You've seen many articles floating around on the internet on saving spaces and renting storage spaces. There are many reasons why people seek to store their possessions:
Moving/relocating
Cluttered house
Small house
Businesses keeping their inventory organized
Renovating your home
Whatever reason it is, we all want a spacious, aesthetic, and clean place to live in and proceed with our daily lives without getting potentially injured by misplaced items. This article is here to help resolve your problem!
What to do if you need more storage?
Renting a space or room is the perfect option to store your beloved belongings without going through heartbreak. Alternatively, if you're planning the design of your next BTO flat, you can check out these awesome space-saving tips to not only increase your home space but level up your home aesthetic!
Companies that specialize in storage provide units of different sizes to cater to their customers. From small compartments to keep your valuables to secured rooms to store bulky items, there are many options to choose from. However, there are things you'll need to research before looking for the perfect space like the type and tips on using these space rentals.
---
Types of storage space/room rental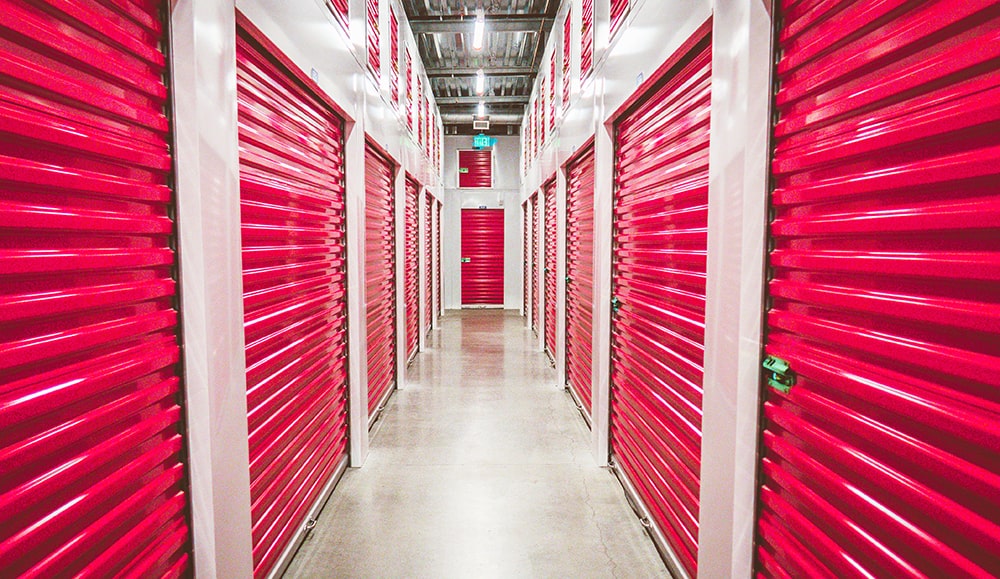 Short-term Storing
If you're renovating your house or moving, short-term storing of your items would be ideal as they allow you to store your belongings for three months or less. You can safely put away your belongings in these places if your house is not ready and you want a break between moving in and moving out. Or you need somewhere to keep your bulky furniture as one of the rooms in your house is undergoing a renovation.
Long-term Storing
Most long-term storing of items is cost-effective as the longer you store your items, the cheaper the cost. It is ideal for businesses as they will need the extra space to keep their inventory. They're also suitable for those that want to keep their valuables but the house lacks the space to do so. These allow people to store their items for more than three months.
| | |
| --- | --- |
| | |
| | $57/month for 1.2m high locker |
| | |
| | $80/month for a 20 sqft room |
| | $133/month for a XXS (<16 sqft) room |
| | $127/month for 12 sqft room (min. 3 months) |
Features
Box Park

24/7 access
Fuss-free customer service
Air-con options
Optional insurance
High security
Has spaces from 6 to 320 sqft

Mandarin Self Storage

1-way van transport
Co-work facilities (ceased due to covid-19)
Pest control prevention
24/7 CCTV surveillance & individual door alarm for added security
No deposits required
Has spaces from 12 to 300 sqft

Spaceship

24/7 access & CCTV surveillance
Insurance covered
Fire protection
Free Equipment Rental
Card-based access
Has spaces from 50 to 5,000 sqft

StorHub

Basic insurance coverage required
Free Equipment Rental
Unique pin access
First-month rent-free with minimum 3 months
Fire protection
Has spaces from 4 to 2,000 sqft

Storeroom Self Storage

High security
Flexible rental terms
24/7 access
First-month rent-free with minimum 3 months
Lowest price guaranteed
Has spaces from 12 to 114 sqft
How do storage units make moving easier?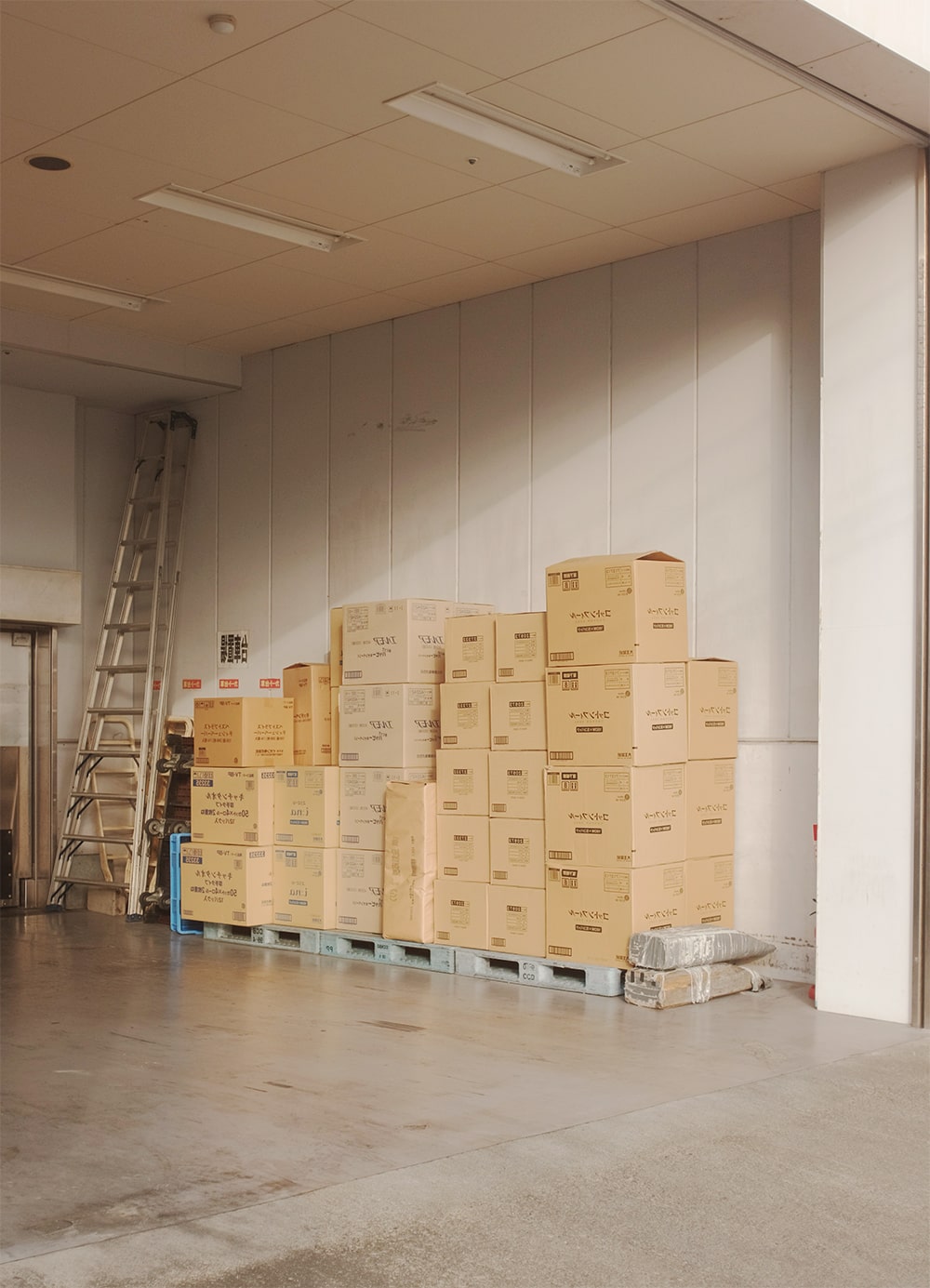 Start as early as possible
If you have to move next month, start packing today. We often rush on the last days and end up putting ourselves under stress.
Instead, start packing before one month and keep only those things you need the most. Start putting your possessions in one of the storage containers and lighten your load on the day of locating. If you are hiring movers, ask questions regarding their moving process before your moving day.
You can move containers in stages, thereby reducing the carload and stress on your moving day.
De-Clutter
Not only packing but unpacking all stuff is also frustrating during the time of relocation. You have to remove, sort, arrange and decorate everything from the boxes lying on the floor.
Plus, if you accidentally open an unimportant box, unpacking becomes more annoying. Here's a trick, empty one box, and start putting the least important stuff in that.
Meanwhile, you can arrange your furniture and other big stuff. It will help you de-clutter more items that you feel are less important.
Stay sorted and organized
Most logistics companies use the "storage in transit" approach to keep things organized. Apply this strategy to your move and give yourself hassle-free moving.
Maintaining possessions and other important stuff in one big frame make moving a stress-free task and gives the liberty to plan the move-out and move-in accordingly.
You can also use these boxes to put things from your garage, garden, closet, and bathroom a little early so that you can focus on big stuff late.
Find out what size of box you need
You don't want to waste dollars on a box that is too small or too big to be used. So, determine the size of your possessions and then invest in the boxes.
If you don't know the exact measurements, you can seek help from the representatives who work at self-storage shops.
Keep security in mind
If you have already started your moving process, then don't leave your possessions unattended.
Invest in some good and lock-proof boxes and keep all your essential things to ensure their safety.
Save money and hire a few trucks
If you have kept everything in the box, then you will probably be left with furniture and other big stuff.
So instead of hiring multiple trucks, one would be enough, and you will be able to save money.
So that were some life-saviour tips that could help you in moving.
Tips on picking out your ideal storage space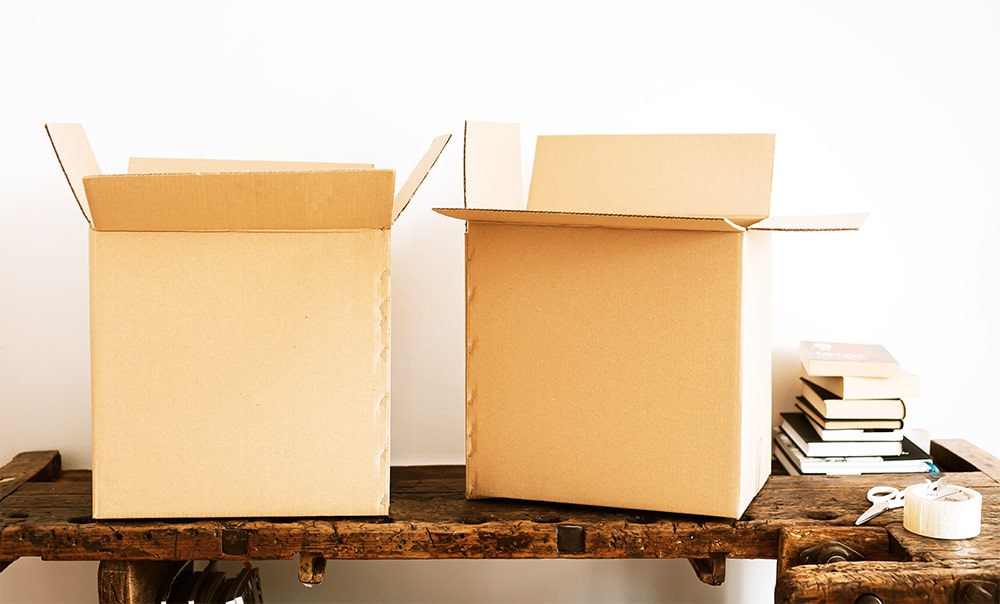 Pick a suitable storing size
So you've decided on a company. Wait! Have you estimated how much room you'll need? Having too much space is a waste of money while having too little space will result in having to squeeze most of your stuff. You might want to check how much space you'll need by using a size calculator. Most companies do provide that. Once you've determined the size needed, it will make your life easier since you can compare prices across different companies and narrow down your list.
Consider the location of your storing unit
None of us likes to travel a long distance, especially when you're trying to get that one document you accidentally left in your drawer that is in the storing unit. It is important to find a space near you for easier accessibility. If the company nearest to you doesn't have any available units, you can expand your search diameter. Once done, you have the choice to pick an indoor or outdoor unit.
Indoor Storage unit
Higher security
Protected from outside weather
Outdoor Storage unit
Easier loading and unloading of items
Check for security measures and reviews
Singapore may be a safe place but that doesn't mean theft is uncommon. The last thing you would want is to lose your belongings due to poor security.
When you make a visit to the storage company, ask yourself these questions:
Does their CCTV run 24/7?
What kind of access system do they have?
Do they use key locks or smart locks for their storing units?
Customer experience is important and can either build or lose a company's reputation. Look for reviews left by previous customers of the companies you have short-listed. Those with lots of positive reviews are more trustworthy and you'll put your mind at ease when storing your items with them.
Insurance coverage
Some companies provide basic insurance coverage when you rent a unit with them while others are optional and you'll have to purchase it yourself. Storage insurance will usually cover damages. Insurances often come with no deductible. However, if you claim with homeowner's insurance, you'll have to pay your deductible and risk your insurance being cancelled.
Rental lease and payment
Do you have to pay monthly or once every few months? Find out! This will help when you're comparing the prices of different companies. An ideal company would be one that allows monthly payments without a long lease agreement. They will not charge a full month's rent if you decide to leave mid-month with proper notice.
Moving companies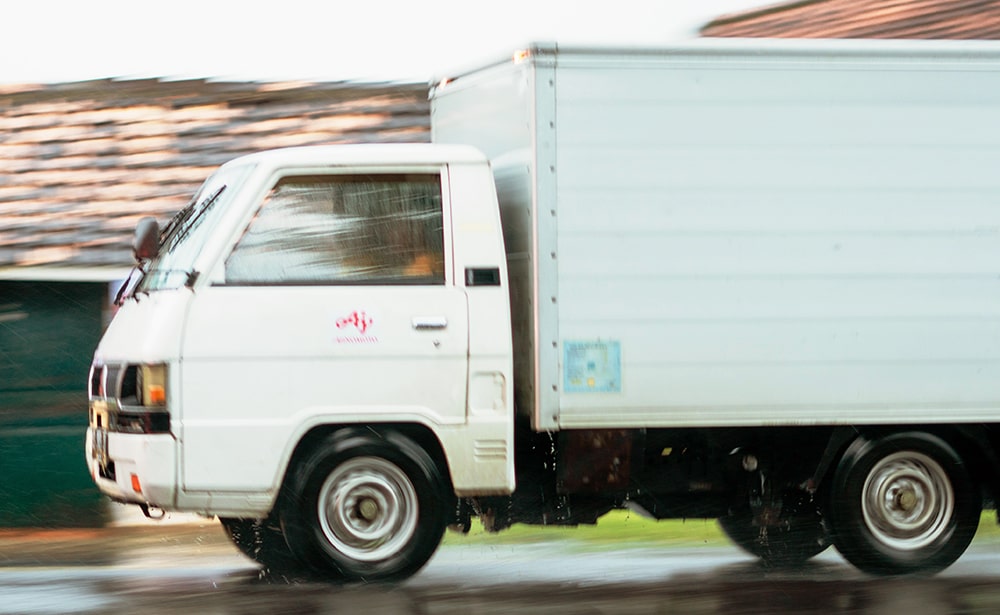 Certain companies provide free transportation for your belongings from your home to the storing unit. Alternatively, you can seek moving companies to move your possessions. Some moving services also provide space rental. This additional feature may or may not be free.
| | |
| --- | --- |
| | |
| | |
| | $350 – $400/15 ft truckload |
| | $450 – $550/14 ft truckload |
| | $380 – $450/14 ft truckload |
| | |
Most companies require customers to request a quote. Hence, the cost of moving will be different per customer. Homees provides reliable moving services for you to engage with, be it local moving, international relocation services, junk removal, or piano services.
---
Storage Checklist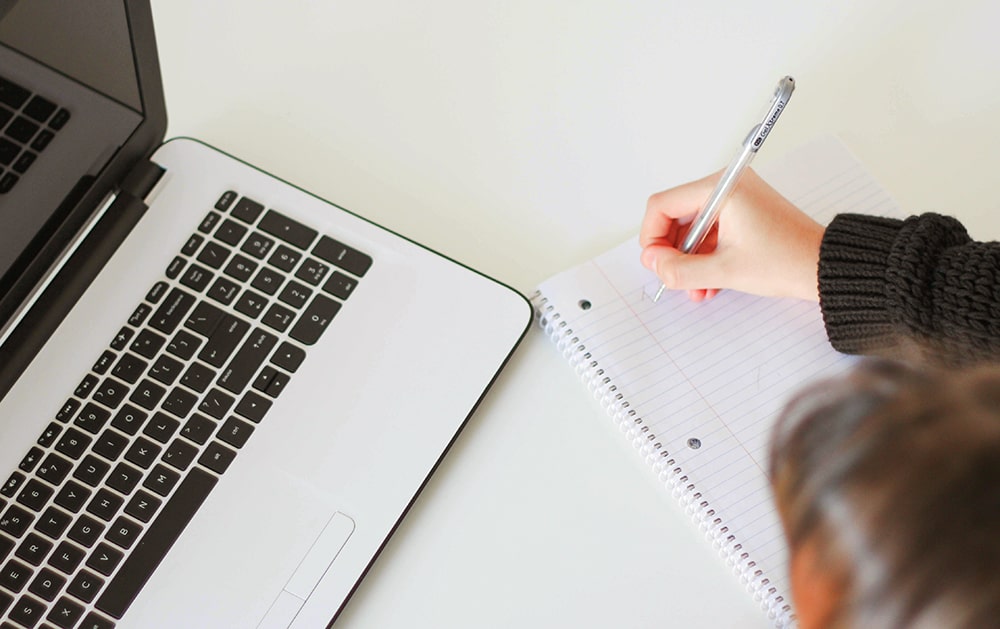 We understand there are many things to prepare before moving your possessions to your storage unit so here is a checklist to help with your storing and packing process!
Made a list of all items I want to move
All moving items are secured
Each box and container is labelled on all sides
Lighter boxes above, heavier boxes below
No toxic/flammable or food items
All furniture is protected by paper pads
All electronics bubble-wrapped
All cords labelled
Mirrors and glassware are packed at the side
Labelled fragile boxes separately
---
We're here to improve your home
Speak to hundreds of reliable pros, view their gallery, inspirations, and know the best prices with our resources.
Have full control over your home improvement projects with Homees.