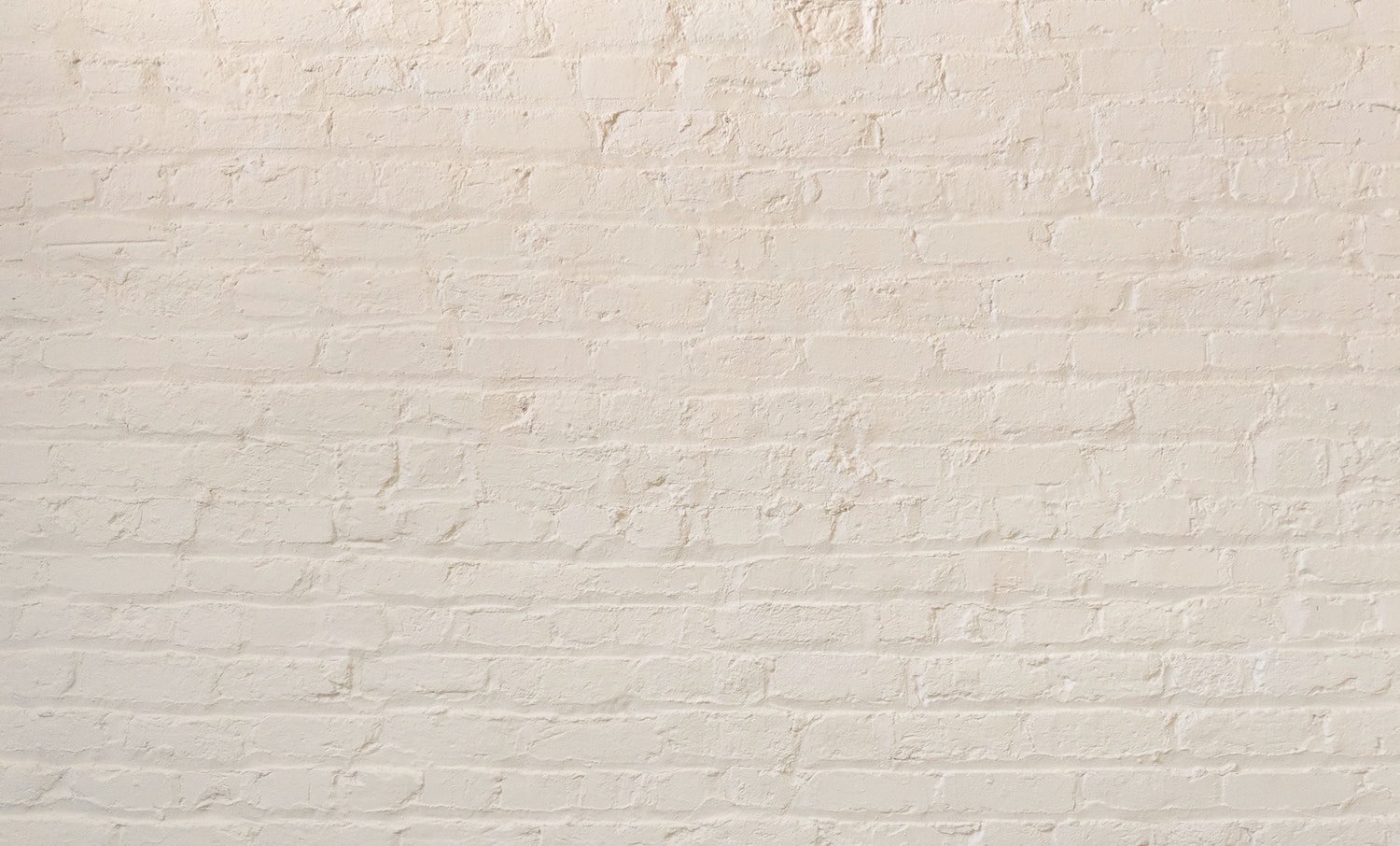 Homees provides a directory of wallcovering companies in Singapore. You can compare and view a list of wallcovering companies that can suit your home needs.
Wallpapers in Singapore
The application of wallpapers is common in dorms of studio apartments, for homeowners to personalise their home and give it its own voice and identity. Wallpaper allows for a more abstract design than paint, allowing homeowners to make a statement by showcasing their creativity or interest.
In Singapore, wallpapers are commonly made in Korea, Japan and Europe. Each wallpaper's origin reflects the country's fashion sense and style. European wallpapers carry a higher price due to the shipping and manufacturing cost. They are also unique and less available, which might give homeowners a chance for a more distinctive look.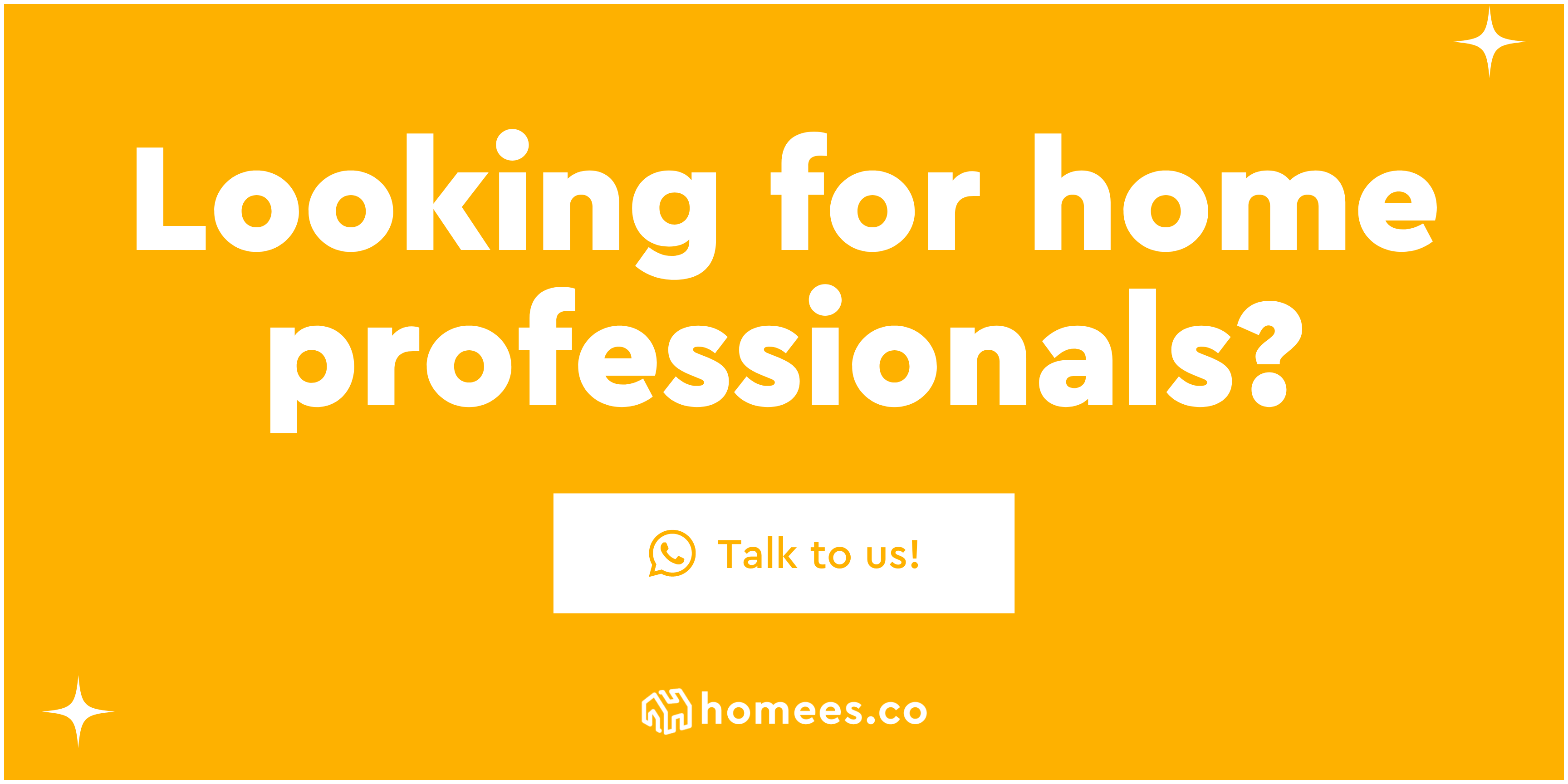 Wallpaper vs Paint
Wallpapers are available in a wide variety of designs, colours, patterns, and texture. Wallpapers also come in the varying difficulty of installation. Some wallpapers are peel and stick, while some require a strong adhesive for pasting it on the wall. Others, like bamboo wallpapers, require delicate treatment to protect the bamboo sheets from being contaminated or peeled off by the adhesive.
Additionally, wallpapers can be considered an eco-friendly product. It can be purely manufactured from natural materials and its adhesives do not contain harmful chemicals. Homeowners can thus choose the option with the ease of mind that their choice will not contribute to harming Mother Earth.
Some wallpapers are durable enough to last for more than 15 years. They are also usually washable, making maintenance less of a chore.
Choice of wallpapers
If chosen properly, homeowners can look forward to having a happy and healthy relationship with your wallpaper. Textured wallpaper prints can lend warmth, depth and comfort to the home, while an abstract pattern might feel more natural and welcoming. Solid dark colours give the room a dramatic and bold look. Rooms with tall ceilings and natural light will have the best chance to bring out such boldness.
Wallpapers are also commonly used on feature walls. Feature walls allow homeowners to be bolder with their paper choice without the risk of overwhelming the room.
We are all individually infinitely unique. Home design should reflect this, and wallpapers are able to help with that. Hiring a wallpaper installer can go a long way to ensuring that your first impression of the wallpaper's effect, and the wallpaper's personal lifespan.
Questions to ask prospective Wallcovering contractor
Questions for homeowners to ask themselves:
What colours, patterns, themes or textures am I drawn to?
What vibe do I want my home to have?
What do I want people to feel in this space?
Does this choice feel too overwhelming?
Questions to ask contractors:
What colours do you have?
What options or alternatives can you suggest?
What is the most and least common wallpaper choice for your clients?
What are the payment options?
Do you provide a warranty or guarantee for your service?
How long will the job take? Will you clean up after the job is completed?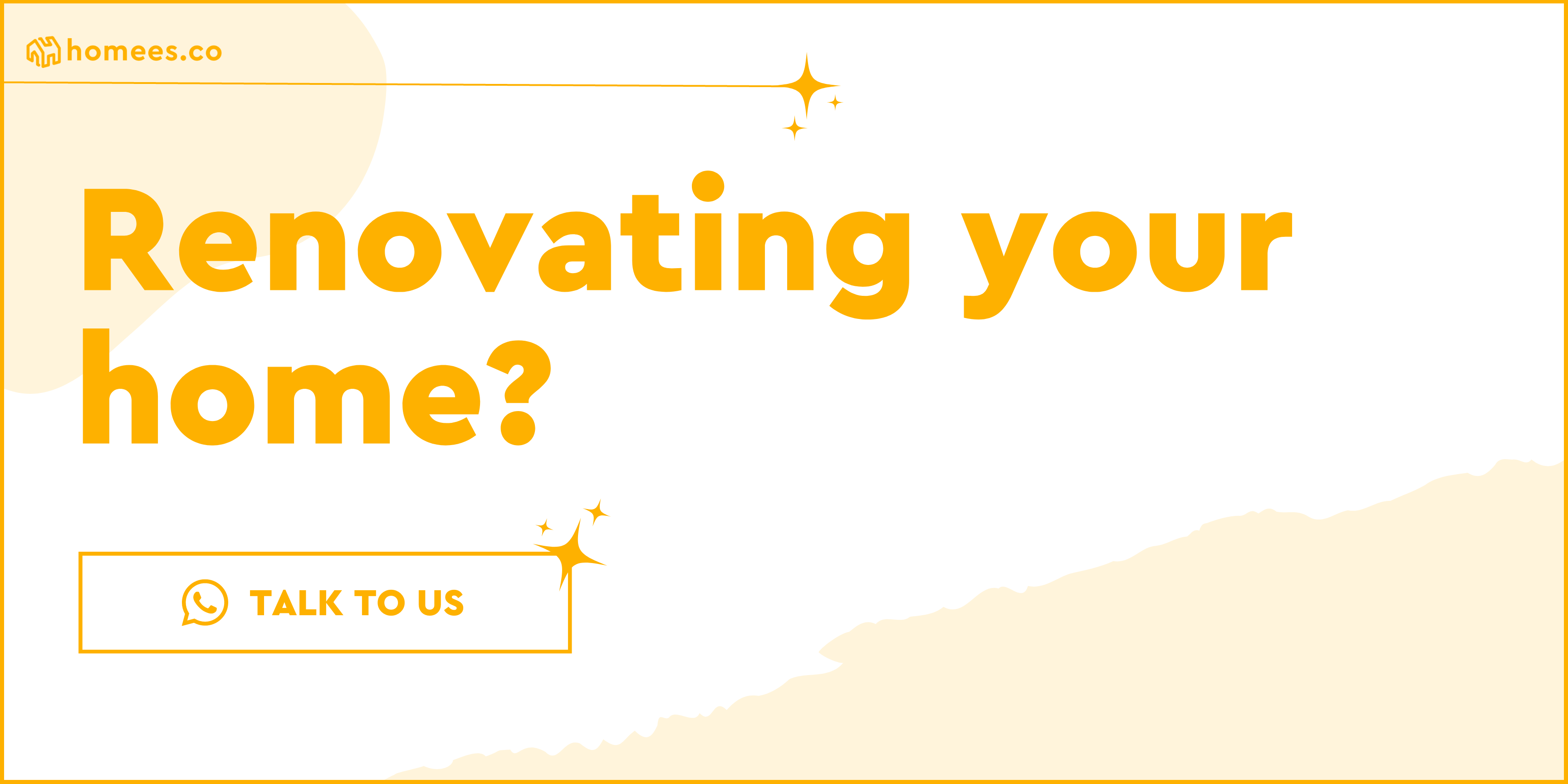 Compare and review the best wallcovering companies in Singapore
View their gallery and portfolio, compare prices of similar wallcovering projects in your proximity. You can read the reviews from previous customers to understand the background of prospective contractors, how they rate their work and message them directly to ask any specific questions.
We're here to improve your home
Speak to hundreds of reliable pros, view their gallery, inspirations, and know the best prices with our resources.
Have full control over your home improvement projects with Homees.