Nowadays, a washing machine is one of the must-have appliances in every home. However, many homeowners rush to get one by getting the first unit. They usually don't go beyond its prices. Still, the aim is to buy a high-quality model with a long lasting lifespan. Of course, it's important to pick a unit that will fit your needs and preferences.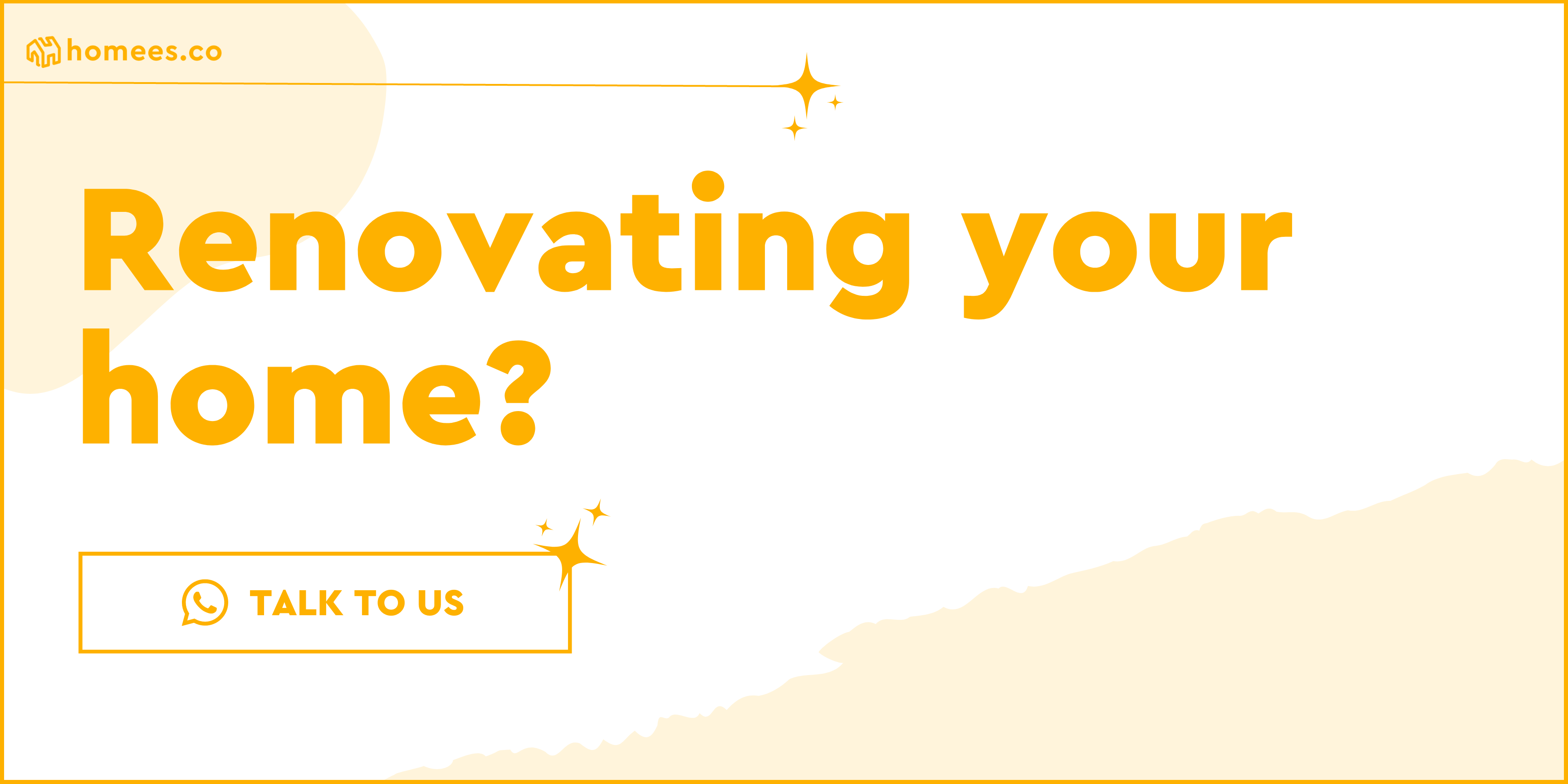 Hire Home Cleaning Companies In Singapore
---
How to Choose The Best Washing Machine?
Perhaps, you're looking to buy for the first time. Therefore, you'll need more than just knowing the type of brands. Luckily, we're here to help with an all-in guide. Hopefully, it will help you pick the best laundry machine for your needs. Also, let's not forget about the budget. Read on to learn more about finding a great pick on the market.
Consider your available space
Undoubtedly, the first step is to calculate your dimensions. If you live in an HDB or Condo flat, you'll have limited space. In such cases, you should carefully calculate the size you can use.
Tiny dry rooms or kitchens opt for a creative solution. That's why it's a bright idea to consider a 2-in-1 laundry washer. However, you can always do it with an ordinary washing machine. Either way, you should allow at least 20 cm behind the unit for water hookups. Also, don't forget to ensure your device will fit through your doors.
How much washing machine capacity do I need?
Perhaps, the next thing to look at is the capacity. Usually, the feature measures in kilograms. As expected, a more prominent drum can wash more laundry. The downside is that such a feature uses more energy and water, which may increase your upfront and running costs.
For this reason, it's best to try and be accurate with your choice. Still, you should keep in mind that heavier materials like quilts and curtains opt for more oversized washers. Here's a simple chart that will help you get a better estimate of what volume you'll need:
What type of washing machine should I buy?
Even after deciding on the size and capacity, the dilemma remains. Arguably, the next factor to consider is the type of the unit – front load or top load. Of course, both options have their pros and cons. For this reason, you should learn more about their basics:
Front-load Laundry machine
A front-load is a standard unit that you'll see in households, laundromats and hostels. Typically, the front load drum saves a lot of space, and you can usually fit it under the counter. In other words, this type is perfect for 3-room BTO HDB homes where you may need a 2-in-1.
Also, remember that this one is generally more energy and water-efficient. Some perks include a quieter wash cycle, gentler wash and more. Still, there are some downsides that you must consider. For example, the smaller capacity might be a problem, especially for larger households.
Odour Removal Companies In Singapore
---
Top load Laundry machine
The top-loading is an excellent alternative for larger families of four and more persons. Usually, these units have a larger capacity of up to 12 kg in one go. Indeed, you'll save time and effort, but you'll also clean more oversized items like curtains and duvets.
Of course, there are also pros and cons to buying it. In most cases, a top-load will be cheaper than its counterpart, even with a larger capacity. What's more, these units have faster and shorter spin cycles. They also allow you to add clothes halfway through the process. However, you should pay higher utility bills on water and electricity. Besides, top-load models tend to take up more space and offer less gentle washing.
Other features to take note of
While size, capacity and type can be crucial for your choice, there are also some extras that you may consider. Typically, they may increase it's price, but they will ultimately improve your user experience. Moreover, some of these features can significantly reduce your utility bills.
Water efficiency
Arguably, water efficiency is one of the first features to check when buying a washing machine. In Singapore, all washing units must have a PUB water efficiency rating. You'll find it on a large sticker at the front of your product.
Usually, a rating of four ticks is the best you can get in water saving. Still, these machines are generally a bit pricier than the average. Therefore, buying a unit with at least three ticks may be more cost-effective. Here's a detailed breakdown of the difference in the PUB ratings:
| | | |
| --- | --- | --- |
| | | Saved water (l/avg 7 kg wash) |
| | | |
| | | |
| | | |
Wash settings
Perhaps, you simply go for the best one in Singapore and ignore the wash settings. However, this feature can be pretty helpful, especially if you wear different clothes. In most cases, newer models have a full range of short and full-length washing programs, including gentle washing.
While most settings are standard in most brands and models, some unique ones are worth considering. A prime example is the LG Direct Drive technology. Typically, the LG models with the feature allow the drum to move in multiple directions. That way, the extra improve the unit's overall efficiency.
Spin cycle
The spin cycle refers to the drying function of the washing machine. Brands usually determine it by revolutions per minute. As you can imagine, the higher the rating, the better the device will dry your clothes. Of course, you can always modify the RPM depending on the clothes you're washing.
Fuzzy logic
Nowadays, time is precious, and not everyone bothers to go through the tons of wash settings. Luckily, newer and more advanced washer models have a "fuzzy logic" feature that automatically does that for you. The washing machine will weigh the laundry, choose a wash setting, amount of detergent and more.
Time delay
Time delay is a vital feature for homeowners who want to start their washing machine. In most cases, you'd benefit from this extra by setting up the cycle to begin after you're away. Alternatively, you can pre-soak your clothes and then start the wash cycle after you go to work.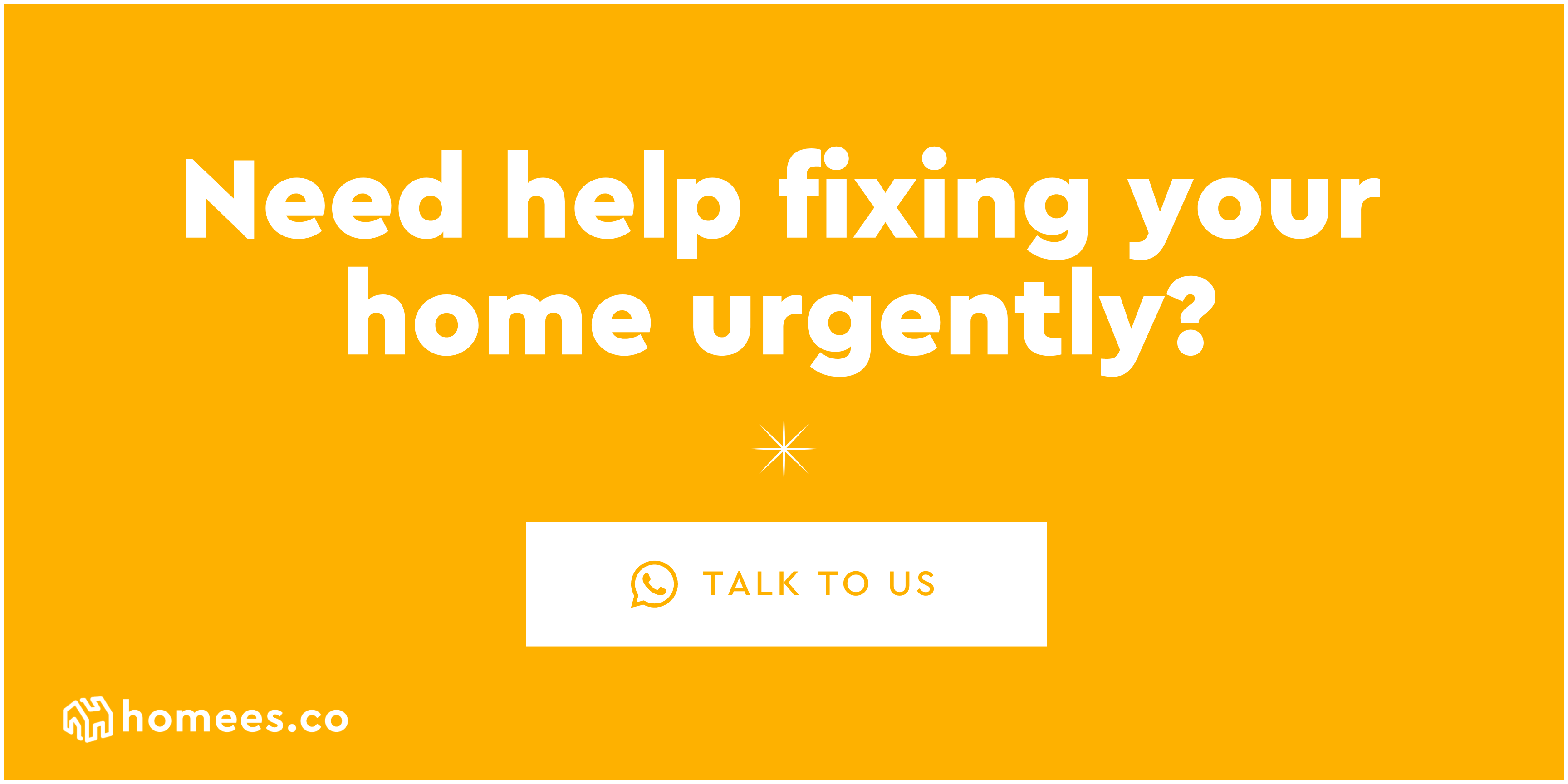 ---
What Are The Best Washing Machine Brands in Singapore?
Before you embark on your quest to find a new one, it's wise to know about brands and products. Of course, our recommended ones in Singapore includes the most popular companies. Still, you should remember that there are always different winners in every category.
For example, LG top-load models like the TH2110DSAW 10 Kg TurboWash3D are the best in their niche. However, a Samsung one will come with all the extras, regardless of its type. Indeed, the brand offers a wide range of models like the WD80J6410AW 8/6 KG Ecobubble Front Load Washer-Dryer.
If you're looking for a dryer, you can bet on the Samsung DV80M5210QW/SP. Also, you shouldn't rule out the chance of buying a Bosch brand. There are plenty of 2-in-1 options to make your life easier. Here's a brief list of some of the famous brands in Singapore:
What's Your Washing Machine Spending Budget?
A washing machine's price is the first factor every buyer considers. Usually, its cost depends on the type, the brand and the capacity. However, newer models come with many advanced features that may increase their price.
In most cases, a front-load would cost you more, but it's generally a preferable choice. On the other hand, a front-load may cost you $369 to $1650. It's a great space-saving alternative at a budget-friendly price. Let's not forget about dryers, which may cost you $489 to $2200. Here's a detailed breakdown of the best offers:
Guide To Buying a Washing Machine in Singapore
To conclude, doing the laundry is undoubtedly a tedious task. Still, you can make your chore easy as a breeze with the right choice. Whether you're a first-time buyer or looking to replace your old machine, plenty of brands and models are available. Indeed, buying a suitable unit for your needs can be pretty daunting. Still, sticking to this guide will help you pick the best washing machine in Singapore.
We're here to improve your home
Speak to hundreds of reliable pros, view their gallery, inspirations, and know the best prices with our resources.
Have full control over your home improvement projects with Homees.