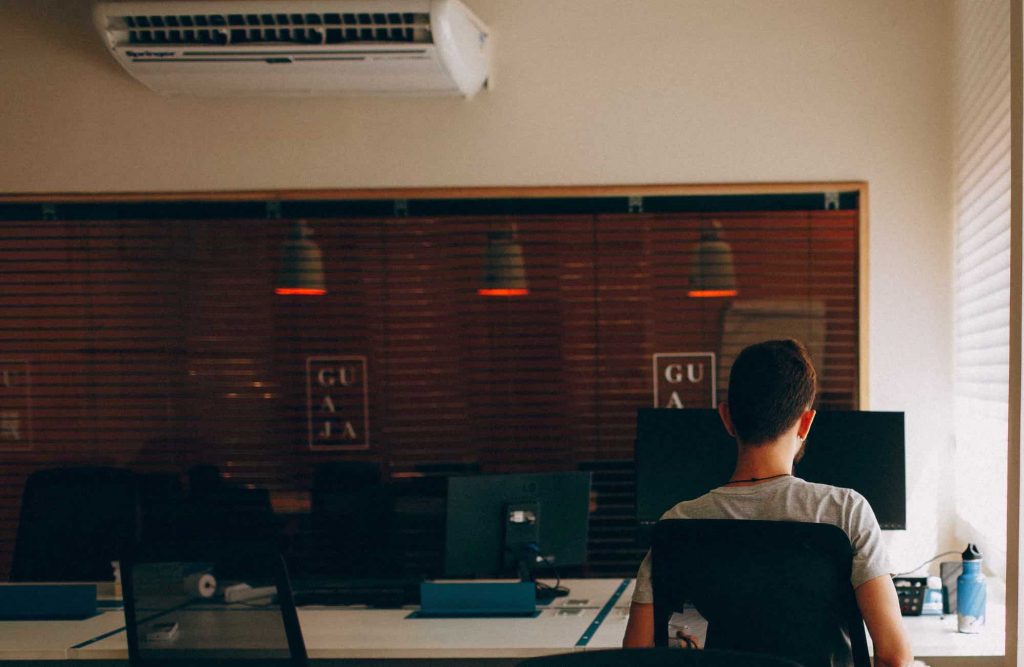 Homees provides a directory of aircon installation companies in Singapore. You can compare and view a list of aircon installation companies that can suit your home needs. Find out estimates of your aircon installation project price with our cost guide.
If you are looking for aircon installation, be sure to read up on the guidelines set by HDB. Some of the essential pointers include:
aircon must be installed by a BCA-trained aircon installer,
email HDB Branch managing your flat within 14 days after installation
aircon pipings must be run internally
aircon units cannot be located along corridors.
Find out more about the guidelines by HDB here.
11 Best Aircon Installation Companies In Singapore (Our Top Picks)
| | |
| --- | --- |
| | |
| | |
| LK Brothers Aircon Engineering | |
| Amazing Air Con Engineering | |
| | |
| Cold Max Aircon Services Pte Ltd | |
| | |
| KBE Air-conditioning & Engineering Pte Ltd | |
| | |
| Nocria Aircon Engineering & Services | |
| | |
| | |
| | |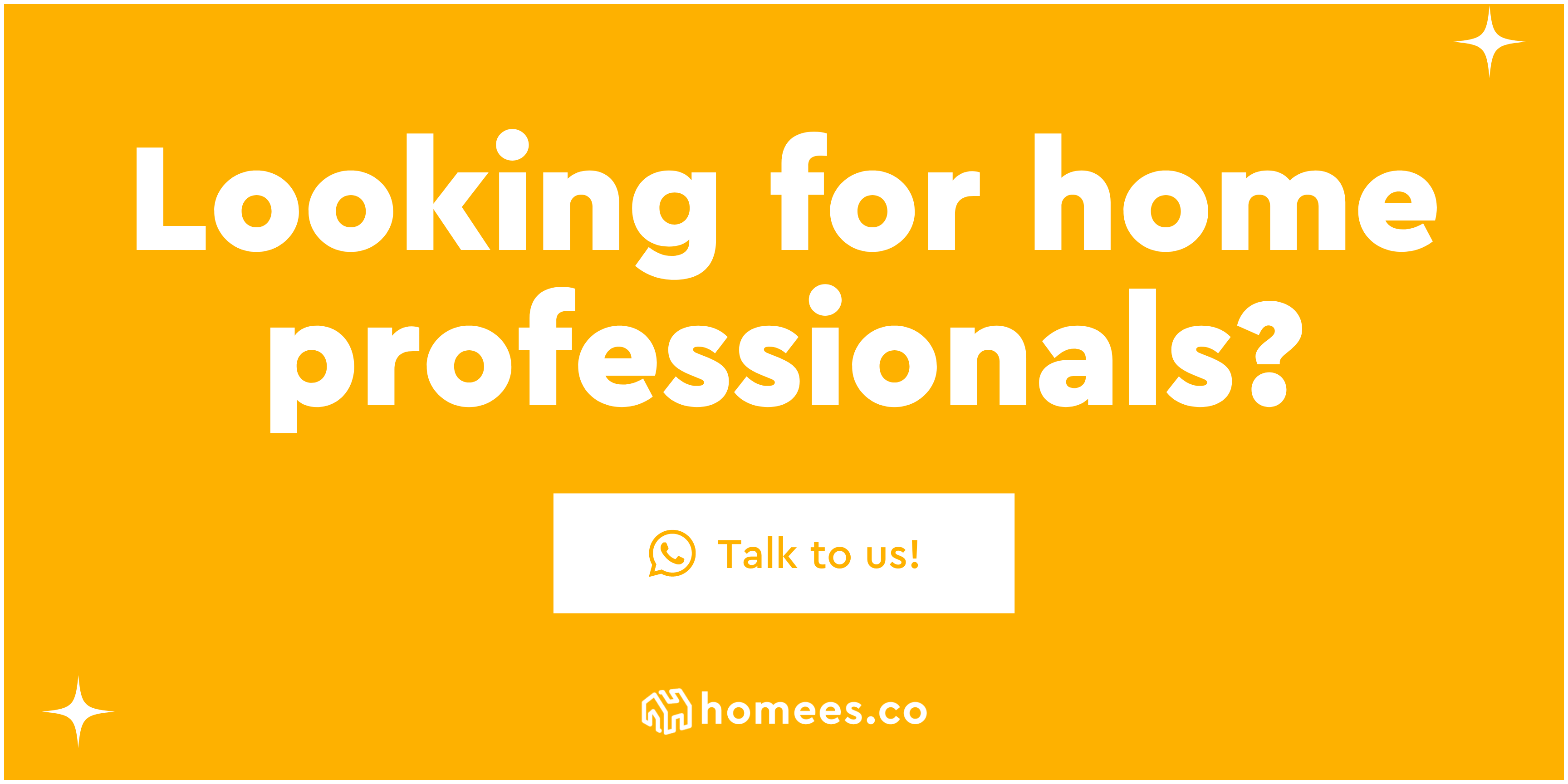 Types of Aircon Installation Services Available
An aircon installation company can provide several services, including aircon servicing and repair.
However, aircon installation companies should provide a variety of aircon brands and have the expertise to advise you on the best, most suitable aircon to be installed according to your home specifics.
As there is a diverse number of air conditioner brands available in the market, it is essential to clarify what brands of air-conditioner the installation company provides.
Some of the niche services available are:
Central Air Conditioning Installation
Dryer Vent Installation
Duct Insulation & Sealing
Ductwork Installation
Exhaust Fan Installation
Furnace Installation
Smart Thermostat Installation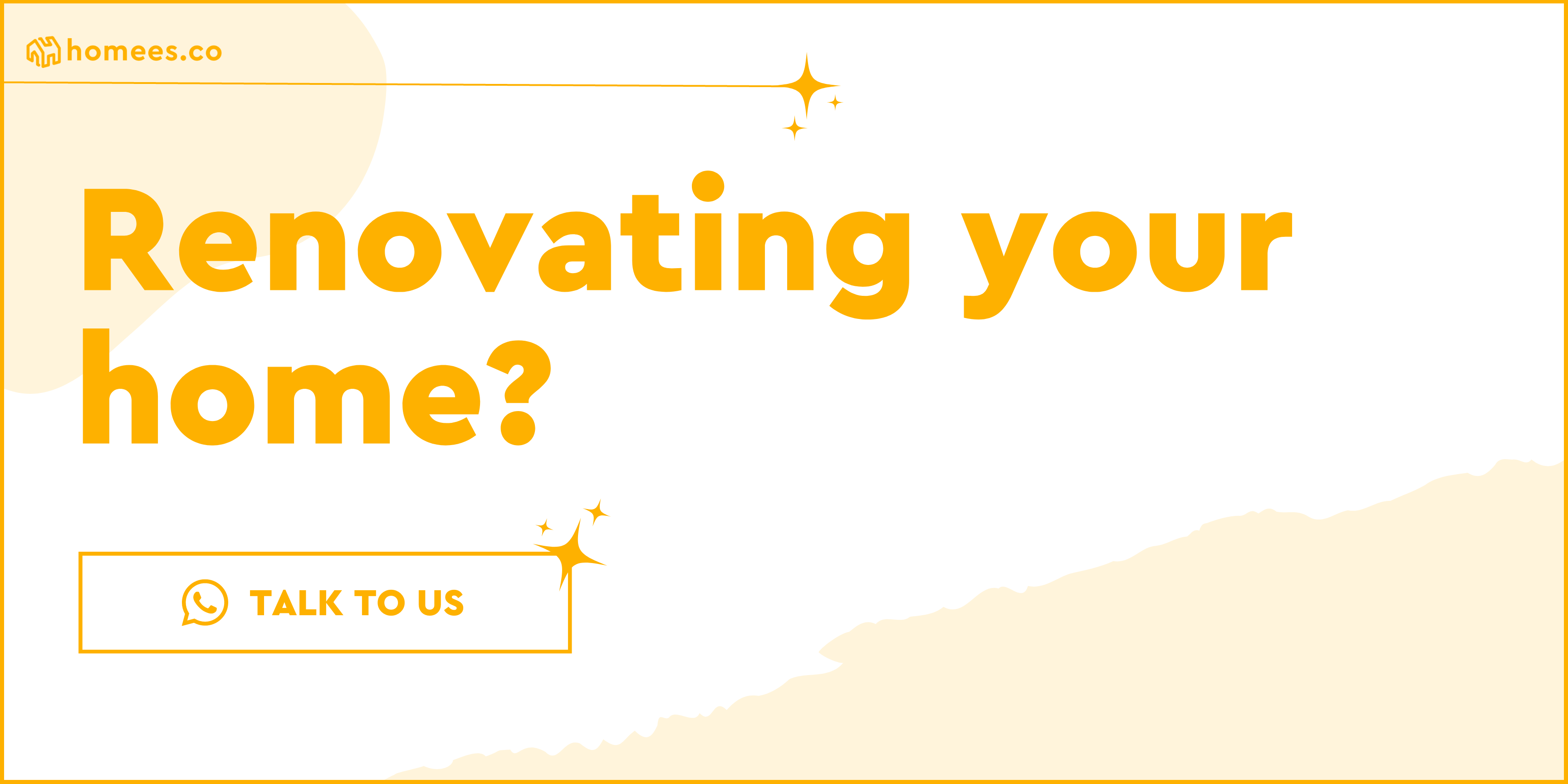 Factors Affecting Aircon Installation Costs
We have covered the cost of aircon installation and servicing in Singapore in our cost guide. When it comes down to how much your aircon installation project will cost, below are the most common factors to consider:
1. Size and Location
It is common knowledge that the bigger the room, the larger the volume of air needed to be cooled and thus, the higher capacity the aircon is required to cool the room. Before engaging a company for aircon installation, make sure they understand and calculate the aircon's cooling capacity and the room's size so it can operate efficiently.
In general, the number of BTUs needed for a particular room is calculated by multiplying the square foot of the room by 35. As such, an area of around 150 in square feet needs 5,000 BTUs during aircon installation. In some parts of your house that are hotter, such as areas facing morning or afternoon sun, the air-conditioning system may work harder to cool that particular area.
Correctly selecting the right type of aircon for your room is also another critical factor before installing them. For example, a central air-conditioner typically has higher power and capacity and can cool a much bigger area compared to a wall-mount aircon. Below are a few more specific examples:
2. Types of Aircon & Brands
a. Room air-conditioning system: This type of system is widespread and is cost-efficient, and has a lifespan of around 10-15 years. Regular aircon servicing is required.
b. Ductless mini-split air-conditioning system: This type of aircon is the most common type of aircon found in Singapore homes. They have a lifespan of about 15-20 years, and their compressors are located outside of the unit.
c. Central air-conditioning system: Central air-conditioning systems are conventional in commercial buildings due to the larger area or higher power requirement. They are a high-capacity type of aircon and have a lifespan of around 15-20 years.
d. Evaporative cooler system: This type of system is popular in places that are relatively dry, and unlike regular aircon, which reduces the humidity of the surrounding area, it adds moisture to the surrounding. Its lifespan is around 15-20 years and usually requires more frequent aircon servicing.
3. Electrical and Power Consumption (correlates to its capacity)
Air-conditioning systems are well-known for their large power consumption. Due to its high power consumption nature, selecting the right aircon to install that is calculated based on the room size and other factors can result in significant savings long-term.
Find out estimates of your aircon installation project price with our cost guide.
Typical Mistakes In Aircon Installation Projects
When it comes to installing a complex system like the aircon, there are many areas to take note of that can prevent you from having a smooth installation experience. A few of the typical "screw-ups" include:
1. Unprofessional workmanship
Most of the time, we prefer hiring a cheap aircon company or installer compared to a more expensive one. After all, both more affordable and more costly options provide the same installation service.
Of course, you may yield some savings at the end of the day. Still, more often than not, the quality of the cheaper option may be of lower quality and cause problems such as failing to secure the supports of the aircon properly and failing to detect leaky or faulty pipes. Sometimes it pays to pay more for a good, reliable company.
2. The wrong type of aircon
When it comes to choosing the right air-conditioning system, as mentioned above, it can come down to many different factors. Choosing the wrong type, wrong capacity, the wrong brand of aircon for a given room often lead to a less than efficient cooling system and results in you racking up significantly higher bills over the long-time.
3. Improper insulation
Without proper insulation, the air-conditioning unit will be consuming more power to cool areas that have been heated up due to inadequate insulation. Typically, window aircon systems require insulation foams to be filled to cover the open spaces beside it. In contrast, for ductless mini-split air conditioners, adequately sized ducts should be installed depending on the load circulation.
4. Failure to detect leakages
Leakages are one of the most common problems happening to air-conditioners all over the world. Though your unit may be new, it is vital to check for any refrigerant leak, and if yes, engage an aircon gas top-up service as soon as possible. You may want to find aircon troubleshooting professionals to find such leakages.
Questions to ask prospective aircon installation contractor
When engaging an aircon installation contractor, you should go for a company that is established and reliable. Before installation, make sure you check a few of the aircon brands they carry as well as other details, such as their profile and experience and their after-service warranty.
Be it portable aircon installation or window unit aircon installation, and you want to ask them these questions to ensure your aircon installation experience is a smooth one.
Does the aircon installation company provide a warranty for the service?
Usually, air conditioners installed have a warranty for one year and its compressor for five years. Please clarify this with the professional with whom you have engaged.
Is the aircon company licensed, bonded, and insured for general liability as well as worker's comp?
More questions to ask:
What is the size of your company (total staff strength)?
What kinds of training have your staff been through?
Are your aircon technicians certified to handle refrigerant gas?
Can you provide a free written estimate outlining all the terms and conditions of what we discuss?
What are the payment terms? Do you offer a financing plan?
Do you provide a warranty or guarantee for your service or the unit?
What aircon brands do you carry or service?
How are your brands rated for energy efficiency?
How long will the job take? Will you clean up after the job is completed?
How will a new aircon system affect my utility bills?
This list of questions, albeit a long and tedious one, can ensure your air conditioning installation or repair process goes smoothly.
How long does the aircon installation take?
Typically takes between 4-6 hours depending on the scale of the installation. This is only a raw estimate as every project is different, depending on:
Location
Brand of aircon
Experience of aircon contractors
The layout of your home
When do I replace my aircon and when do I repair it?
The decision to choose whichever option can sometimes be tough, and it requires good judgment. The general advice is that if it is relatively new and can be fixed with a low-cost repair, the answer is obvious – repair your unit. Should your aircon be more than eight years in operation, you may want to replace it instead of servicing it.
This is because aircon units are undergoing constant improvement in terms of energy efficiency and environmental friendliness. Installing a brand new aircon can make more economic sense if it can bring more considerable cost saving to you over the long run.
It is advisable to have an inspection after some time even if your aircon is working correctly as small leakages or faulty ductwork can undermine the efficiency of your air conditioning units.
We have covered why your aircon water leak, drip, or unable to stay cold, in our article. Technicians can spot these problems before they turn into major nightmares when it gets big, helping you reap the most benefit from your existing aircon system.
Compare and review the best aircon installation contractor in Singapore
At Homees, we provide you with a directory of the best-rated aircon companies in Singapore. With lots of aircon companies in our database, we can offer you all kinds of aircon help, including aircon servicing, repair, chemical wash, chemical overhaul, gas top-ups and troubleshooting.
View their gallery and portfolio, compare prices of similar aircon installation projects in your proximity. You can read the reviews from previous customers to understand the background of prospective contractors, how they rate their work, and message them directly to ask any specific questions.
We're here to improve your home
Speak to hundreds of reliable pros, view their gallery, inspirations, and know the best prices with our resources.
Have full control over your home improvement projects with Homees.