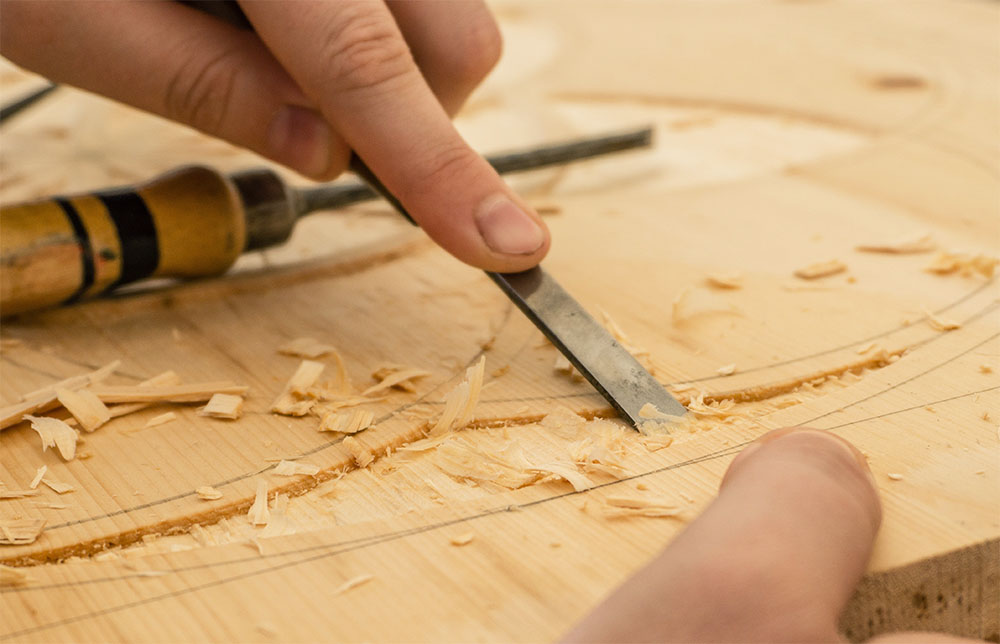 Carpentry is a highly skilled trade in making or repairing things in timber and wood. Carpenters offer a wide range of services, from cutting and shaping bespoke furniture and cabinets to the construction and installation of kitchens, timber frames, cabinet making, and even working on large construction sites.
11 Best Carpenters In Singapore (Our Top Picks)
| | |
| --- | --- |
| | |
| | |
| | |
| | |
| | |
| Handyman King Singapore Pte Ltd | |
| | |
| | |
| | |
| JT Renovation and Furnishing | |
| | |
| | |
| | |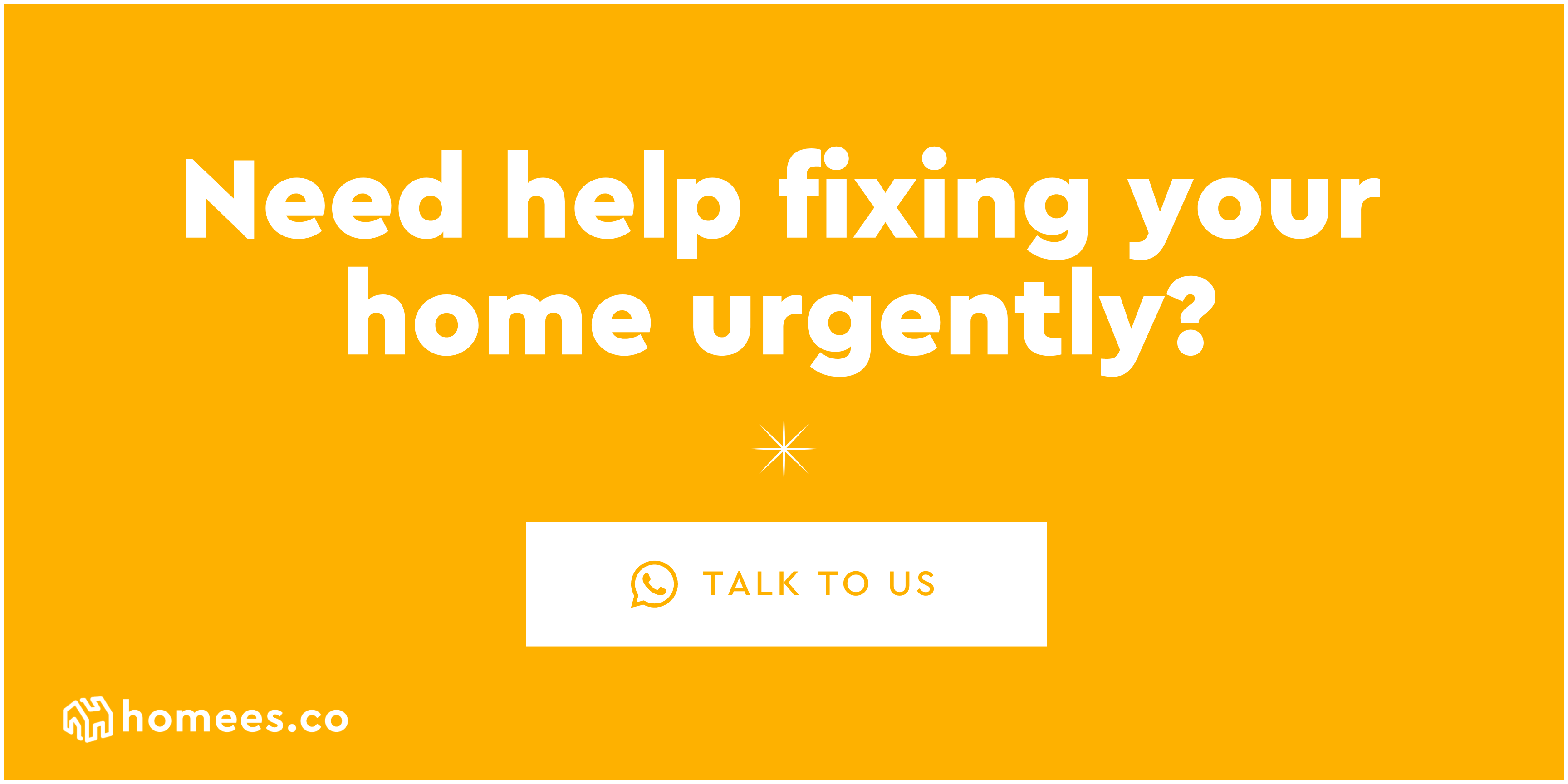 The Price List Of Carpentry
What Does A Carpenter Do?
The range of work a carpenter can do is extensive – from providing design consulting, and build carpentry services to those specialised in timber furnishings. Carpenters may choose to specialise in different carpentry tasks or do a broad, more basic but wide range of services.
An example is carpenters who do home interior design projects tend to require a broad range of skills. However, when it comes down to crafting a particular job (such as custom made furniture, frame walls, doors, partitions to cabinets), they tend to specialise in just a few of these areas. Carpenters install, create or repair structures and fixtures made from mostly timber and wood.
Carpenters can cope with all sorts of the woodwork and bespoke joinery, depending on the project details such as space and dimension, instilling your home with real handmade quality. Carpenters can work either indoors or outdoors. Their jobs are physically intensive, requiring many hours of standing while cutting, joining, and working wood materials.
Carpentry Services Available
Carpenters may do, though not limited to, the following:
Adhere to blueprints and building plans according to the clients
Install structures and fixtures (examples will be windows and moulding)
Measure, cut, and shape wood, though it can be plastic or other materials
Construct building frameworks, including walls, floors, and doorframes
Inspect and replace the damaged frame or other structures and fixtures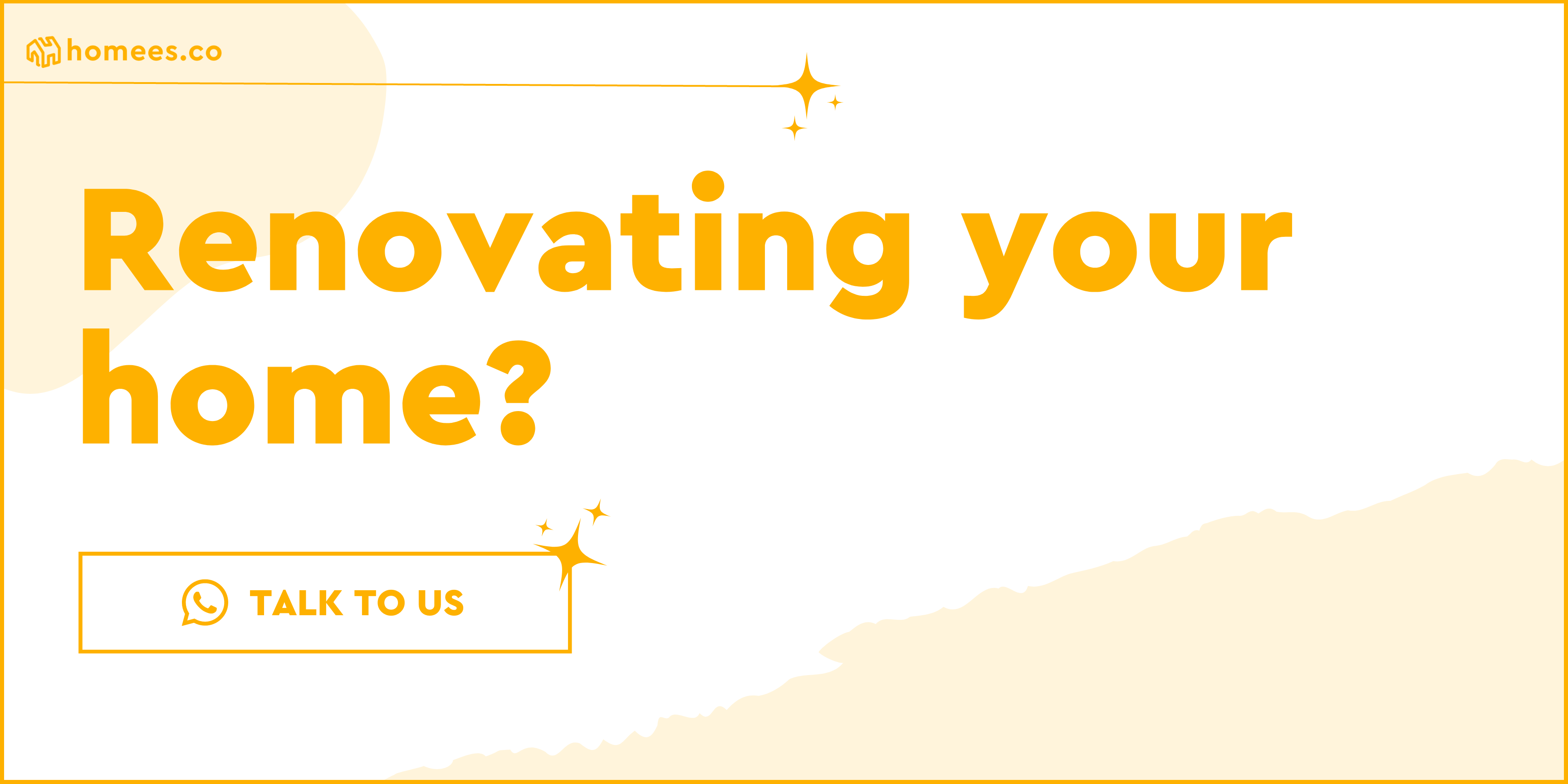 General Carpentry Services
Carpenters on Homees can provide woodworking crafts, focusing on craftsmanship and the quality of their woodwork. You can hire professionals here for design, fabrication with almost anything that has to do with wood.
Design and build
Deck Construction
Deck Repair
Floor Joist Construction
Framing
Residential and Commercial Interior Design
Structural Rot Removal and Repairs
Structural Stair Repair
Pool Deck Construction
Home Carpentry Services
In most parts of your home carpentry can be added to serve a purpose, for example, kitchen carpentry, which is very common in Singapore. Wooden cabinets are works of carpenters which can be placed in your kitchen to store cutleries or kitchen essentials such as a blender, a sieve, a whisk, etc. Custom made drawers are designed to have multiple compartments to arrange these items neatly, and the timber design also gives your home a rustic and natural look.
Bedroom Carpentry
Built-In Wardrobes
Countertop
Feature Wall
Door Replacement
Kitchen Cabinets
Kitchen Countertop
Platform Bed
Railing Installation
Ramp Installation
Rough Carpentry
Shoe Cabinets
Stair Framing
Stairs and Railing
Custom Carpentry Services
Custom carpentry is still popular with many Singaporeans, although it cost more expensive as compared to mass-produced furniture, you can be sure that it will fit your home better and it is more durable.
Should you require custom carpentry in any parts of your home, a carpenter will usually visit your place to get a precise measurement of space he can work with. A carpenter can give you suggestions and ideas for the furniture that he is about to handcraft, you can provide your opinions should you have ideas which you want to input.
A piece of handcrafted furniture will be designed and crafted out in their worksite. A carpenter will then assemble all the parts when they reach your place, helping you to install your custom-made furniture permanently.
It is an excellent investment as you usually don't change your home furniture frequently, a good carpenter will use the best material for your furniture so that it is durable, and replacement will not be necessary.
Custom Railing Creation
Custom Cabinet
Custom Furniture
Questions to Ask Prospective Carpenters
How long is the lead time?
It varies, depending on each vendor and the place they source materials from. It is useful to ask this to plan your schedule and manage expectations.
Most delivery dates will be confirmed once production can begin.
Are there other materials I can work with besides wood?
It depends on individual carpenters. Some carpenters offer different types of metals, acrylic, mirrors, glass, and others as well.
Where is my furniture made?
It will be helpful to ask your carpenter where your furniture is being made.
At which part of my renovation stage will the carpenter's installation take place?
It will be useful to ask this question to avoid miscommunication and confusion.
Usually, carpentry work will start at the later stages of the renovation process when most of the renovation works are completed and before your painter comes in for the final touch up (if any).
When is a good time for installation?
Depending on each professional, some carpenters work during and after office hours as well as the weekends.
It is good to check with your carpenters' schedule and availability and see when is a good time to meet them.
How does your carpenter charge?
Projects are usually charged based on the following guidelines:
• the complexity of your designs
• choice of timber use
• colours of the pipes
• 360 swivel and brake-able heavy duty caster wheels
• built-in light and built-in power points
Since most works are customised, carpenters may need to meet you personally for a quote. It is best to schedule an appointment so the carpenter can access the site and make an accurate judgement and estimate.
What type of payment does the carpenter accept?
The most common methods of payments are:
• Cash
• Bank transfer
• Cheque payment
However, this is a question that you should clarify with your carpenter.
Does the carpenter provide delivery and installation?
Most carpenters provide free delivery and installation above a certain amount.
How long do I need to wait for the completion of my order?
Typically, 4 to 6 weeks but it may be faster for works of a smaller scale.
How long will the installation take?
It is helpful to clarify how long the installation will take with your carpenter.
As a guide, most small scale projects take 2-3 hours, up to half a day.
Where are the products made?
It is useful to ask your carpenter where their products are being made.
Can I change my design after you start work?
While it is best not to change anything after the final design is confirmed, carpenters understand such scenarios may occur due to various reasons. Hence, depending on the stage of your project, some carpenters can compromise and pivot from there.
I am not sure of the measurements
Most carpenters are open to scheduling an appointment with you and helping you with the measurements.
While some carpenters offer this service for free, do check with them for a possible fee for professional work as it varies from carpenters to carpenters
What kind of accessories do you provide?
Most carpenters have other accessories which they can add to your product.
As a note of caution, some carpenters do include assorted accessories unless you specifically do not want them. Please clarify if with your carpenter if they include, and if they do, whether they charge a fee for these extra accessories.
Do products from different timber ranges match?
Most carpenters make it a point to ensure the timbers used in all their furniture stays consistent between ranges.
Other common FAQs
What kinds of table legs do you guys have?
I have my own timber top. Can you just construct the pipe legs for my timber top?
Is your furniture made of 100% solid hardwood?
What are your choices of timbers?
Where do your timbers come from?
Hire and Review the Best Carpenters in Singapore
View their gallery and portfolio, compare prices of similar carpentry projects in your proximity. You can read the reviews from previous customers to understand the background of prospective carpenters, how they rate their work, and message them directly to ask any specific questions.
Cost of Other Home Improvement Areas
You can check out the cost of hiring professionals for other aspects of your home improvement project. Some of the common cost guides can be found below:
Related Articles
We're here to improve your home
Speak to hundreds of reliable pros, view their gallery, inspirations, and know the best prices with our resources.
Have full control over your home improvement projects with Homees.