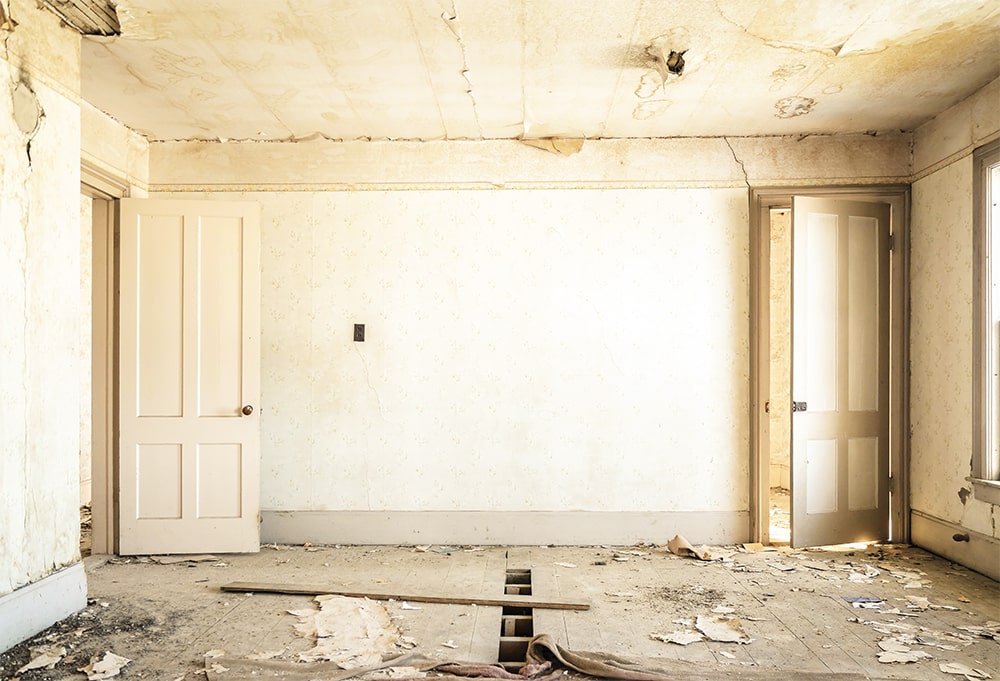 Defect checking professionals typically check for damaged or spoilt areas of your home. Depending on the number of defects spotted, they will compile those defects into a list and send to the developer while the homeowner gets a detailed report. There will then be a joint inspection before rectifying the defects. You can find out more from our cost guide on defect inspection.
11 Best Defect Checking Professional In Singapore (Our Top Picks)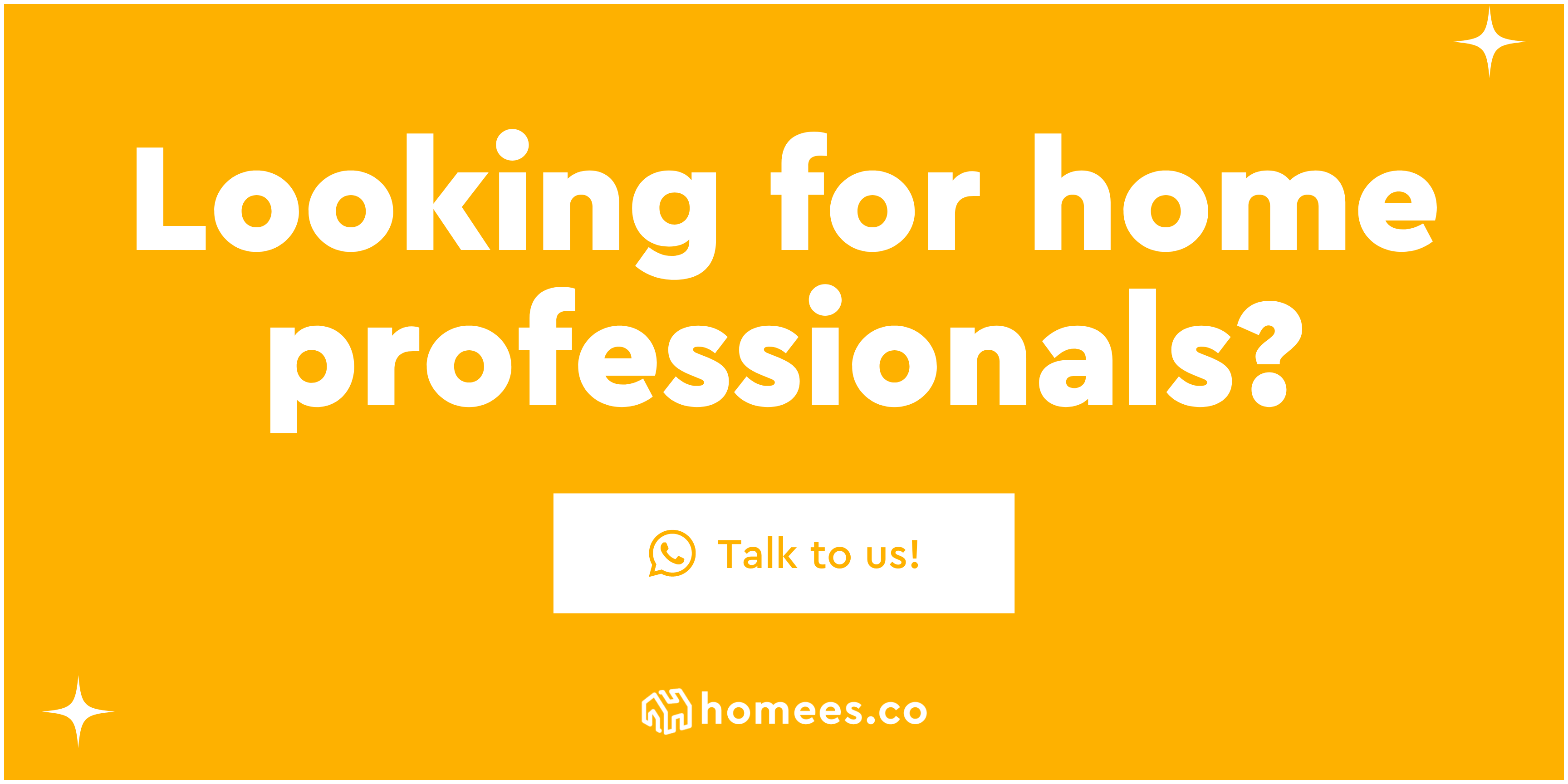 Cost List Of Hiring Defect Inspectors
Price Package for Executive Condominium & Private Condominium
Price Package for HDB Flats & Other Properties

Below are some common areas for defect checking:
Architectural
Walls and Flooring: Are there any cracks in the wall or hollow tiles on the floor?
Ceiling: Is the ceiling level, and are there any signs of water leakage?
Furnishing: Are there any defects in the built-in furnishing?
Windows: Are the windows properly installed?
Mechanical
Pipes: Are the pipes correctly installed, and is there any sign of corrosion?
Water outlets: Are there any signs of water leakage, and do the taps have proper water pressure?
Water ponding: Are there any areas that might be prone to water ponding and are all the water sources flowing smoothly towards floor traps and floor waste?
Electrical
Wiring: Are the outlets adequately grounded and is the wiring adequately insulated?
Air-Conditioning: Is the air con properly installed and sufficiently cold? Is there any damage to the compressor units?
Circuit Breaker: Is the wiring appropriately done to prevent frequent tripping? How secure are the terminal connections?
Why engaged a defect checking specialist?
We recommend checking your new flat for defects as soon as you get the keys to your new home, whether it is a new flat or a resale unit. Only after the defects and faults are discovered and checked, should renovation or the moving-in process start.
HDB Defect Checking
It is important to note that HDB will only bear responsibility for any defects that are inherent in the construction of the home. Hence it is vital for homeowners to perform the defect check before moving in. Every flat does go through a rigorous framework of quality checks by HDB before owners collect their keys. However, a few defects might slip through unnoticed. Homeowners will then need to inform the Building Services Centre (BSC) of the defects, and perform the necessary paperwork to start the rectification process. Upon key-collection, homeowners will receive an HDB Defects List to record any defects they find, and will be able to report any defects to HDB during the Defects Liability Period. The BSC is commonly located near to the new flats for convenience.
In addition to the Defects Liability Period, HDB also provides new HDB flat owners with its warranty coverage which entails a warranty timeline of between five to ten years for ceiling and wall concrete damage.
Condominium and EC Defect Checking
For condominiums and EC, it differs from management to management. Usually, residents will be provided with a form by management to report any property defects. Upon submission, the developers will have a month to fix the fault. Should they fail to do so with the timeline, homeowner can exercise the option of hiring a third party to carry out the repairs instead.
Questions to ask a defect checking specialist in Singapore:
Can you share with me your portfolio and customer testimonials?
Have you completed home projects similar to my style, room and budget?
What are the start date, end date of the project, and possible obstacles during the project?
Do you charge an hourly rate or a flat rate, or use the cost-plus method or a mixed method?
What will I need to provide?
Compare and review the best defect checking professionals in Singapore
You can now compare, get quotes and engage reliable defect checking professionals almost instantly. View their gallery and portfolio, compare prices of similar projects in your proximity.
We're here to improve your home
Speak to hundreds of reliable pros, view their gallery, inspirations, and know the best prices with our resources.
Have full control over your home improvement projects with Homees.