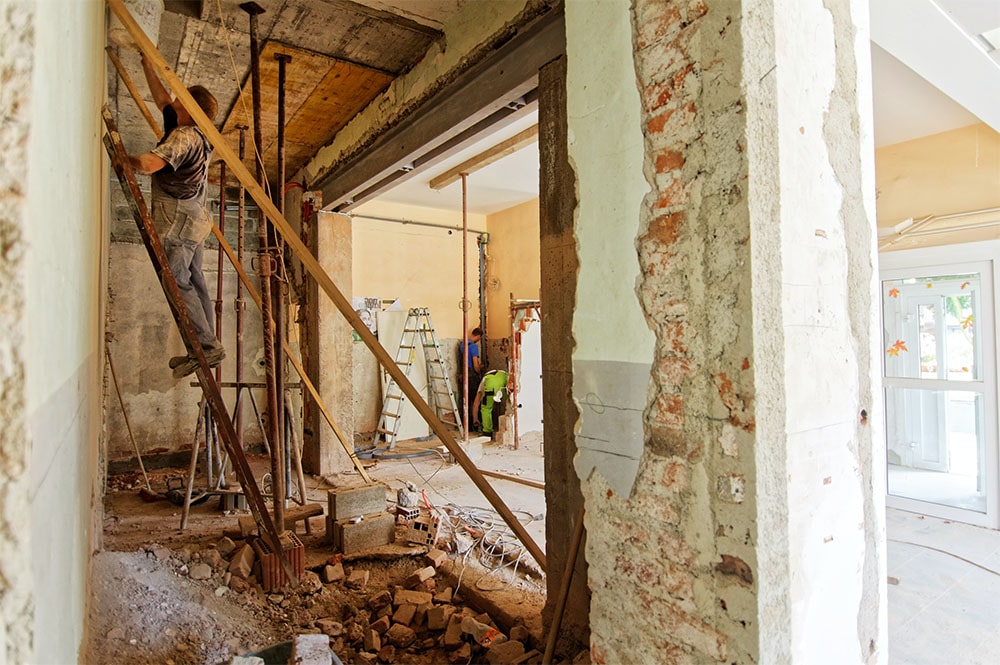 Homees provides a directory of demolition services companies in Singapore. You can compare and view a list of demolition services companies that can suit your home needs. Find out more on demolition related guides here!
11 Best Demolition Services Companies In Singapore
| | |
| --- | --- |
| | |
| | |
| Larry Contractors Pte Ltd | |
| | |
| | |
| | |
| | |
| | |
| | |
| Hong Ye Eco Technologies Pte Ltd | |
| Hoong Fatt Heng Renovation | |
| | |
| Resilient Vinyl Flooring Dynasty | |
The demolition appears to be simple because it involves tearing things down. Demolition services entail much more than just breaking things down. It is a process of deconstruction that entails dismantling a building structure while meticulously saving valuables for possible reuse. As industrialization spreads across Singapore and space becomes scarce, businesses and households are beginning to demolish existing houses in order to build new ones or renovate them.
It is arguably the quickest approach to dismantling buildings that can't be saved. But, before we talk about the top demolition contractors in Singapore and how to hire them, let's talk about why demolition is necessary for a job and how demolition works.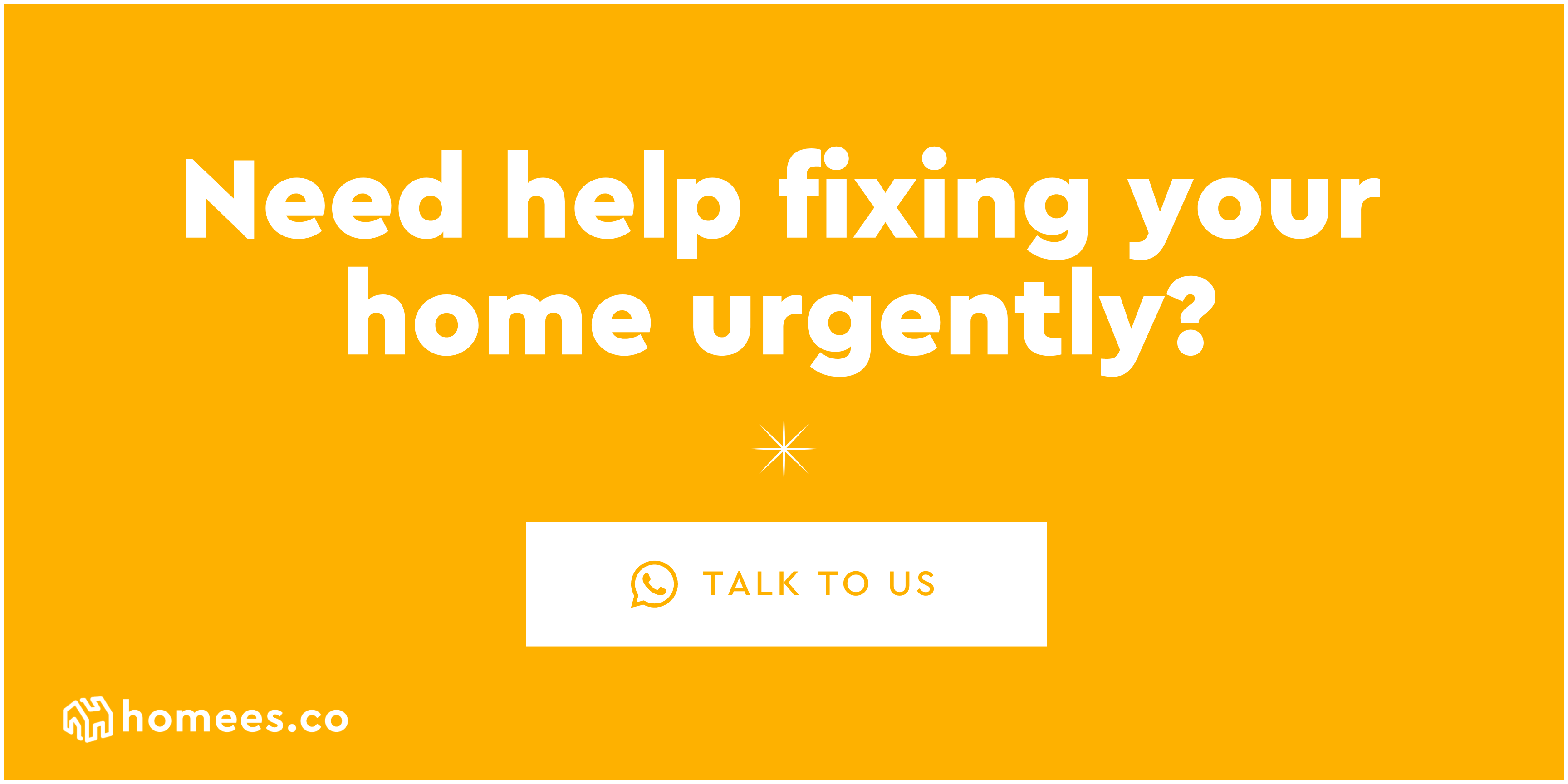 Why Should You Hire Experienced Demolition People?
The entire demolition process carries a huge amount of risk, which may be mitigated by hiring demolition professionals who are familiar with the risks and know how to minimise them. The procedure necessitates extensive planning, which is sometimes carried out over a long period of time. Professional demolition agents' experience aids in the completion of the entire procedure while allowing for the early start of the rebuilding or restoration phase if necessary.
Every step of the demolition process has its own set of rules that must be followed to the letter. This is especially crucial when dealing with tough materials. Using the services of a professional will protect you from heavy fines while guaranteeing that your project's paperwork is in order.
Demolition Services Costs
Before determining the cost of demolition services, some factors must be considered.
Structure size: The size of a structure has a great impact on the time it takes to tear it down. smaller structures will require less time than larger ones.
Permit costs: The demolition process almost always necessitates a permit, which is mostly determined by the location and materials to be demolished.
Other factors: Hazards such as asbestos, lead paint, and trash must be removed.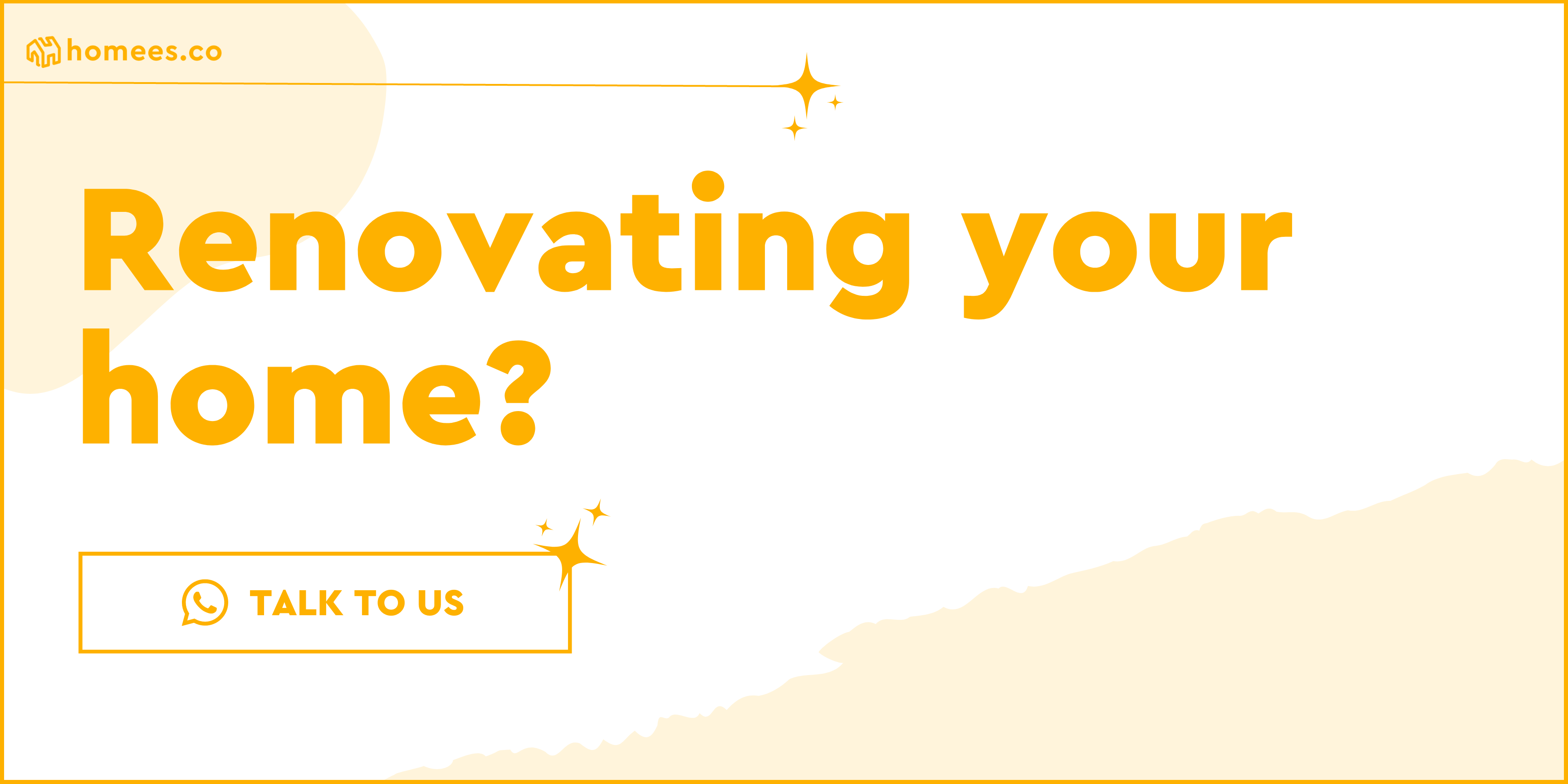 Questions To Ask Prospective Demolition Services Contractor
Questions to ask:
What is the size of your company (total staff strength)?
What kinds of training did you provide your staff?
Can you provide a free written estimate outlining all the terms and conditions of what we discuss?
What are the payment terms? Do you offer a financing option?
Do you provide a warranty or guarantee for your service or the unit?
What brands do you carry or service?
How long will the job take? Will you clean up after the job is completed?
Compare and Review The Best Demolition Services Companies in Singapore
View their gallery and portfolio, compare prices of similar demolition services projects in your proximity. You can read the reviews from previous customers to understand the background of prospective contractors, how they rate their work, and message them directly to ask any specific questions.
We're here to improve your home
Speak to hundreds of reliable pros, view their gallery, inspirations, and know the best prices with our resources.
Have full control over your home improvement projects with Homees.