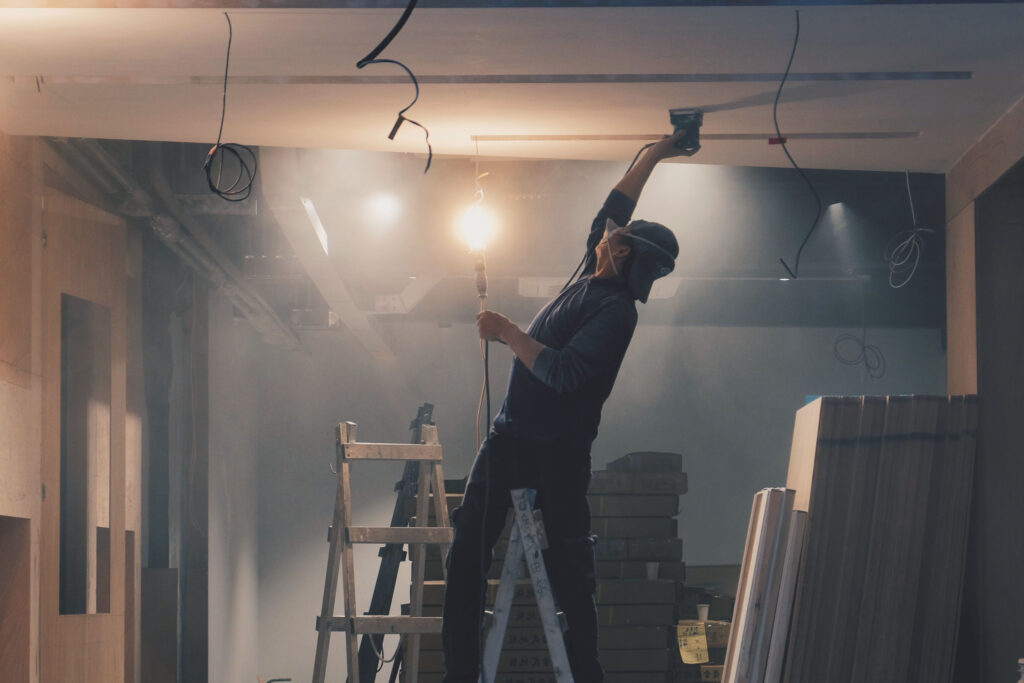 False ceilings can be a blessing or a curse. A properly installed false ceiling can disguise and hide the cables and pipes that stand out in a nicely decorated room. On the other hand, shoddy false ceiling work or design can destroy the entire outlook of a living area. It might even make the ceiling area stick out more like a sore thumb than ever before.
Suspended ceiling work requires a keen and experienced eye. Hence, homeowners should pay extra attention when engaging and choosing false ceiling contractors.
11 Best False Ceiling Services In Singapore (Our Top Picks)
Homees Concierge Service Team - tell us what you need and we'll help get it solved. Talk to us today by giving us a call or Whatsapp us now.

994 Bendemeer #03-04 Singapore 339943

- Ceiling Repair
- False Ceiling
- Partition Wall

1090 Lower Delta Road #03-07H Singapore 169201

- False Ceiling
- Electrician
- Electrical Inspection
- Partition Wall

2 Yishun industrial st 1 North Point Bizhub #08-14 Singapore 768159


- False Ceiling
- Ceiling Repair
- Partition Wall
- Wall Repair

8 Riverside Road, #03-01 Singapore 739085

- False Ceiling
- Electrician
- Sliding Door Installation
- Floor Cleaning

#06-16 Bizlink Centre, 59 Ubi Ave 1, Singapore 408938

- False Ceiling
- Wallpaper
- Wall Paneling
- Parquet Flooring

FRONTIER 50 UBI AVE 3 #02-14 Singapore 408866

- Wood Flooring
- Linoleum Flooring
- Vinyl Flooring
- False Ceiling

30 Kallang Pudding Road #04-04 Singapore 349312

- Plumber
- Electrical Repair
- False Ceiling
- Renovation Contractors

200 Jln Sultan Singapore 199018

Silver Star General Contractor

- False Ceiling
- Cabinet Installation
- Renovation Contractors
- Carpenter


3 Woodlands Industrial Park E1 Singapore 729918

- Interior Designers
- False Ceiling
- Renovation Contractors
- Carpenter

21 Woodlands Close, #09-35,Primz Bizhub Singapore 737854

Sin Siang Huat Renovation

- False Ceiling
- Electrician
- Custom Cabinets
- Renovation Contractors

10 Anson Road #10-20 International Plaza Singapore 079903

Hoong Fatt Heng Renovation

- False Ceiling
- Electrician
- Bedroom Door
- Sliding Door Installation

322F Changi Road Singapore 419797
Hire False Ceiling Services In Singapore
View All False Ceiling Companies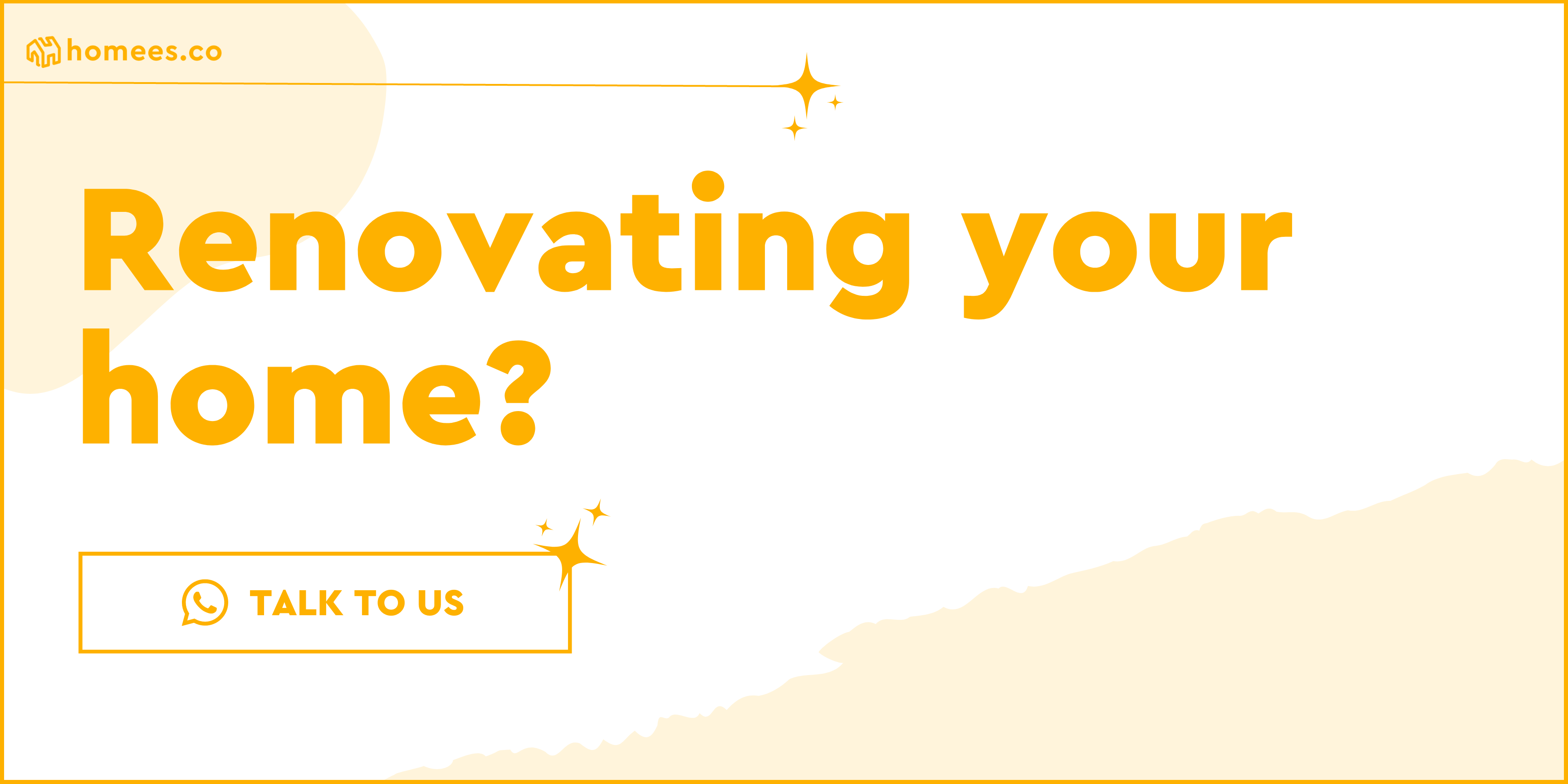 How Much Does It Cost For Ceilings In Singapore?
More pricey due to details and time involved

Variety of choices (e.g. plaster, drywall, wood, metal, vinyl).

Ideal for areas with exposed struts, air conditioning system, and wiring

Common in office buildings, shops, and basements

Recommended if you still want access to plumbing, air conditioning system or wiring

Involves removing of roof structure then installing a new ceiling
Plaster Ceilings
Suspended Ceiling
Gypsum Board Ceilings
The former two on the list are the most common types of false ceilings. Often used for hiding unsightly items such as beams, electrical trunking, aircon pipes and vent ducts, false ceilings are commonly employed as a band-aid to prevent loose features from interfering with the outlook of the home design.
Suspended ceilings are easier to handle when it comes to maintenance, as the modular pieces can be easily dismantled for removal or replacement.
For plaster ceilings, however, it may need to be cut open with a hand saw. This means that replacement projects will have to be finished by re-plastering and repainting to mend the sawing marks.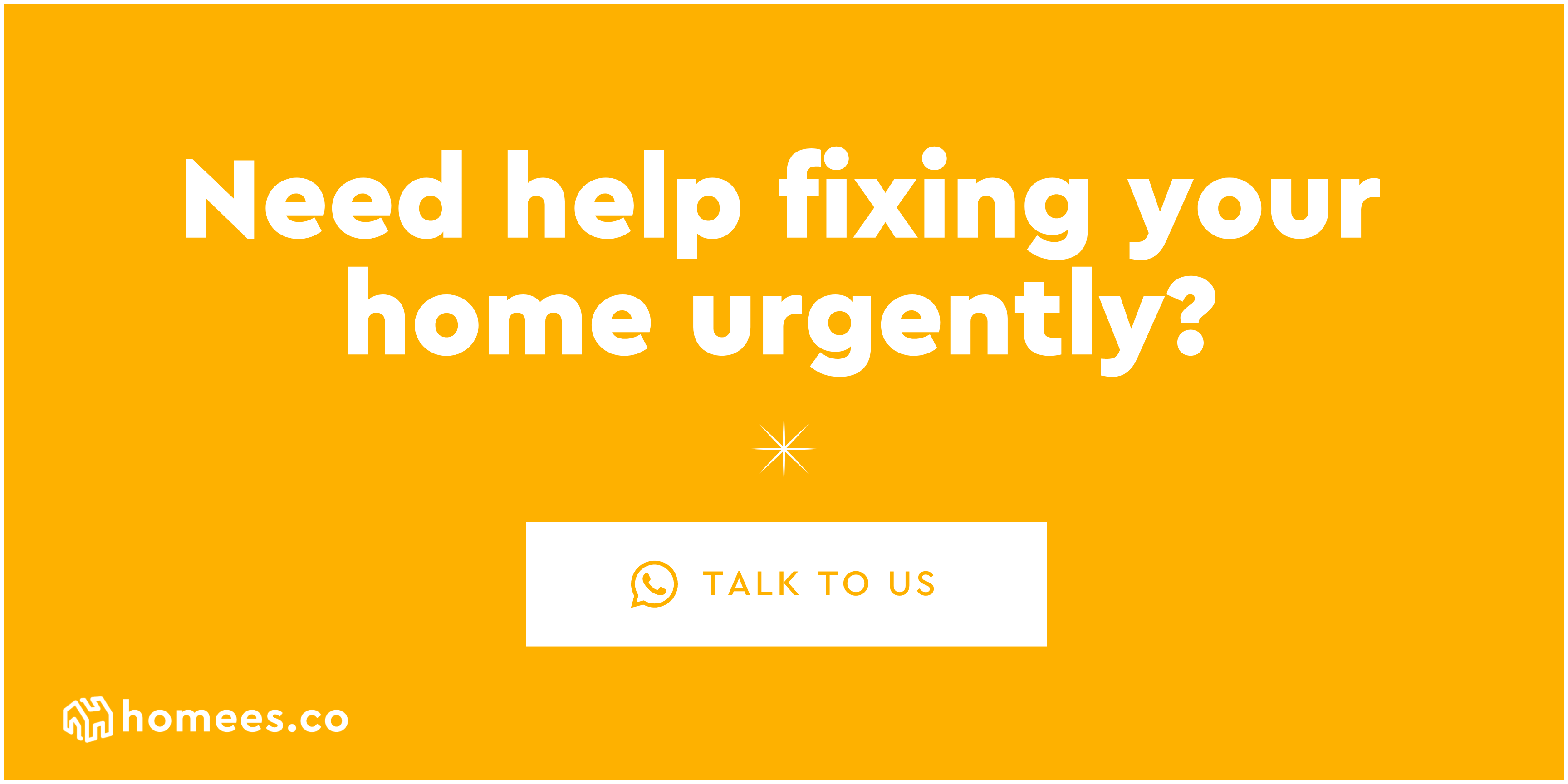 Benefits of having a False Ceiling
The aesthetic appearance of false ceilings is commonly underappreciated. Much like how tiling, painting, decking, and carpentry give the house its sense of style and personality, having a false ceiling can also add layers of character to your home design.
False ceilings provide aesthetic improvements to the house, offering varying degrees of height and depth around the house. The saying goes that the ceiling is the fifth wall of an apartment/a home. A false ceiling can enhance the interior design of a home by making it look bigger than it is. False ceilings come in different shapes and sizes to suit other homeowners looking for different finishes for their homes.
False ceilings also help to complement decorative lighting by controlling its light angle and light direction. This is achieved through the use of downlights and cove lights. Spotlights will also work well in areas with false ceilings. Different angles, brightness and layers of light sources will have to brighten the house up. It will also help to tune the brightness and atmosphere of a home.
Last but not least, false ceiling offers the concealment of air-con ducts and electrical wiring that may stick out like a sore eye in the homeowner's and guest's eyes. This provides a sign of relief for homeowners who are afraid to compromise on the aesthetic qualities of a house for functionality.
Things to consider before installing a False Ceiling
Before installing a false ceiling, considering the space constraints in HDB flats in Singapore, homeowners will have to be aware of the finished ceiling height. Ceiling heights in HDBs range from 2.5m to 2.7m, whereas condominiums and executive condominiums have a higher ceiling limit of up to 3.0m. Furniture such as spotlights and ceiling fans may consume the vertical space of the house and make dwarf the effect of the home's interior design.
Hence, interior designers will have to come up with creative ways to avoid these mishaps. The use of cove lights can help save up on vertical space, as cove lights are hidden along the crevices of the false ceiling. Additionally, by shaping the false ceiling creatively, the ceiling fan can be installed on the actual ceiling, saving homeowners the much required vertical space.
False ceiling has a common application in bathrooms and kitchens, where water pipes are a common sight. Hence, it is recommended for homeowners to understand and check the waterproof qualities of the false ceiling plasterboard, as most standard plasterboard materials are not resistant to water.
Gypsum boards are an alternative to plasterboard. The former is known to be more environmentally friendly and more comfortable to install. This would translate into a shorter project timeline, satisfying both the homeowner and the contractors. However, gypsum boards carry a heftier price tag, and not all false ceiling companies may have it.
In the initial stages of the false ceiling installation, contractors would have to liaise with interior design and renovation contractors. This may lead to more coordination work and delay the project timeline.
What to do if a false ceiling is damaged?
It will be quite frustrating to find out that was once an integral part of your interior design is now betraying the aesthetic appearance of your home. Ceiling damages can be unsightly and maybe even dangerous. Hence, it is always recommended for homeowners to seek professional help from ceiling companies and contractors. Contractors possess the right tools for the job along with experience in the field, both of which might be absent in the homeowner's resume.
Hiring professional help would also prevent homeowners from experiencing unnecessary danger and damages to their neighbouring furniture.
False Ceiling Repair Works
False ceilings are commonly referred to as suspended or drop ceilings. They are more prone to repair works than regular ceilings due to the proximity it shares with other furniture, such as cove lights, electrical wiring, aircon piping and ventilation ducts. A repair or renovation project involving either of its neighbouring components could put the false ceiling at risk of minor damages and scratches.
Questions to ask prospective false ceiling companies in Singapore:
Is the plasterboard waterproof and moisture-resistant? How long can I expect it to last?
How can I repair the false ceiling if it is ever damaged?
Is your false ceiling made from plasterboard or gypsum board?
How do you charge, and what does that include? Can you give me a written estimate?
What are some of the more common or popular false ceiling designs in Singapore these days?
Are there any important considerations or concerns you foresee with this project?
Compare and review reliable false ceiling companies in Singapore
View painter gallery and portfolio, compare prices of similar projects in your proximity. You can then read the reviews from previous customers to understand the background of prospective professionals, how they rate their work, and message them directly to ask any specific questions.
We're here to improve your home
Speak to hundreds of reliable pros, view their gallery, inspirations, and know the best prices with our resources.
Have full control over your home improvement projects with Homees.