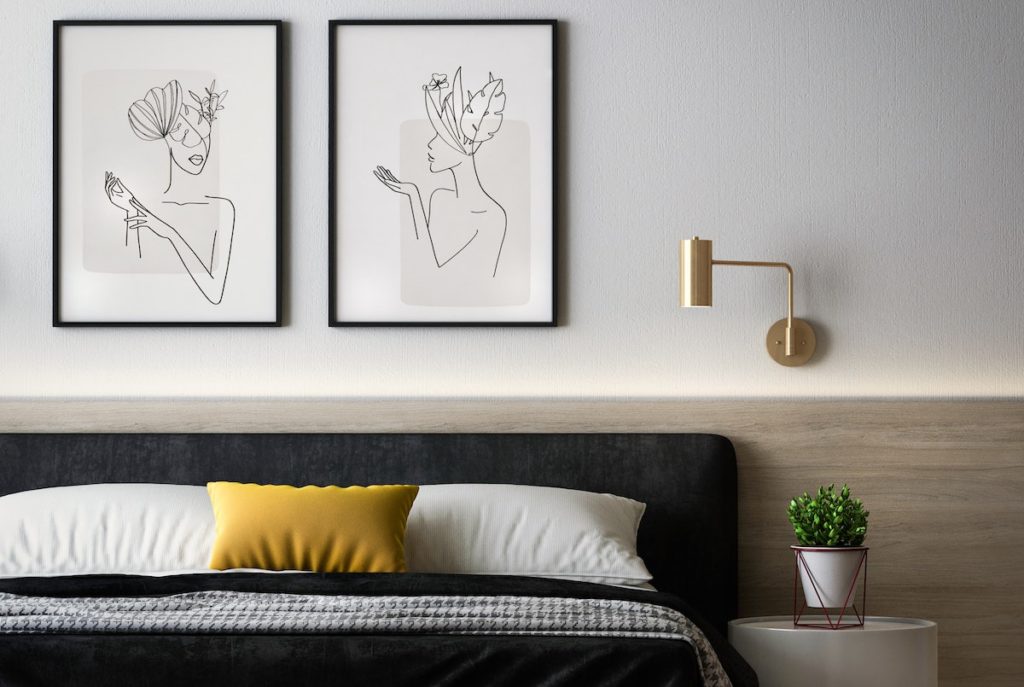 Homees offers the best interior design in Singapore with top ratings and reviews. You can compare and view a list of design professionals that can match your style. Contact us to match you to a few interior designers in Singapore today. Check out interior design and renovation costs in Singapore in our cost guide.
11 Best Interior Designers in Singapore (Our Top Picks)
Homees Concierge Service Team - tell us what you need and we'll help get it solved. Talk to us today by giving us a call or Whatsapp us now.

994 Bendemeer 03-04 Singapore 339943

- Interior Lighting Designers
- Bathroom Interior Designers
- Interior Designers
- Kitchen Interior Designers

Blk 126 Bukit Merah Lane 1#01-214 Singapore 150126

- Interior Lighting Designers
- Kitchen Interior Designers
- Bathroom Interior Designers
- Interior Designers

Blk 122 Eunos Ave 7 #08-03 Richfield Industrial Centre Singapore 409757

- Interior Design & Finishes
- 3D Conceptualisation
- M&E Works
- Renovation Project
- After-sale Service

#04-44 Northstar @ AMK, 7030 Ang Mo Kio Ave 5 Singapore 569880

- HDB Interior Design Services
- Commercial Interior Design Services
- Condo Interior Design Services

2 Chiku Rd Singapore 429418

Happe Design Atelier Pte Ltd

- Residential Interior Design
- Commercial Interior Design
- Architectural Design

195 Pearl's Hill Terrace #03-17 Singapore 168976

- Residential Interior Design
- Commerical Interior Design
- Space Planning
- 3D Drawings


38 Jalan Pemimpin M38 Singapore 577178

- Interior Design
- Additions & Renovations
- Custom Cabinet
- Kitchen Renovation
- Bathroom Renovation

71 Woodlands Ave 10 Woodlands Industrial Xchange #07-18 Singapore 737743

- Interior Lighting Designers
- Bathroom Interior Designers
- Interior Designers
- Kitchen Interior Designers

One Dusun Residences #02-08 / 07 Singapore 329363


- Interior Designers
- Interior Lighting Designers
- Kitchen Interior Designers
- Bathroom Interior Designers

47 Kallang Pudding Road #05-01 The Crescent@Kallang Singapore 349318

Casa Interior Design Pte Ltd

- Residential Interior Design

- Commercial Interior Design

- Office Interior Design

61 Ubi Road 1 #03-22 Oxley Bizhub Singapore 40872

Hometrenz Design & Construction

- Interior Design Services
- Renovation Works

321 Alexandra Central, #03-34 Alexandra Road Singapore 159971
Hire Interior Designers In Singapore
An interior designer can envision and translate your tastes and ideas into a home design that suits you and your space. They are best at honing down on people's styles. Interior designers also have a vast amount of network and resources that can save you time, and money when it comes to designing and purchasing furniture and home decoration.
Interior Design Cost Calculator
Calculate the estimated cost of your interior project here.
(This calculator is currently in beta phase.)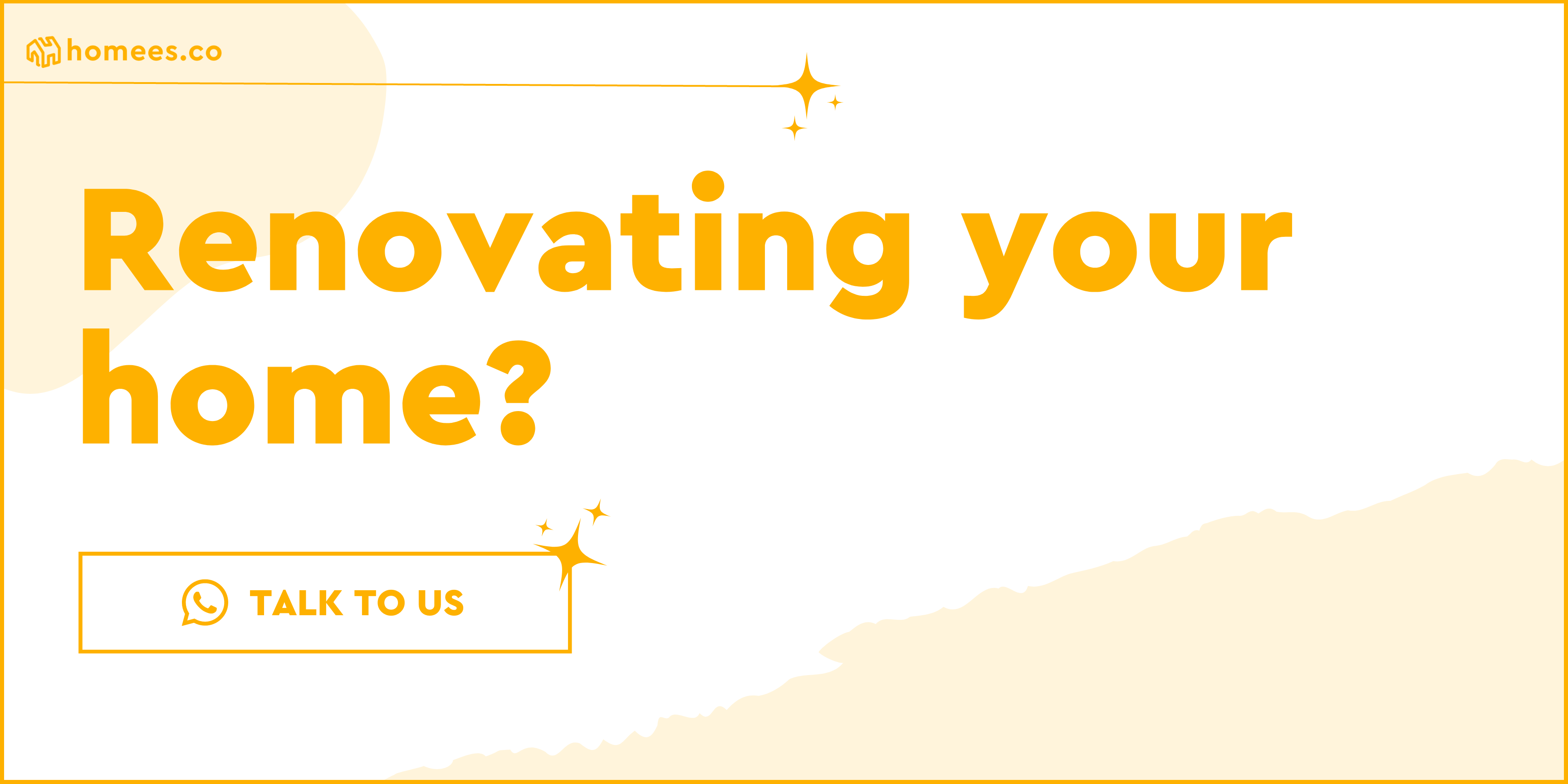 How Much Does It Cost To Do Interior Design In Singapore?
| | |
| --- | --- |
| | |
| | |
| | |
| | |
| | |
| | |
| | |
| Condominium (depending on size) | |
Why should I hire an interior designer?
Most working adults in Singapore are simply too busy, preoccupied with a career and families to think about the details of home design, such as colour themes, wallpapering, and flooring material.
An interior designer understands your taste, preferences and style and turns your house into a home. They can be involved as much or as little as the client desires. Depending on the requirements – be it using already existing furniture, decor, space, layout of the home, or even starting from scratch, interior designers will have to translate this information visually and beautifully to give you the best home design possible.
An interior designer in Singapore saves you dozens if not hundreds of hours of planning, coordinating and making sure you get the best value out of your home project. They save you the stress and months, if not years, of living in a half-finished home.
Some clients may have a good idea of how the rooms should look from home ideas and designs, while others require the designers to start from scratch, designing everything from top to bottom.
The best interior design companies figure out what the client desires, and want in their ideal home, which includes organising rooms, picking flooring and wall colours, and finding furniture to complement it all.
Interior designers do not complete the task all by themselves. They have a ready list of experts such as handyman, electricians and plumbers to fulfil their tasks. Other complementary home remodelling professionals include defect checking, Fengshui masters, lighting plan, renovation, architects & building designers.
Do your research before meeting with an interior designer in Singapore, check out their portfolio, reviews and ratings before engaging them. Figure out the extent of what you need help with, what your must-haves are and what your budget is. Interior design services can add up fast, so be up front with a potential design firm or individual from the beginning.
Lastly, we advise you to choose a design that can suit your design and style. Browse through the portfolios of different Singapore interior design firms and decide if you would live in those houses.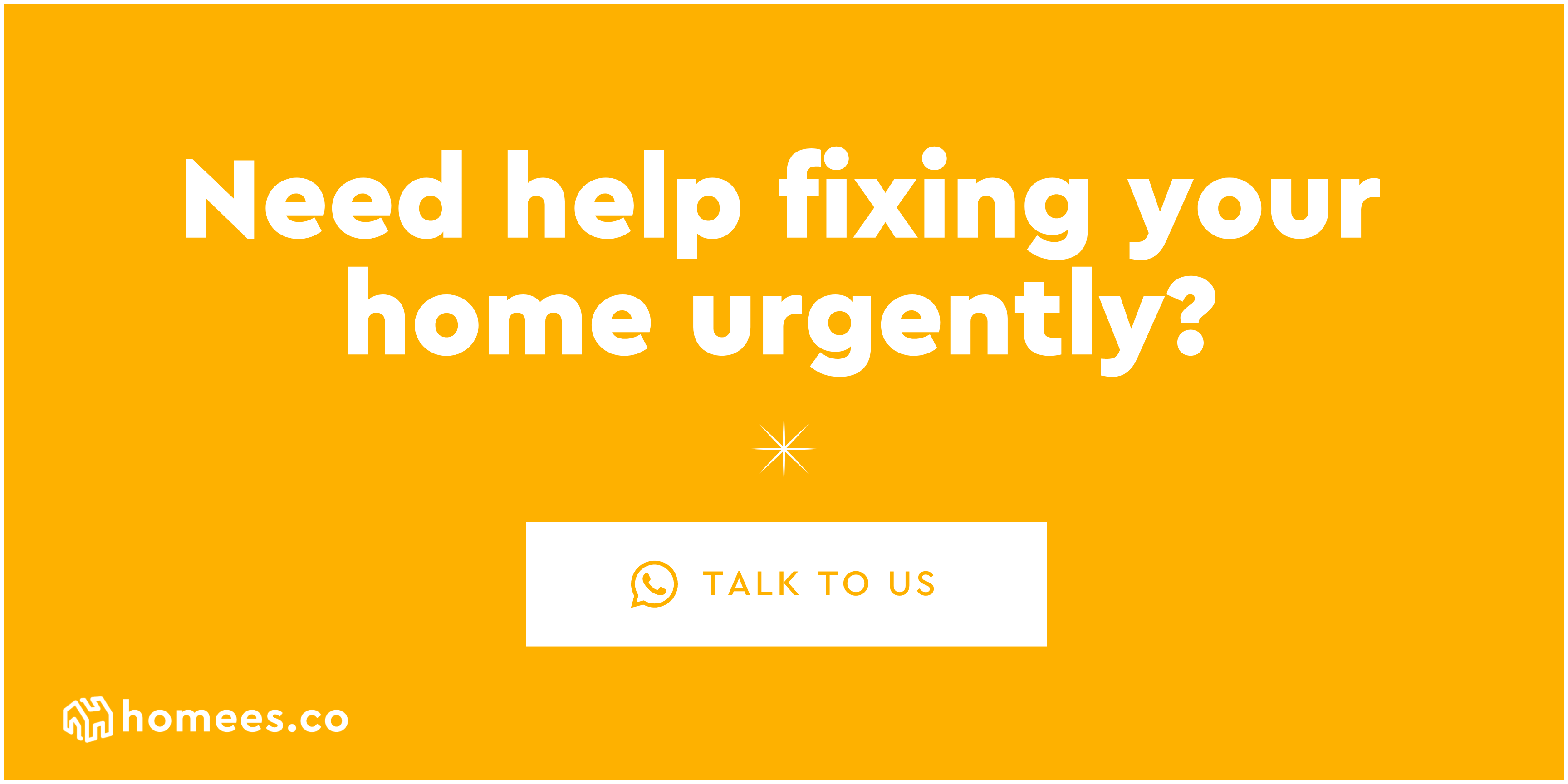 Types of Interior Design Projects
Interior design firms can go either general or niche, some are able to do all sorts of projects while some may only do just residential or commercial. They typically can do the following type of projects:
Condo interior design
HDB interior design
Landed interior design
Commercial interior design
Home Design Projects
Interior designers can manage almost all aspects of your home improvement projects. However, given their core skills, they are usually more adept and engage in the following projects:
Consultation
Project Analysis
Project Budgeting
Project Management
Project Purchasing and Procurement
Outdoor Kitchen Design
Entertainment Room Design
Home Interior 3-D Rendering
Space Planning
Wine Cellar Design
Interior Design Packages
Due to the sheer number of factors such as products and project area, some interior design firms offer interior design packages for homeowners. Below are some common renovation packages available in the Singapore market:
HDB BTO renovation
2-room HDB BTO renovation
3-room HDB BTO renovation
4-room HDB BTO renovation
5-room HDB BTO renovation
Resale renovation
Kitchen renovation
Bathroom renovation
You can enquire with the interior design firm if they offer such renovation packages. While some firms specialise in such packages, others may focus on design and build types of projects, so it is important to clarify and know the strength of the firm you are speaking to.
Checklist for prospective interior designers in Singapore
Before hiring an interior designer, these questions can help clear up some commonly misunderstood areas and better let you compare reliable interior design firms.
Can you share with me your portfolio and customer testimonials? Good interior designers usually have good reviews or positive brand mentions online. You can call up a few previous customers to ask about their renovation experience before settling on the one design firm for your home project.
Have you completed home projects similar to my style, room and budget? Experience means a lot in the world of home designing. Having an interior designer who has prior experience in your type of project can significantly improve the renovation experience and usually save you time and money.
What are the start date, end date of the project, and possible obstacles during the project? Having these in place can help save many problems that will commonly arise in interior design projects.
Do you charge an hourly rate or a flat rate, or use the cost-plus method or a mixed method? Being clear on the charges and billings will ensure your project is being carried out with peace of mind.
What will I need to provide? Sometimes interior designers may require you to share pictures of styles you'd like to see in your dream home. Having these resources ready can help you save time and also headaches during the home renovation project.
Who will be handling the project? It is essential to know and clarify if the designer is the one handling all aspects of the renovation project or assigned to someone known as the coordinator. If they are engaging a coordinator, request to speak to the person.
What is the payment scheme? Some designers require an upfront fee for design and management work, and others may choose to work in the profits with every line item.
Casetrust Accreditation
CaseTrust is the accreditation arm of the Consumers Association of Singapore (CASE) and is Singapore's de facto standard for companies who wish to demonstrate their commitment to fair trading and transparency to consumers.
If you have heard or read about many horror home renovation stories, you may be looking for more assurances and may stumble upon CaseTrust.
Though not guaranteed to be foolproof, CaseTrust does add another layer of credibility to the firm you are engaging. One more way to be more certain you hire a trusted interior renovation firm is to read their reviews online, such as those on Homees.
You can find out more CaseTrust accredited companies here.
HDB Registered Contractors
HDB registered contractors are by no means more trustworthy compared to other contractors. Being a "HDB registered contractor" simply means they are aware of the HDB renovation guidelines and are obliged to only do projects that are compliant with it.
You can find a list of registered companies here.
Hire and review the best interior designers in Singapore
View their gallery and portfolio, and compare quotations of similar home design projects in your proximity. You can then read the reviews from previous customers to understand the background of prospective IDs, and how they rate their work, and message them directly to ask any specific questions here on Homees.
You can check out the cost of hiring professionals for other aspects of your home improvement project. Some of the common cost guides can be found below:
Related Articles
We're here to improve your home
Speak to hundreds of reliable pros, view their gallery, inspirations, and know the best prices with our resources.
Have full control over your home improvement projects with Homees.