What is Industrial Interior Design?
Industrial interior design is a design that takes aesthetic inspiration from industrial spaces, like old factories and warehouses. Elements such as brick walls, exposed pipes and weathered concrete surfaces like cement screed floors are incorporated into the design for a gritty and raw aesthetic.
How do I make my house look industrial?
Industrial interior design tends to inspire a lot of at-home DIY projects or custom-made furnishings as it may be challenging to find furniture pieces that match the rugged style of the industrial look.
Interior paint colours used in an industrial interior design tend to stick to a neutral, grey or dark palette to recreate the raw cement look of industrial space – although bright pops of colour through unique furniture pieces are not unheard of.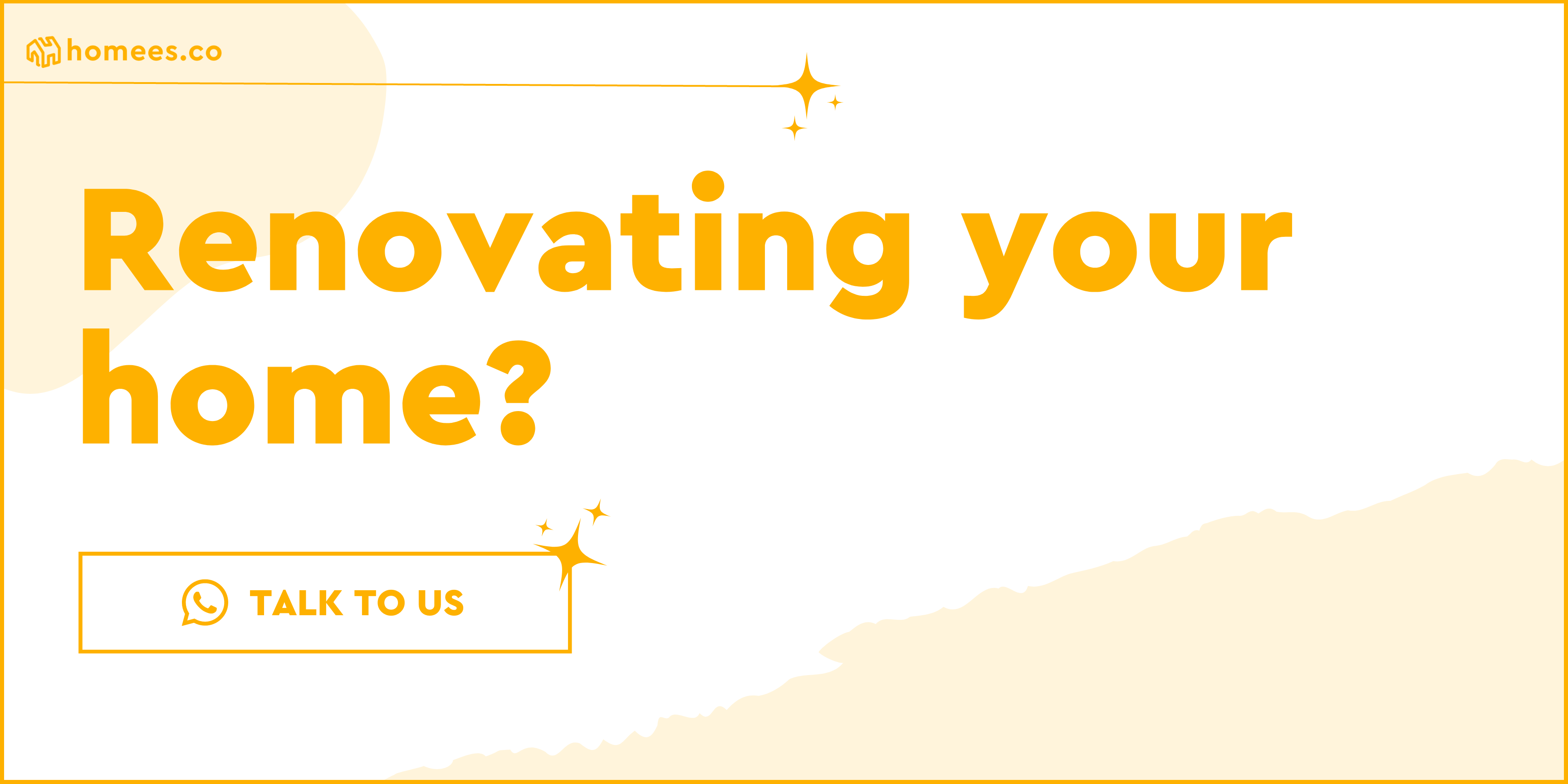 Best painting companies in Singapore
---
Why is industrial interior design popular?
When executed well, the industrial interior design can look sleek and clean-cut, while maintaining a rugged and natural aesthetic in a sophisticated manner. It is one of the top interior design trends that also gives you plenty of room for exercising your creative touch.
There are plenty of ways on how to incorporate industrial elements like an unfinished brick wall or exposed pipes and fixtures into your home. Recycling and dabbling with salvaged materials and furniture can help to add a unique and personal touch to your home that cannot be replicated elsewhere.
The industrial interior design often interweaves different textures into the space of your house in the form of metal and wood surfaces. This helps to prevent the industrial style from looking excessively stark or cold.
A careful combination of different textures and styles can help create a cool design ensemble that is truly one of a kind.
---
16 Beautiful Industrial interior design
1. Chiku
This commercial project, designed by Tan Studio, showcases an industrial interior design imbued with a warm ambience through the brown wooden furnishings and patterned walls.
2. Fernvale (453A)
This HDB apartment, which was also designed by Tan Studio, shows how industrial interior design doesn't have to be stark and cold – the wooden furnishings are complemented with red furniture for a playful touch of colour.
Find bathroom interior designers
---
3. HDB 5-Room Resale -321C Anchorvale Drive
Designed by Swiss Interior, the addition of colour to this 5-room HDB shows how an industrial interior design does not need to look monochromatic or boring. Learn how to add a personal touch to your home to create a stylish and truly one-of-a-kind design.
4. Chug Chug
This commercial project, done by Ascend Designs, showcases industrial elements through the artfully exposed pipes in the ceiling and the metal and wooden furniture.
To match the gritty aesthetic of this interior design, concrete floors were also chosen. The counter bar also features weathered wood surfaces and metal furnishings to further incorporate an unrefined and rugged aesthetic.
Find top renovation contractors
---
5. Telescope at Kim Chuan Lane
Also done by Ascend Designs, this office space features a weathered cement floor, wooden tables and dark furnishings to establish an industrial interior design.
The exposed pipes laid across the ceiling and black decorative lamps serve to accentuate the unrefined, industrial aesthetic without looking gimmicky or too over-the-top.
Read also: Home Office Cost Guide in Singapore
6. Queen Street
Yet another impressive design by Ascend Designs, the sleek black furnishings do not come off as overly monotonous as they are brightened up by splashes of colour – such as the eye-catching red sofa.
Industrial interior design tends to integrate dark furnishings into their aesthetic without it appearing inordinately sombre or claustrophobic.
Read also: Interior Design Cost Guide In Singapore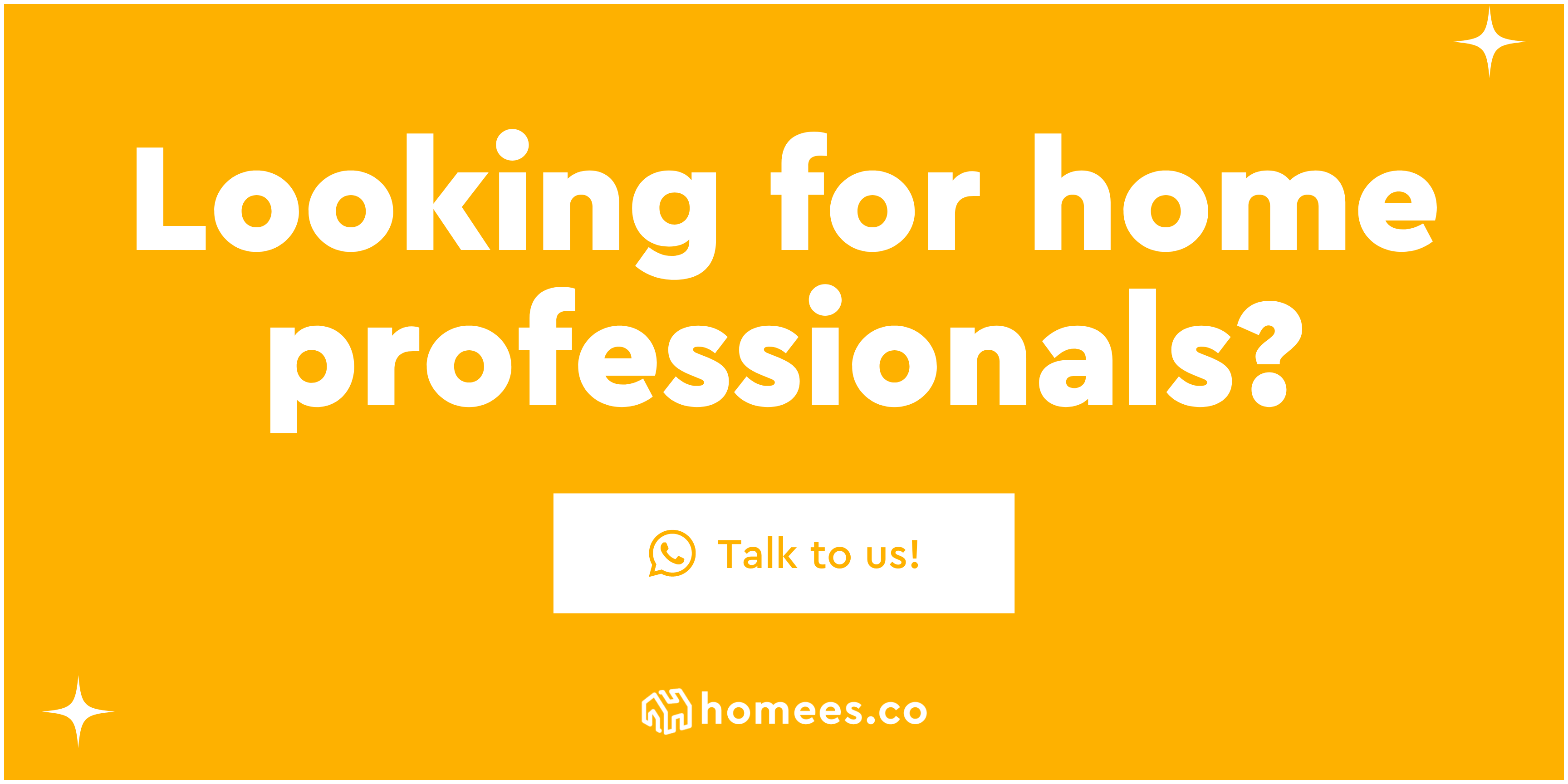 ---
7. 71 Seng Poh Road
Azcendant Private LTD managed to maintain the original look of the flat as per their client's wishes while incorporating an industrial aesthetic into the design.
Overall, the wooden furnishings and black ceiling lights that are spread across the home helps to connect the industrial aesthetic with the brick wall in the living room.
---
8. Blk 540 Jurong West Avenue 1
In this HDB design, Casa Interior Design managed to integrate industrial elements into the bedroom via the decorative brick wall and the dark wooden floors.
This industrial aesthetic carries over to the washroom, where exposed pipes are painted black to mimic the raw, gritty aesthetic of an industrial interior design.
Read also: Plumbing Cost Guide In Singapore
9 . Warehouse Chic @ Punggol Drive
Just as the owners of the house requested, Space Factor brings their vision of an unrefined, grungy yet polished warehouse concept to life.
The designers experimented with various kinds of laminates and darker colours to achieve this effortless clutter-free industrial aesthetic – with clean, sandpapered lines and modern hints.
Read also: Flooring Cost Guide In Singapore
When you mix and match design elements from two or three different interior design themes, you are bound to come up with something unique with a character and personality like no other. And the practical representation of this can be seen in this design portfolio where the Industrial theme meets Scandinavian in a beautiful aesthetic of elegance and style. We can see light neutral colours with natural and warm lights that are representative of Scandinavian themes. To bring in the industrial elements, black exposed pipes can be seen crawling in different locations on the ceiling. Wrought iron hanging lamps from the ceiling show the industrial aspect whereas its geometrical shapes and warm light bulbs bring in the Scandinavian elements in the design.
11. 32 Marine Crescent
Another uniquely beautiful industrial theme design is at 32 Marine Crescent. The typical industrial elements of black exposed pipes can be seen throughout the house. But since that black colour with the white walls and floors can become a bit too dull, colour is added in the design in the form of a reddish coral shade for the kitchen. This cute and fun colour shade has been used for the kitchen cabinets which go perfectly with the white overhead cabinets and grey countertops. The dark brown wood door also helps to balance the otherwise black and white dominant interior.
For the living room, we can see that pop of colour has been added in the form of a red couch. The black top coffee table with the black bench also add to the overall industrial theme of the design.
12. 421 Serangoon Central
Another unique industrial design interior is at 421 Serangoon Central. In this design, we can see the black exposed pipes, track lights, and a black fan representative of this design. But apart from those, we also see many other elements that have been used to enhance the appearance of the interior. A red brick wall serves as the accent wall behind the TV. Black lamp posts also adorn the interior on one side. A red phone booth adds a touch of creativity to this living room. The wooden TV console, coffee table, and benches are all given a rugged appearance in line with the industrial theme.
From another angle of the living room, we can see metal net partitions that separate the living room from the adjoining area. A wrought-iron gate separates the kitchen from the living room. The walls paints also mimic cemented walls which are very important to bring the industry essence into the space.
13. 277 Tampines Street
Another interior design that is quite out of the ordinary has been discussed here. This design is a mixture of rock 'n roll and industrial themes which give it a very upbeat and colourful ambience. The black exposed pipes can be seen on the ceilings as well as the walls. Raw wooden centre tables and leather sofas add rugged elements to this design. To cater for the rock 'n roll theme, neon lights and signs are used.
The bedroom features a rock wall that has a distinctive texture which when combined with the exposed pipes and modern lighting creates a beautiful harmony of hip hop and rugged elements.
The bedroom features a rock wall that has a distinctive texture which when combined with the exposed pipes and modern lighting creates a beautiful harmony of hip hop and rugged elements.
14. 104 Tampines St 11
If you think that industrial themes tend to be a bit too raw and rugged, then you may be wrong. There are ways in which you can add a stylish and elegant touch to even an industrial design as can be seen in the following image. Exposed pipes on the ceiling along with a brick wall architecture on one wall show the raw elements in the design. But instead of a typical red brick wall, white bricks are used and that too in a creative pattern. Other modern elements such as a glass showcase shelf, couches, and wood floors add an elegant ambience to the interior.
For the bedroom, we can see similarly exposed pipes on the walls and ceiling. For the cupboard, barn style wood and iron doors have been used to add a touch of creativity and ruggedness to the space.
15. HDB BTO 4 Room At Fernvale
In this beautiful house design, a beautiful and lively interior has been created by combining industrial design elements such as exposed pipes and a black ceiling with some colourful elements such as a blue sofa and a blue wall. Indirect lighting from underneath the living room platform adds a beautiful contrast to the track lights on the ceilings.
In the bathroom, we can also see the black exposed pipes with modern toilet fixtures. Neutral bohemian tiles on the floor create an interesting and unique touch in this bathroom.
16. HDB BTO 4 Room at Punggol
Another beautiful representation of a modern industrial design has been shown beautifully in the following portfolio where the new and trendy elements meet the raw and rugged architecture. The black borders on almost every piece of furniture and carpentry along with the exposed pipelines add raw aesthetics to the interior. However, a glossy floor in cement colours adds the touch of modernity and elegance to create balance and harmony. The hanging lamps also show the black wires that have been rolled on a raw wood plank to create that extra effect of industrialism in the design.
In the bedroom of this house, a platform has been created that serves as the bed as well. We can see that this platform and the adjoining wall is made of raw wood with a very distinctive texture and grain to add to the overall industrial theme.
Conclusion
While there are decorative elements common to the industrial interior design aesthetic, not all industrial spaces, have to be the same cookie-cutter design.
The industrial interior design affords some flexibility for creativity and artistic flair, making it a popular choice for people who like to inject some innovation into their homes. You can afford to change the interior of your house by checking out HDB renovation packages offered by the top interior designers in singapore.
For those who prefer more nature-oriented designs, do take a look at our articles on Scandinavian interior design and MUJI interior design.
We're here to improve your home
Speak to hundreds of reliable pros, view their gallery, inspirations, and know the best prices with our resources.
Have full control over your home improvement projects with Homees.