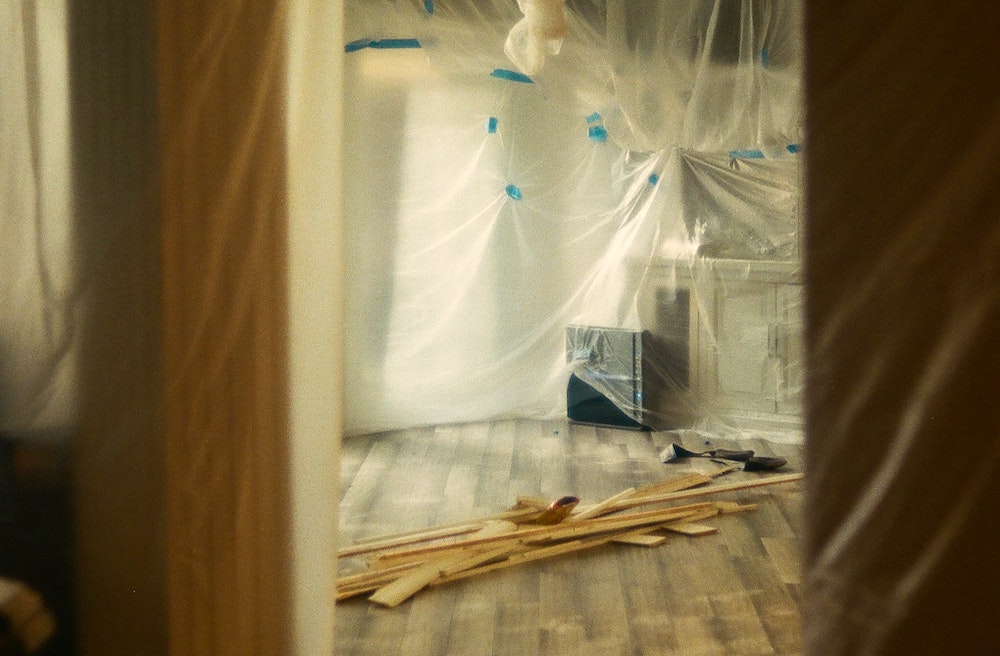 If you engage in any home improvement projects, chances are you will work with a renovation contractor directly or indirectly. Renovation contractors can help turn your dream home into a reality. Check out more information about renovations at our cost guides.
11 Best Renovation Contractors in Singapore
| | |
| --- | --- |
| | |
| | |
| | |
| Jaystone Renovation Contractor | |
| | |
| | |
| | |
| Larry Contractors Pte Ltd | |
| | |
| Handyman King Singapore Pte Ltd | |
| | |
| | |
| | |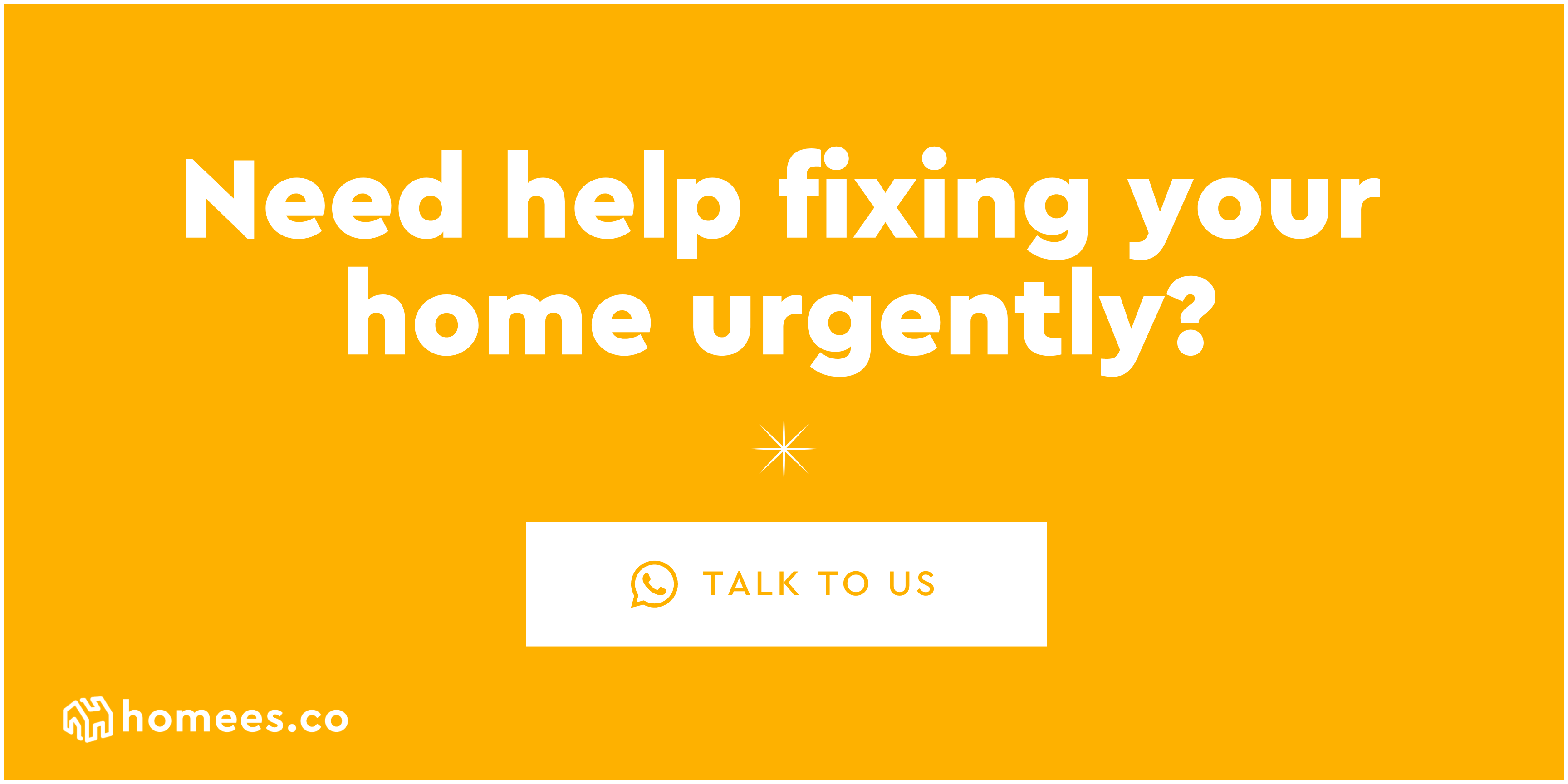 Renovation Cost List
| | |
| --- | --- |
| | |
| | |
| | |
| | |
| | |
| | |
| | |
| Condominium renovation (depending on size) | |
What does a renovation contractor do?
Contractors generally execute the renovation work requested by the homeowners. Depending on the requirements, there might be a need for contractors to hire external subcontractors to carry out some of the works.
A Singapore general building contractor will work with your architect to review plan as you build a house and ensure everything is in place before work is started as well as arrange for permits and necessary inspections. Interior designers, on the other hand, is someone who coordinates and manages your renovation project.
An interior designer is able to execute the project from start to finish, from visualising your dream home to engaging renovation contractors for your home. Because the contractors are the ones executing the work, it is important for you to qualify and make sure they have prior experience working in a project similar to yours. One good habit is to call past customers for references, carefully read reviews and visit their completed projects in Singapore.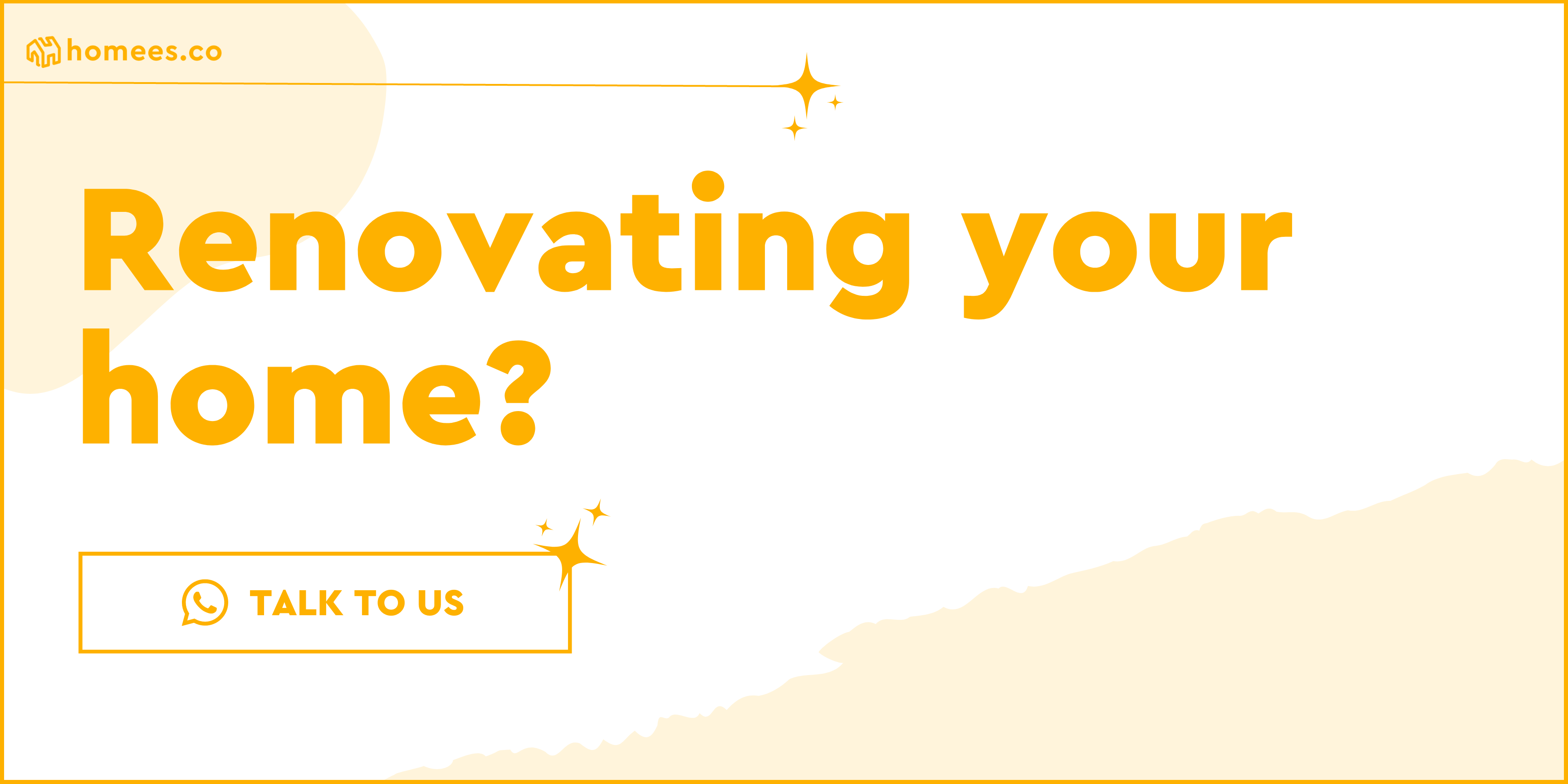 HDB Renovation Guidelines In Singapore
In Singapore, it is required by HDB to engage a contractor from the Directory of Renovation Contractor (DRC) from HDB to carry out the renovations. You can search for a contractor from the DRC or a BCA Approved Window Contractor here.
For homeowners living in an HDB flat, it can be an offence if you did not engage a contractor from the Directory of Renovation Contractor from HDB to carry out the renovations and/ or breach HDB's renovation rules/ guidelines. If convicted, the flat owner can be fined up to $5,000 and other penalties. You can find out more information here.
Related Articles
We're here to improve your home
Speak to hundreds of reliable pros, view their gallery, inspirations, and know the best prices with our resources.
Have full control over your home improvement projects with Homees.