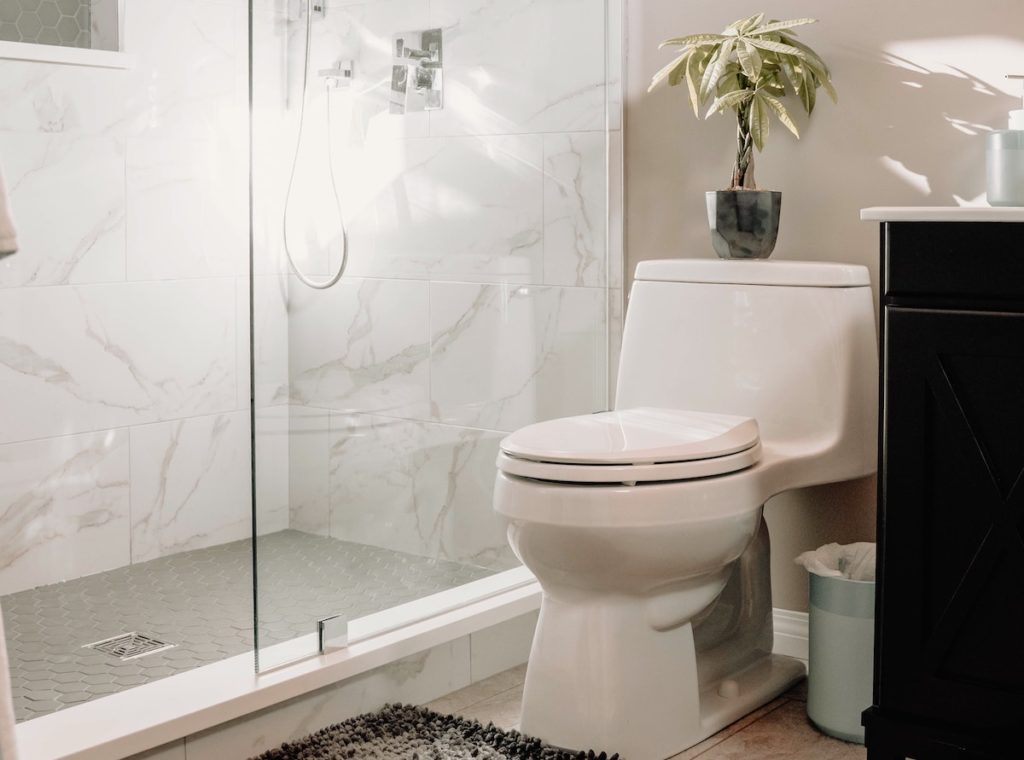 Toilet bowls are commodities in every home. Each toilet bowl is made up of 2 major parts, the bowling unit and the toilet tank. The bowl unit is the part of the toilet bowl that rests on the floor while the toilet tank is the upper part where the flush is.
11 Best Toilet Bowl Installation Companies in Singapore (Our Top Picks)
Homees Concierge Service Team - tell us what you need and we'll help get it solved. Talk to us today by giving us a call or Whatsapp us now.

994 Bendemeer #03-04 Singapore 339943

- Water Heater Installation
- Toilet Installation
- Bathtub Installation
- Plumber

- Toilet Installation
- Cabinet Installation
- Tile Grout Cleaning
- Water Heater Repair

1090 Lower Delta Road #03-07L Singapore 169201


- Toilet Installation
- Exterior Painting
- Kitchen Interior Designers
- Laminate Flooring

71 Woodlands Ave 10 Woodlands Industrial Xchange #07-18 Singapore 737743


Jaystone Renovation Contractor

- Toilet Installation
- Exterior Painting
- Kitchen Interior Designers
- False Ceiling

- Toilet Installation
- Aircon Servicing
- Electrical Repair
- Aircon Installation

1090 Lower Delta Rd, #03-07, Singapore 169201

Duncan of Decor Care Plumbing Services

- Toilet Installation
- Toilet Repair
- Bathtub Installation
- Bathtub Repair

First choice plumbing services

- Toilet Installation
- Toilet Repair
- Plumber

- Toilet Installation
- Toilet Repair
- Bathtub Repair
- Plumber

140 Upper Bukit Timah Rd Singapore 588176


- Water Heater Installation
- Water Heater Repair
- Toilet Installation
- Toilet Repair

28 Senang Cres, 02-02, Singapore 416601


- Toilet Installation
- Toilet Repair
- Painter
- Handyman

- Toilet Installation
- Aircon Servicing
- Rodent Control
- Ceiling Fan Installation

39 Woodlands Close, #06-31 Singapore 737856
Hire Toilet Bowl Installation Services In Singapore
View All Toilet Bowl Installation Companies
Homees provides a directory of toilet bowl installation or replacement companies in Singapore. You can compare and view a list of toilet bowl installation or replacement companies that can suit your home needs. To have a reasonable estimation of your plumbing projects, check out our plumbing cost guide and estimates.
How much does a toilet bowl cost in Singapore?
Toilet bowl installation prices would usually vary based on the toilet bowl model itself. As per similar installation works, it might be more cost-effective to do multiple toilet bowl replacements in one go. Ensure that the toilets installed are of good quality and up to standard. You should also only hire reputable a toilet bowl installer to make sure that the installation process is performed professionally.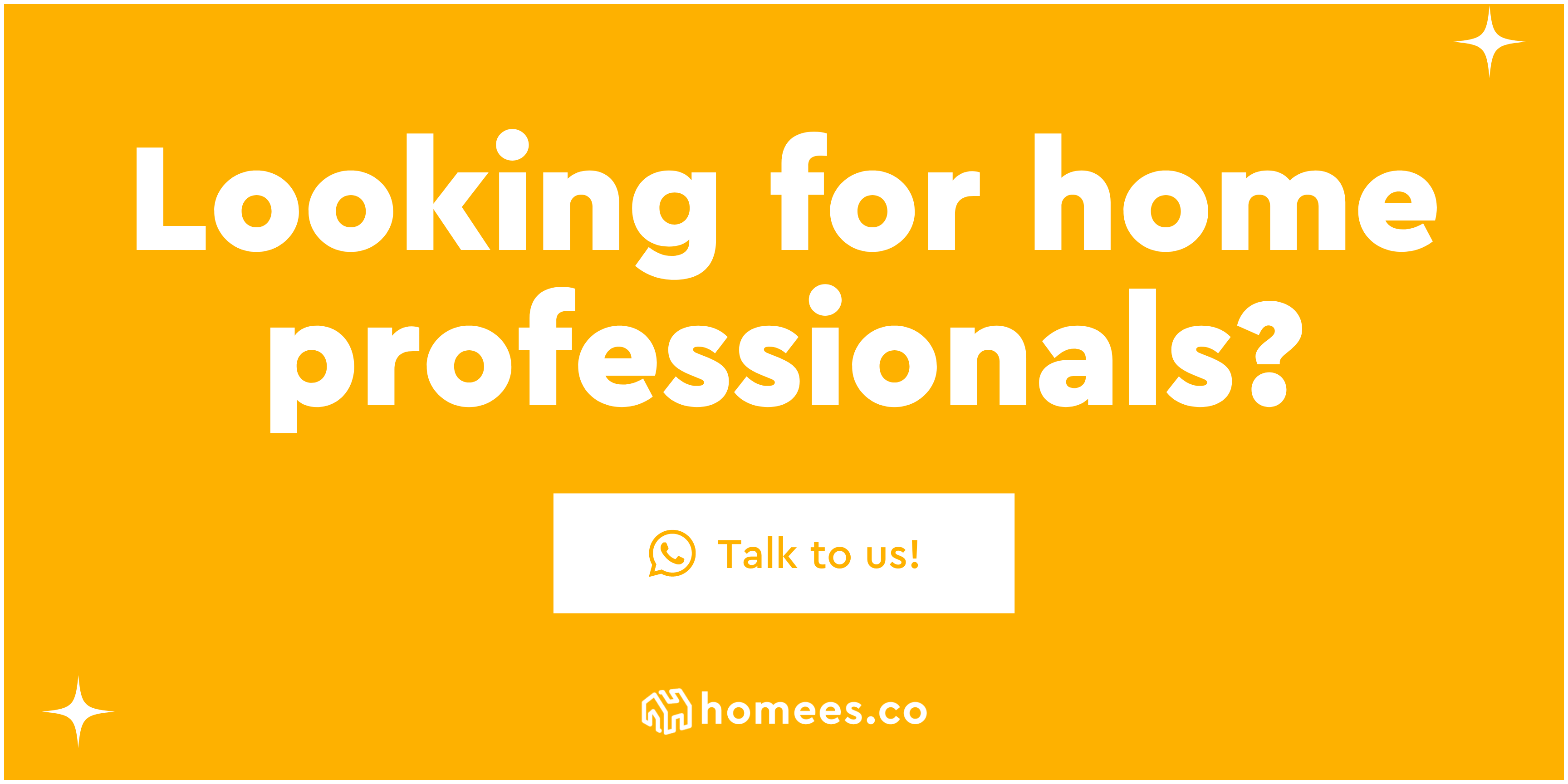 Common types of toilet bowl
1. One-piece toilet bowl
One-piece toilet bowls are toilet bowls where the toilet tank is connected to the bowl, making it one whole unit. There are advantages of getting the one-piece toilet bowl as such it usually comes at a higher price. An advantage is that these one-piece toilet bowls are smaller in size and have no crevice between the tank and bowl hence, they are easier to clean. In addition, the installation process is much easier as you will not have to put the tank together with the bowl and seat.
2. Two-piece toilet bowl
Contrary to the one-piece toilet bowl, the two-piece toilet bowl has its water tank and bowl separated from each other. This is one of the most common types of toilet bowls that are found in homes. It is very durable and can last for decades. In addition, it is easier to repair and replace individual parts of the two-piece toilet.
3. Wall-mounted toilet bowl
As the name suggests, wall-mounted toilet bowls are bowls that are elevated and attached to the wall. It is a more aesthetically pleasing option as the bowl is not touching the floor and these toilet bowls appear to be tankless. The tanks are actually hidden inside the wall. This makes cleaning a lot easier. However, the installation process is much more complicated compared to the normal toilet bowls.
When to Install or Replace a Toilet Bowl?
Problems with your home's plumbing systems could result in you needing to change your toilet bowl. Like any household appliance, toilet bowls should be regularly checked and maintained to avoid costly repair stations. There are situations where your home plumbing issues can only be solved when the toilet bowl is replaced.
Here are some reasons you would need a toilet bowl installation:
The toilet bowl is clogged most of the time. This may be due to an improper toilet bowl installation in the initial stages of the house construction process. Clogging is a worrying phenomenon as it not only causes unsightly and embarrassing toilet situations, it could also cause harmful bacteria to be spread throughout your bathroom pipes.
The toilet bowl is old and constantly requires toilet repair works or plumbing.
The toilet bowl has many cracks.Cracks will form after years of usage. Multiple cracks may be a sign of a bigger problem. Not only is it not aesthetically pleasing, but it can also leak to water leaks. Get a trusted toilet bowl contractor to inspect your toilet to ensure that it is in good working condition. Otherwise, it may be time for toilet bowl repair works.
The toilet bowl is wobbly and unstable.This may mean that the toilet bowl has loose screws at the base of the toilet bowl. It is more common for older HDB flats to have this issue, as older toilet bowl models are less durable than current ones. Either way, it may be a sign that toilet bowl replacement works are required. A wobbly toilet bowl may risk falling apart and breaking into pieces.
The toilet bowl uses too much water.Toilet bowls that use too much water will not only increase your monthly bills. Be sure to choose toilet bowl models that fit the precise PUB Water Efficiency Labelling Scheme. A toilet bowl replacement, with more piping and plumbing works, would be required if the problem continues to persist even after the installation.
What to consider when getting a toilet bowl
1. Flush option
There are toilet bowls with a dual flushing option. One flushes with less water (meant for liquids) while the other flushes with more water (meant for solid wastes). This feature allows you to choose different flush volumes based on your needs. It is an eco-friendlier option and can also help you to save on your water bills.
2. Size
There are different sizes of the toilet bowl for you to consider. A larger toilet bowl may be more comfortable as there is more seat space. However, this also means that it will take up more space in your toilet. It is important to take into consideration the space constraint that you have. There are also toilet bowls that are taller than others to cater to people who are taller. These are up to your own needs and preferences.
3. Water efficiency
A water efficient toilet bowl model can help you to save up to 4 litres of water per flush while other toilet bowl uses up to 6-9 litres of water per flush. Choosing a water-efficient toilet bowl can help you save water.
Here are some of the common toilet bowl plumbing services and their estimated price. To see a more comprehensive list of prices for other plumbing works, do check out our plumbing cost guide here.
How to properly install a toilet bowl?
The old toilet is unscrewed and removed
Measurements are taken between the toilet bowl unit and the drainage pipes. Distance from the walls is also noted.
The plumbing system is checked.
Repairs to the plumbing system will be made if required.
The new toilet bowl unit is then installed. Toilet bowls can either be mounted to the wall or floor.
Measurements are done again to make sure the new toilet bowl can fit seamlessly into the toilet without causing alignment issues with the plumbing pipes. Homeowners should also make sure that the new toilet bowl fits the bathroom aesthetically.
HDB Toilet Renovation
As per HDB guidelines, newly built flats have to fulfil a 3-year restriction for any removal of walls and flooring that are related to the bathroom and toilets. This means that only from the fourth year onwards, can HDB homeowners make changes to their bathroom walls and floors.
These include but are not limited to:
Enlargement of HDB toilet
Demolishment of HDB toilet walls
Installation of washbasin/shelves in HDB bathroom
Replacement of HDB bathroom vent
There are still guidelines to follow. For example, the existing gas riser and branch pipe cannot be concealed or enclosed in the extended bathroom setting. Additionally, any glass lovers used and involved in the setting must be at least 6mm thick.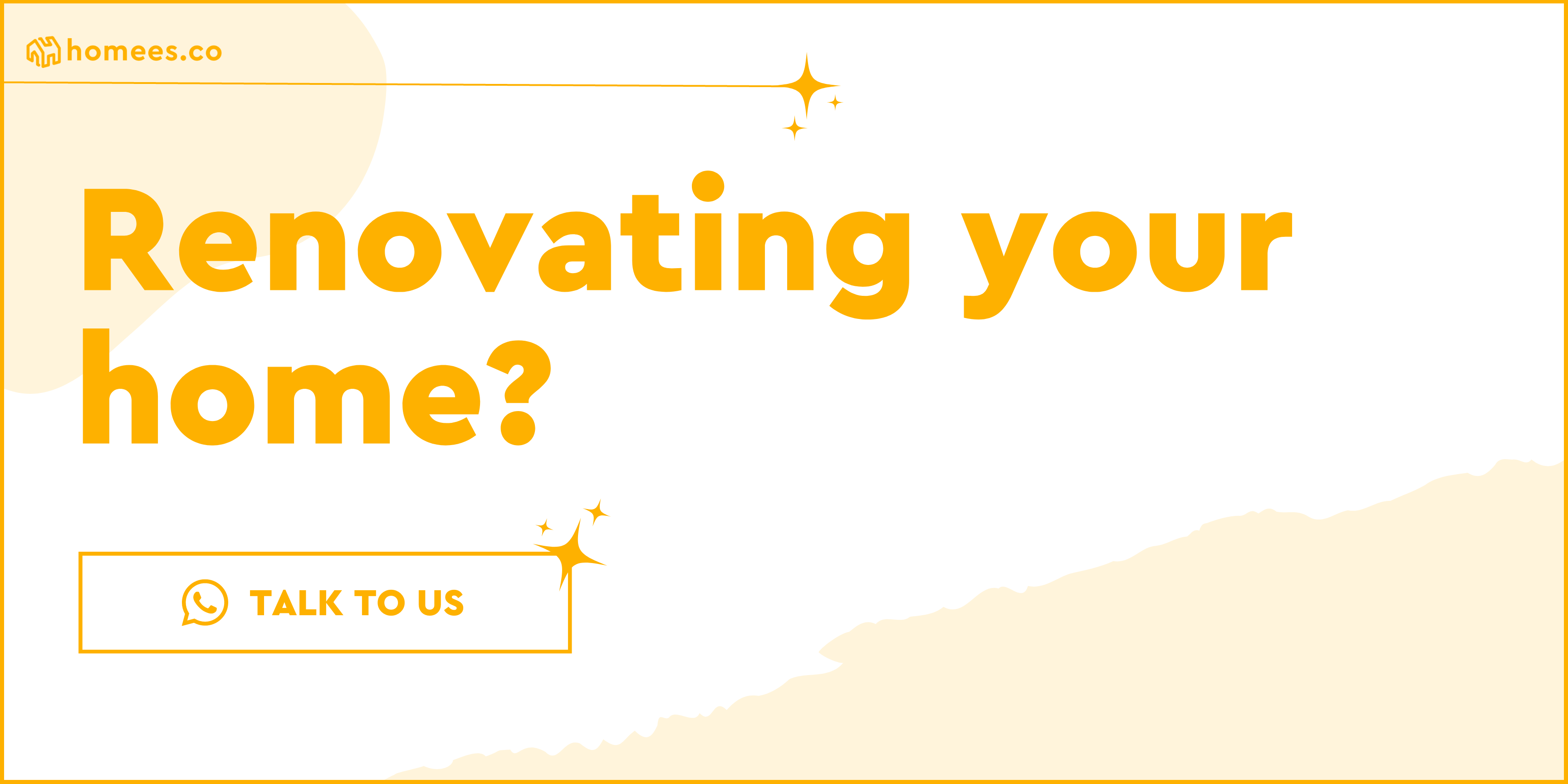 Questions to Ask Prospective Toilet Bowl Installation Contractor
How much do you charge for trip fees?
Are there any other upfront fees or charges?
Can you provide a price quotation for the job, outlining all the terms and conditions that we have previously discussed?
What are the payment options?
Do you provide a warranty or guarantee for any damages that may arise from your service?
How long will the job take? How long will I be unable to use the toilet/bathroom?
Compare and Review the Best Toilet Bowl Installation Companies in Singapore
View their gallery and portfolio, and compare prices of similar toilet bowl installation projects in your proximity. You can read the reviews from previous customers to understand the background of prospective contractors, and how they rate their work, and message them directly to ask any specific questions.
Cost of Other Home Improvement Areas
You can check out the cost of hiring professionals for other aspects of your home improvement project. Some of the common cost guides can be found below:
We're here to improve your home
Speak to hundreds of reliable pros, view their gallery, inspirations, and know the best prices with our resources.
Have full control over your home improvement projects with Homees.