Despite the well-known safety of Singapore, the safety of you and your loved ones is something you should take into your own hands. Let's consider your budget and decide the best security system for you.
The cost of a security system depends on the complexity and scope of your safety plan. Be it a simple upgrade of your locks or investment in a sophisticated security system; their prices vary for different brands and types.
Find Home Security and Alarm Professionals
Below are a few pointers for you to consider when it comes to figuring out which home security product and system suit you best.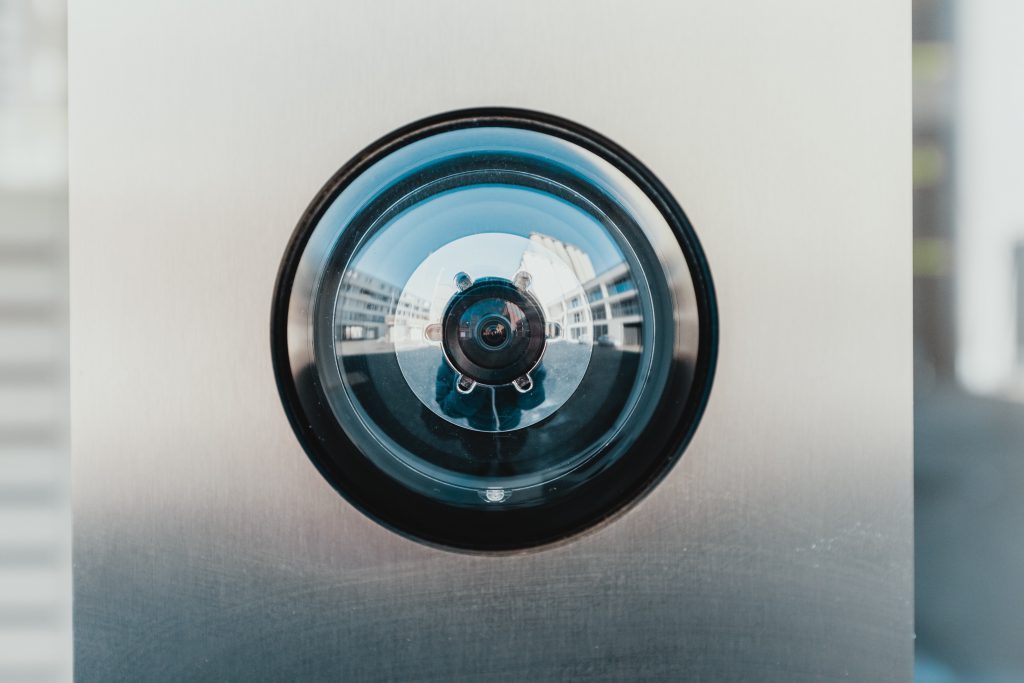 Locks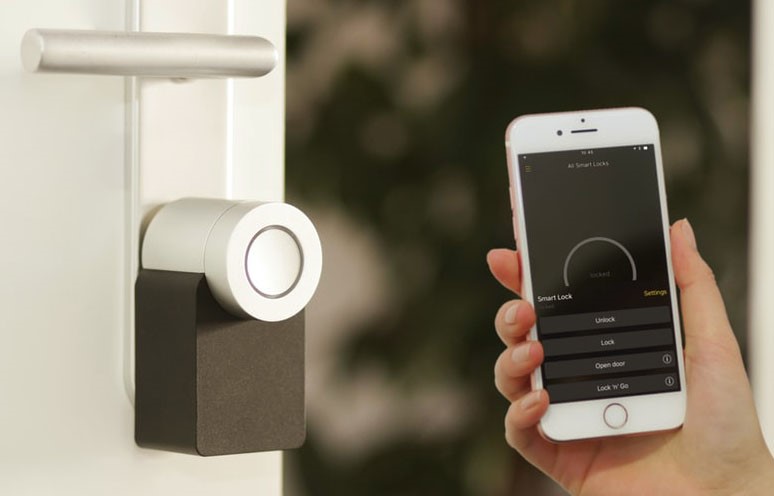 Despite being one of the simplest forms of security, it's effectiveness is not to be looked down upon. You should take a look at all the locks currently in your house and ensure that they are working properly. If they seem to malfunction or is not locking well, replace them immediately.
When choosing the most effective lock for you, do consult a locksmith as his/her expertise and advice will be very beneficial for you.
Through their years of experience, they can advise which kind of lock suits your home the best, taking into consideration factors such as convenience and level of sophistication. The most expensive lock does not necessarily mean it is the best for you.
When replacing or installing a lock, an important factor to look at is the quality of your windows and doors. Old, splintering or rotting wood will undermine the safety of your home. Even with the state of the art locks on your windows and doors, an intruder can simply push themselves in.
Despite the increase in cost when replacing your doors and windows, ensuring your safety is far more important. There are many kinds of locks available, and you can easily check the variety of digital locks from middleman like Qoo10 and Lazada for the best lock deals.
Below is a list of brands and the type of locks they have. Do note that digital locks now combine two or more features (eg. Biometric + Card Lock)
*Prices are listed before discount.
Biometric Lock: Uses fingerprints, access pin, or a mobile device to unlock the door.
Card Lock (RFID Card Digital Lock): RFID cards transmit a specific frequency to the digital lock. The door will be unlocked when the card reader in the lock receives the signal.
Deadbolt Lock: Can only be opened by a key or handle. Common spring bolt locks use a spring to hold the bolt and retract when force is applied.
Lever Lock: A lock where a lever is raised to unlock the door.
Padlock: A traditional common lock with a shackle. There are two types of padlocks: a key padlock and a combination padlock. A key padlock simply requires a key to unlock it. A combination padlock requires a sequence of numbers to unlock it.
Push-Pull Lock: A push-pull lock uses a smart door lever and a touch keypad. When the correct password is keyed into the keypad, the user will push or pull the lever to open the door.
Rim Lock: Their locks are locked into a bracket that is attached to the door frame. Although they're a cheaper option to deadbolt locks, they're less secure since outsiders can easily remove the bracket.
Safety and Security System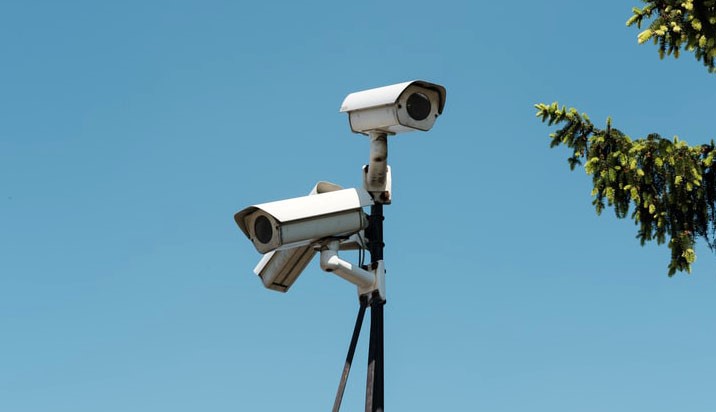 Having a security system will help you have peace of mind when leaving your house. The CCTV (Closed Circuit Television) surveillance system will allow you to both check on what's happening inside and outside of your house.
With the current rise of violence on domestic helpers and vexation in the common areas, your CCTV system will assist you with acquiring evidence. It will even allow to your keep an eye out on the elderly to ensure that they are safe.
The scale and complexity of the safety and security system in Singapore varies widely, based on several factors (not exhaustive)
Functionality: Is it just a home alarm system, or do you have a full security system that notifies the security company and police if you have an intruder?
Size of your apartment: The bigger the area, the more corners/area the system has to monitor
Brand: Some brands are of premium pricing, others offer a lower price
Variations of CCTV
There are different security cameras to choose from that suit different needs. Here is a list of CCTV cameras for homes. Do note that most cameras now combine two variations or more (e.g., PTZ camera + IP camera).
Bullet CCTV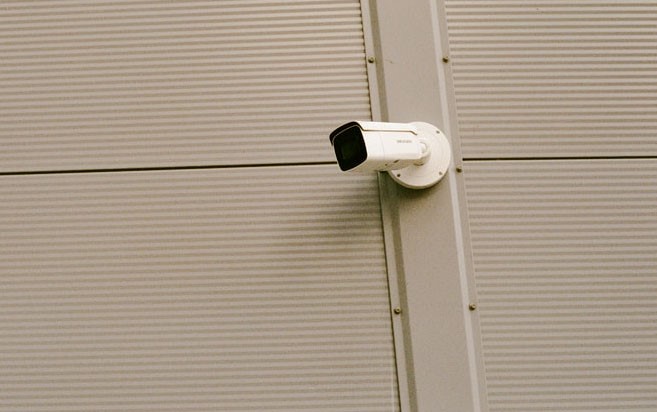 They have a thin and cylindrical design and are used to view long distances. Bullet cameras can only capture footages at a fixed point and suitable for outdoor or indoor uses. They can be waterproofed by installing a protective case around it. There are also Ultra Bullet cameras which are smaller and cheaper.
Dome CCTV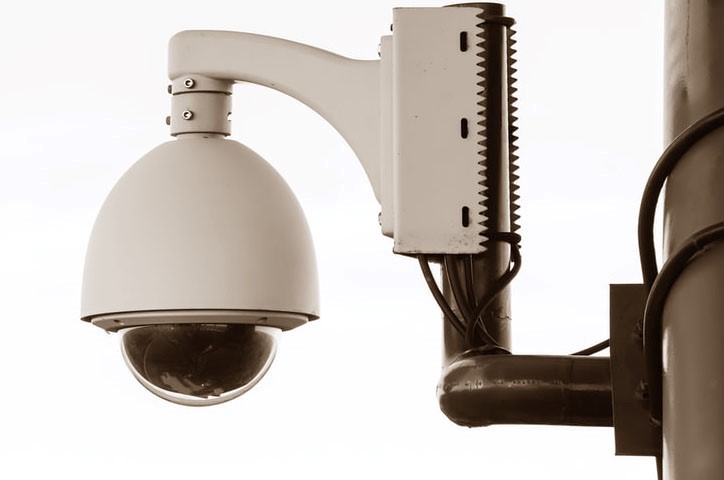 One of the cheapest options, the dome CCTV is suitable for getting a wide-angle of the room. Its dome-like housing makes these cameras unobtrusive yet visible, so people know that area is protected with a security camera. The shape also makes it difficult to know which direction the camera is facing, hence, making it ideal for deterring criminals.
Infrared CCTV Camera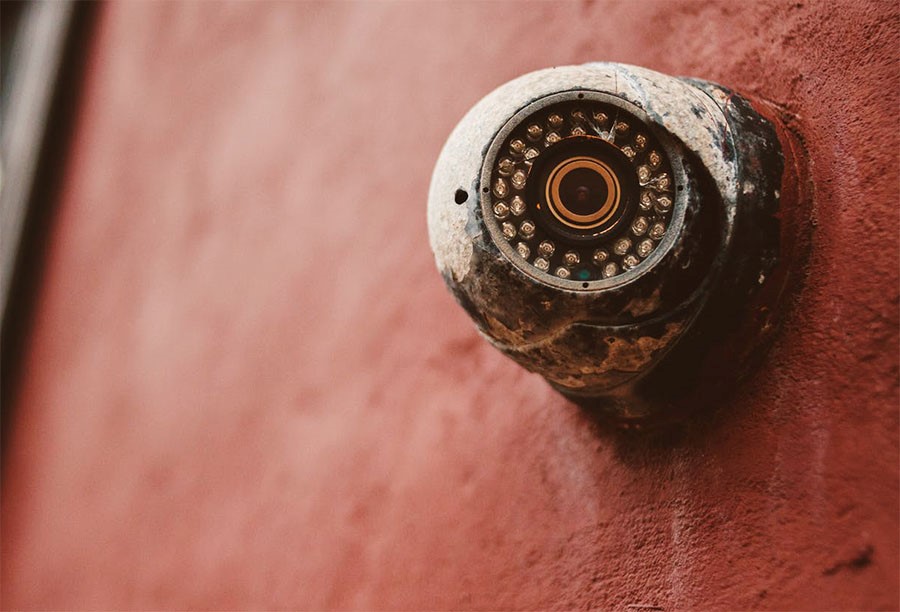 The infrared CCTV camera is more advanced as it uses infrared technology. Its LEDs help the camera to capture clear footage in the dark. One LED is about to see one feet away so twenty LEDs are able to see around twenty feet.
IP Camera (Internet Protocol Camera) & Wireless Camera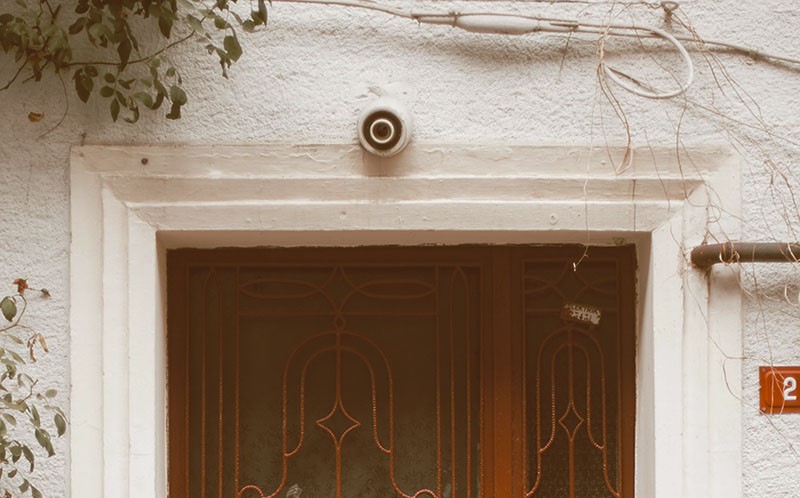 Also known as a network camera, the IP camera is an excellent choice for your house. They transmit data via the internet by compressing its bandwidth, hence allowing you to view its footage online. Unlike the CCTV system, the IP camera does not require a local recording device and instead just needs the local network.
Wireless cameras, on the other hand, use alternative modes of wireless transmission as they are not IP-based. Both IP cameras and wireless cameras are easy to install since they do not require a separate cable run or power boost to send its footage over a longer distance.
PTZ Camera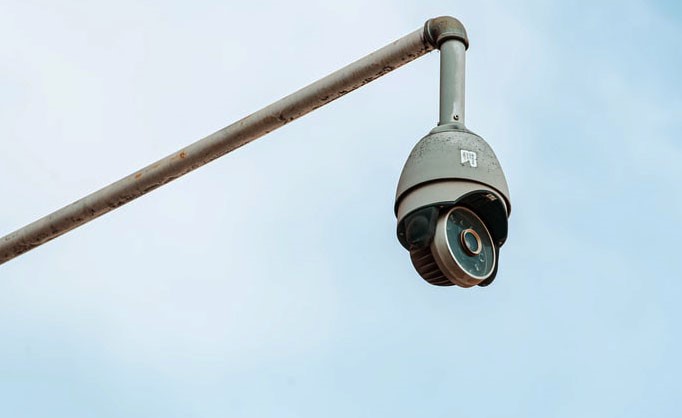 These cameras allow its user to pan, tilt, or zoom. It cannot capture images that it wasn't looking. While recording, users are unable to make adjustments to the camera.
There are several good places to shop for home security systems, including Homesafe and Harvey Norman, for the best security system deals.
*Prices are listed before discount
Gates and Fencing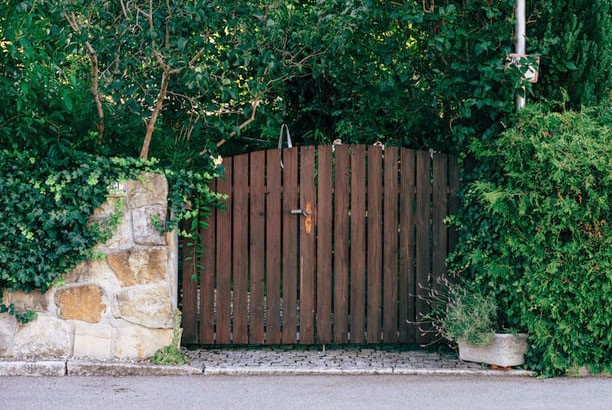 Lastly, for homeowners with their own land, adding fencing and gates to your home can often an effective security measure.
The prices for fencing and gates vary widely, and they are usually dependant on the following factors:
Size of the fence/gate
Length and height
Cost of material and labour
Electronic gate (code or remote control) or a manual one
Depending on the materials used, the price of your project can range from $1 to $97 per linear foot.
Cheap: Barbed wire, Electric, Mesh, Woven wire
Mid-range: Metal Chain Link, Wood, Board
Expensive: Vinyl, Aluminium, Wrought Iron, Brick, Stone, Concrete Block
| | |
| --- | --- |
| | Average Price (Per Linear Foot) |
| | |
| | |
| | |
| | |
| | |
| | |
| | |
Advantages of each material
Aluminium Fence: Requires little maintenance, doesn't rust.
Barbed Wire Fence: Secure, cheap
Electric Fence: Affordable, provides flexibility
Metal Chain Link Fence: Durable, affordable, effective
Vinyl: Easy installation
Wooden fence: Cheap and long-lasting if properly maintained
Wrought Iron Fence: Extremely long-lasting
Disadvantages of each material
Aluminium Fence: Not very secure
Barbed Wire Fence: Potentially dangerous for kids
Electric Fence: Can be dangerous
Metal Chain Link Fence: Not aesthetically pleasing, prone to rust
Vinyl: Not ideal for security
Wooden fence: Requires frequent maintenance
Wrought Iron Fence: Expensive
If you ever want to replace your BTO gate, you should seek advice from your contractor so he/she can bring you through the process on your HDB gate replacement. A permit will not be required to install a gate if its size and shape remains the same.
Wrought iron gates are commonly used for HDB units and condominium lobbies for their added value of security while maintaining its elegance and simplicity. Wrought iron gates costs around $400 – $500. Another common gate would be Kato gates which can also be found in HDB units. They are made of mild steel and can be tough.
Home Security FAQs
How to install digital locks on metal gates?
Most units in Singapore comes with a metal gate and a wooden door. If you want to install digital locks on your metal gate, you can consult a professional. Digital lock companies usually provide installation when you purchase their lock.
Where to buy CCTV for home use?
You can check out Qoo10, Lazada, Shopee. Subsequently, you can purchase from CCTV companies.
How to make my fencing project affordable?
Make sure you measure accurately before buying materials or asking professionals for quotes
If you want your fence to look high-end, consider lower-end materials that performs similarly such as treated pine.
Consider cheaper gates
Let your professional order materials for you to make use of their rates. Professionals know how to pick out good quality materials at an affordable rate.
Related Articles
We're here to improve your home
Speak to hundreds of reliable pros, view their gallery, inspirations, and know the best prices with our resources.
Have full control over your home improvement projects with Homees.