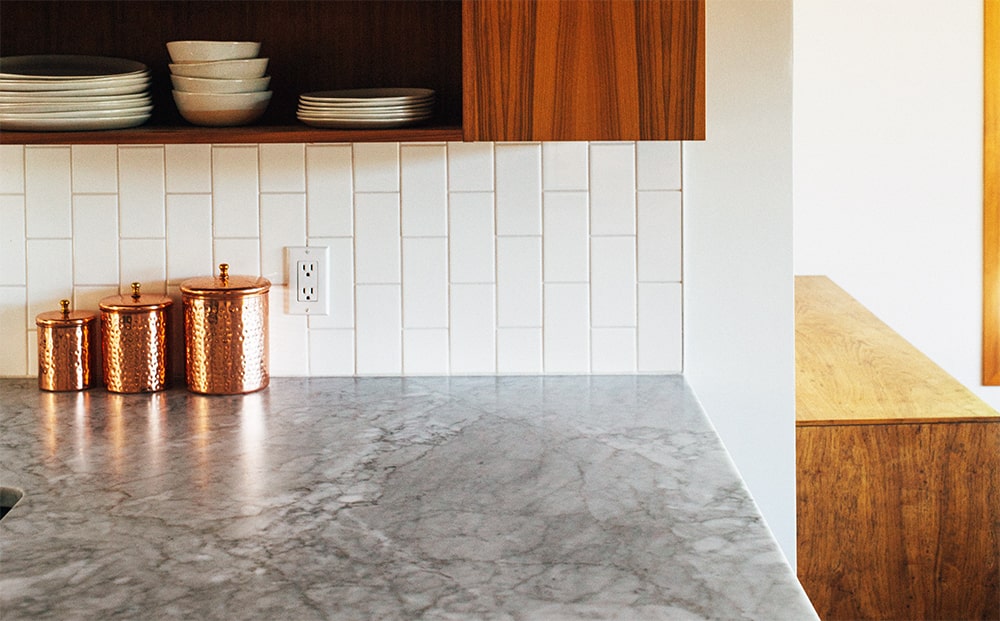 Homees provides a directory of kitchen countertop companies in Singapore. You can compare and view a list of kitchen countertop Installation companies that can suit your home needs. Find out more on countertops at our cost guides here!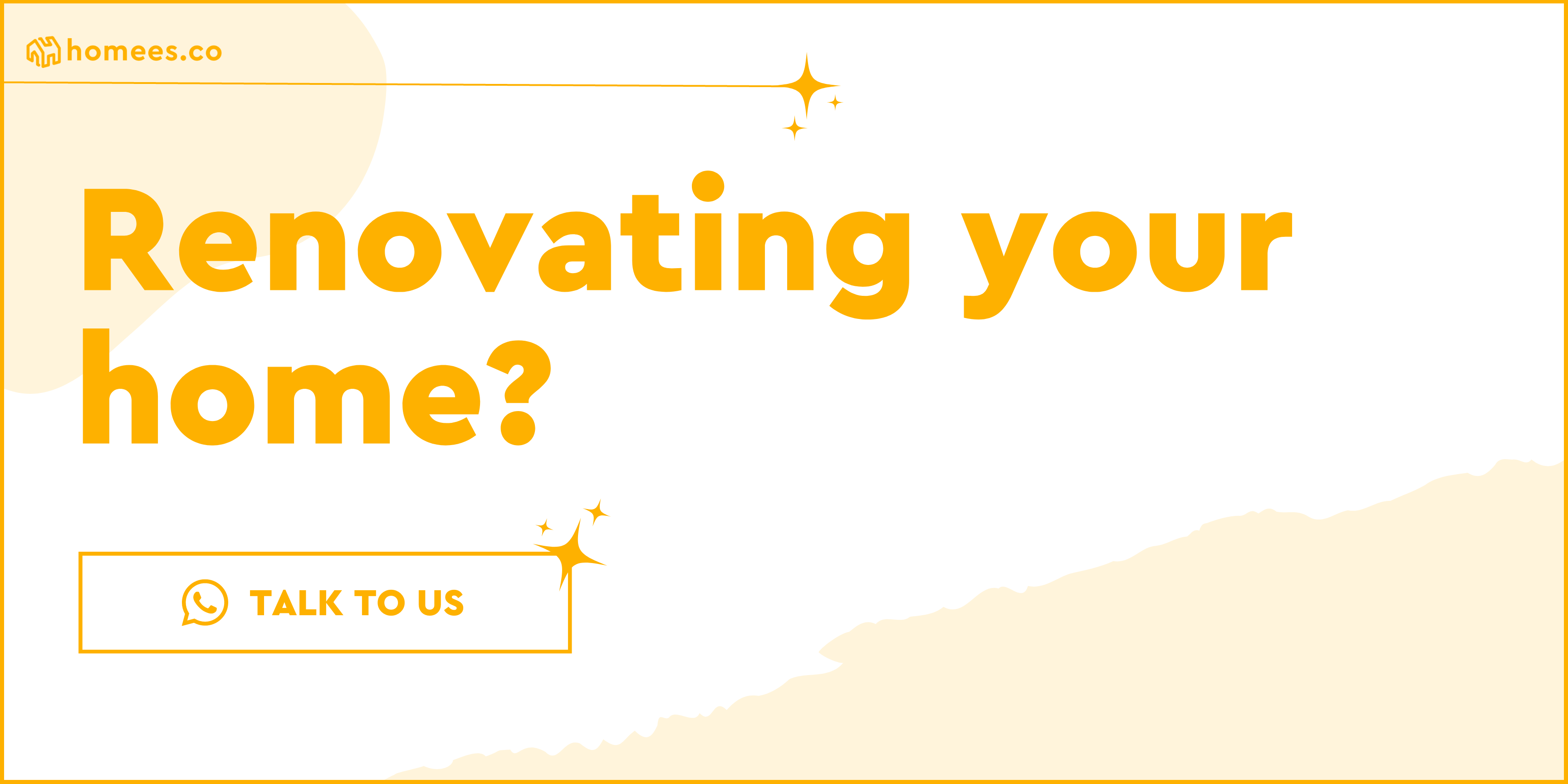 Types of Kitchen Countertops
1. Marble countertop
A marble countertop is an elegant piece that brings beauty to your home. Made naturally, every piece of marble varies in appearance from different colours to different veining patterns. One con of marble, however, is the softness of the material and hence more susceptible to scratches. Highly recommended for homeowners who do not use their kitchen as much.
2. Granite countertop
A granite countertop is often regarded as a classic piece and durable piece for your home. Granite is a 100% natural product and thus every slab of granite is different from the other. It is highly resistant to heat as well, making it an ideal choice for your kitchen use.
3. Quartz countertop
Hands down one of the most durable materials you can find for your countertop is a Quartz countertop. You will not have to worry about scratches and damages. Being an engineered product, you will be able to find quartz in a variety of colours and designs while still looking natural- making it a plus point for homeowners.
4. Solid surface countertop
Similar to Quartz in the sense that it is an engineered product, you will be able to find solid surface countertops in a variety of colours and patterns. It is non-porous, hence easy to clean and maintain. Looking for something of better quality than laminate but at a lower price point than granite or quartz? You can look into solid surface countertops.
5. Laminate countertop
Laminate countertops remain one of the popular options for bathrooms and kitchen use. Affordable and comes in a wide selection of colours and patterns, laminate countertops meet the needs of a large group of homeowners. Highly recommended if you are looking for something of a lower price point. With that said, you get what you pay for. Do check out the cons of laminate countertops before settling on them.
Still unsure of which countertop to choose? Speak to a bathroom interior designer or a kitchen interior designer today. They will be able to offer you their professional opinion on the suitability of the different countertops for your needs. Make the right choice to bring out the best in your interior today!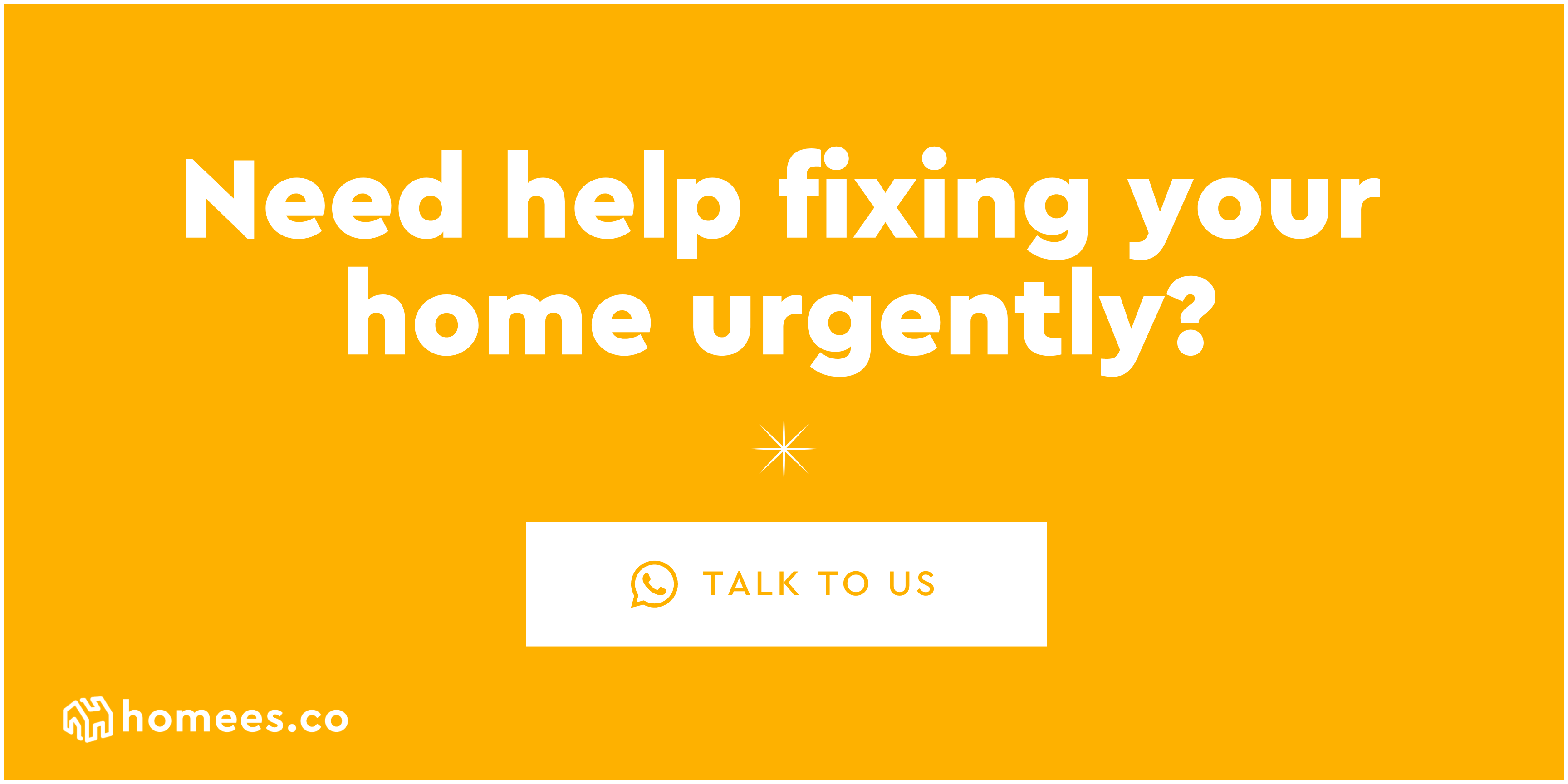 11 Best Kitchen Countertop Companies In Singapore
| | |
| --- | --- |
| | |
| | |
| Ocean Granites (Singapore) Pte Ltd | |
| | |
| Larry Contractors Pte Ltd | |
| | |
| | |
| | |
| | |
| Aspire Building Product Pte ltd | |
| Hong Lee Building Materials Pte Ltd | |
| Futar Enterprises Pte Ltd | |
| Surface Top Solution & Renovation | |
Price List Of Countertops
There are so many things to consider when it comes to selecting the perfect material for your kitchen countertop. You will want to install a countertop that can meet your needs and enhances the aesthetics of your kitchen. There is a wide range of materials that you can choose from and each material has its pros and cons. So, what are the main factors that differentiate the different materials? Here are some factors for you to consider before making your decision.
1. Cost
The price of different materials can vary a lot. Of course, there are reasons why some materials are more expensive than others; they usually have additional benefits and you get what you pay for. If you are on a budget, consider laminate countertops as an alternative to solid surface countertop, or granite as an alternative to quartz countertops.
2. Maintenance
If you are looking for something of a low-maintenance, you should consider materials that are non-porous as you will not have to do frequent resealing work which can be quite a hassle to some people. In addition, non-porous surfaces are easier to clean and maintain. You can check out our solid surface countertops and quartz countertops services for low-maintenance countertops.
3. Durability & Resistance
When we talk about durability, we are referring to the hardness of the minerals. We can measure this using the Mohs scale, with 1 being the softest and 10 being the hardest. A higher rating on the Mohs scale means a harder material that is more resistant to scratches. For kitchen countertops, you will also want to consider the heat resistance of the material as you will be dealing with plenty of hot stuff. Some material can withstand up to 1260 degree Celsius while others can only withstand temperatures up to 100 degree Celsius.
4. Appearance
A countertop will be one of the most noticeable things in your kitchen and you will want to choose a countertop that can enhance the aesthetics of your kitchen and make your kitchen stand out. Before you dive into selecting your material, have a general idea of the colour scheme or pattern that you want to go for as different materials offer different colours and designs. Some countertops are also easier to match the interior of your kitchen than others.
If in doubt, you can find more kitchen design ideas from a kitchen interior designer. They will have the expertise to help you select the right countertop for your kitchen.
Cost of Other Home Improvement Areas
You can check out the cost of hiring professionals for other aspects of your home improvement project. Some of the general cost guides can be found below:
We're here to improve your home
Speak to hundreds of reliable pros, view their gallery, inspirations, and know the best prices with our resources.
Have full control over your home improvement projects with Homees.