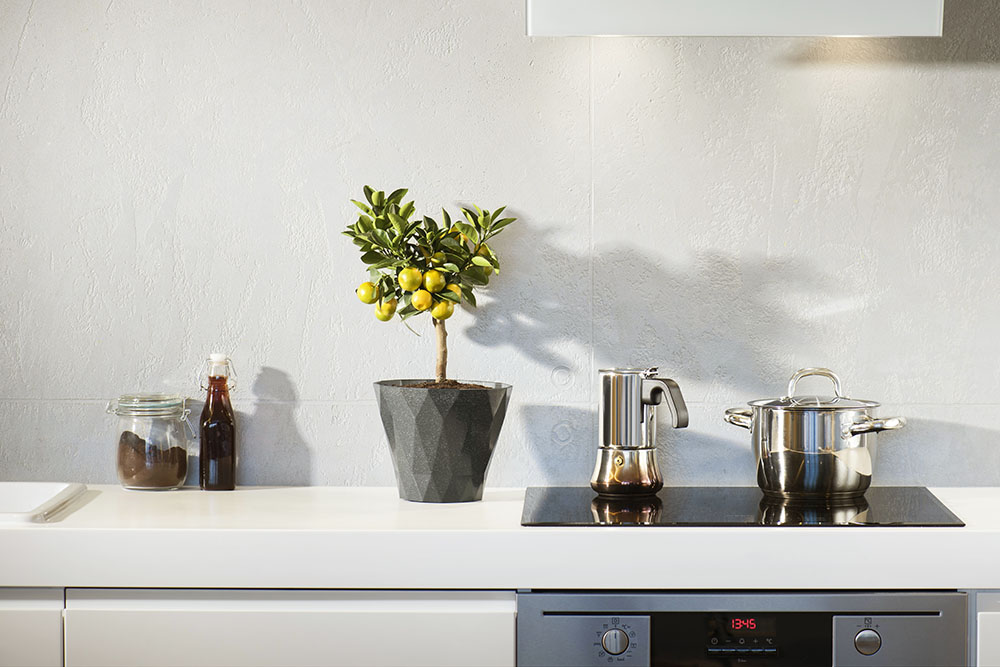 Homees provides a directory of the best solid-surface countertop companies in Singapore. You can compare and view a list of solid-surface countertop companies that can suit your home needs. Find out more on countertops on our cost guides here!
11 Best Solid-Surface Countertop Companies In Singapore (Our Top Picks)
| | |
| --- | --- |
| | |
| | |
| Ocean Granites (Singapore) Pte Ltd | |
| Aspire Building Product Pte ltd | |
| Surface Top Solution & Renovation | |
| | |
| | |
| | |
| | |
| Casa Stone Quartz Surfaces | |
| | |
| | |
| | |
Solid surface, similar to quartz, is a manufactured material. It is made up of a combination of approximately 33% resin and 66% natural minerals. It is usually an alternative to those who are looking for a material of better quality and durability than laminate.
Priced at $55- $175 per foot run, solid surface countertops are more affordable than quartz countertops. You get to choose from a variety of patterns and colours too! Let us compare the pros and cons of solid countertops.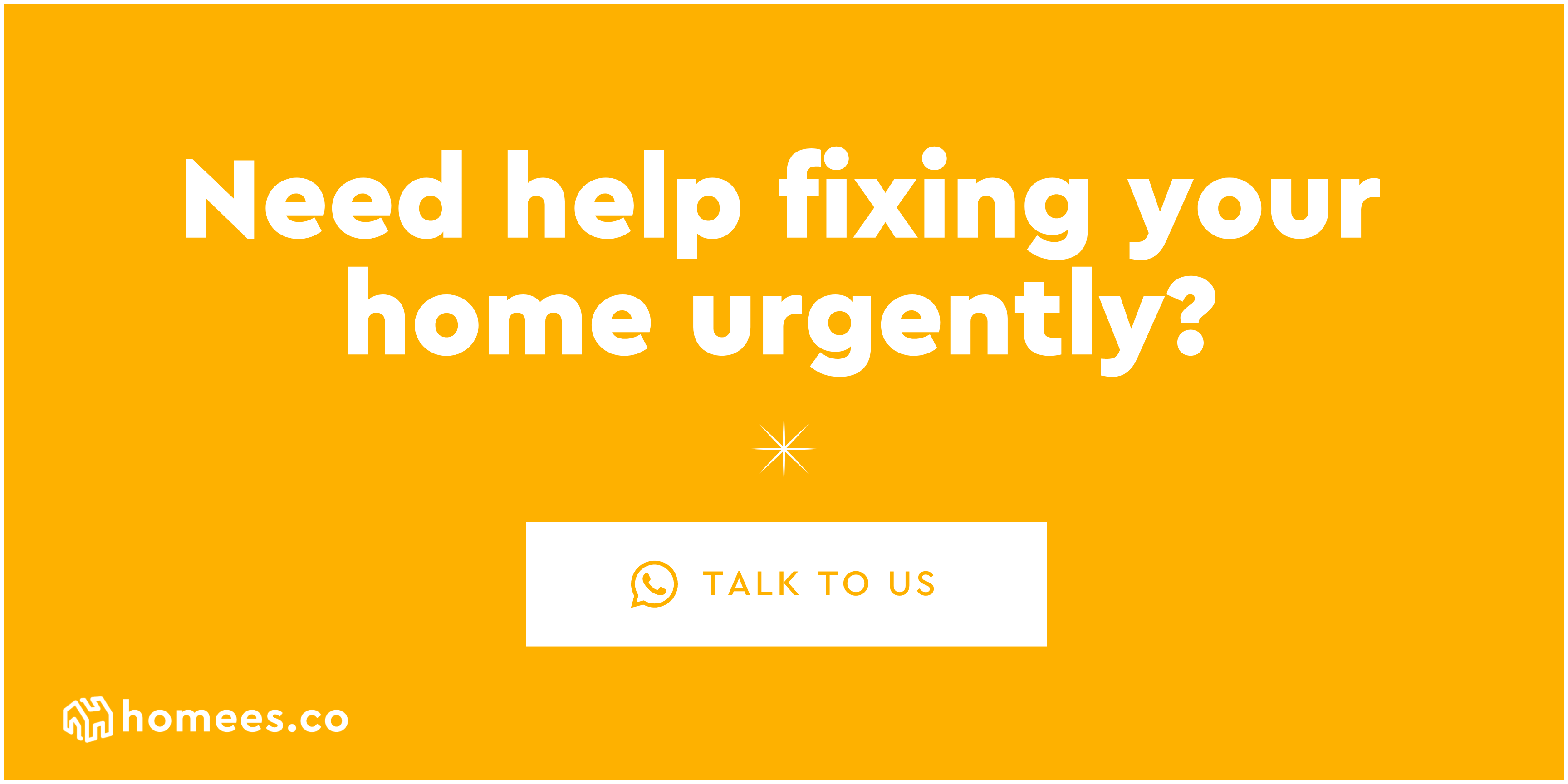 Pros of Solid Surface Countertop
1. Non-porous

Solid countertops are good options if you are looking for a non-porous material. Benefits of a non-porous material include resistance to stains, as well as prevention of the harbouring of bacteria and germs. Consider solid countertops if you are looking for a more hygienic option.
2. Easy Repair
A damaged solid surface such as a scratched or dented surface can be easily repaired when it comes to solid countertops. This is an advantage as you can simply replace the damaged portion without much fuss unlike natural materials such as granite. There are even DIY repair methods that you can try out on your own!
3. Low-maintenance
Because of its non-porous nature, taking care of your solid countertop will be a breeze. You will not have to go through the hassle of resealing unlike other natural materials such as marble and granite countertops. In addition, solid countertop surfaces are extremely easy to clean. You will not require extra effort to keep your countertop in good condition.
4. Appearance
Solid countertop, although man-made, looks more natural compared to other options like laminate countertops. It also comes in a variety of designs and patterns that can suit the preferences of different homeowners.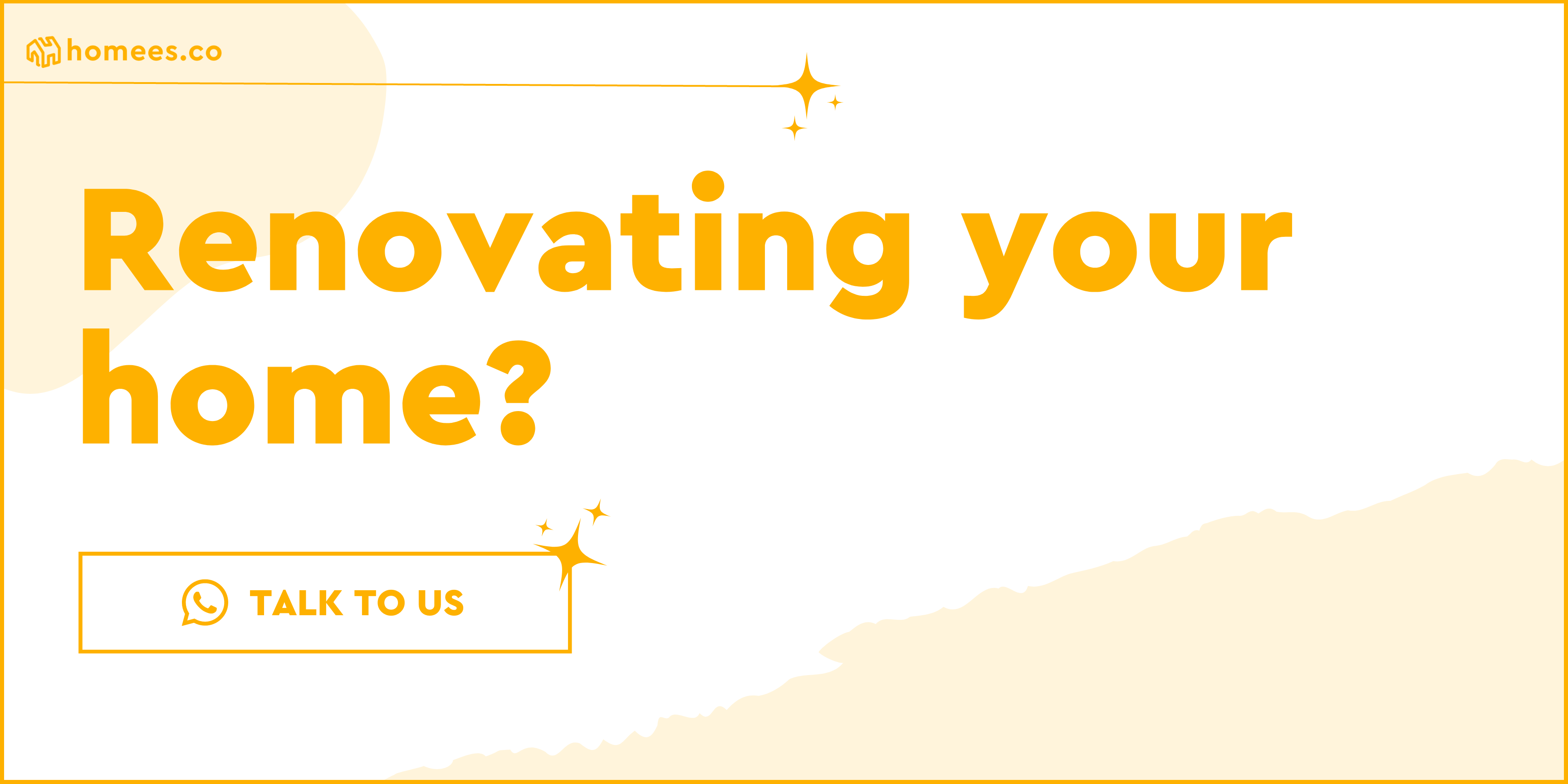 Cons of Solid Surface Countertop
1. Scratches

Solid countertops are considered to be relatively soft and can be easily scratched. On the Mohs scale used to measure the hardness of minerals, with 1 being the softest and 10 being the hardest, solid has a rating of 2-3. As such, homeowners will have to be careful when dealing with knives or any sharp object.
2. Lack of Heat Resistance
Solid surfaces can only safely withstand temperature up to approximately 100 degree Celsius. This makes a solid countertop more prone to deformation from heat compared to other materials. You will have to constantly remind yourself not to place any hot pans and pots directly on the surface of the countertop. This can cause quite an inconvenience to some people.
Cost of Other Home Improvement Areas
You can check out the cost of hiring professionals for other aspects of your home improvement project. Some of the general cost guides can be found below:
We're here to improve your home
Speak to hundreds of reliable pros, view their gallery, inspirations, and know the best prices with our resources.
Have full control over your home improvement projects with Homees.