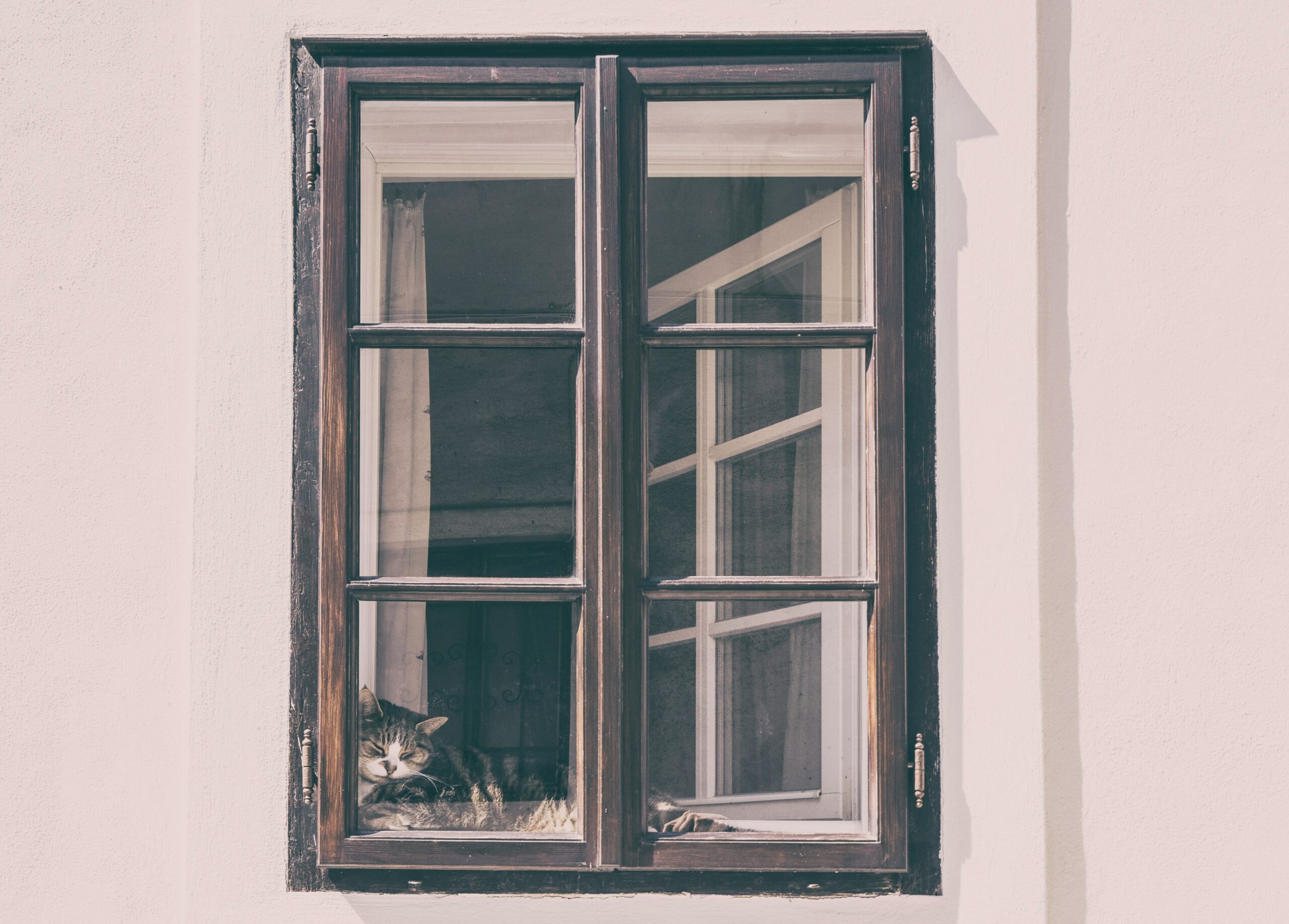 Windows comes in different shapes and sizes, and it is a piece of essential furniture in everyone's home. Window cleaning is vital for the hygiene and the overall atmosphere of your home. When it comes to upkeeping your house, most people tend to overlook or forget about their windows. Even for those who are aware or remember it, most people tend to underestimate how tricky and difficult it can be to clean your window from the outside.
At times like this, hiring a professional window cleaner is to help you maintain your window can be a good idea. Having a clean window can significantly impact the outlook and appearance of your home, as this is where natural light flows in. As such, having a clean window will improve the aesthetics of your house.
Homees provides a directory of home cleaning companies in Singapore. You can compare and view a list of window cleaning companies that can suit your home needs. You can view the cost of window cleaning in Singapore in our cost guide.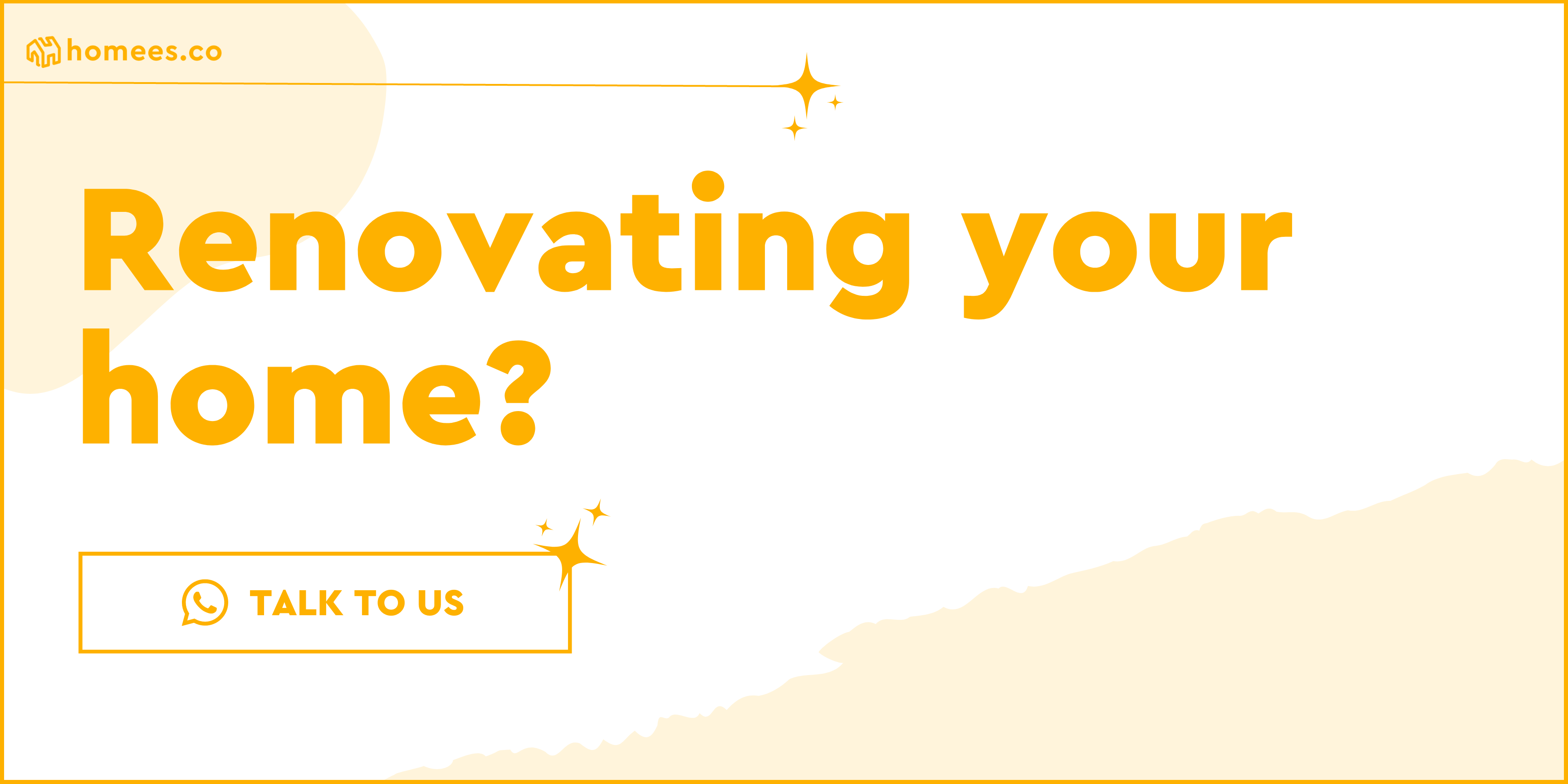 How Much Should I Pay to Have My Windows Professionally Cleaned?
Window cleaners price their window cleaning services in a variety of ways. This includes charging by the number of windows, charging by the square footage of the window or charging by pane.
For commercial buildings such as offices, jobs are usually charged based on the square footage of the window as the other two methods are less time-efficient.
For smaller houses with fewer windows, a flat rate per window is usually given. For houses of medium size, most window cleaners typically charge per window pane at a price range of $2 – $7 per window. Windows that are larger in size tend to be charged higher.
For larger homes, an hourly rate is usually charged, with the cost ranging anywhere between $40 per hour – $75 per hour.
Why Should I Hire a Professional Window Cleaner?
If you get the help of a professional, you can be more at ease – they can get the job done both efficiently and safely. You need not worry about your helper's safety, or your own when attempting to clean the outsides of your window.
This is a common question for many people who are looking to get their windows cleaned. After all, if you can complete it on your own, you wouldn't want to shelve money to pay for a service – especially if it is not cheap!
However, while you can indeed clean your windows without professional help, there are some reasons why it is more ideal to hire a professional service to do it instead. Here are some reasons why you should consider hiring a professional window cleaner:
Safety
As mentioned earlier, window cleaning can be a tough job, not to mention how dangerous it can potentially be. While you can easily reach every nook and cranny of your window when you're inside your home, what about the outside? It may be dangerous to lean out of your window to clean the outermost parts thoroughly, while other parts may just be impossible to reach.
On the other hand, professional window cleaners already have the necessary tools and equipment needed to clean your window from the outside. Furthermore, professional window cleaning companies will have the proper license and safety policy to conduct and do their job.
Improve visibility and ambience in your home
The whole purpose of a window is to allow natural light to enter the room, by having a clean window you can save electrical energy as you do not have to switch on the lights during the day this helps you save cost in the long run. When chunks of dirt and dust cloud your window, the amount of light entering your room will reduce. You may need to switch on the lights to brighten up your room. Also, your room will not look as clean as it should be.
Prolong the life span of your window
Windows experience rain and shine all year round; these weather conditions cause dirt and smudge to stick onto your window. During rainy periods your window will suffer more harm due to acid and toxin, if these harmful substances are not removed through thorough cleaning by professionals, it will erode your window, and the life span of it will reduce.
Getting the job done properly
Professional cleaners have the proper tools to clean your windows efficiently. This includes the much more efficient method of pressurised cleaning. After all, there will be certain stains on your window that cannot be removed just with your cloth and cleaning agent.
For stubborn stains and discolouration, the cleaners will use a high-pressure water hose to remove them – something that most homeowners will not have.
This high-pressure water hose can also help to get rid of any mould or dust that is on your exterior wall while keeping your windows clean.
One other common problem area that homeowners are unable to reach and clean will be the window tracks outside your house. Often, these tracks will be clogged with dirt and other debris that is impossible for us to access, much less clean. However, the professionals will be able to help you clear the tracks, which will simultaneously help to improve the function of your window.
Dangerous task (especially for people living in high-rise buildings)
More than 80% of Singaporeans live in a high-rise building, i.e. HDB or Condominium. Living in an apartment pose a problem in your ability to clean your home window effectively. Some parts of the window, like the outer part of the windowpane, is difficult to reach.
Some of us may give up cleaning the outside of the window. However, it is the dirtiest par as it is exposed to dust particles from outside. Some homeowners attempt to clean the outer window by stretching out their body, this is extremely dangerous, and it is not recommended. There are cases in Singapore where domestic helpers attempting to clean the outer part of the window ended up falling from a great height.
Getting professional help from experts in window cleaning will ensure that your window is kept in tip-top condition. This will keep your windows clean, prolong their longevity and ensure that you do not risk your life attempting to clean your window.
Ad hoc window cleaning services
Most of the time, when you hire a professional window cleaning company, not only do they clean and keep your window looking sparkling new, but they can also help you check for other stuff such as if there are any cracks or areas that need to be repaired.
As professionals can safely check the exterior of your house while cleaning your window, they are also able to check your gutter guards, helping you to clear the waste in your gutter and even check the condition of your pipes outside.
More often than not, before the professionals use a water jet or hose to wash down your house, they will check for any cracks or damages outside to avoid causing more problems or issues. With their professional expertise and equipment, they are able to do a proper inspection of your house gutter and pipes.
If need be, certain window cleaning companies are even able to help you repair those minor and surface cracks before properly cleaning your window.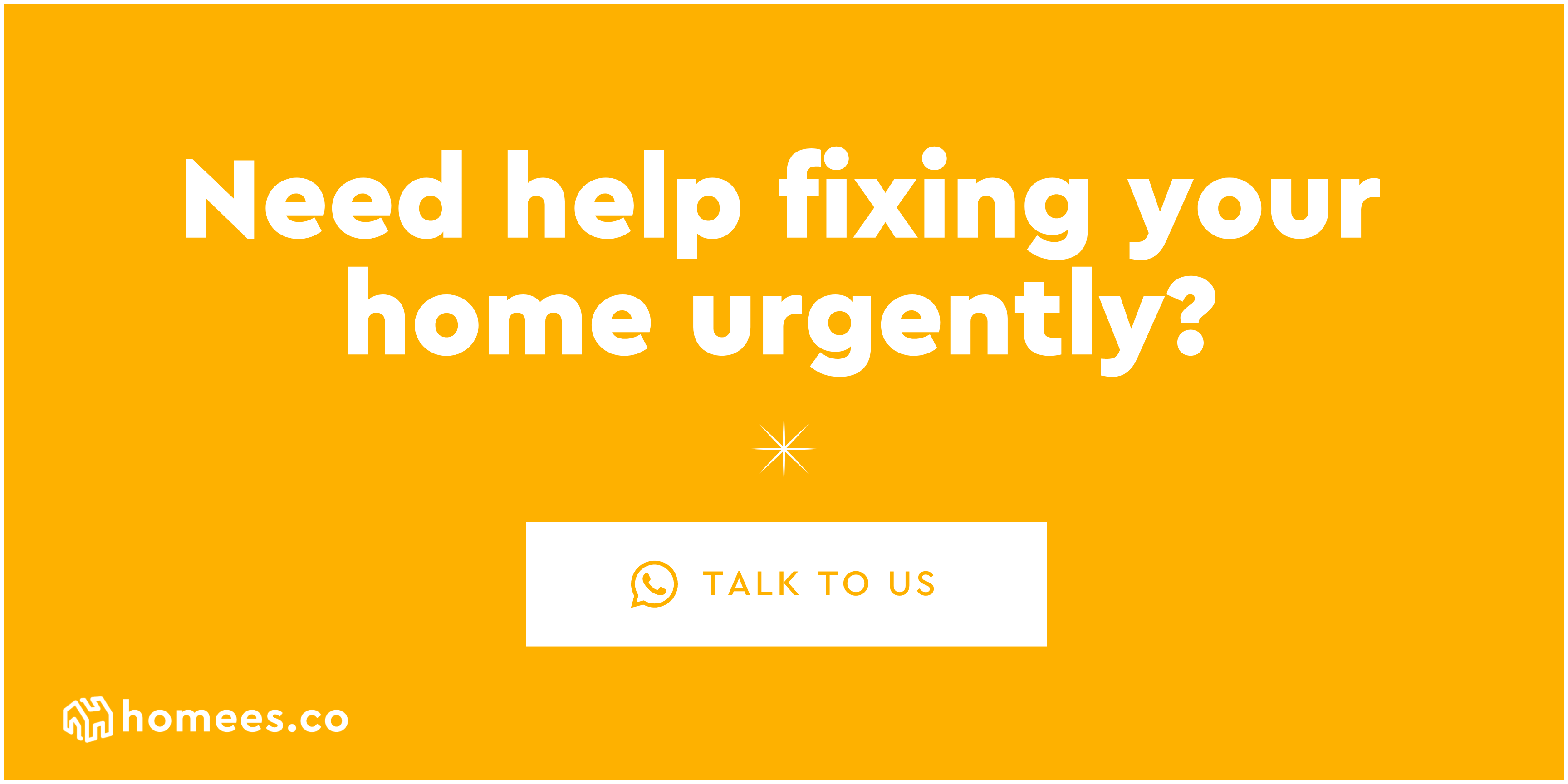 Questions to Ask Prospective Window Cleaning Contractors
What is the size of your company (total staff strength)?
What kinds of training have your staff undergone?
Can you provide a free written estimate outlining all the terms and conditions of what we discuss?
What are the payment terms? Do you offer a financing plan?
Do you provide a warranty or guarantee for your service or the unit?
What brands do you carry or service?
How long will the job take? Will you clean up after the job is completed?
Tips and Tricks on Finding the Right Professional Window Cleaning Company for You
Do not rush to the first cleaning company that you see
There is a good chance that you will be overwhelmed by the various cleaning services that offer window cleaning. Do not rush to the first deal that you see.
When you are looking and searching for a cleaning company, there are many factors and considerations to take note of. Be sure to look at the various reviews that customers have given the company.
This will provide you with a good gauge on what to expect and how good of a job they can execute. Also, when you are looking at the cost that the company puts up, be sure to clarify for any possible hidden cost.
At times, some companies offer special packages that include the ad hoc services mentioned earlier. If you feel that your house needs additional care and cleaning, you can consider those packages. Additionally, it is good to clarify if the professional service is charged by the hour or if there is a standard rate.
Be clear about what you want to be done and what your expectations are
One way to be sure of the job outcome would be to be clear on what you want to be done and by when. Sometimes, certain companies offer different packages that include additional services which you might not require.
When you take another look at the various deals and offers, you might realise that you can save on several services that you do not need.
In addition, when you are discussing your expectations, be sure to clarify when you want the job done. Consider setting a deadline or time frame for them to do so so that the job does not drag on for unnecessarily long.
Recommendations from friends and family
Of course, the best way to hire a trustworthy and reliable cleaning professional would be through recommendations from your trusted friends and family.
Not only can they share with you their experience with the cleaning professional, be it good or bad, they can also offer tips and tricks on how to go about discussing the job scope and expectations.
This way, you can also acquire a better idea of the cost and what the professionals can complete with the cleaning work.
So, Is Professional Window Cleaning Worth It?
This is a commonly voiced question for many people who are considering getting their windows cleaned professionally. After all, if it's a job you can easily complete alone, nobody would want to spend money on a service to get it done.
However, it remains a fact that although you can potentially DIY your window cleaning, it will never be as efficient or clean as if you were to have it done professionally.
As windows are an important part of your home and can generate potential safety hazards if not maintained properly, it is recommended that you invest in getting them professionally cleaned at least once every few months.
Compare and review the best Window Cleaning Companies in Singapore
View their gallery and portfolio, compare prices of similar window cleaning projects in your proximity. You can read the reviews from previous customers to understand the background of prospective contractors, how they rate their work, and message them directly to ask any specific questions.
Related Articles
We're here to improve your home
Speak to hundreds of reliable pros, view their gallery, inspirations, and know the best prices with our resources.
Have full control over your home improvement projects with Homees.