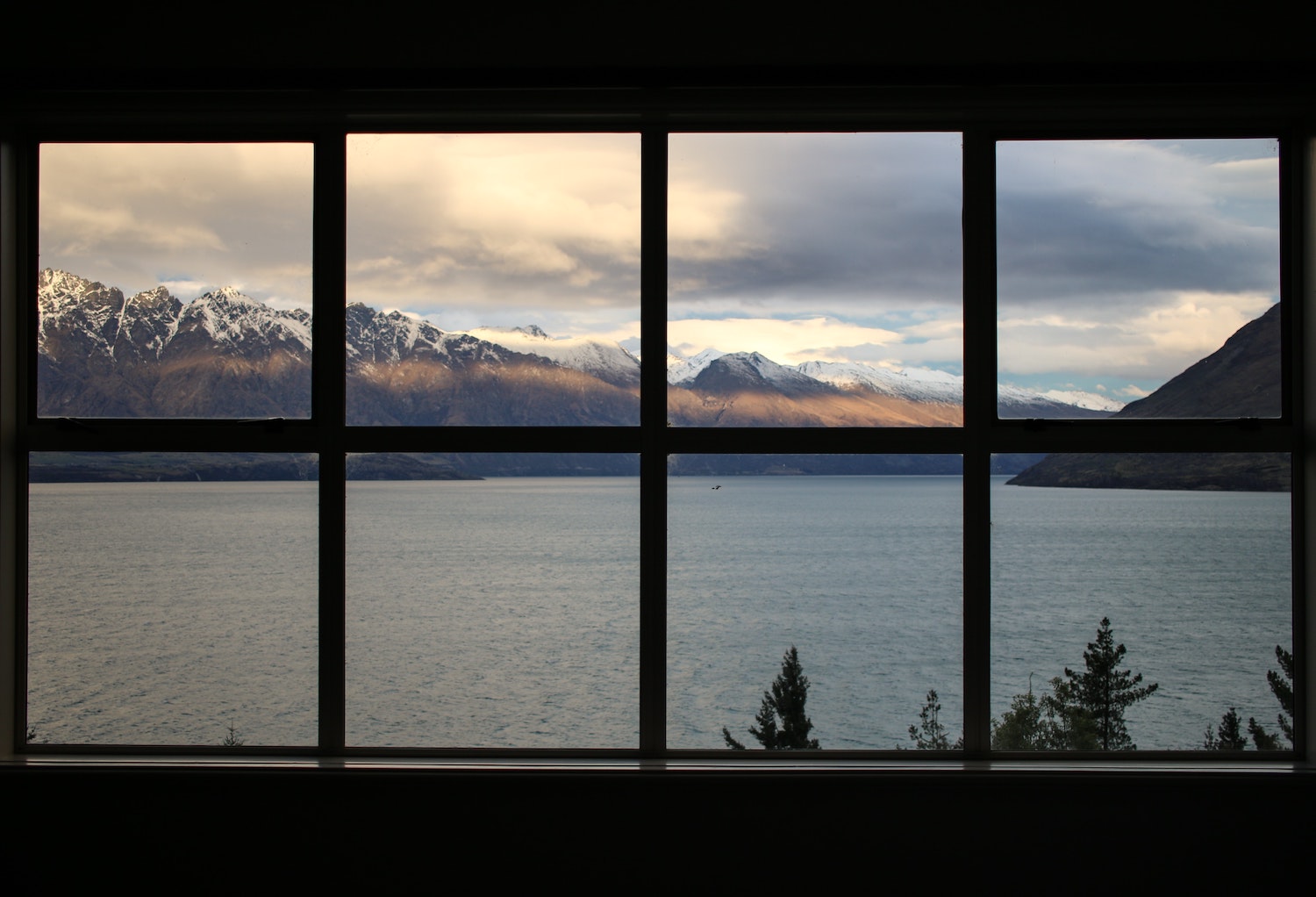 Homees provides a directory of window film (window tinting) companies in Singapore. You can compare and view a list of window film companies that can suit your home needs.
HDB Window Solar Films
HDB homeowners may welcome the idea of solar films because it reduces the time for the HDB unit to cool down. This is a great feature to have in a warm and humid country like Singapore. Solar reflective film can block, usually, up to 99% of UV rays. Furthermore, this can be done without reducing the amount of visible light to the naked eye.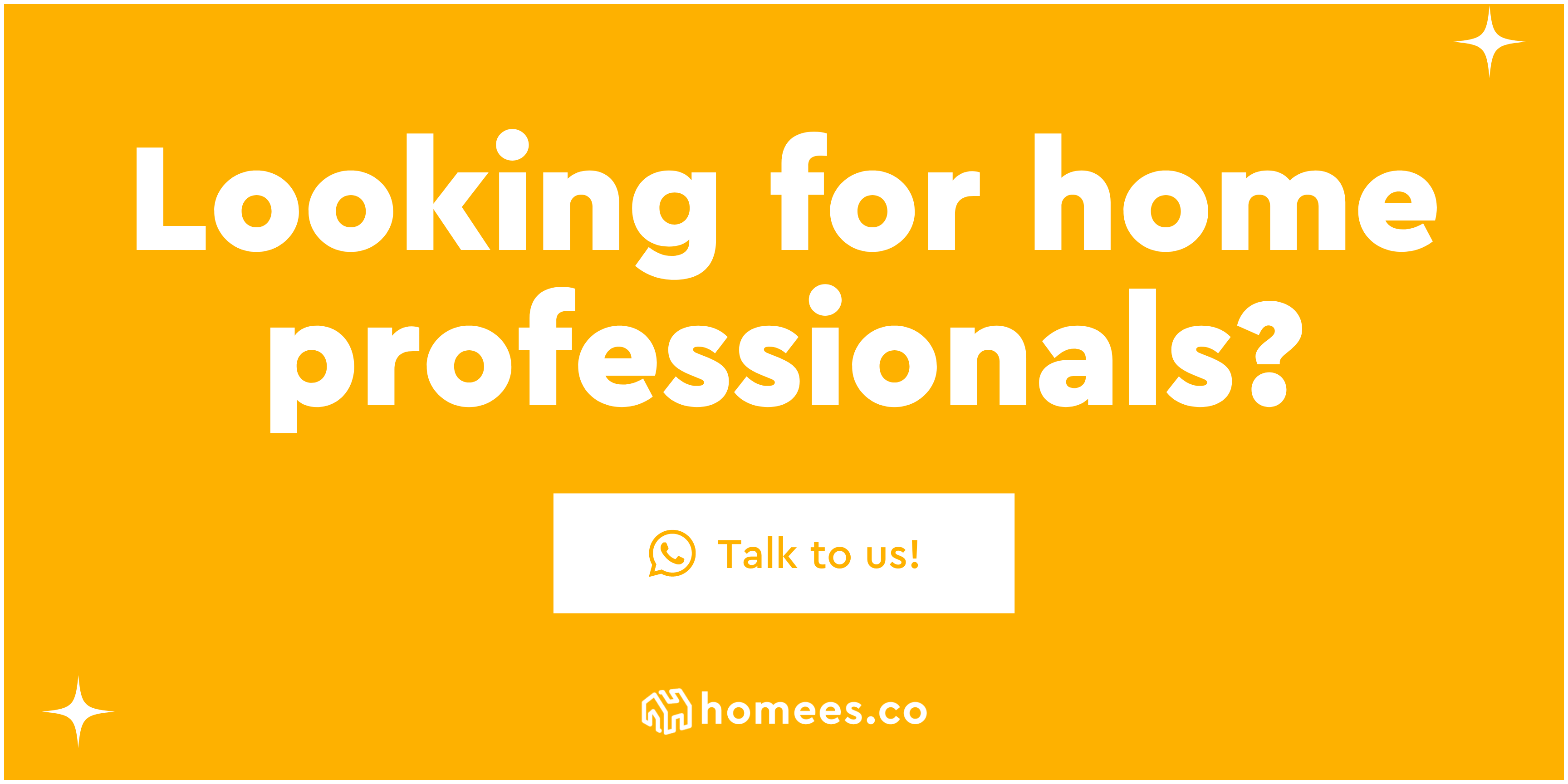 Types of Window Solar Films
Mirror Solar Films
Metallic Solar Films
Nano Ceramic Solar Films
Crystalline Solar Films
Reflective Solar Films
Absorptive Solar Films
The main distinctive feature of solar films lies in their reflective and absorptive capabilities. Some films are purely reflective or absorptive, while others may contain a hybrid of the two.
Reflective films are easily identifiable by their reflective surface, which gives it a mirror-like effect. They allow more light into the house as the film can be adjusted to be less tinted. Conversely, they can also allow less light into the house by being more tinted. It also acts as a privacy filter because of its reflective nature. However, as there are metal components integrated in the films, there is a chance it might affect the 4G network signals from getting into and out of your home.
Absorptive solar films absorb heat quickly and transmit it away at a rapid rate. Ceramic and Crystalline are common materials for absorptive solar films. These materials have a high heat tolerance. Absorptive films have lesser mirrorlike effects, allow homeowners to gaze outside easier. High heat absorption also means that your HDB flat gets to remain cooler than usual. However, materials for absorptive films are usually on the higher end of the spectrum.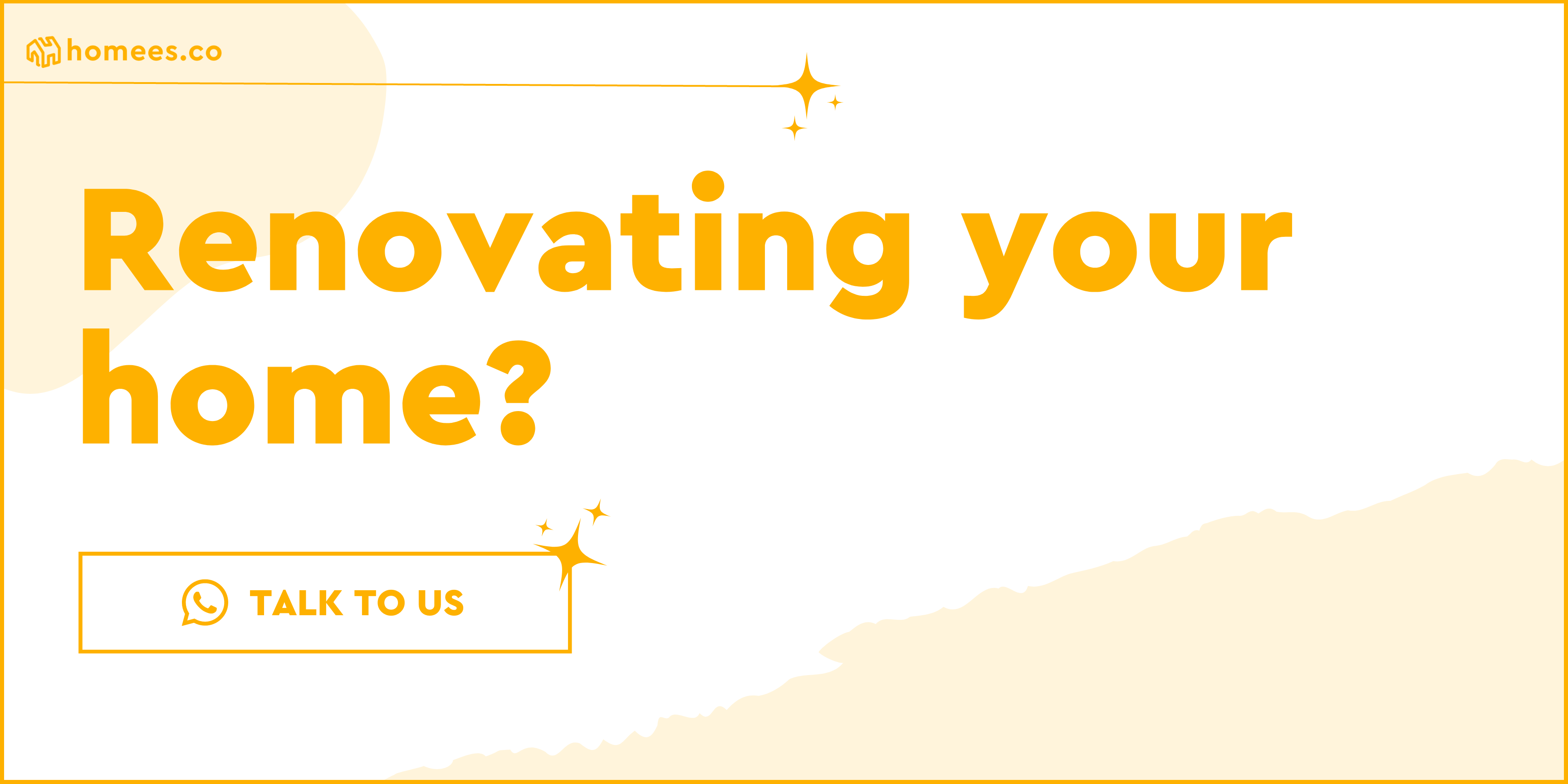 Benefits of window solar film
People require the aid of window tinting unknowingly. Have you ever shut the blinds and switch on the lights or turn up the air-conditioning to prevent the glare and the heat from the sun?
You are wasting electricity by doing all those when all you need to do is to install a window tint. Window tint can benefit you by helping you save up electrical costs and protect you from the harmful UV rays from the sun. Below is a list of reasons why you should opt for installation of window tint:
Save electrical bill
One of the most important reasons to install window tint is to save up on utility bills. Without window tinting, the heat in the rooms will drastically increase. By installing a tinting film, the amount of infra-red ray entering your room will decrease, and hence you do not need to turn up the ac to cool your room.
Reduce glare
With regular window sunlight can easily penetrate through your room, the glare from the sunlight can be very distracting, especially when you are doing work like reading, working on your desktop, or even watching television. With the aid of window tinting, you can do all the tasks above without distraction.
Protection from UV (ultraviolet) ray
UV ray is an electromagnetic waves that could harm your skin when there is too much exposure to it. Window tint is designed to reduce UV rays up to 99%, protecting you and your family from the harmful effects of UV radiation.
Provides privacy
Especially for homeowners in Singapore who live in private housing like semi-detach or terrace houses, the proximity of the houses are very near to each other. Your neighbours can quickly look through your home window and see what you are doing, exposing your private life can be very uncomfortable to many. One-way mirror window tint can allow you to view outside scenery and at the same time, you can have peace of mind as no passerby can see you from outside.
Extra protection for your window
Window tint provides an additional layer of protection for your window. Your window experience rain and shine all year round; the acid from rain will cause your window to slowly corrode. Having a layer of tint film will prevent your windowpane from contact with rainwater.
Things to consider before installing a Window Solar Film
With a solar film installed, should you need to repair or replace your home windows, the opportunity and financial cost of the project will be greater, as there may be a need for you to reinstall the solar film as well.
Each company will have its own way of measuring solar heat. This is usually done by a thermometer, although some companies employ the use of light meters and infrared lamps. From there, companies will calculate and determine the number of solar panels and the translucent capabilities of the panels installed.
How the solar heat or heat signature is measured will affect the price of the solar panels. Hence, be sure to consult and compare various window solar film contractors to get a better price. You might also want to consider installing an insect screen for improved ventilation in the house.
The warranty that comes with the installation is also a crucial element. Be wary of companies that do not offer any warranty with their product, as this might suggest that their product can be easily damaged in a matter of time.
Questions to Ask Prospective Window Film Contractor
What is the size of your company (total staff strength)?
What kinds of training have your staff been through?
Can you provide a free written estimate outlining all the terms and conditions of what we discuss?
What are the payment options?
Do you provide a warranty or guarantee for your service or the unit?
What brands do you carry or service?
How long will the job take? Will you clean up after the job is completed?
Will the solar film reduce light or heat or both?
Will the visibility in and out of your window be affected?
Will the 4G network reception in and out of your window be affected?
How did you measure the heat signature in the house? Was it using infrared rays or Total Solar Rejection (TSR) rays?
Compare and review the best window film companies in Singapore
View their gallery and portfolio, compare prices of similar window film projects in your proximity. You can read the reviews from previous customers to understand the background of prospective contractors, how they rate their work, and message them directly to ask any specific questions.
Related Articles
We're here to improve your home
Speak to hundreds of reliable pros, view their gallery, inspirations, and know the best prices with our resources.
Have full control over your home improvement projects with Homees.