If you are looking for aircon servicing in Singapore, be sure to read up on the guidelines set by HDB. Some of the essential pointers include:
you must maintain the external wall face free from stains at all times at your own expense
perform regular maintenance on your aircon to avoid causing any inconvenience or nuisance to your neighbours
you should attend to any problem when it arises. If this criterion is not met, HDB will ask you to stop using or to remove the aircon
Find out more about the guidelines by HDB here.
11 Best Aircon Servicing Companies In Singapore (Our Top Picks)
| | |
| --- | --- |
| | |
| | |
| LK Brothers Aircon Engineering | |
| Amazing Air Con Engineering | |
| | |
| Cold Max Aircon Services Pte Ltd | |
| | |
| KBE Air-conditioning & Engineering Pte Ltd | |
| | |
| Nocria Aircon Engineering & Services | |
| | |
| | |
| | |
Aircon professionals can provide niche, professional services, including:
Air Duct Cleaning
Central Aircon Maintenance
Central Aircon Repair
Dryer Vent Cleaning
Duct Insulation & Sealing
Thermostat Replacement & Repair
Ventilation System Inspection and Cleaning
Ventilation and Ductwork Inspection, Maintenance and Repair
View their gallery and portfolio, compare prices of similar maintenance and servicing projects in your proximity here. You can read the reviews from previous customers to understand the background of prospective contractors, how they rate their work, and message them directly to ask any specific questions.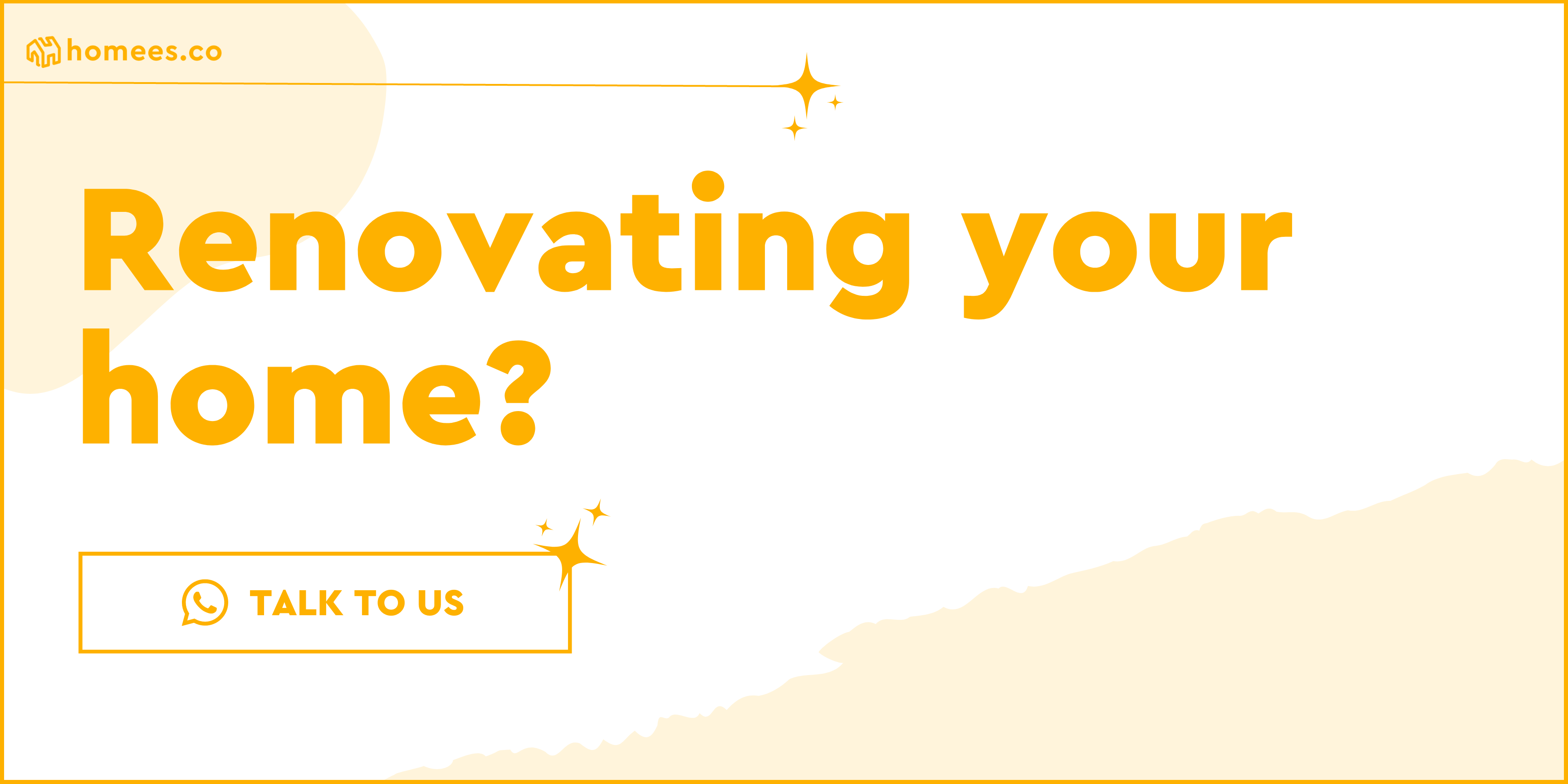 How Cheap Can The Various Aircon Services be?
Homees provides a directory of aircon servicing companies in Singapore. You can compare and view a list of aircon servicing companies that can suit your home needs here. Find out estimates of the prices with our aircon cost guide. In general, prices are shown below.
| | |
| --- | --- |
| Number of air-conditioning units (with condenser) | |
| | |
| | |
| | |
| | |
| | |
| | |
| | |
| --- | --- |
| No. of Units (with condensers) | |
| | |
| | |
| | |
| | |
| | |
| | |
| | |
| --- | --- |
| | |
| 1 Unit Non-Dismantle Chemical Wash | |
| 1 Unit Dismantle Chemical Wash | |
When Should You Engage An Aircon Servicing?
Aircon contractors generally provide installation, maintenance and repair works. Competent professionals will advise you on the ways you can save money on your home's energy bills either by replacing the whole unit with a more efficient one or have additional fixtures to insulate your home from the hot weather in Singapore.
They will also ensure your aircon servicing with them has the most prolonged effect and guarantee possible. Should you need more information on air conditioning needs, or have special requests (such as the latest cooling or heating products with anti-allergens), you can always speak to a few reliable servicing professionals. They can give you solid advice given their deep experience in this field.
Be it installation or servicing work, the professionals can give you the best money-saving advice and do the best practice given the deep experience they have in the years of being in the field.
Before we go through some details, it is best not to assume all contractors are the same or is better than others just because he/she works on a particular aircon brand such as Panasonic, Mitsubishi Electric or Samsung.
In Singapore, you can easily buy air-conditioning units from middleman companies such as Gain City, Harvey Norman and Courts for more information. You can enquire more about the different brands and energy consumption and efficiency details with their professionals.
Your goal is to find a contractor who will ask questions about your unit, perform diagnostic tests, explain all your options thoroughly, and work with you to find the right solution for your home and budget.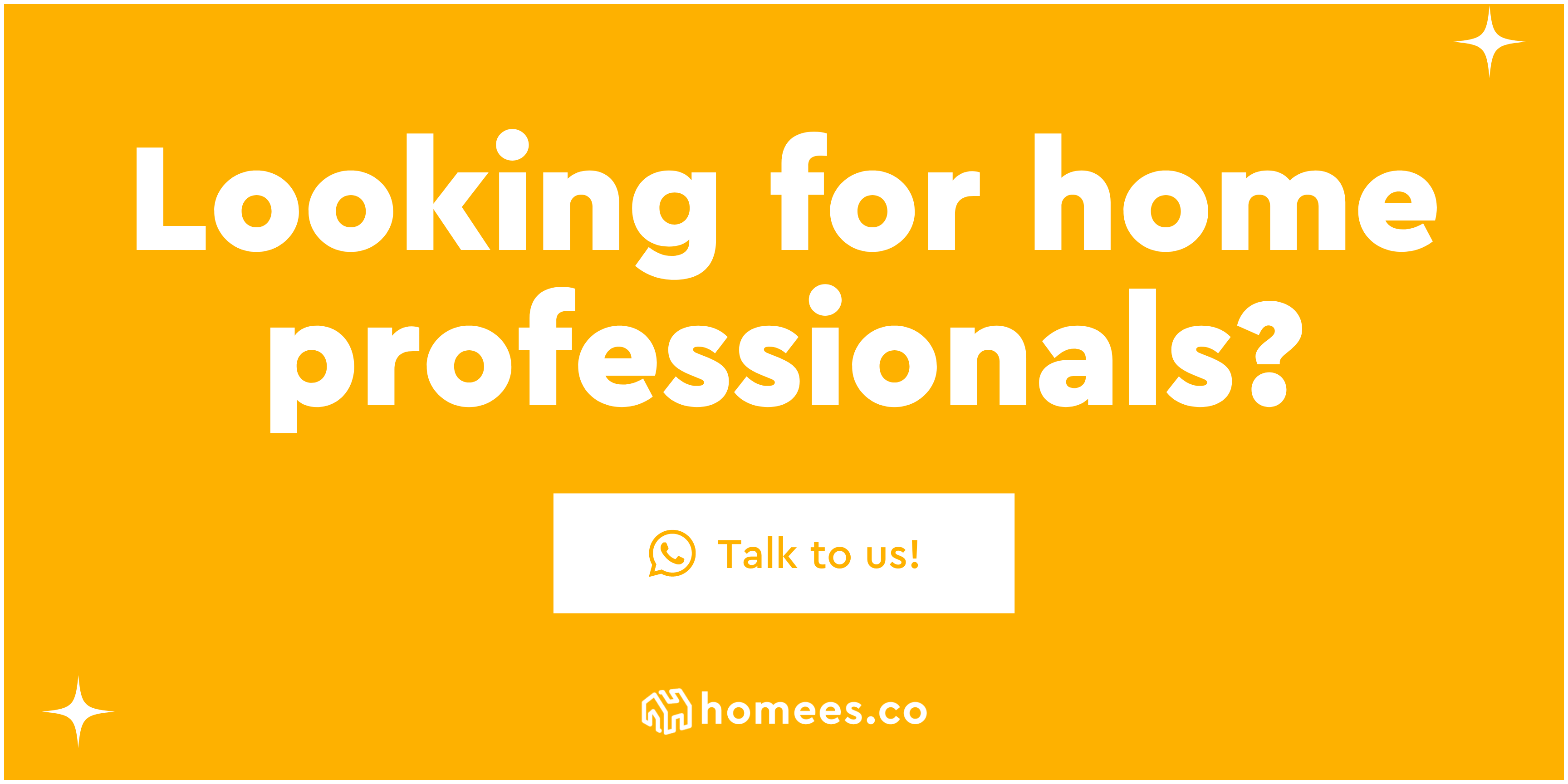 When Do You Need Aircon Maintenance?
Due to the warm climate in Singapore, most of us use the air-conditioning unit at least three times a week at home. Needless to say, many of us use them daily. With such high-frequency usage, it is safe to say we at least need aircon servicing twice a year.
Several factors are affecting how frequently you need aircon servicing; the factors are:
How often do you use your aircon unit? Is it on a daily basis?
Is it for commercial use or residential use? Commercial aircon tend to be used at a higher rate and may need servicing more frequently than residential ones.
Is the room/unit facing a leading road/construction site? If so, you may want to keep in mind the aircon unit will be faced with a lot of dirt in the system.
Consider the factors above and decide how frequently your aircon needs servicing. The recommended number is four times a year (once per quarter), and the bare minimum is two.
Why Is Aircon Servicing Important?
The aircon cooling system absorbs pollutants, heat and other harmful substances from the outside environment. These substances can accumulate inside the aircon system and increase its workload.
While these pollutants may not be enough to cause a significant fault in the initial stage, in the long run, they can cause the aircon system to shut down. As such, to prevent this from happening, aircon servicing is an important part of its maintenance.
Regular cleaning and servicing done by yourself will take care of most aircon troubles, but only at an external level. These methods are not sufficient for critical issues like clogged pipe or refrigerant issues.
Moreover, problems like leakages and broken pipes are complicated, and you will need professional help for them. They have advanced tools, training and years of experience in dealing with these issues. Should you require an aircon installation, you can talk to air-conditioning companies on Homees.
Common Aircon Issues that require Servicing
1. Increased Power Consumption
The aircon system depends on a smooth airflow to cool the room. However, the dirt and pollutants that have accumulated in the system over time affect this. The impurities that the aircon absorbs from the air accumulates at its filters, which restricts its airflow.
As a result, the air-conditioning system does not get adequate airflow and has to apply extra effort to maintain the cooling, which leads to a drastic increase in power consumption.
2. Burned Parts
When a company designs a cooling system, they make the parts according to the power required for standard conditions. However, with impurities and other problems causing a decrease in efficiency, it may require extra workload from the system to achieve the same cooling.
This results in the aircon system generating and consuming more power than it should, which is never good. Once it goes above the limit, the aircon system may break down. If no actions are taken, parts of the air-conditioner may burn or become permanently damaged.
Dirty Condenser Coil
After absorbing the indoor heat, the refrigerant passes on to the condenser coil in the outdoor unit. Here, a fan blows a breeze on it, making it colder and ready for another cycle.
However, dirt accumulation on the coil may affect this heat transfer. As a result, the efficiency of your aircon will decrease and the unit will get hotter with every refrigerant cycle, damaging the system.
Therefore, if you observe any change in your aircon's efficiency, it is best to have your aircon cleaned professionally to ensure that there is no residue on the condenser coil.
Decrease In Air Quality
The filters of your cooling system are responsible for absorbing all the dust particles from the air. However, dirt accumulation makes it an ideal spot for facilitating bacterial growth. This may affect the cleanliness of your aircon's airflow. If the dirt from the filter reaches the inside area of the aircon, it can settle in the drainage or ducts, causing smelly aircon and waterlogging problems.
Questions To Ask Aircon Servicing Companies
When engaging a servicing company or contractor, you should go for a company that is established and reliable (in terms of reviews). Find out their profile and experience and their after-service warranty.
Does the professional provide a warranty for the service? Aircon servicing companies usually offer a level of assurance for their work. Kindly clarify this with the professional whom you have engaged.
Is the company licensed, bonded, and insured for general liability as well as worker's comp?
What is the size of your company (total staff strength)?
What kinds of training have your staff been through?
Are your aircon technicians certified to handle refrigerant gas?
Can you provide a free written estimate outlining all the terms and conditions of what we discuss?
What are the payment terms? Do you offer a financing plan?
Do you provide a warranty or guarantee for your servicing or the unit?
Do you provide 24-hours emergency aircon servicing?
Do you have a refund policy for customers not satisfied with your service?
How long will the servicing take? Will you clean up after the job is completed?
What is the brand of aircon you will be using for my installation job?
This list of questions, albeit a long and tedious one, can ensure your air conditioning install or repair process goes smoothly. You can view more questions in our full list of items in our FAQ.
Conclusion
With some research and checking of directories, you will be able to find aircon servicing professionals who can help you with making the right decisions regarding your air conditioning needs.
Should your aircon unit be working for several years, it may be more cost-effective to replace it rather than engaging in expensive overhaul or repair works.
When searching for a new aircon system for installation, we advise you to consider energy-efficient and eco-friendly units for long term savings. Lastly, engage in regular aircon servicing and aircon maintenance projects to ensure your aircon units last longer.
We're here to improve your home
Speak to hundreds of reliable pros, view their gallery, inspirations, and know the best prices with our resources.
Have full control over your home improvement projects with Homees.