In the hot tropical weather, most of us will cry out in despair if our aircon is not operating. Most of us are used to enjoying the cold air in all-year-round-summer Singapore. However, when it comes to aircon servicing price or aircon installation, most of us are easily confused by the types of servicing and brands available.
In this cost guide, we have collated a myriad of information regarding costs so that you can make the optimum decision for your next air-conditioning project.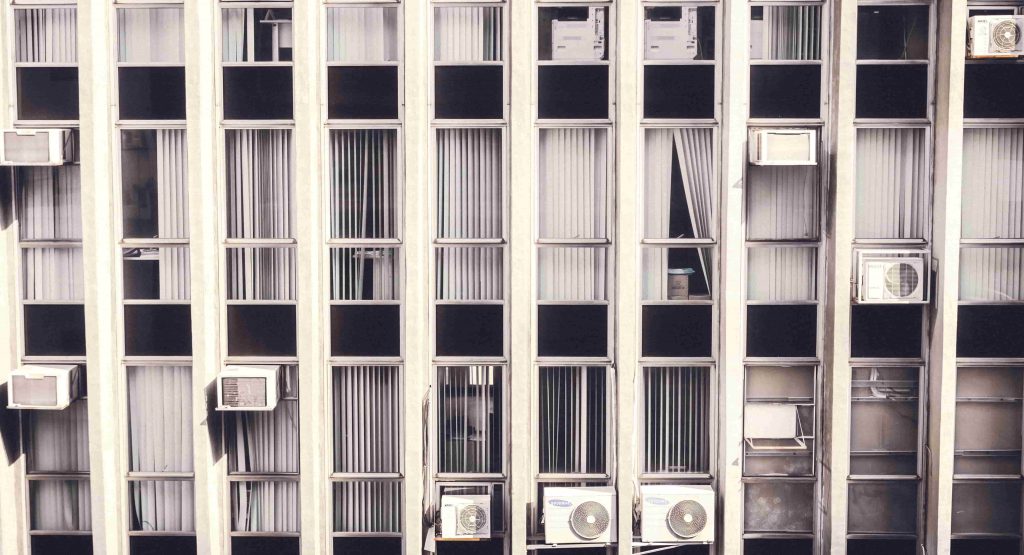 Aircon Servicing Prices In Singapore
In Singapore, there are several best aircon servicing companies offering different services and prices depending on their brand, size and whether there is a promotion.
There are three main kinds of service: regular maintenance and repair, chemical wash and lastly, chemical overhaul. We'll go through them in detail below:
Ad-hoc Aircon Servicing/Maintenance Price (One-Time)
The price depends on the number of units cleaned and how deep the aircon cleaning maintenance is. Aircon cleaning services can be engaged based on one-time cleaning or a scheduled, contracted maintenance basis.
In general, prices of servicing in Singapore ranges between:
| | |
| --- | --- |
| Number of air-conditioning units (with condenser) | |
| | |
| | |
| | |
| | |
| | |
| | |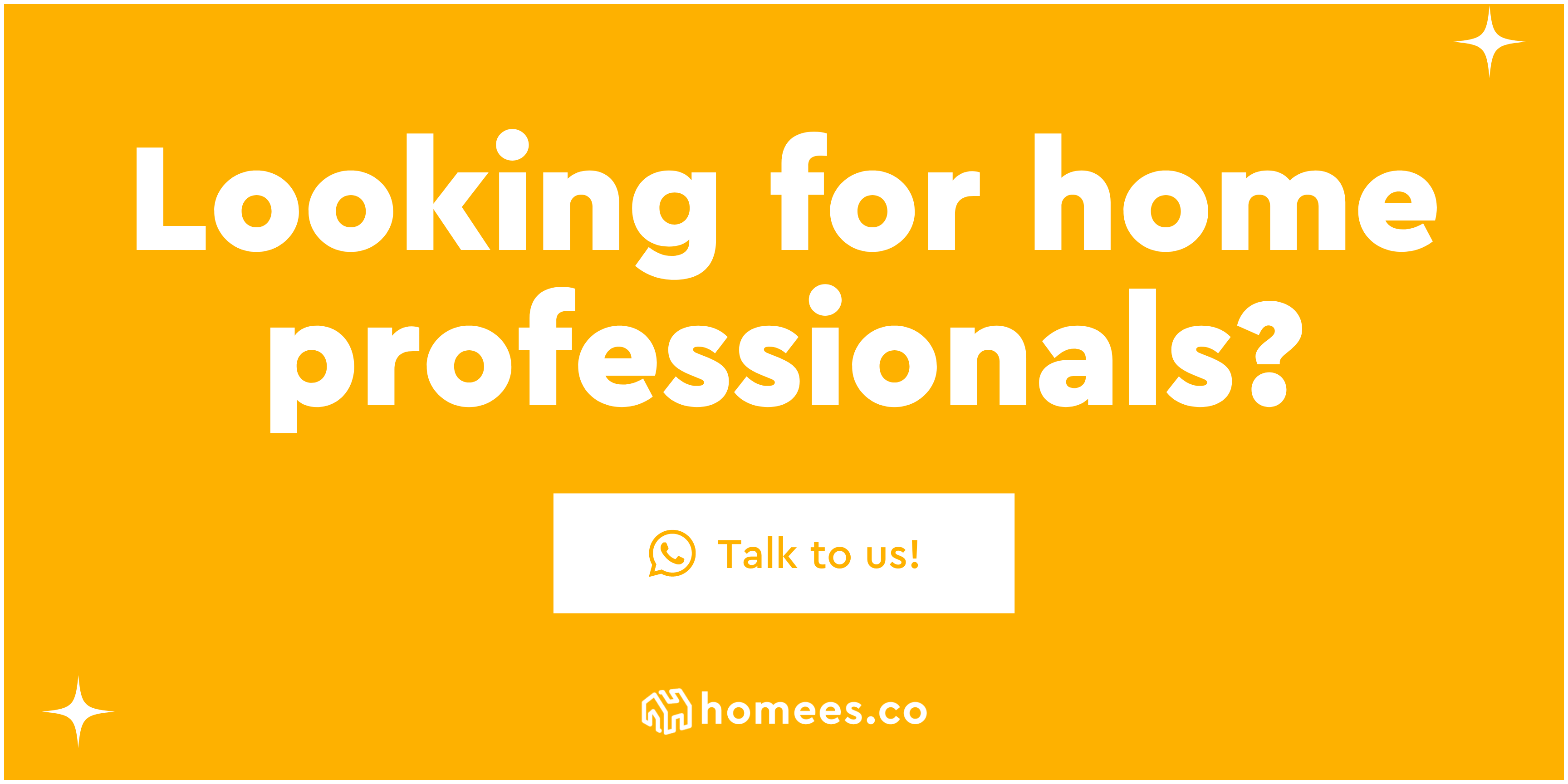 Factors that affect aircon servicing costs
These are the typical factors that affect your aircon costs, namely:
The number of units: The more aircon units serviced, the more time will be taken (and more work, of course!) and the more costly it will be.
Type of servicing work: the more work and in-depth services (such as chemical wash), the more expensive it will be.
Type of aircon: The more powerful the aircon, the more costly it will be to service. Aircon servicing usually goes by the number of coils, hence it may affect your cost.
Odd hours: Should the servicing be an emergency and require an urgent service, aircon contractors will usually charge you extra for that.
Hire An Aircon Servicing Company
Useful read: How to calculate aircon BTU
---
Contractual Aircon Maintenance Prices
For contractual maintenance, you pay the professional or the company to service your systems in advance. Usually, you pay upfront for a minimum of a year's service (quarterly), and the prices in Singapore ranges around:
| | |
| --- | --- |
| No. of Units (with condensers) | |
| | |
| | |
| | |
| | |
| | |
| | |
This maintenance contract usually includes cleaning of the indoor fan coil and outdoor condenser, clearing of the drainage piping and checking the air-conditioning system's performance.
For regular aircon servicing, these are the everyday things that will be done:
Cleaning and checking of air filter, front panel & cover
Checking, deodorising and purifying of aircon filter
Cleaning and checking indoor evaporator coil
Cleaning and checking indoor drainage tray
Vacuuming of drainage pan
Vacuuming of the drainage system
Checking of fan bearing and lubrication (if necessary)
Checking compressor suction and discharge pressure
Tightening of electrical contacts
** Do note that different companies may cover various aspects, not all companies provide the same level of service. Be sure to compare quotations and ask for the level of assistance they will render before confirming with a professional!
Useful read: Why is my aircon unit leaking?
Benefits of aircon servicing
The benefits of regular aircon servicing are numerous, which includes:
Water leaking rectification (by vacuuming) during the contract period
Minimise aircon system breakdown
Preventive measures against possible wear and tear, as well as subsequent problems
Cost savings, such as waiver of transportation charges throughout the contract period
Cost savings, in terms of aircon efficiency and durability
Saving on total maintenance cost (for chemical overhaul)
Healthier, cleaner air quality
Improve cooling efficiency
Entitlement to discount for ad-hoc repair work (for some companies)
All of these eventually lead to the most crucial benefit: prolonging the air-conditioners lifespans and ultimately saving you more money. 
According to HDB, you must maintain the outer wall face free from stains at your own expense and have an obligation to perform regular maintenance on your aircon to avoid inconvenience or nuisance to your neighbours.
If you do not attend to the nuisance, HDB will ask you to stop using or to remove the aircon.
Aircon Chemical Wash Price
When it comes to stubborn clogs or areas which traditional aircon servicing cannot reach, professionals may use a chemical wash as part of the solution to help solve the issue.
It is generally recommended to have your air-conditioning system chemical-washed once a year, both as a preventive measure and a solution to remove those hard-to-remove sediments stuck in your system.
Along with it also comes the health benefits, as a cleaner system can pump out cleaner air and maintain high efficiency. The rates of chemical wash in Singapore are:
| | |
| --- | --- |
| | |
| 1 Unit Non-Dismantle Chemical Wash | |
| 1 Unit Dismantle Chemical Wash | |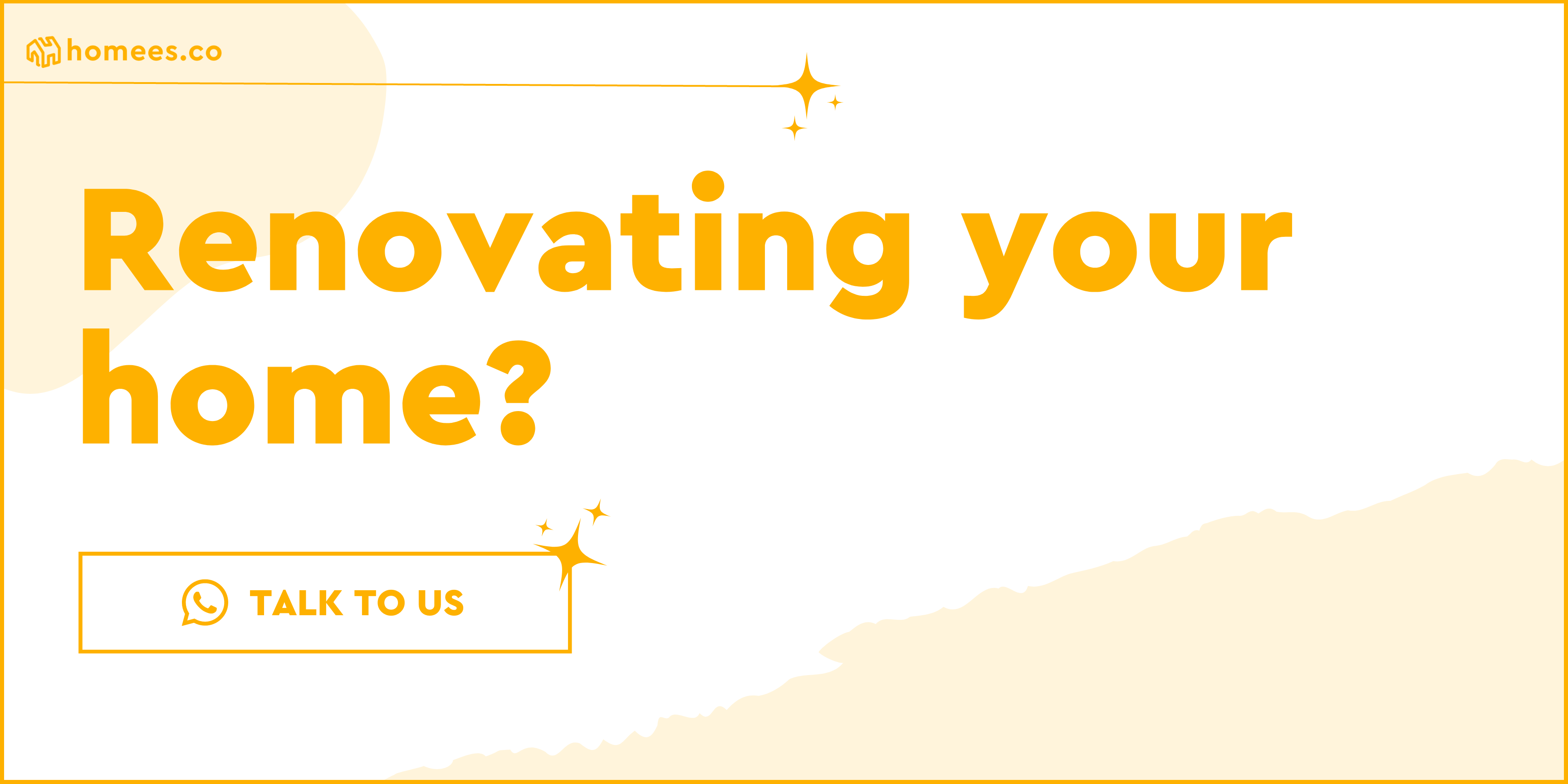 Hire Aircon Chemical Wash Services
You can find out more about aircon chemical wash process in our article here.
---
Aircon Chemical Overhaul Price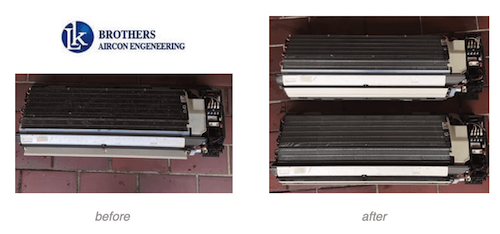 Chemical overhauls are typically used when your system requires a deeper level than regular servicing or chemical wash. It involves dismantling the whole unit and thoroughly clean every part using a chemical wash.
The chemical overhaul cleaning effect is comprehensive and will clear all the jelly and grime from the water tray. Due to more time being invested and expertise needed, overhaul prices are almost always higher than chemical wash, and the prices in Singapore ranges from:
You can find out more about chemical overhauls in this article.
Useful read: Why is my aircon not cold
---
Aircon Gas Top Up Price
The refrigerant level in your air-conditioning system tends to become lower after years of usage due to leakages. In this scenario, it is advisable to get a gas top-up service from professionals to restore the aircon's working efficiency. Typical prices in Singapore are:
Hire Aircon Gas Top-Up Services
---
How long will the aircon gas last after topping up?
Good grade air conditioning gas has a life expectancy of 10 years or more on average. That being said, if you do not maintain your air conditioner properly or engage an air conditioning specialist to inspect it on a regular basis, its life expectancy may be cut in half.
Aircon Troubleshoot Price
Troubleshoot charges typically range between $40 to $5, inclusive of transportation and labour. However, it will usually be waived off if the client engages with subsequent repairing service.
We have covered why your aircon water may be leaking, dripping or unable to stay cold in our article. Should you need help with problems with your aircon, you can find aircon troubleshooting companies on Homees.
If you find out that you have loud noises and is violating HDB's regulation, you may seek out an expert to troubleshoot the issue.
Hire Aircon Troubleshoot Services
---
Aircon Installation Costs In Singapore
Unfortunately, different companies will tell you different aircon installation prices in Singapore. It is best to look up a few aircon installation companies and compare quotations amongst them.
We recommend you check out middleman companies such as Gain City, Harvey Norman and Courts for more information on the different types of air-conditioners available, brands such as:
In Singapore, homeowners are subjected to HDB's aircon installation guidelines. According to HDB, aircon should be installed by a BCA trained air-conditioner installer, and need to email an installation report to the HDB Branch managing your flat within 14 days after installation.
There are a few more technical requirements, such as the method of installation for the different types of aircon, as well as requiring the piping for aircon units to be run internally. More information can be found on HDB's aircon installation guidelines here.
Hire Aircon Installation Services
---
Warranty for Aircon Servicing
In Singapore, most aircon servicing companies provide a guaranteed warranty of 30 to 90 days.
Factors affecting aircon installation costs
There are several factors that affect the aircon installation pricing. They are:
Type of air-conditioner: Prices vary between the different types, such as split type, window type. For example, you can shop aircon via different categories, such as:

Aircon systems: There are different kinds of systems available, such as system 1,2,3,4,5,6. What is means is how many aircon units are connected to a compressor. If you need five air-conditioning units at home and a compressor to make them work, choose a system 5.
Energy savings: How cost- or energy-efficient the air-conditioning systems are
Categories: commercial, inverter, window and casements or portable ones.
Labour cost: per unit basis. Labour will most likely incur the most expenses when you are embarking on either an aircon installation or aircon repair project. A few factors which may be involved with labour pricing include:

Size of aircon units (capacity or more commonly measured in British Thermal Unit (BTU)). A typical master bedroom in Singapore can be sufficiently cooled by an aircon working at 9,000 BTU per hour.
Placement of aircon units
Parts (vents, ducts etc.)
Installation

Ductwork and wiring needed: The whole project needs to be taken into account. Work is required in order to check the ductwork and wiring, and extra work is needed for additional wires or replacement.
Number of Units installed: Of course, the more the number of air-conditioners to be installed, the higher the cost. While the units here are the indoor aircon themselves, it is essential to know that indoor unit usually refers to the physical units themselves (ones we see inside), while outdoor unit refers to the compressor that is usually outside of the home.
Complexity and expertise: For some projects, it can be complicated, and specific knowledge is needed. Be prepared to pay for more in such cases.
This applies for both central, split-system and room air-conditioner installation projects.
There can be 101 problems which may occur if you do the installation or repair yourself. Improperly designed systems may have ducts too small for air blowing out, and at the other end of the spectrum, an overly large duct may siphon off air that should be going to another part of the house.
In another case, the air-conditioning system could be undersized too large as well, providing more or less pressure than ducts are designed to handle.
Compare quotations and ratings of the best aircon installation companies in Singapore today.
Related Articles
We're here to improve your home
Speak to hundreds of reliable pros, view their gallery, inspirations, and know the best prices with our resources.
Have full control over your home improvement projects with Homees.