11 Best Bathroom Interior Design Companies in Singapore (Our Top Picks)
| | |
| --- | --- |
| | |
| | |
| | |
| | |
| | |
| | |
| Happe Design Atelier Pte Ltd | |
| | |
| | |
| | |
| | |
| Casa Interior Design Pte Ltd | |
| Hometrenz Design & Construction | |
What's the average price of bathroom interior design project in Singapore?
The range of interior design projects varies in Singapore. While some IDs offer to customize the plan according to each unit, others offer packages, such as HDB BTO or resale packages.
Prices would also differ for a BTO and resale unit. A 4-room BTO renovation would carry a price tag of S$33,000 to S$58,000while a 4-room resale renovation would be slightly pricier atS$38,000 to S$73,000.
You can read more about interior design costs in our cost guide.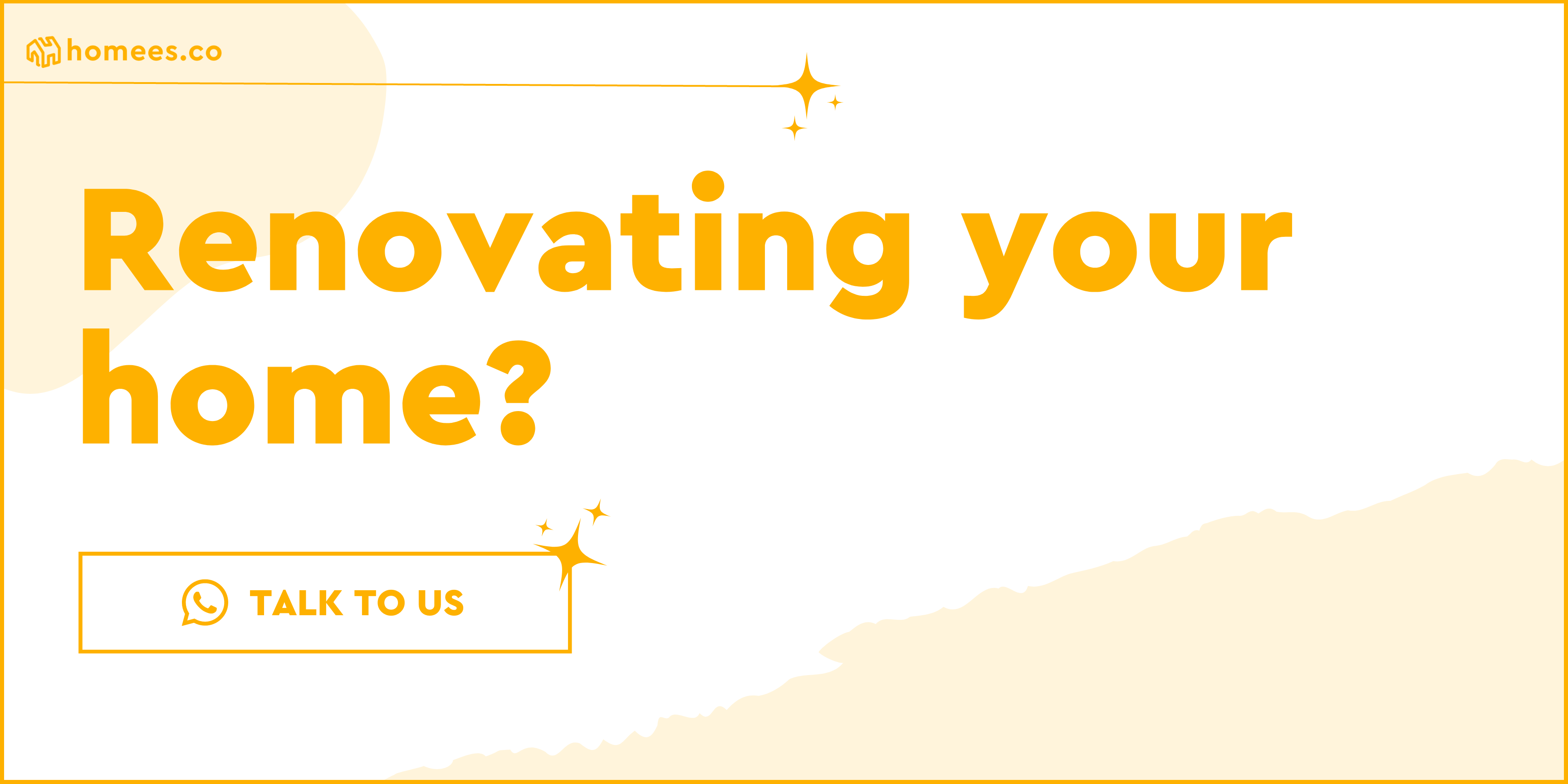 Questions to ask yourself before deciding on which bathroom design suits you
Choosing a bathroom design can be overwhelming. It feels like you are locked into a decision for the rest of your life, and if you choose the wrong option, you will be facing it as a daily reminder of how your 'spur of the moment' tricked yourself into thinking that it was the right decision.
In order to prevent your future self from losing sleep and asking your current self 'Why did I think it was a good idea?' countless times, here, we at Homees prepared a few questions that you might want to ask yourself before choosing how to personalise your bathroom remodel.
1. What is the purpose behind the bathroom renovation?
If you already have a bathroom in place, and you are looking to remodel it, you must have a reason behind it. What would that be?
Is the shower area too small? Or perhaps you are looking to add a jacuzzi tub? Or maybe, your bathtub is starting to feel too redundant.
By focusing on what you hope to achieve and have in your new bathroom, you know where to focus your efforts and design, and most importantly, where to focus your budget.
2. Do you have an interior design style that you prefer?
Some of you may be fans of minimalism. Or maybe there is a bathroom style and layout that you fell madly in love with during your honeymoon trip to Japan. Either way, these are good points to start, by narrowing down what you like and are looking for. From there, you can branch out to your preferred colours as well.
Some common interior design styles may include:
Bohemian
Contemporary
French Country
Hamptons
Industrial
Mid-Century Modern (1990s)
Minimalist
Modern
Rustic
For more ideas on what choices you can have, you can have a look at the trendy styles or design ideas that we have compiled here at Homees.
3. Similarly, do you have an interior design style that you do not like?
As crucial as knowing what you like, knowing what you do not like is equally important. For some, it might even be an easier starting point to narrow down your choices.
Knowing what you want out of this project is the first step towards completing the project. It is crucial to take time to sit with ourselves and our family members to get clear on each person's wants and needs.
4. What do you need to store in the bathroom? How much storage space do you need and have?
The best and simplest way to begin any storage planning is by assessing the items you need to house. Allocate some time to declutter – recycle any empty bottles, use up almost-empty toiletries, and donate towels, jars or accessories you don't need anymore.
5. What should I look for in a new bathroom renovation?
There is a wealth of options to choose from when redesigning the bathroom, with a design that offers a combination of great design, comfort, and high efficiency.
Putting the biggest emphasis on efficient features, such as proper tiling and ventilation, can help you recoup costs in your monthly utility bills while also preventing potential future bathroom financial mishaps.
Secondly consider comfort. From the toilet seat to the shower doors, find the one that gives you the best combination of practicality and convenience.
Lastly, work within these two boundaries and find an aesthetic you prefer. You can consider viewing the gallery here to have an idea of the design concepts available.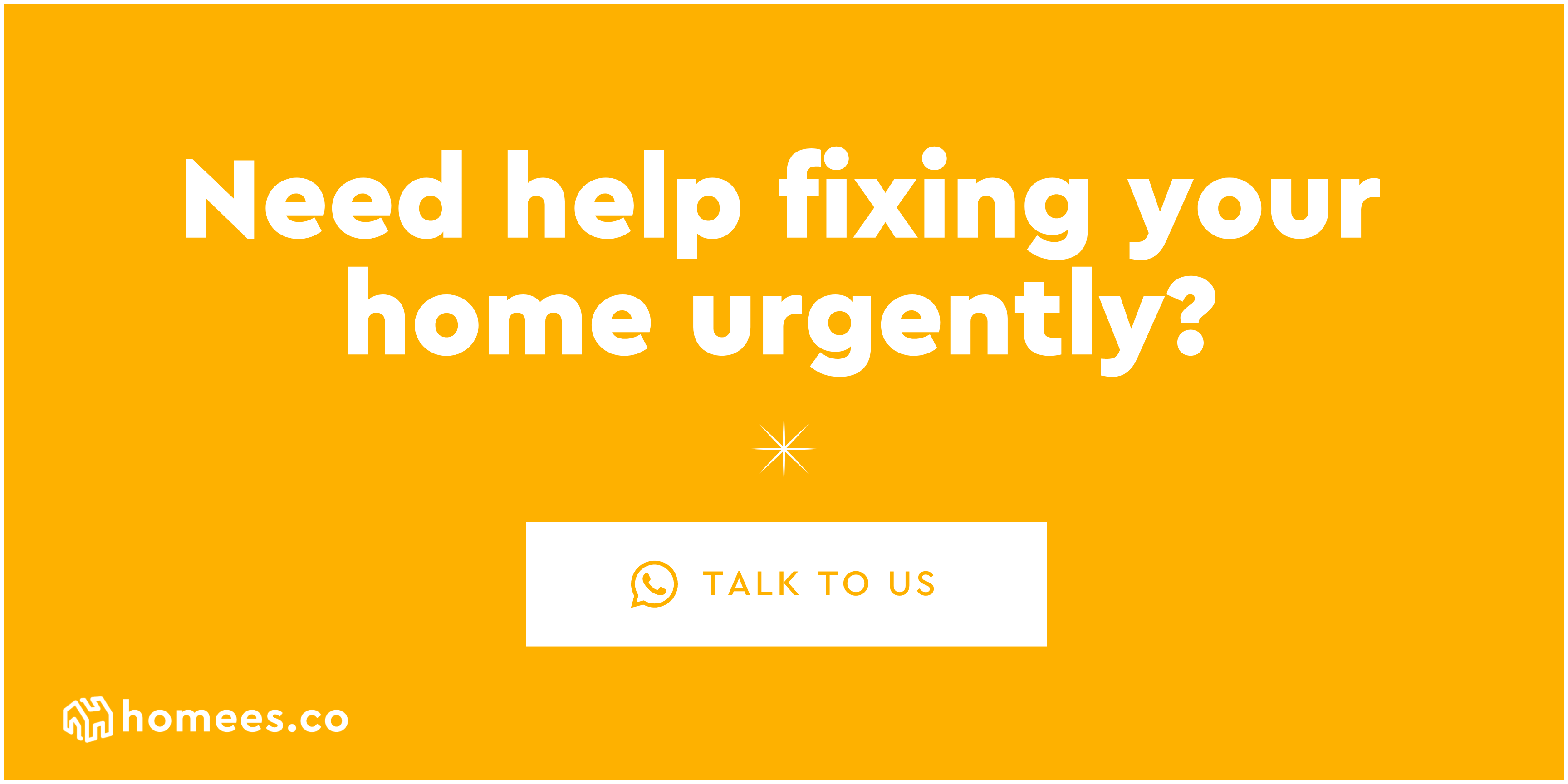 Elements in A Bathroom Design Project
There are many aspects to a bathroom interior design project. Below are a few of the bathroom design projects you can embark on:
Floor tiling
install bathroom ceramic tile
install bathroom flooring
install bathroom floor tile
remove bathroom tile
For bathroom floors, you usually the only option is a hard surface, with absolutely no carpet in a high moisture environment. However, you will still have a variety of options to choose from, ranging from porcelain, granite, marble to wood flooring. You can even mix up materials with tiles and glass or tile and wood in order to achieve the aesthetic that you are looking for.
Aesthetics
paint a bathroom
remove/add a bathroom mirror
Mirrors are a tried-and-tested way to increase the feeling of space that stood the test of time. Even when the room is small, reflection from a large mirror will help to make space feel even bigger, creating a mix between cosiness and space.
Mirrors come in different shapes and forms, but what you end up with should look great and maximise this space-enhancing effect, while of course being practical too.
Bathroom Necessities
Bathroom cabinets can be a large or small architectural detail in your new bathroom.
One of the first decisions you need to make is the style of your cabinets Bathroom cabinetry can take a very minimalistic form with a simple shelf or cabinet, just large enough to place your sink. Or it could be a much bigger part of the aesthetic, covering entire walls and giving you plenty of counter and storage space.
Install/Remove a bathroom fan
A good shower fan will prevent mold and mildew from building up. It is also fairly low-cost and easy to upgrade. A good bathroom fan should also help you remove the steam from your bathroom too and vent it outside.
A low bath is a great way to utilise the space under a window. On the other hand, showers can take up a smaller footprint if space is tight. The key is to go for what is right for your room and your lifestyle.
Cost of Other Home Improvement Areas
You can check out the cost of hiring professionals for other aspects of your home improvement project. Some of the general cost guides can be found below:
We're here to improve your home
Speak to hundreds of reliable pros, view their gallery, inspirations, and know the best prices with our resources.
Have full control over your home improvement projects with Homees.