Kitchen renovations always require a different approach when planning your HDB home layout. While you have to think of a decent colour scheme, you must pick some handy cabinetry, too. Of course, you can't do anything without a functional set of appliances. You're nearly doomed without the good old oven for baking and cooking. Luckily, the advanced tech and the healthy competition between the best brands offer many options.
Nowadays, you can choose among many models, designs and features that can easily enhance your cooking experience. However, buying them for grilling and baking might be more complicated than you think. Therefore, you should become acquainted with some of the basics in the industry. Here are some of the essentials to keep in mind when buying an oven in Singapore:
How To Plan Your Budget For Buying An Oven?
Arguably, this industry is one of the most developed household appliance markets. You can buy a unit anywhere from $100 to $4000. That's why it's safe to say many prerequisites may affect the price of your ovens. Typically, you should decide on the style, fuel source, range configuration and other features. Still, it's best to set a clear budget before taking on your buying quest. That way, you'll minimize the risk of paying for unnecessary features. Besides, overspending doesn't always bring the best quality.  
---
What Size Do I Get For My Oven?
Undoubtedly, the size and dimensions are crucial to consider before choosing a unit. While the parameters vary among different types, there are some standard measurements. Perhaps, a clever tip when renovating your kitchen is to measure your cutout to determine the size of your new oven. If you already have an existing appliance, simply look up its dimensions in the user manual.
In most cases, you'll have to choose between a standard-sized(60 by 60 cm) or a compact one (60 by 45 cm). Perhaps, you may select a smaller model to fit in a more oversized cutout. Therefore, you can combine your compact unit with a warming drawer. Keep in mind that there are double models, too. They are typically suitable for larger families and are often between 72 and 90 cm tall.
What Are The Different Types Of Ovens?
You've probably seen various styles if you've ever visited an appliance store. The abundance of options online is even more, as the most common models are freestanding and built-ins. Of course, understanding all of them can be a bit confusing, so it's a bright idea to learn the basics. After all, the variety of ovens may affect your cooking experience and kitchen design.
Freestanding Ovens
Undoubtedly, the freestanding one is the all-in-one solution for every kitchen. It has a hob and an oven. Such a unit can vary anywhere between 50 and 120 cm in width, depending on the size. Usually, you can choose between different configurations and fuel types. You can quickly select gas or electric ovens and choose from four to eight burners or zones. A freestanding range is an effortless way to create a striking focal point in a traditional kitchen design.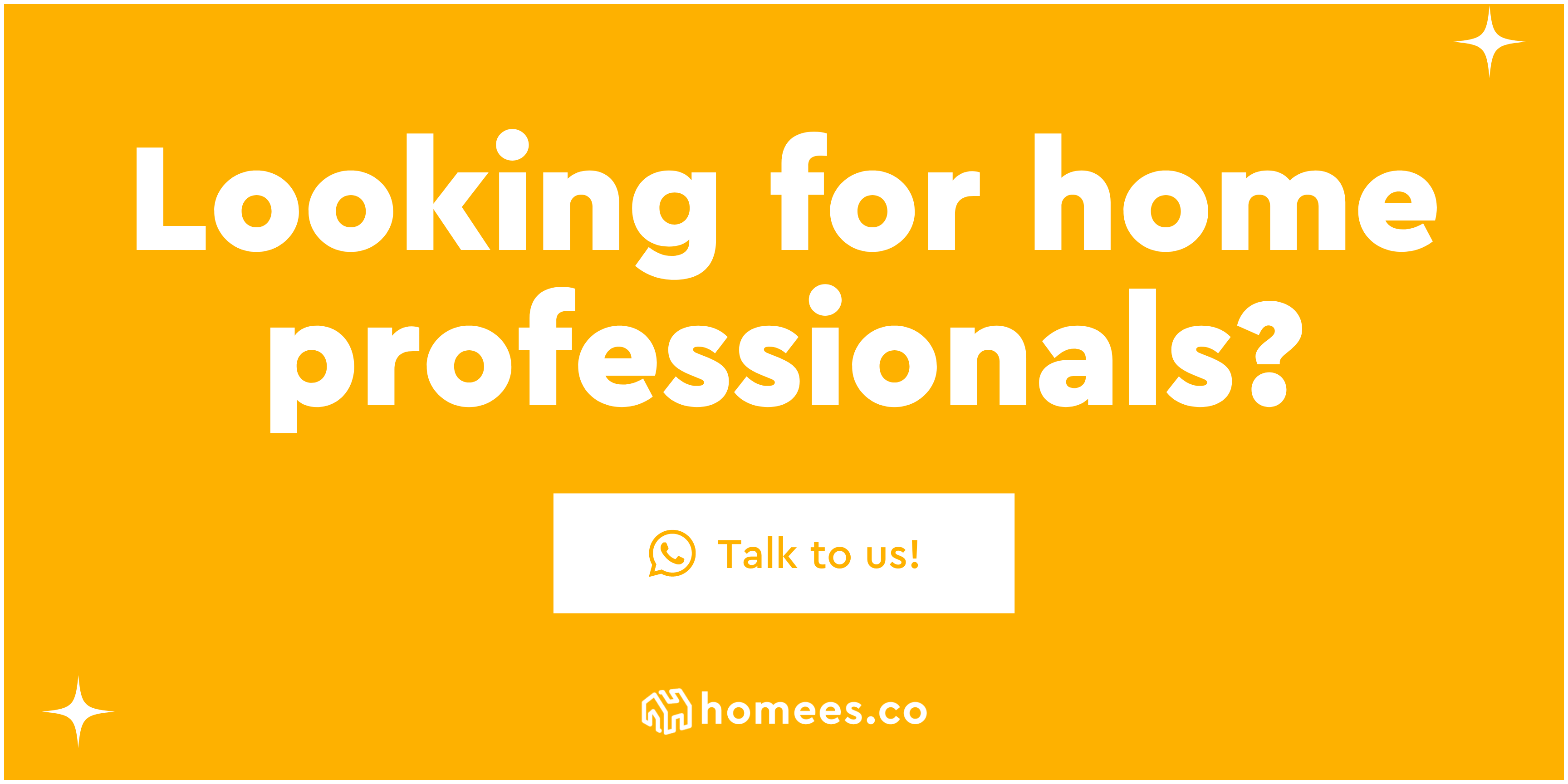 Hire A Kitchen Contractor In Singapore
---
Built-in Ovens
A built-in oven, also known as a wall oven, is a popular solution for a seamless transition between kitchen cabinets. Since the installation happens inside a cabinet, these appliances can bring a slick and elegant look to every HDB kitchen. Besides, they come in varying heights – 45 cm for a compact built-in oven to 90 cm for a double one. Moreover, you can get a hold of the best built-in oven regardless of the energy source. In other words, you can safely buy an electric or gas type.
The built-ins have a crucial advantage is that they generally have more features and functions. If you love to have plenty of settings, a built-in model is suitable for your kitchen. However, you may need to buy a separate hob configuration because built-in models don't come with it.
Here's a detailed breakdown of the most popular built-in brands and their price ranges:
Built-under ovens
Surprisingly, built-under ovens are similar but not the same as their built-in counterpart. Perhaps, the main difference here is that the former goes underneath the hob. Typically, there's nothing new in terms of size and dimensions. However, we usually refer to double models when talking about built-under ovens. That's where dimensions change because these units tend to be smaller than built-in double ovens. In most cases, their height is 70 cm, compared to their 90-cm counterparts.  
---
Which Type Of Ovens Best Suit You?
Another vital consideration is the type you want to buy. As you can imagine, there are different fuel sources that you can pick. Of course, each category has its uses, pros and cons. Here are the most popular types in Singapore:
Conventional gas ovens
The gas ovens has been around for quite a while, making it quite common. Typically, such models use gas flame as a heating source, and they cook the food from underneath. Its most notable features are fast-heating and easy temperature control. However, fluctuating temperatures can often cause uneven heating.
In other words, that may not be the best option for frying because of the humidity emission. Still, conventional gas ovens are a perfect choice for any traditional kitchen. Keep in mind that you may have more upfront costs than buying an electric one.
Conventional electric ovens
If you compare conventional gas ovens to electric ones, you may not find many differences. Indeed, the electric range has the same bottom-up heat transfer. Moreover, you will find various models on the market. Of course, the main difference is in the heat source – an electricity-powered burner element. Typically, an electric one is cheaper and less prone to temperature fluctuations.
However, electricity can be unreliable, especially if you often have power outages. Also, you'll have to spend more time cooking than with a gas model. Overall, electric ovens are the best option for baking and roasting as it produces dier heat. Besides, it's much easier to use and clean for fantastic results. If you're looking to buy a Samsung or a Mayer brand, here's a list of the best electric brands:
Convection ovens
In the past few years, convection ovens have become a hit on the market. Arguably, its most notable advantage is that you can cook food faster and more evenly. Indeed, the integrated fan and exhaust system will ensure consistent heating by circulating hot air inside. What's more, convection heating offers high versatility in the category. For example, you can buy both gas and an electric one.
You can extend your preference to the style of the stove – freestanding, conventional, microwave or a toaster oven. In most cases, the latter type will allow you to switch off the convection heating for better convenience. The only drawback might be the fan and exhaust system, which may opt for oven repair.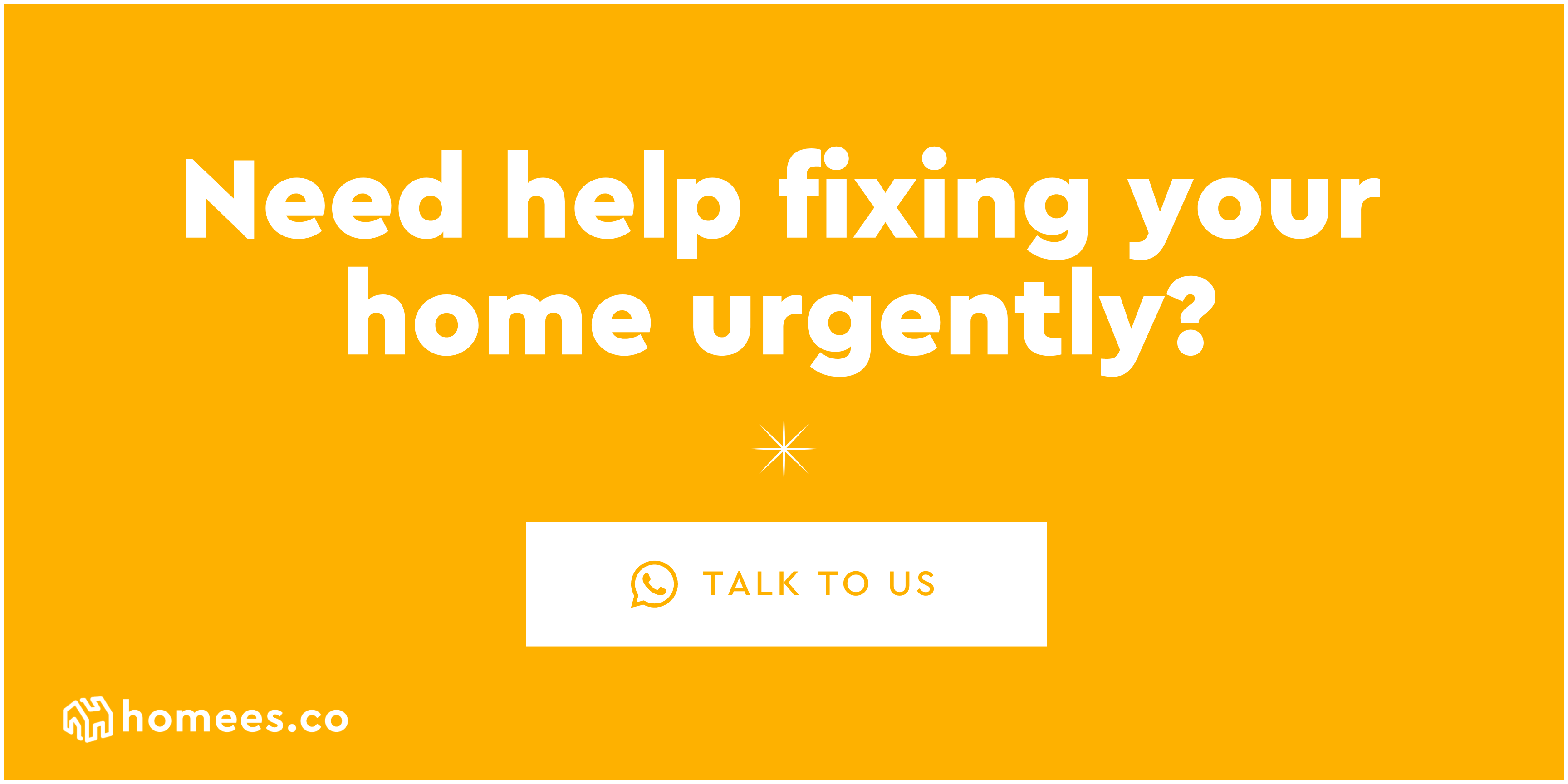 Look For Defects In Your House
---
Microwave ovens
The microwave is the traditional way to make yourself some popcorn. The primary perk of this type of oven is that it is ultra-fast and convenient to use. Thanks to the high-frequency microwaves, you can heat food and drinks in seconds. Besides, microwave ovens are usually compact and don't take up much space. Perhaps, its most significant downside is that it's primarily suitable for reheating food.
Of course, you can also cook some simple meals. However, you won't be able to fry, brown or bake at high temperatures. Still, the low prices make it an affordable purchase to add to your kitchen arsenal. If you're looking to buy the new Samsung microwave, you might also want to check out this microwaves list:
Toaster ovens
A toaster oven may look very similar to a microwave. Still, it has a grill perfect for roasting vegetables or grilling meat. If you're looking for an affordable baking option for movie nights, such a unit might be an ideal pizza oven. Besides, this countertop appliance is often smaller than a microwave oven and will fit in every kitchen. You can find more about the matter in the following countertop cost guide.
Undoubtedly, it's worth noting that a toaster oven won't deliver the best bake quality. Still, the machine has a wide range of uses like toasting, browning, defrosting, etc. In other words, it's a multifunctional widget that's worth having in your kitchen.
Steam Ovens
The steam ovens are another kitchen appliance that has become increasingly popular lately. Since these units use water, they eliminate the need for oil. This heating method makes them much more preferable among people leading healthy lifestyles. Indeed, a steam oven is perfect for retaining as many nutrients as possible. Moreover, it may significantly reduce cooking time. Of course, cooking with steam won't do the trick if you love your food crispy. Also, they tend to be far more expensive than conventional ovens.
Hire Electrical Wiring Contractor
---
Essential Features for the Best Ovens in Singapore
Before choosing the best oven for your needs, you must consider all the features you may or may not need. Since they can significantly impact the price, you should read the fine print carefully. Here are some of the extras that are worth checking when looking for the best ovens in Singapore:
Energy consumption
While we've already outlined the two main oven types, we didn't cover their energy consumption capabilities. Typically, electric ovens produce at least 1200W of heat output. Of course, the higher the voltage, the better the efficiency. Of course, gas ovens aren't as quick and efficient but are cheaper. Still, you should consider betting on a model that delivers the best of both worlds.
Temperature controls
Proper temperature control settings are crucial for every cooking oven. Whether you're looking for a microwave, a conventional or a steam oven, this extra can save you lots of headaches. Typically, it works by using probes that enable you to monitor the temperature. While you won't have to open to check, you'll roast your beef much more precisely.
Portability
Portability is another essential feature that may come in handy. Of course, the traditional kitchen oven doesn't fit in the category. Luckily, plenty of the best oven brands offer portable solutions. Indeed, a portable range is a handy addition for camping or road travel. In most cases, they are compact and featherweight. A prime example is the toaster oven, which falls in the same category as the mini oven.
Other notable features
Let's not forget about some newer and advanced tech features you'd like to use when cooking. Some include telescopic rails for easy and safe handling, sensor monitors and meat temperature probes. If you're tech-savvy, you can take it further by buying a smart oven with WiFi. This feature will allow you to preheat while away and select a recipe through the app. Ultimately, you can use remote diagnostics as a convenient way to check on your meal.
Final Thoughts
There are plenty of options when choosing ovens in Singapore. Whether it's a conventional or a steam one, you should make sure you're making the best bang for your bucks. Perhaps, you're looking for professional help for your kitchen. In such cases, you should visit Homees. The website offers a wide range of home solutions, including kitchen renovation services. You can easily hire a contractor to renovate and furnish your kitchen by checking the list of services here.  
Related Articles
We're here to improve your home
Speak to hundreds of reliable pros, view their gallery, inspirations, and know the best prices with our resources.
Have full control over your home improvement projects with Homees.