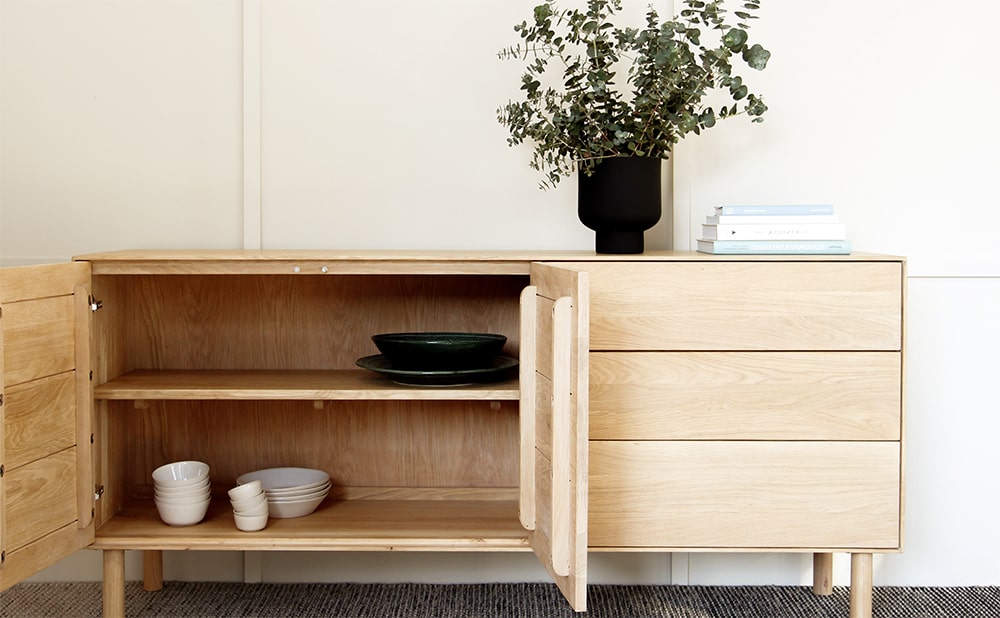 Homees provides a directory of custom display cabinet companies in Singapore. You can compare and view a list of companies that can suit your home needs. You can find out the price of a custom cabinet in Singapore in our cabinet cost guide.
11 Best Custom Cabinet Companies In Singapore (Our Top Picks)
| | |
| --- | --- |
| | |
| | |
| | |
| | |
| | |
| | |
| Larry Contractors Pte Ltd | |
| | |
| Handyman King Singapore Pte Ltd | |
| | |
| | |
| | |
| | |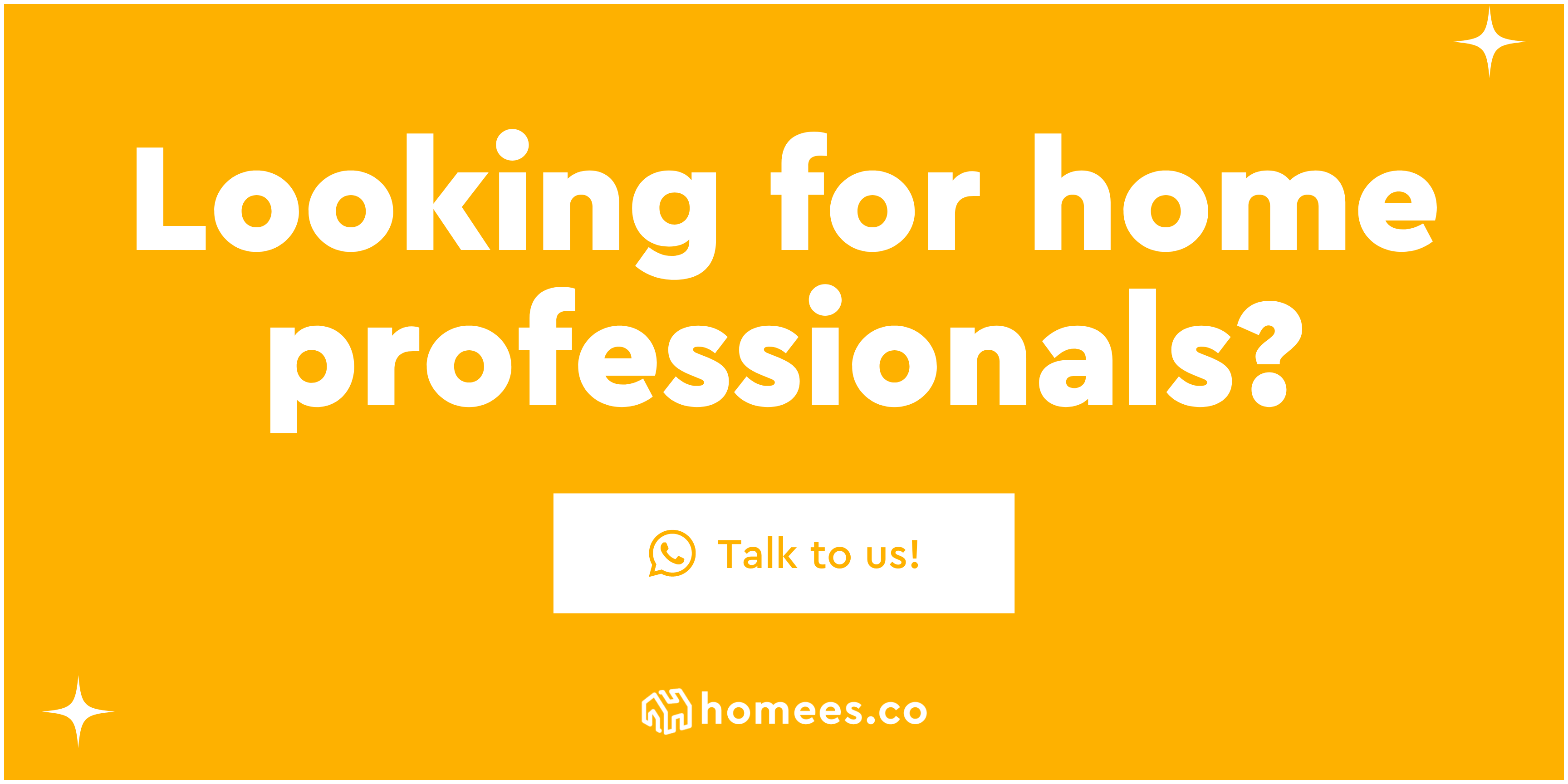 Cost List Of Custom Cabinets
| | | |
| --- | --- | --- |
| | Average price range (per linear foot) | Average price range (per unit) |
| | | |
| | | |
| | | |
What is a custom display cabinet?
Custom cabinets are carefully designed cabinets that are made to fit a specific place in your room. It can be wall-mounted or attached to the floor, depending on how you want your cabinet installed. Usually, these are done by custom furniture companies in Singapore such as Desace, where they tailor the furniture specifically to fit your home dimensions.
Considerations for a custom display cabinet
The material of your cabinet: The material used for your cabinet should depend on where you decide to place your cabinet. For example, if your living room has had a history of pest infestations, for example, termites, it is a good idea to opt for a material that is resistant to termites, such as metal. More humid rooms, such as bathrooms, should avoid having wooden or metallic designs as well, to prevent rust or swelling of the wood.
The dimension of the cabinet: Custom cabinets are usually built to fit a specific area in your home space, like a small compartment in your kitchen wall. You should accurately measure the dimensions of the space you wish to place your cabinets before a carpenter builds it.
Design of cabinet: Custom made cabinets are usually built to be permanently installed into your home. Hence, it would be best if you got a cabinet that suits the style of your room. You can let your carpenter view the blueprints and layout of your room so that they may design your cabinet accordingly.
Purpose of the cabinet: A carpenter in Singapore can build your cabinet to cater to your needs, such as one with lesser compartments but more depth in the drawers. More advanced designs include adding automatic lighting when you open your drawers, or having an internal compartment to place your equipment.
For new homes, a carpenter will come down and get the measurements of the rooms and propose a cabinet layout for your home. These cabinets will be crafted precisely to fit your home architecture. Usually, custom carpentry in Singapore are crafted in workshops and then assembled in your home.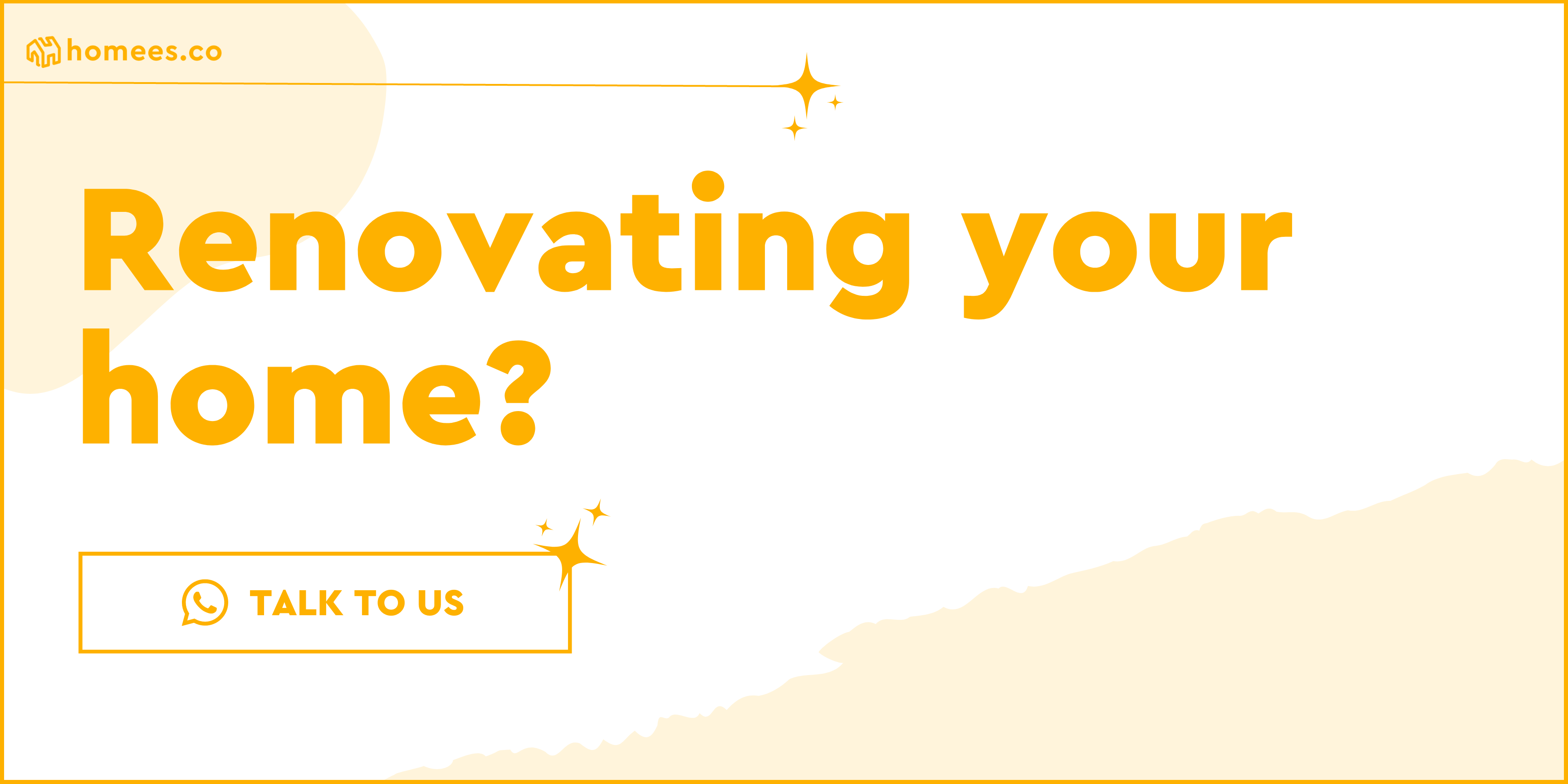 Types of Cabinets
There are many different kinds of cabinets that can be custom-made, which includes:
kitchen cabinet
shoe cabinet
wine cabinet
glass cabinet
display cabinet
jewellery cabinet
clothes cabinet
Compare and Review the Best Custom Cabinets Companies in Singapore
View their gallery and portfolio, compare prices of similar custom cabinets projects in your proximity. You can read the reviews from previous customers to understand the background of prospective contractors, how they rate their work and message them directly to ask any specific questions.
Cost of Other Home Improvement Areas
You can check out the cost of hiring professionals for other aspects of your home improvement project. Some of the common cost guides can be found below:
Related Articles
We're here to improve your home
Speak to hundreds of reliable pros, view their gallery, inspirations, and know the best prices with our resources.
Have full control over your home improvement projects with Homees.