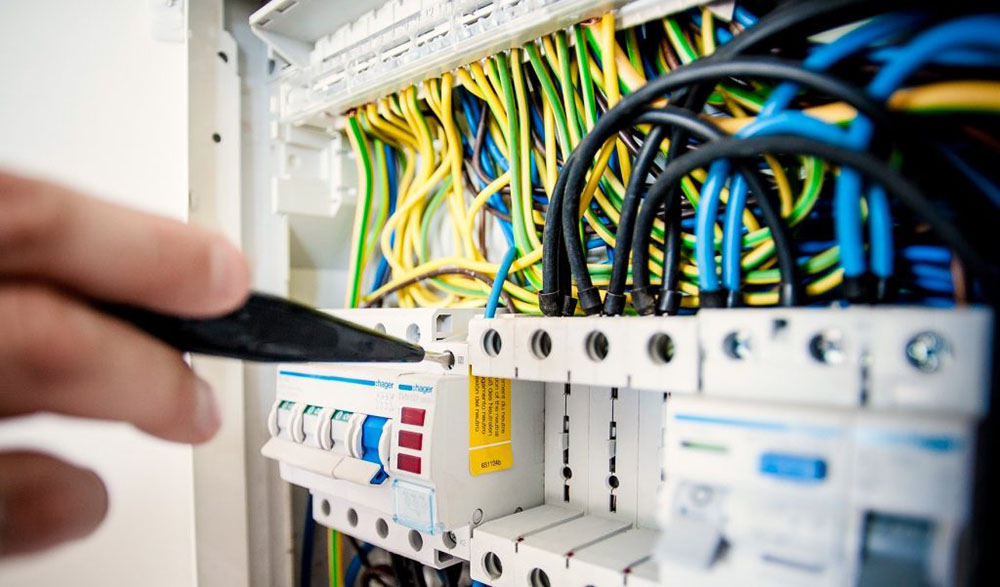 11 Best Electrical Wiring Companies In Singapore (Our Top Picks)
| | |
| --- | --- |
| | |
| | |
| | |
| | |
| | |
| | |
| | |
| | |
| | |
| Handyman King Singapore Pte Ltd | |
| | |
| | |
| | |
Electric wiring and rewiring is an important aspect of consideration when you are renovating your old home or building a new one.
It is a complex and time-consuming process that ideally should be done by trained professionals. When you make the decision of wiring or rewiring your home or office, you can come across several choices to make.
You can select from the different types of wiring materials that are available and the different wiring installation processes.
Here, we will discuss some of the most common aspects of wiring/rewiring starting from the signs through which you can tell whether rewiring is required or not along with the different types of electrical wirings and their corresponding installation processes.
The Cost Of Rewiring In Singapore
A bigger house can cost above $2500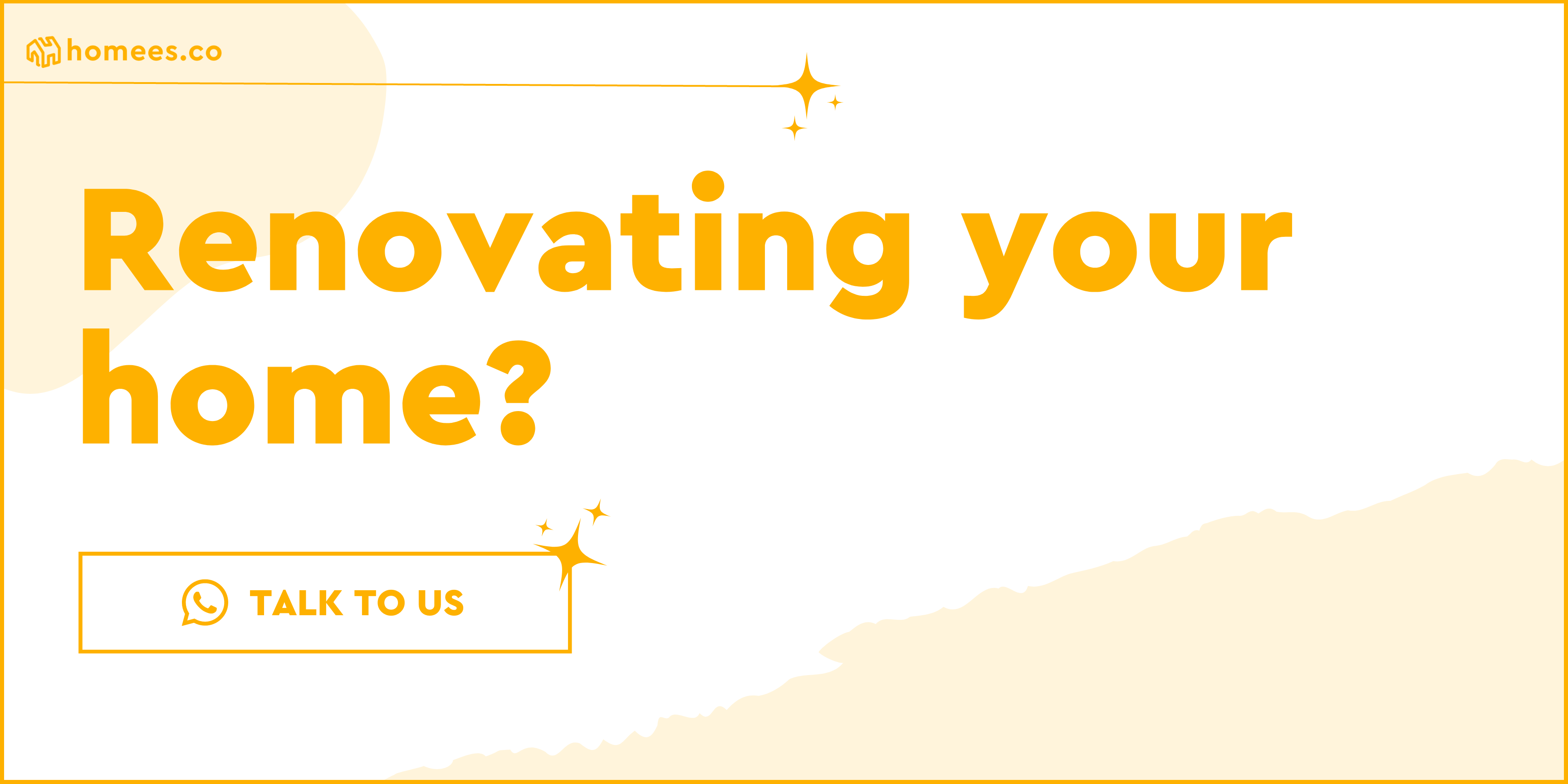 Signs That Your House or Office Needs Rewiring
Before the electrical system in your house or office collapses or causes any serious problems because of bad wiring, there are certain signs for which you can look out to determine if the electrical wiring needs to be repaired or replaced.
These signs are listed below:
Damaged or frayed wires are the first thing that you should keep a lookout for. Rodents, heat, and corrosion may cause this kind of damage, or simply because of being old. The frayed wires can not only lead to further electrical problems like short-circuiting but can also pose a serious threat of electrocution.
If your electrical switches or plugs become warm or hot during usage, it can indicate a problem with the wiring. Improper wiring can cause overheating and result in serious electrical problems.
If your circuit breaker keeps tripping, it can also indicate a problem with the wiring of the house.
If you notice smoke coming out from any power socket or an electrical appliance, it can be due to faulty wiring of the house.
If you notice that some of your lights flicker or dim when certain high-power appliances are plugged in, this can also indicate a problem with the wiring. The wiring may not be able to handle the load of the high-power device resulting in flickering or dimming of lights.
If you notice any loose connections near the power sockets, switches, and wires, try tightening them so as not to let the wiring get damaged any further.
Helpful read: Electrical Services and Prices in Singapore Guide
Different Types of Electrical Wirings
When you want to change the wiring of your home, you will have the choice of selecting from several kinds of wiring available in Singapore.
Even if you hire a professional to do the wiring/rewiring, you can still give your opinion about the kind of wiring you want. The different kinds of electrical wiring which are available in the market are listed below:
Non-Metallic Cables (NM Cables)
NM cables are the most common types of wires which are used in houses and residential buildings in Singapore. They contain three types of wires distinguished by different colours.
A red or brown wire inside the cable signifies a live wire that carries the current. Black or blue wire is the neutral wire, and a green or yellow one signifies the ground wire. These types of cables are usually suited for dry spaces such as rooms of houses or offices.
Underground Feeder (UF)
The underground feeder can be considered a subclass of NM cables with the difference being that in UF cables, each of the three wires is covered individually by a solid plastic sheathing.
The three wires are the same as NM cables, namely a live wire, a ground wire, and a neutral wire. All these three wires are covered separately as opposed to the NM cables where they are enclosed together. UF cables are mostly used for wet and damp areas such as the kitchen, bathroom, or other exposed areas.
Conduits
Conduits are the types of wires which are mostly used in houses but not as part of the inner wiring of the house. These wires and cables are visible on the walls and ceilings of the rooms. In these cables, the electric wires are encased in a plastic or metallic tube.
They are insulated by a layer of nylon which gives them the thermoplasticity that makes them highly heat resistant. Because of their good insulation, they can be used in dry as well as wet places.
Low Voltage Wires
Low voltage wires comprise two sets of wires that are used for those sockets and circuits which are of low voltage. They are enclosed in a plastic casing and contain only two wires as opposed to NM cables which have three wires.
Aluminium Coated Lead Wires
For more high-power and complex needs, aluminium coated lead wires are used. Lead is a heavy metal that does not get easily affected by corrosion or humid conditions.
It is coated with an alloy of lead and aluminium, making it extra durable and strong. It does not get damaged from extreme weather conditions or other wear and tear like other types of electrical cables.
Helpful read: Circuit Breaker Tripping: Causes and Proposed Solutions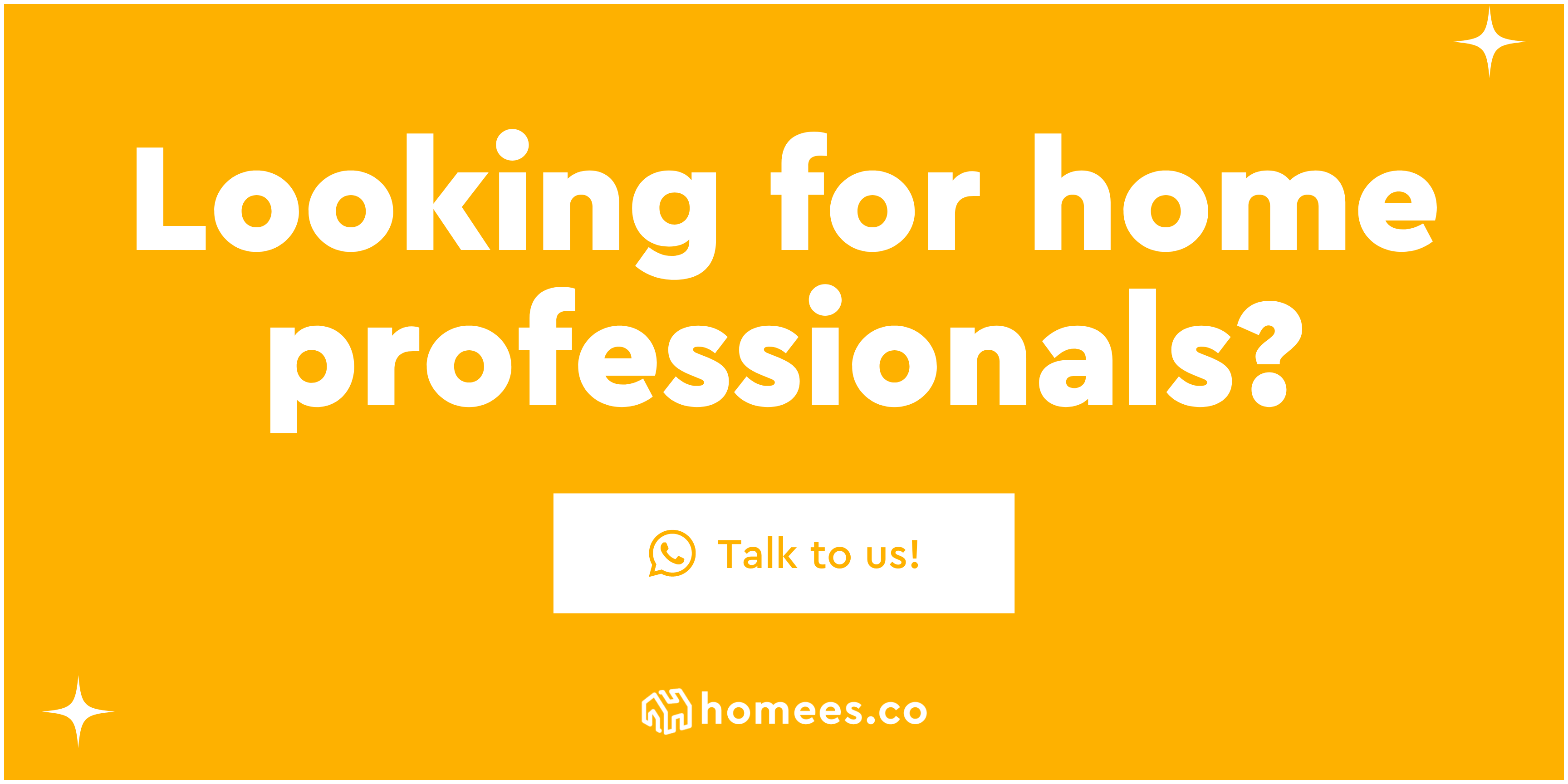 Different Electrical Wiring Installation Processes
Once you have selected the type of wiring you want to use at a particular location, the next step is to choose from the different wiring installation processes. The common types of wiring installations are described in detail below:
Joint Box System
This is a simple type of wiring installation that is used for connecting home appliances to the main electrical system.
In this system, the wiring connecting to the appliances is further connected with the main wiring system through joint boxes via connectors.
This system is a temporary installation and should not be continued for the long term as it is not very safe.
Parallel System
In a parallel system, the appliances are connected with the main wiring in a parallel manner. This is a safe installation method that does not pose a risk to other appliances or the main wiring system should a fault arise in any one of the appliances.
Lead Sheathed Wiring
This wiring system uses an alloy of lead and aluminium to encapsulate the wiring while connecting them with the main wiring system. This makes the wiring durable as it is not damaged by extreme weather or atmospheric conditions.
Cleat Wiring System
This is an old form of the wiring system in which the PVC or VIR wires are braided and compounded together.
These wires are then attached to the walls or ceilings using porcelain, plastic, or wooden cleats. This system of installation serves as a temporary system until you move on to a permanent wiring installation.
Batten Wiring System
This system of installation is considered to be the safest type of installation making it a popular choice to be used in domestic buildings and houses.
A strong teakwood is used to make wooden battens on which the wires are attached using brass clips or pins. The wooden battens are then placed together to make a covering for the cables. This keeps the cables from being affected by water, humidity, and chemicals.
If you notice any of the signs(described above) regarding when your wiring may need to be repaired or replaced, it is a good idea to fix them as soon as possible.
The above guide will help you in choosing the types of wiring you want for each of your rooms as well as the type of installation that you want for these wiring systems.
Hiring a professional to change the wiring of your house is a good idea so you can be assured that the task is done safely.
As electrical works can be dangerous for an untrained person to tame, we suggest looking for a qualified electrician in Singapore and speaking to them before attempting to DIY fix the problem.
Questions to Ask Prospective Electrical & Wiring Installation Contractor
Questions to ask:
How big is your team? (total staff strength)?
What kinds of training and courses have your staff been through?
Can you provide a free written estimate outlining all the terms and conditions of what we discuss?
What are the payment terms?
Do you provide a warranty for your services or products?
What brands do you carry or service?
How long will the job take? Will you clean up after the job is completed?
Do Compare and Check on the Best Electrical & Wiring Installation Companies in Singapore
View their portfolio and gallery, and compare prices for similar electrical & wiring installation projects. You can read reviews from previous customers to learn about prospective contractors' backgrounds and how they rate their work, and you can message them directly to ask any specific questions. Most of the services in this category and other Electrical services can be performed by an electrician.
Related Articles
Cost of Other Home Improvement Areas
You can check out the cost of hiring professionals for other aspects of your home improvement project. Some of the general cost guides can be found below:
We're here to improve your home
Speak to hundreds of reliable pros, view their gallery, inspirations, and know the best prices with our resources.
Have full control over your home improvement projects with Homees.