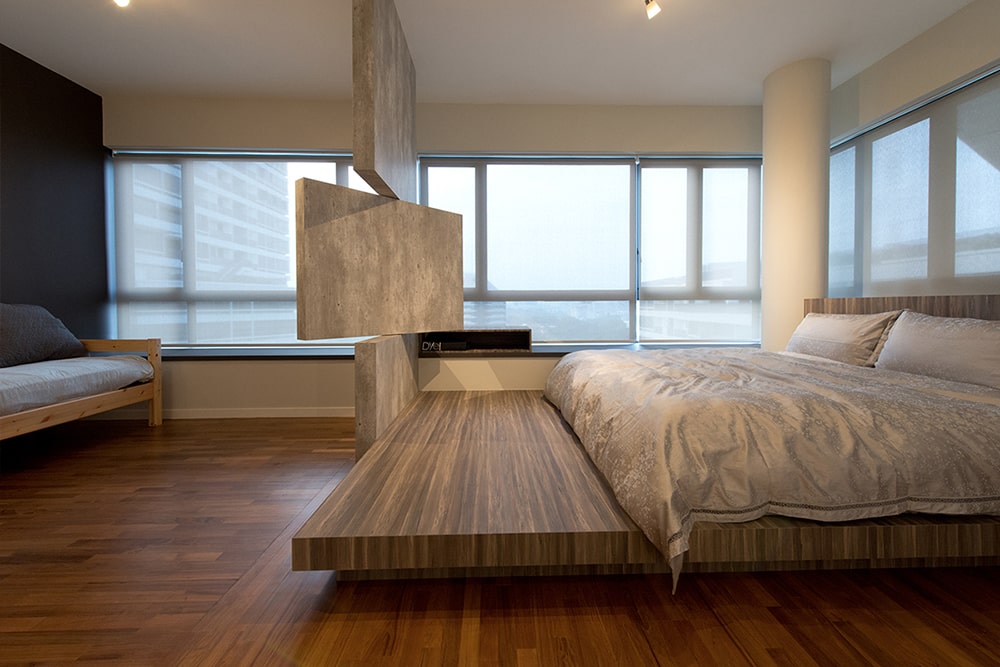 Homees provides a directory of partition wall companies in Singapore. You can compare and view a list of partition wall companies that can suit your home needs.
11 Best Partition Wall Companies In Singapore
Homees Concierge Service Team - tell us what you need and we'll help get it solved. Talk to us today by giving us a call or Whatsapp us now.

994 Bendemeer #03-04 Singapore 339943

- Partition Wall
- Door Installation
- Painter
- Renovation Contractors

2 Yishun industrial st 1 North Point Bizhub #08-14 Singapore 768159

- Custom Cabinets
- Custom Furniture Building
- Partition Wall
- Kitchen Countertop

8 Boon Lay Way #06-11 8@Tradehub Singapore 609964

- Partition Wall
- Stairs & Railing Installation
- Door Installation
- Fire Rated Door

167 Ubi Avenue 4 Pan Malayan Warehouse Singapore 408787

- Partition Wall
- Painter
- Renovation Contractors
- Cabinet Repair

#06-16 Bizlink Centre, 59 Ubi Ave 1, Singapore 408938

- Stairs & Railing Installation
- Partition Wall
- Glass Door Installation
- Door Installation

Sungei Kadut Street 4, Sungei Kadut Industrial Estate Singapore 729054

- Toilet Door Installation
- Sliding Door Installation
- Partition Wall
- Glass Door Installation

BLk 1003 Eunos Ave 8 #01-45 Eunos Industrial Estate Singapore 409498

Superstar Handyman Singapore

- Partition Wall
- Painter
- Waterproofing
- TV Feature Wall

Blk 1002 Toa Payoh Industrial Park #06-1457 Singapore 319074

- Partition Wall
- Exterior Painting
- Painter
- Texture Painting

367 Jalan Besar Singapore 208996

Hua Kwang Furniture & Decoration

- Partition Wall
- Plumber
- Renovation Contractors
- Wallpaper

10 Admiralty Street #03-46 Singapore 757695

- Ceiling Repair
- False Ceiling
- Partition Wall

1090 Lower Delta Road #03-07H Singapore 169201
Hire Partition Wall Services In Singapore
View All Partition Wall Companies
Cost of a Partition Wall
-Or Gypsum Board, covers wood or metal-framed walls

-Require a painter after the job is finished

$430 – $1,100 (single wall)

-Usually used as an accent or faux window

-Might include blocks, framed sheets, or floating tempered wall

-Known as pony/knee walls

($14 – $44 per linear foot)

Outdoor & Retaining Walls

-Used to add privacy without permanently changing the apartment

$4 – $11 per sqft (installation)

-Price varies depending on size and type of wood (e.g. pine is cheaper while teak is more expensive)
The cost of a partition wall is dependent on its size and the material is chosen. Typically, depending on the thickness and the cost of the material, it can cost between S$3.50 to S$13 per square foot. On average, you'll spend around $580 – $7,600.
Purpose of a Partition Wall
Partition walls are used to separate off and divide areas in the house. It can be used to close off an area to be used as a home office, or bedroom, or to re-divide the layout of the house after knocking off some walls.
There are many types of partition walls that service many different purposes, the most common being a soundproofed partition to facilitate privacy and meeting rooms. There are also waterproofed variants for the bathroom.
Advancements and improvements in the quality of plasterboards have also allowed new variants of partition walls to enter and remain in the market, known as an "Advanced dry partition wall".
Your partition wall should be capable of withstanding heavy door slams and impact and have a fire rating that satisfies the fire safety requirements for residential buildings.
You can also consider wall repair if you do not need to replace/build a new one or consider building a feature wall instead.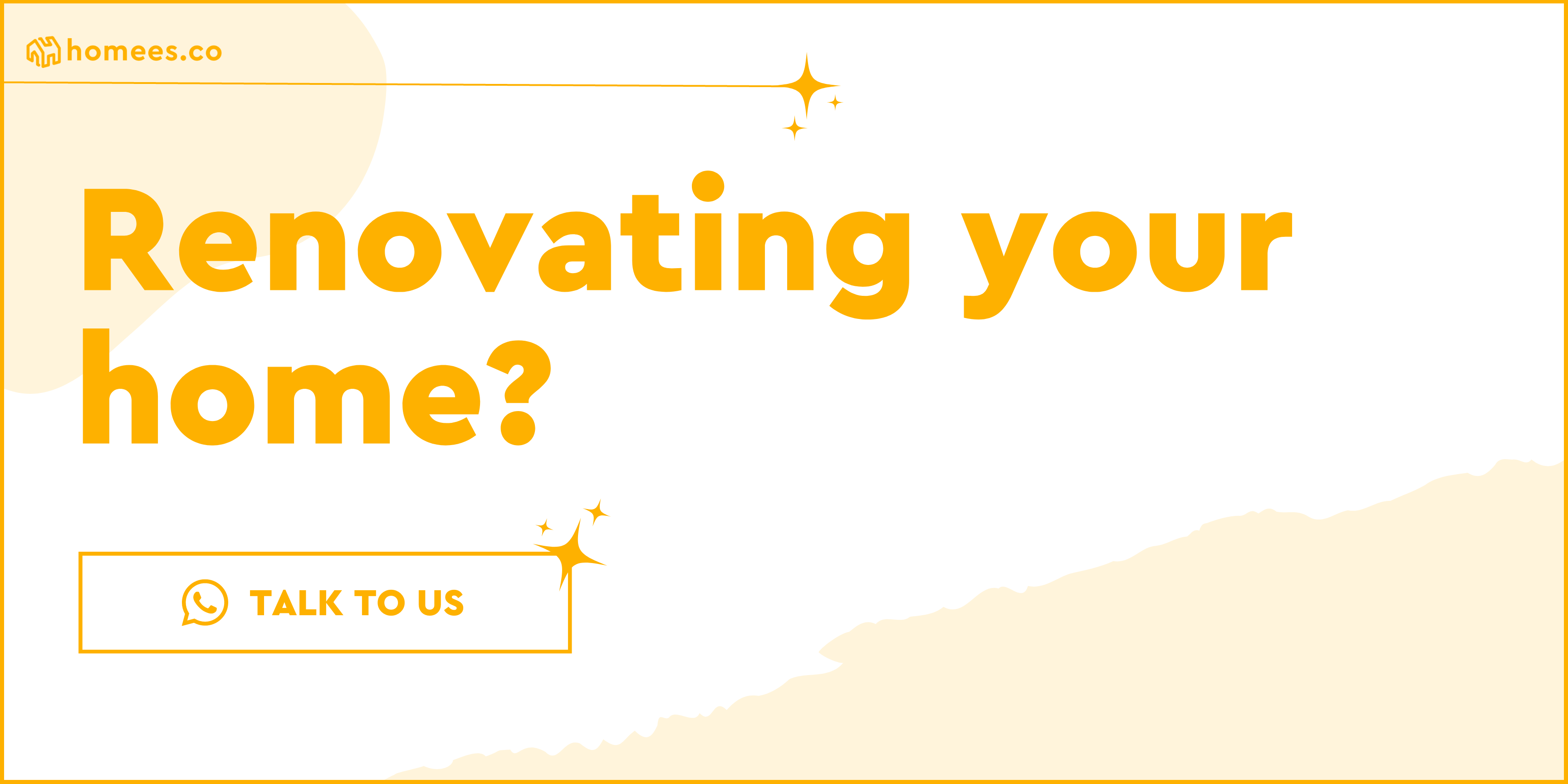 Things to consider before building a Partition Wall
If there is prior hacking works involved or required, you would need to achieve HDB's approval as some walls are not supposed to be hacked down. There are walls that are important for the structural integrity of the building. Hacking it down will weaken the structural integrity and increasing the probability of collapsing the entire building. For a guide on which walls can you hack and not hack, you can refer to your respective HDB floor plans.
Your partition wall should also not hinder your direct fire escape route. For safety and aesthetic purposes, additional partition walls should still allow adequate natural lighting and ventilation into the home unit.
Your contractor should be submitting the relevant permits on your behalf. You can use the HDB e-service to search for contractors.
Wall-related projects might cause some mess in the house, due to the scale of it. If you want to avoid such an issue, you may talk to wallpaper companies who can recommend the right materials for you. Alternatively, you can consider hiring a professional to clean.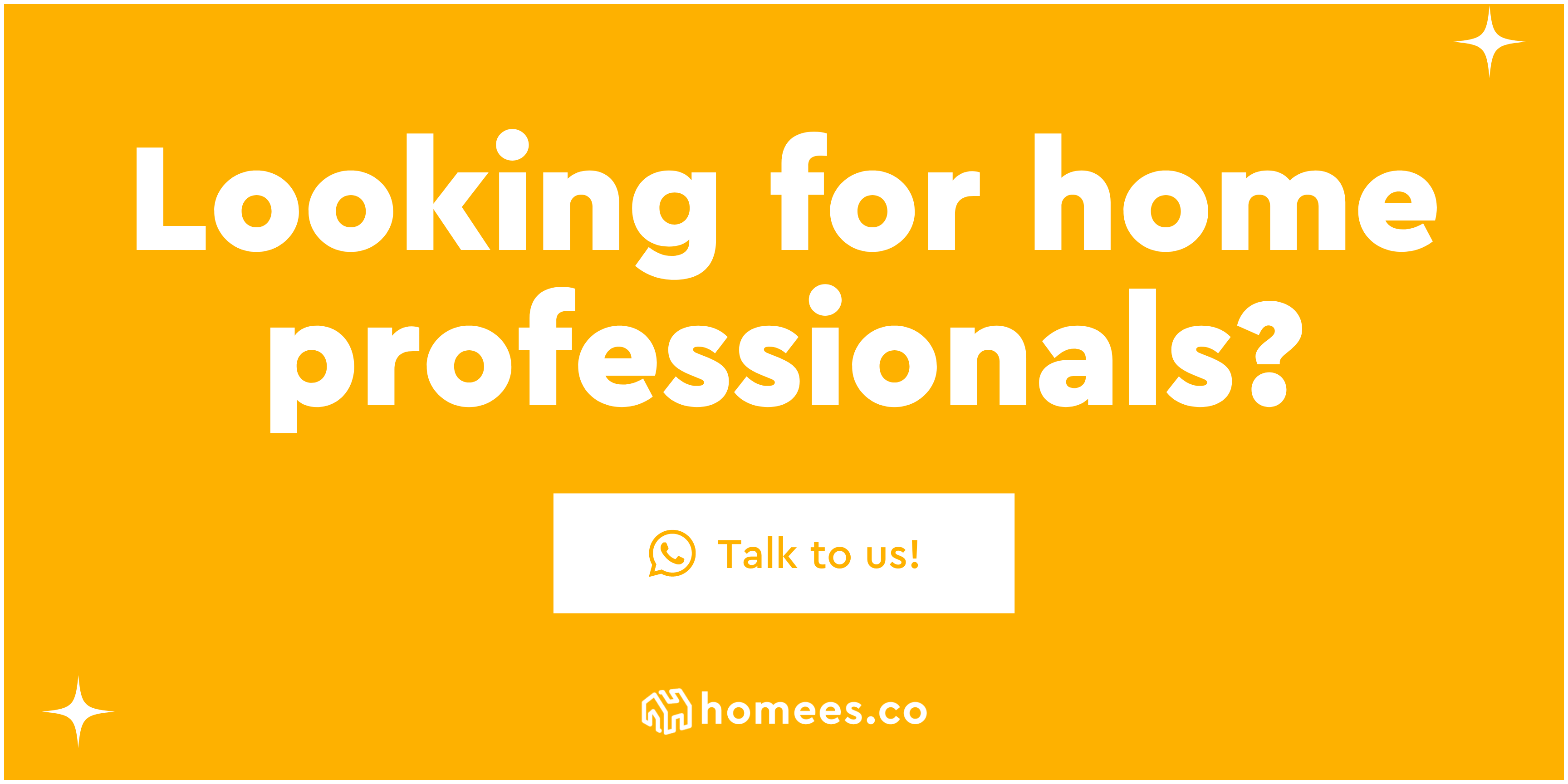 Compare and review the best partition wall companies in Singapore
View their gallery and portfolio, and compare prices of similar partition wall projects in your proximity. You can read the reviews from previous customers to understand the background of prospective contractors, and how they rate their work, and message them directly to ask any specific questions.
We're here to improve your home
Speak to hundreds of reliable pros, view their gallery, inspirations, and know the best prices with our resources.
Have full control over your home improvement projects with Homees.