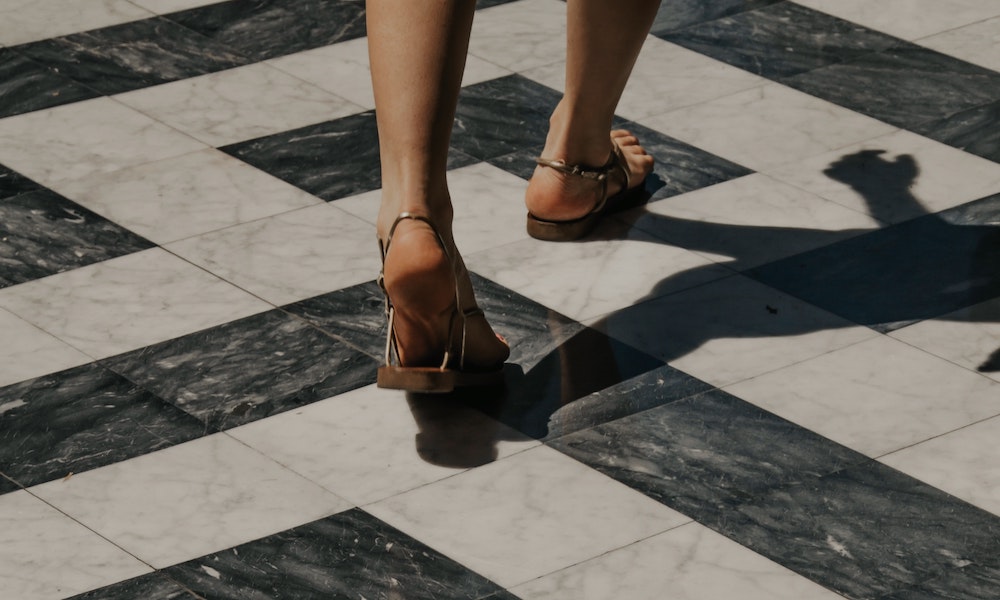 Homees provides a directory of marble flooring contractors in Singapore. You can compare and view a list of marble flooring companies that can suit your home needs. Check out more on the price of flooring in Singapore.
11 Best Marble Flooring Companies In Singapore (Our Top Picks)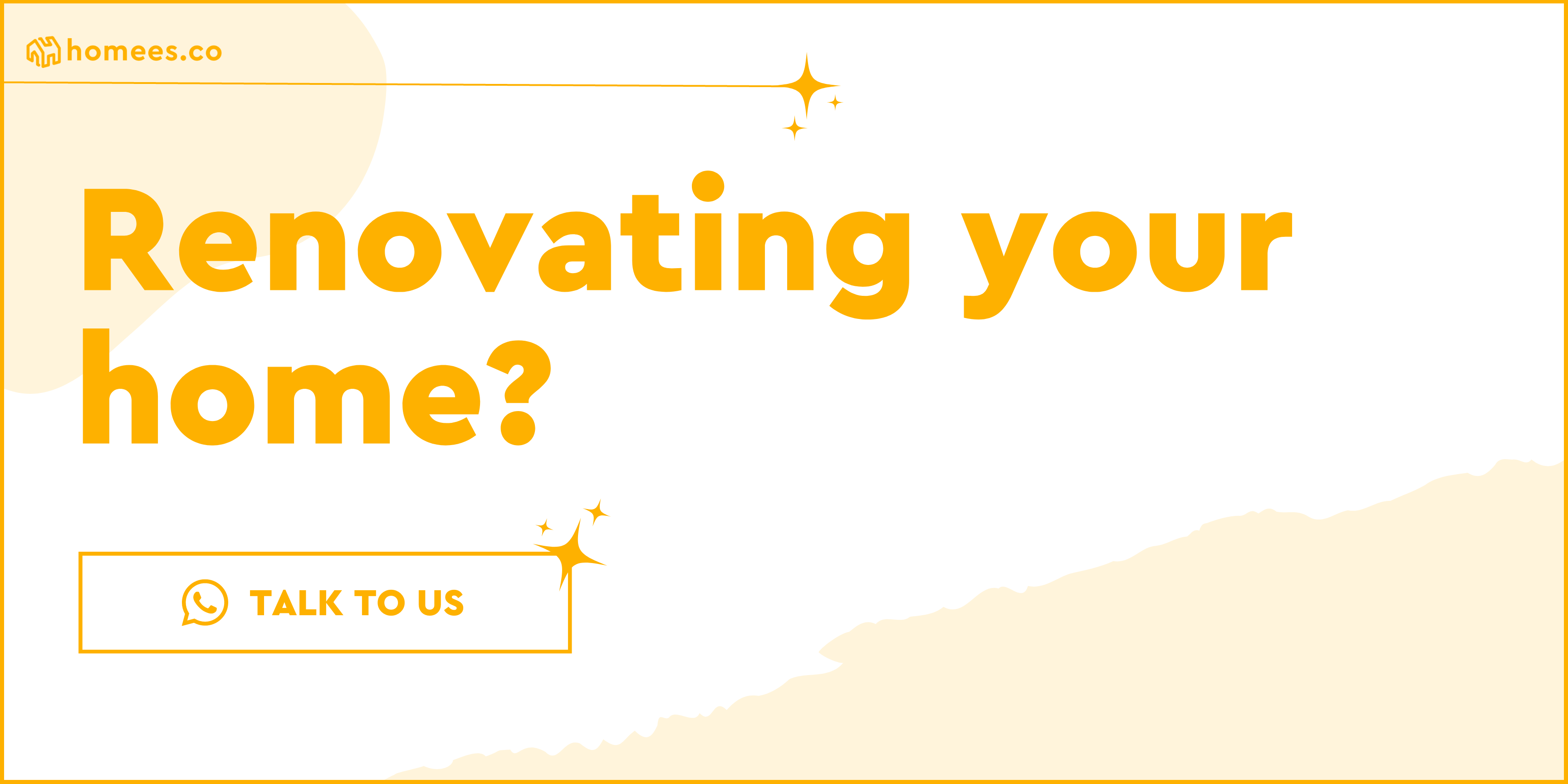 Marble Flooring Cost List
Material Cost: $10 – $100 psf

Different Types (prices based on Homeadvisor):

Prices are not usually disclosed and would usually be made available when asking for direct quotes

Price will vary depending on finishing, quality, and  type of marble used

Thickness will generally be above 12mm onwards
If you want ultimate style, elegance, and sophistication in your home, the best floor choice for you would be marble flooring.
Regardless of region, marble flooring is known to be one of the more expensive flooring choices in the market. This is not without reason as it is an extremely exquisite and elegant material that is able to withstand the test of time effectively. Besides the well-known white colouration popular to many, marble also comes in many other colours and designs to be able to fit your theme of interior design.
Marble has been used as the material of construction for hundreds of years when even the palaces of kings and queens were adorned with marble floorings and other marble decorative items.
In the following sections, we will describe the marble flooring options available, their respective costs, maintenance instructions, and their pros and cons. Based on this list, we hope to be able to narrow down your choice best suited for you when debating on which types to get.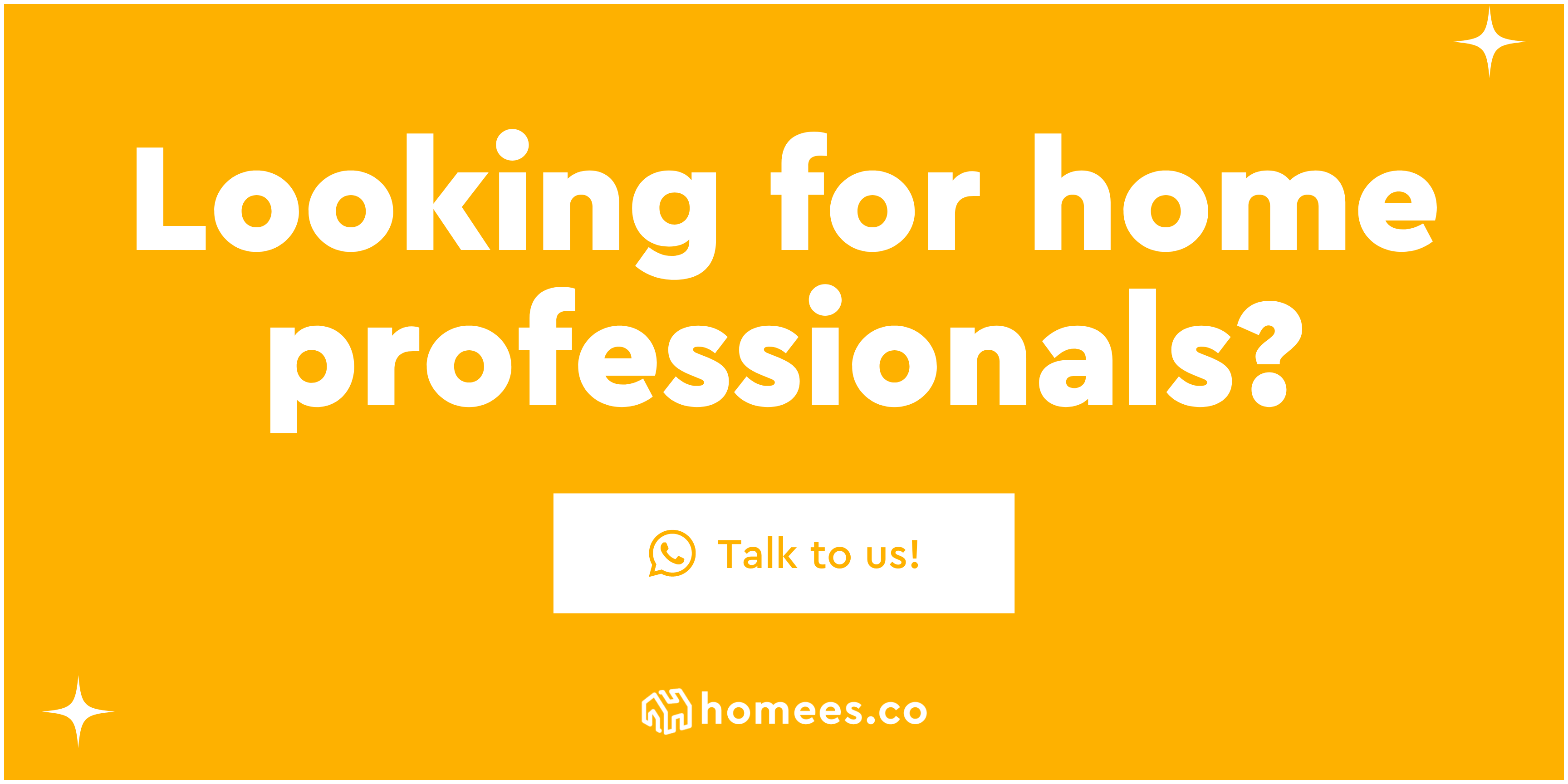 ---
Types Of Marble Flooring
Marble tiles come in a variety of different colours, patterns, and grains. The main ingredient of the marble stone is calcite, dolomite, or magnesium. Apart from these main minerals, there are several other minerals added to the marble to give it its distinctive colour and grain patterns. Usually in Singapore, the thickness of marble flooring is around 12milimetres (mm) but they can be as thin as 6mm to as thick as 20mm.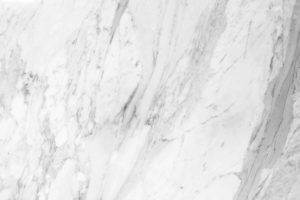 Some of the most common types of marble available for flooring are described below:
Bianco Carrara Marble
This type of white marble flooring is commonly found in the country of Italy. Carrara marble is usually available in white colour but occasionally available in grey or blue-grey. It has a "softer" look and contains very small and fine grain patterns which make it an ideal choice to be used in bathrooms and small areas to make the room appear bigger. This marble is not to be mistaken to be a lower-maintenance material as it is porous and may tend to get stained if moisture is left on it.
Statuary Marble
Statuary marble is a type of Carrara marble with more dramatic grey streaks and veining. However, with an increase in the whiteness of the marble, the fewer the veins. It is known that this form of marble is somewhat rare. The white colour of the marble is somewhat translucent which gives it a nice gloss and shine.
---
Breccia Oniciata
Breccia Oniciata is available in warm, earthy tones of red and brown. This type of marble flooring goes well with a warm interior design. This is a slight deviation from the usual monotone colors of marbles that we see. Typically, this type of marble is not only used for flooring but for countertops and backsplashes as well!
Calacatta Marble
Calcutta marble bears similarities to Carrara marble It is also white but its streaks are more well-pronounced and depicted as dark grey veining in large and thick patterns. Calacatta gold marble comes with gold veining and is considered a luxury design of marble flooring. Due to the increased porousness of the material, homeowners need to be careful and ensure liquid spills are promptly cleaned. If not, these liquids may get absorbed into the stone and lead to staining! Hence, this is not considered to be the lowest maintenance marble.
Sand Marble
Sand marble tiles give a vintage and raw appearance which goes well with an industrial interior design.
Crema Marfil Marble
Crema Marfil marble is probably the most common type of marble flooring that is available in yellowish, cinnamon, and beige tones. The background is subtle with varying intensities of streaks and veins throughout the tile. It is recommended to have darker and strong elements such as metal and wood to complement its look.
---
Emperador Marble
Known for its dark brown colouration with irregular but intense streaks, this marble hails from the country of Spain. Comparatively, it is less prone to absorbing liquids and even when it does, the staining may be less obvious due to its dark aesthetic. This marble helps provide a warm interior design.
Cultured Marble
Cultured marble is not pure and it s not considered to be the same as the actual stone. It is not naturally occurring but rather man-made where it is a mixture of crushed marble and cement or synthetic resins. Its examples include Micro Crystal tiles and Crystal White tiles. In terms of aesthetics, they offer similar visuals and designs to actual marble. Furthermore, due to the coverage of the protective gel layer, it gives off a glossy finish. However, in terms of the types of cleaners used, this is where they vary.
You can look for marble flooring companies on Homees for more options and details about these types of flooring.
Which Marble Flooring Is Best?
Although each marble floor has its own visual and functional properties, some might prefer one of its types over the other. For example, the marble flooring which is considered best in Pakistan and India is crema Marfil and calacatta marble.
The Crema Marfil is preferred because of its colour which is able to camouflage the dust and dirt particles. Calacatta marble is used to give a stylish and classy look to drawing rooms and living rooms.
How Much Does Marble Flooring Cost
Material Cost
The price of marble tiles depends on certain factors such as the quality (grade), size, thickness, and finish of the tiles. The cost of marble flooring in Singapore is between $15 to $70 per square foot.
Other Costs
On top of this cost will be the installation costs. That will again depend on what extras are included such as the removal of the previous flooring, moving the furniture and preparing the area, and any repair or replacement for the subfloor.
Depending on these factors, the installation costs of marble flooring are from $3 to $7 per square foot. If you want to change the pattern of tile layout e.g. diagonal layout instead of horizontal, the installation costs may increase.
Find Laminate Flooring Services
---
How To Maintain Marble Flooring
Marble flooring requires some care in maintenance but if done properly, this can ensure that your marble floor will last for years. These cleaning and maintenance instructions are listed below:
Regular dusting and brooming the marble floor is necessary. This may be done daily or after every 2-3 days depending on the amount of traffic and dirt that it accumulates.
Brooming can be followed by damp mopping. Marble does not get affected much by moisture, so even daily mopping of the floor will help to keep it clean and shiny.
The removal of any moisture is essential as this may leave staining on the marble.
Marble has the properties of a base, therefore any acidic spills can result in a chemical reaction that can permanently leave a mark on the floor. Hence, it is very important to immediately wipe off spills. If required, you can even use a mild detergent solution to clean off the area and pat dry.
Since marble is a natural stone, it has a porous surface. This means that its surface needs to be sealed every 8-12 months to keep it looking as good and shiny.
Polished marble can be quite slippery especially if it is damp. Caution should be observed to prevent the risk of slipping and injury.
Pros And Cons Of Marble Flooring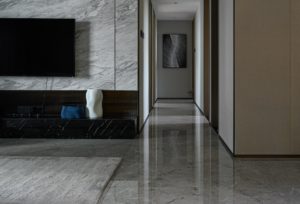 If you want to make a decision of whether to use marble flooring for residential or commercial purposes, it is important to be aware of all its advantages and disadvantages.
Pros
Below are some of the positive aspects of owning marble flooring!
The aesthetic appeal of marble flooring is second to none. It gives a highly luxurious and stylish appearance that enhances the beauty of any indoor space. Because of the wide range of colors, shine, streaks, and intensities that are available for marble flooring,  this flooring option. Therefore, this can definitely be incorporated into the theme of your home
Marble floors are quite durable and strong.
Marble floors do not get scratched easily by small children or pet nails.
It is easy to clean and maintain. It is water-resistant to some extent which means water can be used for thorough cleaning.
Marble floors have an exceptionally long lifespan. If installed and maintained properly, it can look as good as new over the years.
Cons
Definitely, no one flooring is perfect, and there are always certain considerations that need to be taken into account:
The high cost of marble flooring serves as a major barrier for people considering purchasing it due to the heavy financial strain on people's budgets! Furthermore, this does not include the installation cost which is not cheap as well!
It is very difficult to install marble flooring yourself unlike some other flooring options like vinyl and laminate flooring.
Care should be taken to not let any acidic liquid spill on the marble as it can cause permanent marks and stains.
Although marble is quite strong, if a heavy or very sharp object comes in contact with it with force, it can crack or even break the marble tile.
A cracked or broken tile cannot be repaired and will need to be replaced to get the same immaculate look.
---
How is Marble Flooring Done?
The process of installing a marble floor is almost the same as that of installing porcelain or ceramic tiles which are described below:
The first step is to prepare the subfloor on which the marble tiles will be installed. If there is any other kind of floor already installed such as vinyl or old ceramic tiles, they will have to be removed.
The best way to prepare the subfloor is to install a plywood or MDF subfloor as the base. Upon the plywood, a cement board underlayment is installed to provide a strong, sturdy, and moisture-resistant base for the heavy marble tiles to be installed.
Once the subfloor has been prepared, reference lines are drawn on it to create the layout of marble tiles. It is best to start laying out the tiles from the centre and then spreading them outwards towards the walls. This creates a symmetrical effect that enhances the marble's beauty. Marble tiles may have to be cut to fit them according to the room dimensions by using a tile wet saw.
The next step is to mix thin-set mortar and apply it to some part of the floor through a notched trowel, making grooves in the mortar to increase the adhesive strength of the bond. Apply in the area for one tile only.
Place the file title on the adhesive and push it down so that it sits well in the mortar.
Apply mortar for another tile and place the tile and continue to do so until the complete floor has been laid out.
Once all the tiles have been laid out, remove any excess mortar that might have oozed out from between the tiles.
The next step is to seal the marble with a high-quality marble tile sealant according to the user's instructions.
Then comes the step of grouting the tiles by mixing grout according to the manual instructions. Mix in small quantities, use it and then mix again. Use a grout float to apply the grout in the joints and force it down in the gaps and remove any excess.
The next step is to seal the grout using high-quality sealant grout and apply it through a foam brush.
Find Parquet Flooring Services
---
Related Articles
Cost of Other Home Improvement Areas
Flooring is an integral part of a home design, and should you have a spare budget and would like some unique designs of your own, you can try speaking to a few interior design companies or renovation contractors for more designs ideas.
You can check out the cost of hiring professionals for other aspects of your home improvement project. Some of the general cost guides can be found below:
We're here to improve your home
Speak to hundreds of reliable pros, view their gallery, inspirations, and know the best prices with our resources.
Have full control over your home improvement projects with Homees.