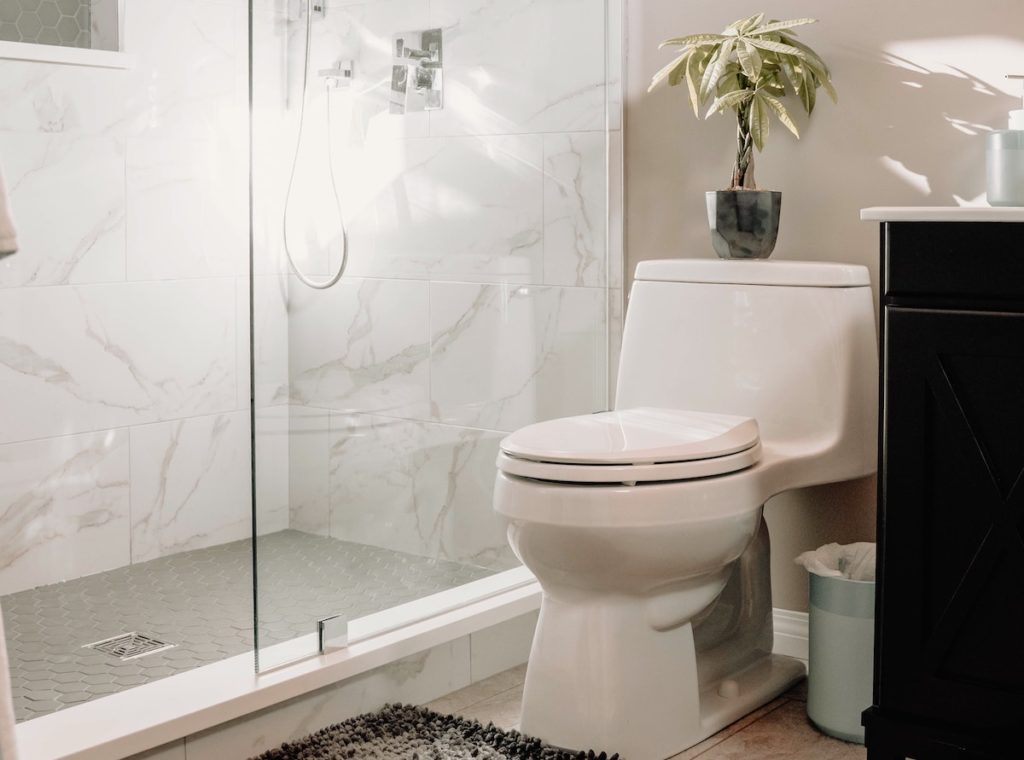 Homees provides a directory of toilet repair companies in Singapore. You can compare and view a list of toilet repair companies that can suit your home needs. Check out the cost of toilet repair in Singapore in our cost guide.
11 Best Toilet Bowl Repair Companies in Singapore (Our Top Picks)
| | |
| --- | --- |
| | |
| | |
| | |
| | |
| | |
| | |
| | |
| | |
| Duncan of Decor Care Plumbing Services | |
| First choice plumbing services | |
| | |
| | |
| Eastern Plumbing Services | |
How much does a toilet bowl repair cost in Singapore?
Plumbing and repair works in Singapore vary from project to project. It would largely depend on the scale and extent of the repair works.
For basic plumbing, clearing a choked sink or toilet bowl would cost approximately $70 each.
Replacement of a new toilet bowl, however, can range from $140 to $500, depending on the toilet bowl model. Minor repairs for a toilet bowl, involving the piping would be slightly cheaper, ranging from $90-$150.
A basin installation is around the same price range and would cost about $100 to $150.
If you are a resident of older HDB flats, you can also check if your unit is eligible for PUB's Water Closet Replacement Project. The replacement will come at no additional cost and is meant to help families in saving water by improving the toilet bowl model to one with a better Water Efficiency Label.
Here are some of the common toilet bowl plumbing services and their estimated price. To see a more comprehensive list of prices for other plumbing works, do check out our plumbing cost guide here.
| | |
| --- | --- |
| Plumbing Service | Price ($) |
| Clearing clogged/choked toilet bowl | 60- 300 |
| Supply and install a new toilet bowl | 200- 300 |
| Replacing siphon for toilet bowl | 80- 140 |
| Replacement of WC flush cistern | From 80 |
| Supplying & replacing toilet/WC flush system | From 140 |
*These are just an estimated guide. Actual prices may vary depending on the company, urgency of work and other factors.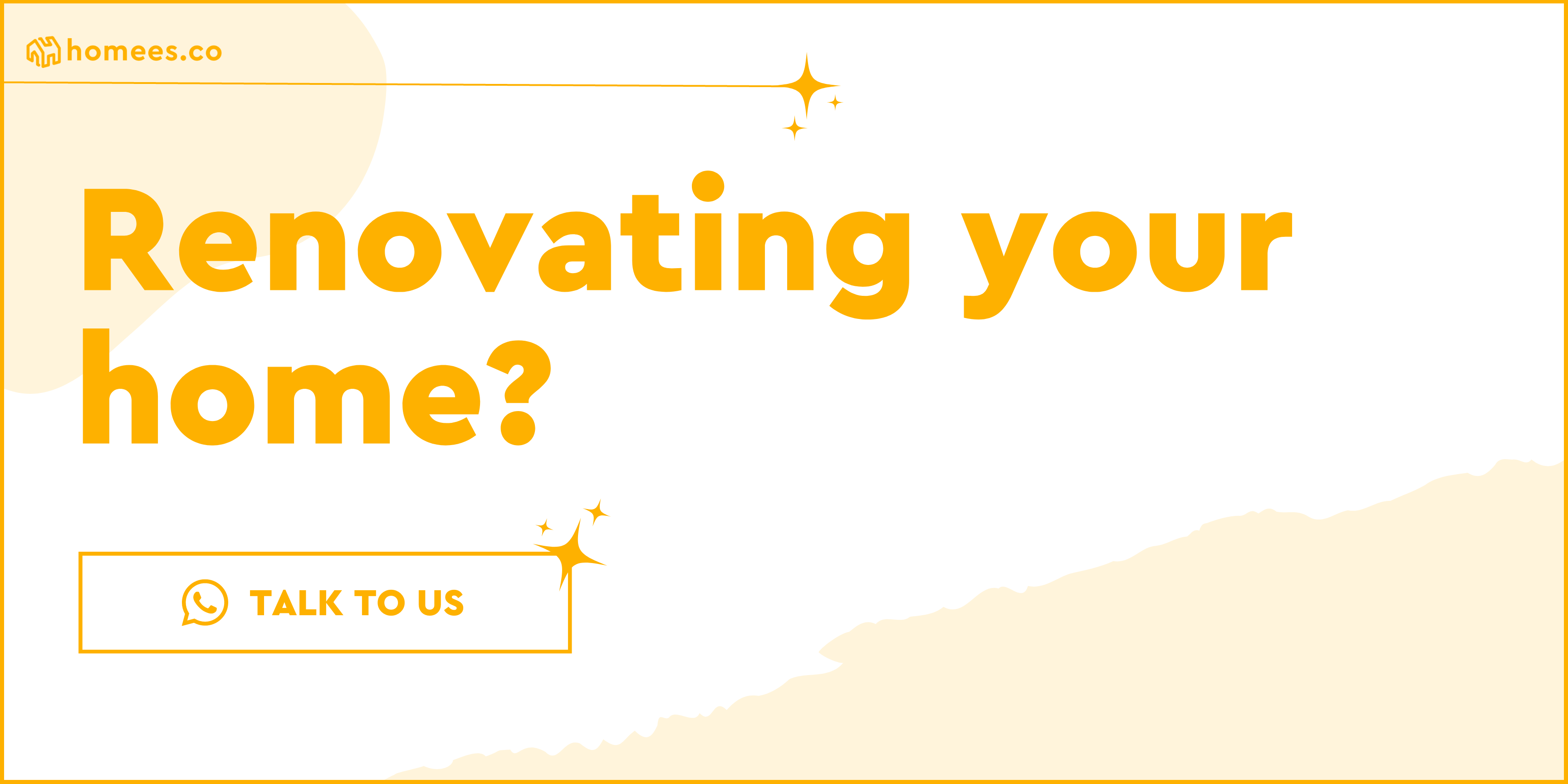 Common Toilet Bowl Problems
There are some common toilet bowl problems that you can try fixing on your own. However, to save you time and trouble, it is advisable to hire a professional to do the repair works for you. Before we dive into the common problems and solutions, it is necessary that you have a basic understanding of the toilet bowl.
Each toilet bowl is made up of 2 major parts, the bowling unit and the toilet tank. The bowl unit is the part of the toilet bowl that rests on the floor while the toilet tank is the upper part where the flush is. Most of the toilet bowl problems occur in the tank area. When you remove the lid of your toilet tank, you will be able to see a flush valve that lets water into the bowl during a flush, as well as the fill valve that refills the tank with water.
Clogged toilet: Clogs are one of the most common bathroom problems. When you experience a clogged toilet bowl, a toilet plunger is your best tool. To use a toilet plunger, simply insert the bulb of the plunger into the bowl and pump forcefully. Repeat as many times as you need to.
Running toilet: A running toilet will require your immediate attention as more water is wasted with every passing minute. A slow leak into the bowl is usually the fault of a bad flapper or flapper seat of the flush valve. To resolve this issue, check the flapper. You might need to replace the flapper if it is damaged.
Weak flush: A weak flush is usually caused by a build-up of sediments that clogs the holes underneath the rim of the bowl. You can try to clear the debris by poking each flush hole with a wire. A weak flush could also be caused by a clog in the sewer pipe or vent pipe that slows the flow of water in your toilet. In this scenario, you should hire a professional to get your pipes checked.
Leaking seals: It is common for seals on your toilet bowls to leak. The solution would be to identify the faulty seal and tighten or replace it.
Any toilet problems should be fixed upon detection. Letting the problem sit could result in more serious problems that will cost you more to repair in time to come. While there are many DIY solutions out there, do not hesitate to call a professional if you are not confident about doing the work yourself or if the solutions are not working. It is important that you know where the water shut off valve is located on your toilet bowl so that you can stop all water flow during an emergency as you await a professional's help.
Toilet Bowl Repair Works
Clearing toilet bowl choke
Rectifying toilet bowl flushing problems
Rectify water discharge into the toilet bowl
Replacing new siphon
Fixing toilet bowl water leaks
Toilet Bowl Replacement Installation
Toilet Bowl wax ring replacement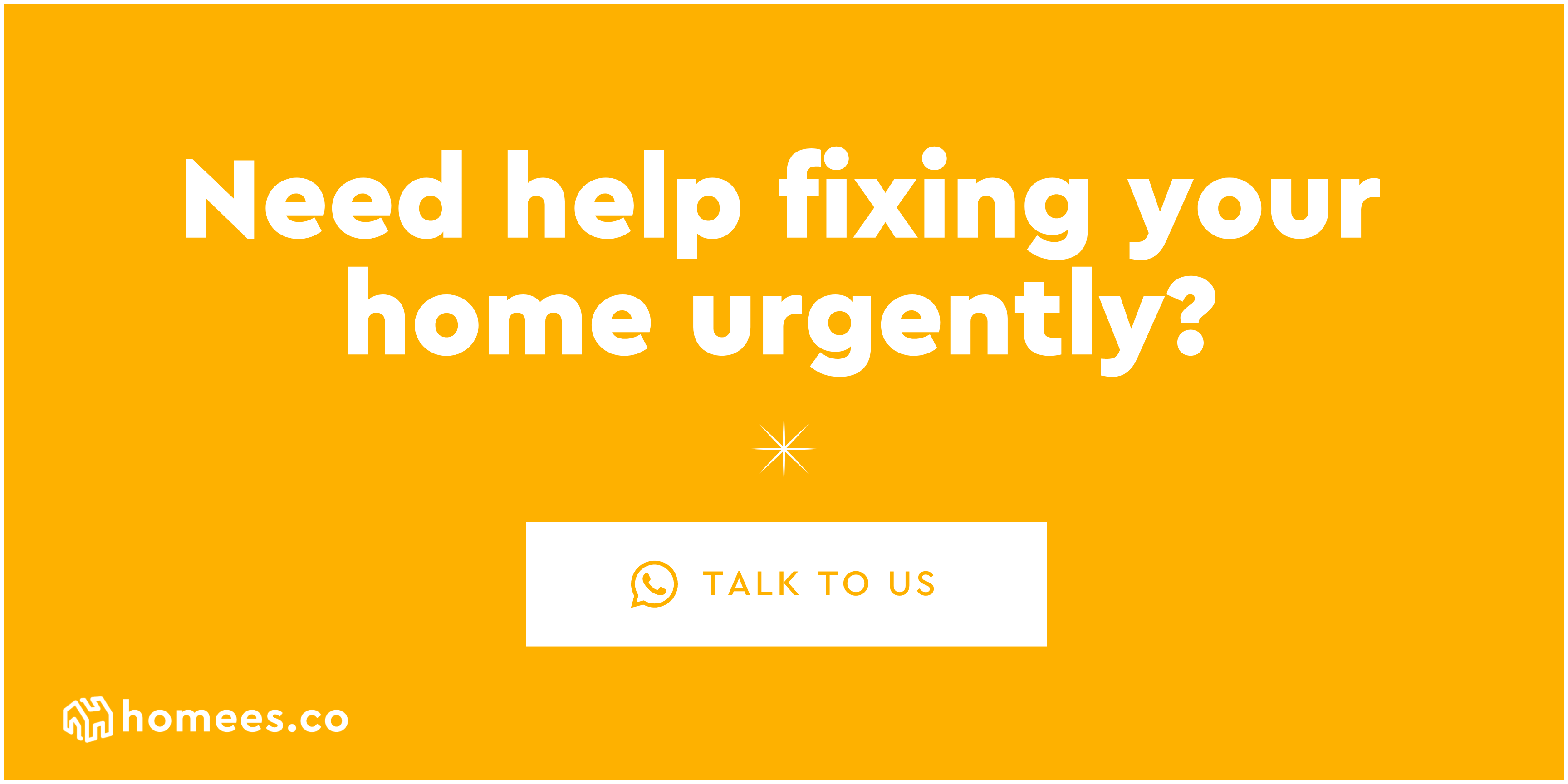 How to fix/repair a toilet bowl?
For homeowners that do not mind DIY-ing minor plumbing works, you can attempt to fix a loose tap or a clogged pipe.
The main tools required are:
Toilet plunger. For unclogging sinks and removing clogs in toilet bowls.
Wrench. For tightening/loosening pipes and taps.
Plumber's tape. For sealing minor leaks.
Plumbing supplies can be purchased from your local hardware stores. However, if you do not prefer to purchase these items for one-time use, consider contacting a professional toilet repair contractor.
How to replace a toilet bowl?
A toilet bowl can be easily replaced within an hour. However, you would require the proper tools and experience to do it efficiently.
Flush the toilet after turning off the water supply valve. This is to empty the water tank. Remove the tank lid next and set it aside. A toilet bowl lid is a heavy object which can be a potential work hazard. Be sure to not leave it anywhere too high. Leaving it on the ground would be a good idea.
Drain the Toilet. This is an important step before you start the replacement and repair works. Remove the excess water. Using a mop or a large sponge, remove water from the tank and the bowl. Repeat this process until the tank and bowl are dry.
Remove the mounting nuts and glue. Disconnect the water supply tube between the tailpiece and the toilet tank. You can do this using pliers and wrenches. Remove the closest bolts on the floor that is used to mount the toilet to the floor. Using an adjustable wrench, unscrew the nuts. Rusted nights might be difficult to remove. In such situations, you can consider using a hacksaw blade.
Lift the toilet bowl and tank assembly off the floor. Once the bolts are removed, it should be easy to remove the toilet bowl. Place the toilet bowl on an old rug or floormat to prevent it from staining or scratching your flooring.
Inspect the flange. Using a putty knife, remove the old wax ring from the bottom of the toilet. Next, remove all waxing from the closet flange on the floor. Inspect the flange in the toilet bowl water closet. If it is damaged, you will need to replace it.
Test Fit the new toilet. If your new toilet bowl is of a different size, there will be a need to test fit it. Make sure that the toilet bowl sits properly, aligned with the bolts and holes in the base.
Apply the wax ring over the base of the new toilet bowl until it is firmly well seated. Be careful to not damage the wax ring. New toilet bowl models do away with wax rings and are equipped with waxless foam gaskets instead. These are easier to replace and remove.
Set the toilet and tighten the nuts. Be sure to not tighten the nuts too tight you will risk cracking the tank base.
Reconnect the tubs. Reconnect the water supply tube to the new toilet's fill valve. Let the toilet tank refill itself and flush the new toilet bowl to check if it is working properly.
Questions to ask prospective Toilet Bowl Repair contractor
What is the size of your company (total staff strength)?
What kinds of training have your staff undergone?
Can you provide a free written estimate outlining all the terms and conditions of what we discuss?
What are the payment terms?
Do you provide a warranty or guarantee for your service or the unit?
What brands do you carry or service?
How long will the job take? Will you clean up after the job is completed?
Do a Comparison and Review of the Best Toilet Bowl Repair Companies in Singapore
View their portfolio and gallery, and compare prices for similar Toilet Bowl repair projects. You can read reviews from previous customers to learn about prospective contractors' backgrounds and how they rate their work, and you can message them directly to ask any specific questions.
Cost of Other Home Improvement Areas
You can check out the cost of hiring professionals for other aspects of your home improvement project. Some of the general cost guides can be found below:
We're here to improve your home
Speak to hundreds of reliable pros, view their gallery, inspirations, and know the best prices with our resources.
Have full control over your home improvement projects with Homees.