According to research, a typical home can lose about 2000 to 20000 gallons of water due to water seepage every year. Imagine the amount of utility bill you will have to pay for unnecessary water leakages!
There is one particular case recently in Singapore. Madam Bavani has put up with a water leakages issue in her HDB flat for nine years. The water leakage from the ceiling of her toilet and has causes her immense headache and problem.
For nine years, she has been facing problems including the growth of mould in her cupboards, electric shock leading to short circuits and temporarily power shortage. The biggest problem is getting sleepless nights due to the sound of water dripping from water collecting in a water pail.
In this article, we explore the causes of leakages as well as the solutions available to each leakage problem. There will also be links to DIY solutions if the leakage is minor and you want to solve the leakage by yourself.
Here is a cost guide if you would like to find out the average cost of plumbing works in Singapore.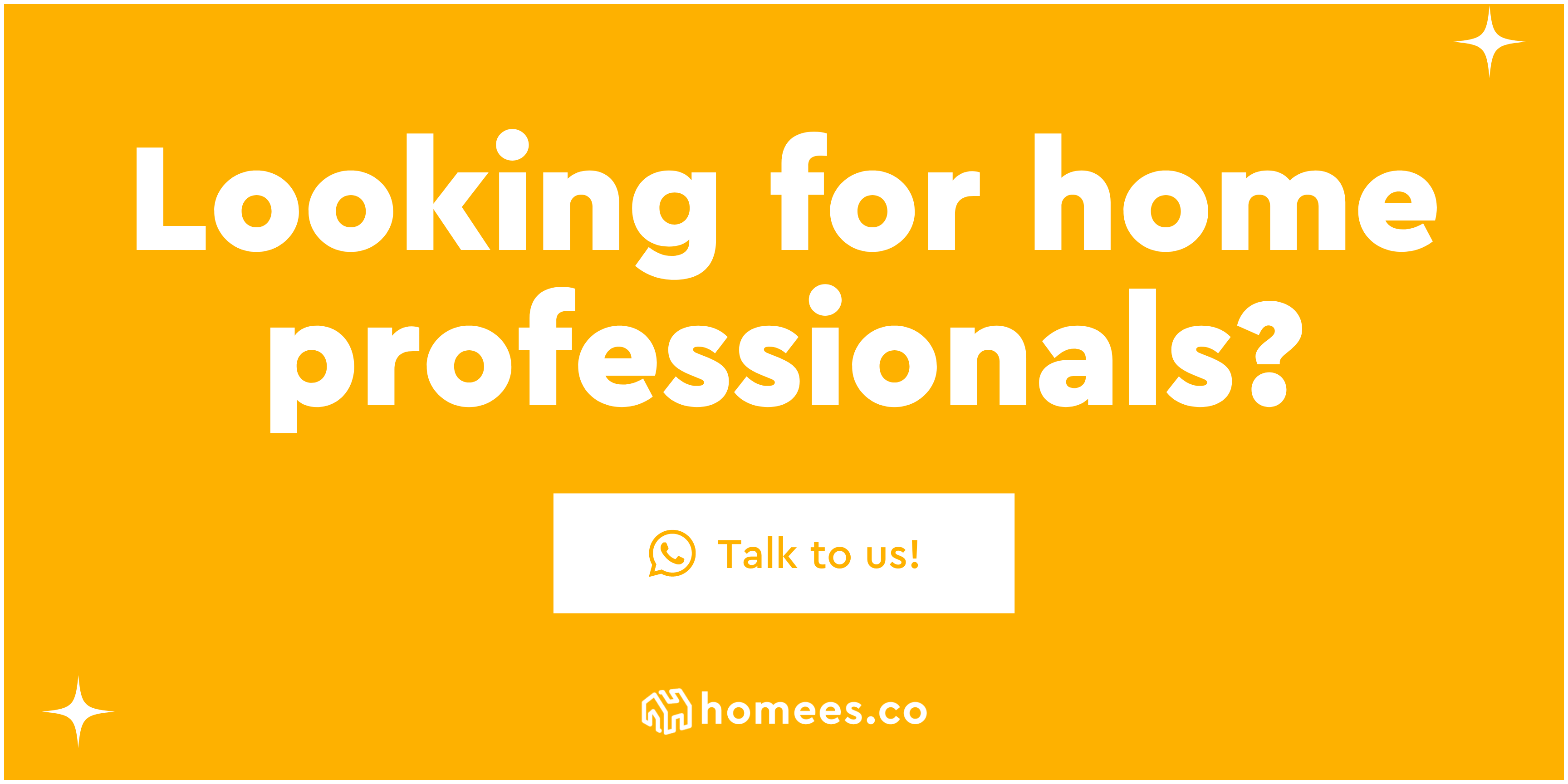 Plumbing Services in Singapore
---
Common Plumbing Problems
Leaking pipes: Leaks typically occur at joints and can be caused by faulty craftsmanship or, more commonly, wear and tear.
Clogged sinks: Slow drainage or clogged sinks are typically do-it-yourself projects, however, some obstructions may be more difficult to remove than others. If there is an overflow of water, it may cause structural damage to your home.
Leaky faucets: Leaky faucets can be costly if you do not pay attention to them, and could even do damage to your home if the problem gets big.
Faulty water heater: Loose connections or broken parts may block the water flow from your water heater, causing you to lose hot water for your home.
Low water pressure: Low water pressure can be attributed to the municipal water supply, but it may be the result of debris building up or even leakages in your pipes. It is advisable to get a plumber to inspect and check the source of the problems.
Causes and Solutions of Leakages
Ceiling leaks
Ceiling leaks repair
Pipe Leaks
Pipe leaks repair
Toilet Leaks
Types of toilet leak repair
Faucet, Shower, and Tub Leaks
Types of tap leak repair
Ceiling leaks
You can identify ceiling leaks when you see water dripping from the ceiling of your house. It mainly happens when water seeps through the concrete floor slab from the housing unit above yours.
Most of the time, this occurs in old buildings where the waterproof membrane and screed have worn off, and water can seep through the floor slab.
Owner's responsibility
There is an important thing to note for ceiling leaks. Depending on the type of housing you stay in in Singapore, the responsibility of ceiling leaks are subjected to different housing rules.
If you stay in a landed property, you will need to pay for the ceiling repair fully.
If you are staying in an HDB flat, according to the lease agreement, the owners of the upper and lower floor units have a shared responsibility in maintaining the structures of your own apartments.
In this case, the cost of repairing works will need to be shared between you and your neighbour.
If you stay in a condominium or a private non-landed house, you are subjected to the law govern by BMSMA – Building Maintenance and Strata Management Act.
According to this act, the owner of the upper floor unit is responsible for water leakage. Once you notice signs of leakage, you should notify the neighbour in the above group. If this fails, speak to the condominium management to resolve this issue.
However, if you stay on the highest floor of the building, you can contact the Town Council (for HDB) or condo management (for condos) to arrange a repair for your ceiling.
Ceiling Leaks Repair
Ceiling leaks repair can be very tricky and challenging to handle if you do not have the expertise. It is best to engage a professional plumber to tackle this problem. A plumber will recommend one or a few of the following solutions:
Flood Infusion Method
Chemical grout injection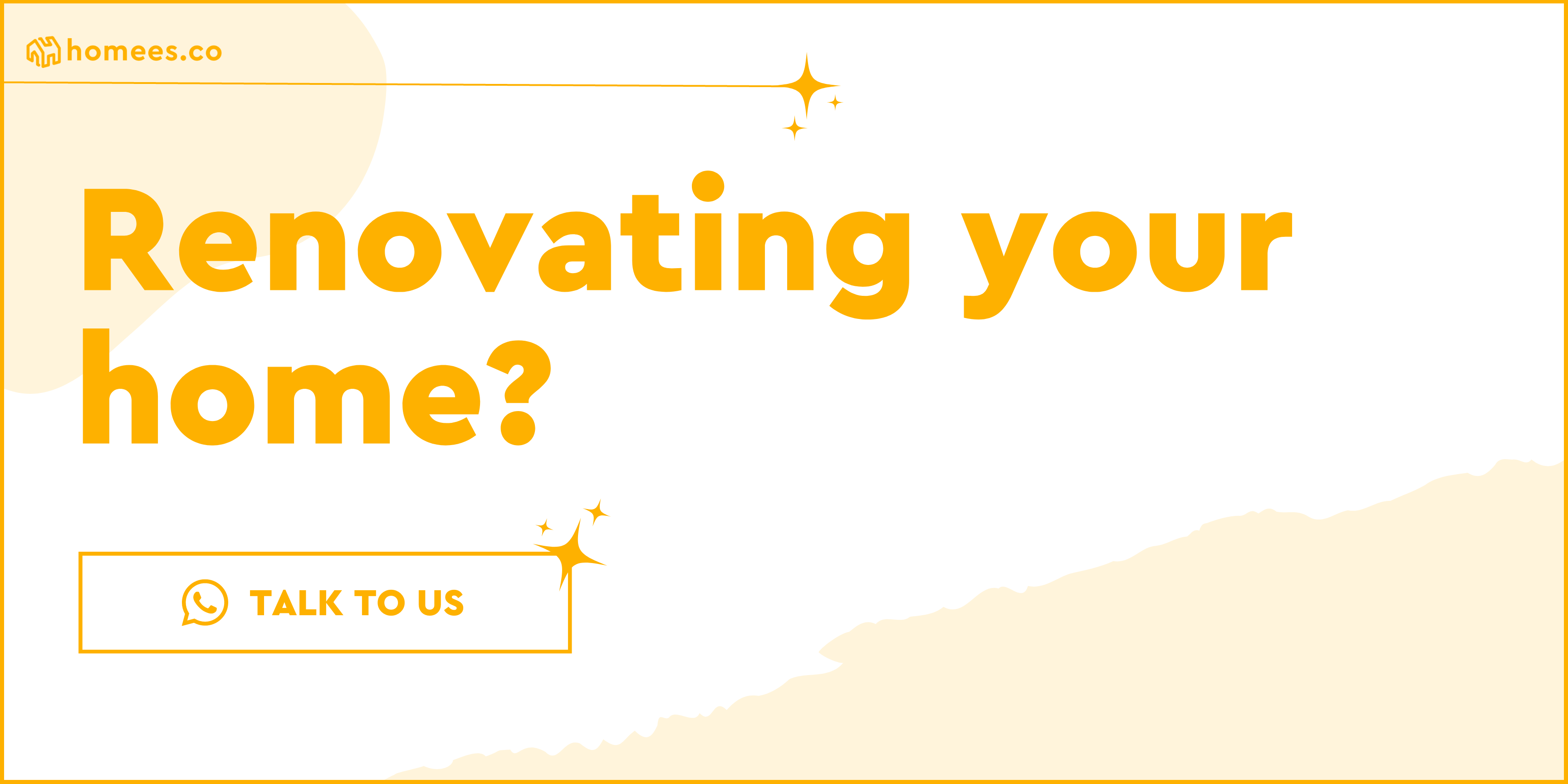 Find A Reliable Plumbing Company
---
Pipe Leaks
If pipes have been around for a while, wear and tear can lead to leakages in pipelines. Pipes, e.g. copper pipe, may rust and subsequently burst due to water pressure, causing leakages.
Sometimes, pipes may be clogged with debris, leading to high water pressure and subsequently, a burst of pipes. Pipe leaks are frequently caused by broken seals, unsecured water connectors, and defective pipe joints.
Some pipes are not as noticeable since they are hidden within cupboards or walls. These leaks are tough to repair, and you should call a plumber as soon as possible to remedy a leaking pipe or a faulty faucet.
Pipe leaks repair
Pipe leaks repair can be very tricky and challenging to handle if you do not have the expertise. This is especially true if the pipe is not very visible or is concealed within cupboards or walls. When engaging a professional plumber for pipe leaks, the plumber may recommend the following methods of repair:
Relining
Repiping
External pipe repair by adding something durable
Replacing a section of the pipe
Some pipe problems can be resolved by yourself. If you are interested in DIY, you can easily Google such DIY articles.
Toilet Leaks
There are mainly three common types of leaks – a leakage from the tank, leakage into the bowl and leakage from the bottom.
You can easily repair a leaking toilet tank by changing out the rubber gaskets around the tank bolts and the spud washer, which can deteriorate and fail due to hard water and minerals.
Leakage into the toilet bowl is usually due to a faulty component in the toilet tank. Here are the common sources of problems:
The toilet flapper should be cleaned, adjusted, or replaced.
The water fill valve (where water enters from the wall) is slowly spilling water into the bowl.
The little plastic water fill tube is not correctly positioned.
The tank of toilet water becomes too full and overflows.
As the toilet system ages, the components of the system deteriorate in their efficiency and have a higher chance of breaking down.
Instead of purchasing the individual flapper, water fill valve, rustproof bolts, small water fill tube, new float, new float metal bar, tank flush lever, new flapper chain, and rubber seals separately, it is normally advisable to get a complete toilet overhaul replacement kit.
A toilet overhaul kit is typically affordable and will solve all of your toilet leakage problems for a long time.
You can easily identify a leakage from the bottom of the toilet when you see water surrounding the bottom. The first precaution would be to stop using the toilet as soon as possible.
The water that is leaking out of the base of the toilet is usually dirty as the water that has been in the bowl when the toilet is being used. There are several reasons why such leakage occurs:
cracks in the toilet bowl
problem with the wax seal
the toilet was not set up firmly
the leak may be from elsewhere
Leakage from the bottom of toilet bowls can be potentially serious as the water may damage the subfloor, flooring and possibly the ceilings below the toilet. In certain cases, you might have to replace and install a new toilet bowl.
Types of toilet leak repair
Here is a good guide to fixing leakage from the tank:
https://www.korky.com/toilet-help/troubleshooting-guide/leak-between-tank-and-bowl
For leakage into the bowl, you can view this guide here:
https://removeandreplace.com/2015/08/04/water-is-slowly-leaking-into-toilet-bowl-how-to-fix/
For leakage at the bottom, this will be helpful in your repairs: http://www.home-repair-central.com/toilet-leaking-at-base.html
Faucet leaks
Faucet leaks are commonly experienced in households. Even though it is simple to repair and addressed, it should not be ignored. A leaky faucet can cause sky-high water bill if not fixed promptly, with research showing how fixing one can save almost 10% of a homeowner's water bill.
The typical causes for a leaky faucet include corrosion, mineral deposit on the internal parts, or defective gaskets, o-rings, or washers.
There may be several reasons why your faucet is dripping. Below we review some of the most common causes of a leaky faucet.
A problem in the o-ring
Corroded valve seat
Worn out washer
Improper installation of washers
To save yourself from faucet leakages, here are two basic rules to follow:
Shut off faucets whenever possible; and
Make sure your faucets don't drip or leak
Types of tap leak repair
Tap repairs are relatively simple. You can use these methods to fix a leaky tap easily:
Tightening the packing nut
Replacing the packing washer
Replacement of handle of the tap
Look at this simple method of fixing a leaky faucet: https://www.wikihow.com/Fix-a-Leaky-Faucet.
Leakage Detection
It's important to know what kind of leakage you have before repairing the leakage by yourself or engaging a plumber for a repair.
Even if there is no visible leakage in the house, you should be conducting leakage checks every half-yearly. Frequent checks ensure that no water is wasted and your utility bill doesn't miraculously increase.
Emergency Plumber
If you have a severe leakage problem that is severely affecting your daily home routine, get an emergency plumber who can get solve your problem immediately.
Browse through Homees for a list of 24 hour licensed plumbers that can provide immediate plumbing services and attend to your needs quickly!
Should it be in the wee hours or, you need the plumbing service immediately, check out the emergency plumber near me in our directory today.
---
Cost of Other Home Improvement Areas
You can check out the cost of hiring professionals for other aspects of your home improvement project. Some of the usual cost guides can be found below:
We're here to improve your home
Speak to hundreds of reliable pros, view their gallery, inspirations, and know the best prices with our resources.
Have full control over your home improvement projects with Homees.