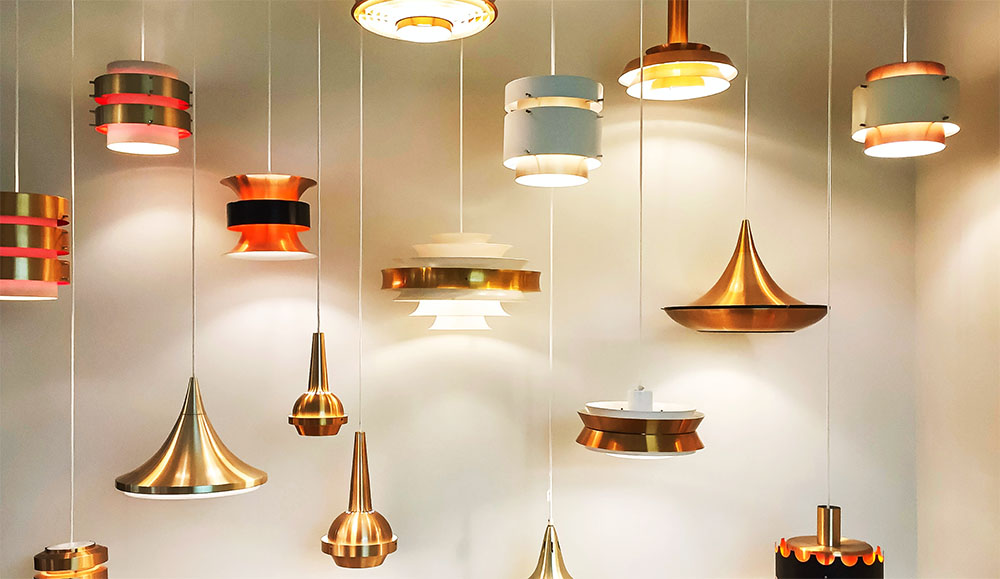 Whether you live in an HDB flat or a Condo, choosing the proper lighting requires many skills. While you must know what you're working with, you must know how to layer all the items. Moreover, you have to pick between wall lights, dim or hanging fixtures, chandeliers, etc.
In other words, you'll likely find the task arduous and daunting. Still, finding suitable illumination for each room is possible regardless of your flat size. Whether you want to focus on function or aesthetics, this guide will take you through the process. Ultimately, you'll learn how to properly mix and match, layer and pick the best pieces for your home. Follow the article to learn how to buy and install the best lighting in Singapore.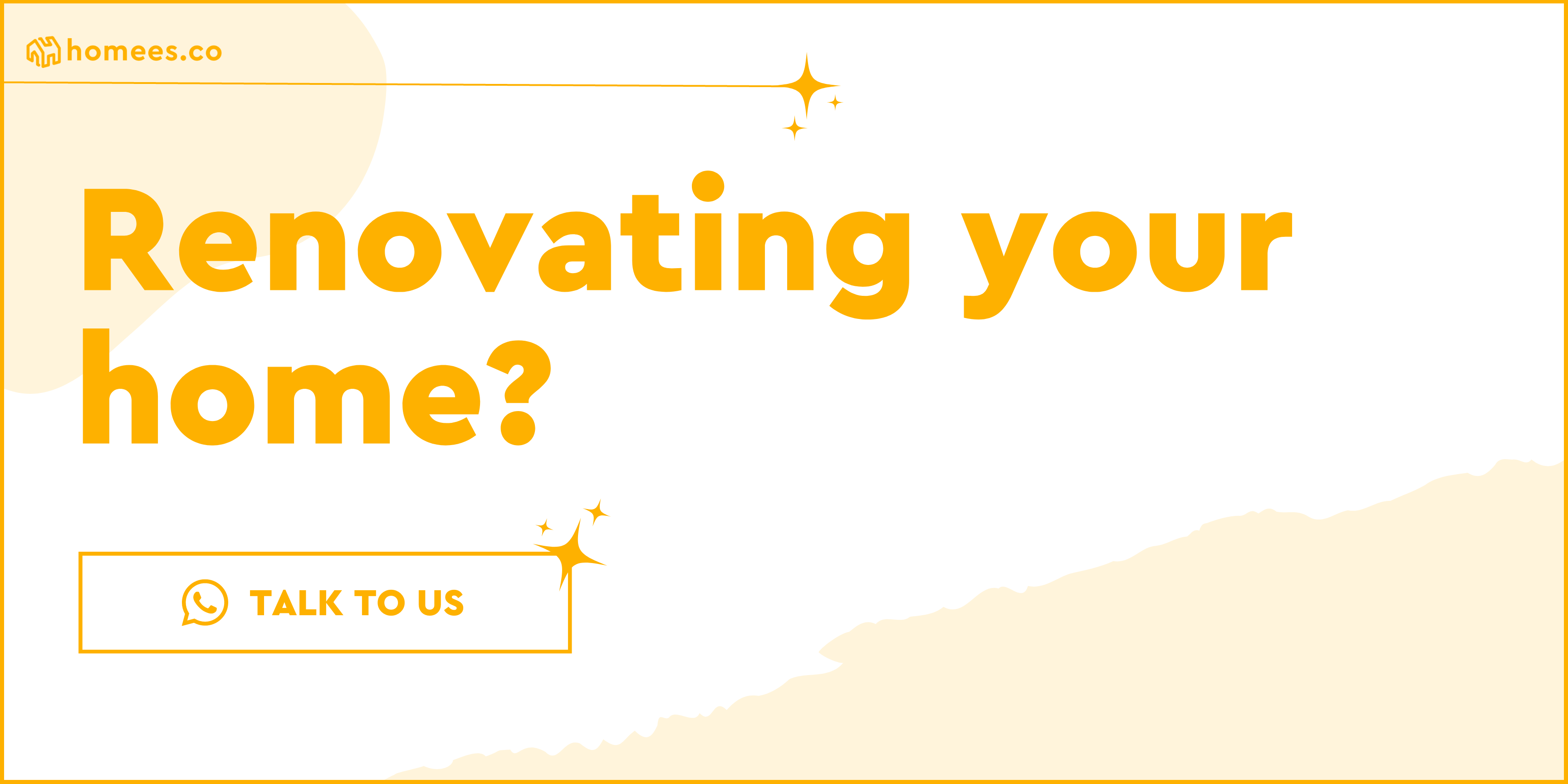 ---
Common Lightings and Their Prices In Singapore
Chandelier Light Prices
Here are the best chandelier light brands in Singapore:
Track Light Prices
Here are the best track lighting brands in Singapore:
Ceiling Light Prices
Here are the best ceiling light brands in Singapore:
Bulb Prices
Most of the time, lamps and illumination come with their own bulbs. Still, it'd be best if you knew the most popular light bulb brands:
Look For Light Installation Company
---
Layer your lights
Before you start picking fixtures, the first thing to do is decide where and how to layer. You must first determine your room size and type to understand what type you may need. In most cases, you'll need accent lighting, but you may often pair it with some ambient one. Meanwhile, having a home workstation or you like cooking in the evening would mean you may need some task lighting. Of course, all of these have their specific purpose you need to understand.
Ambient Illumination
As the name suggests, ambient lighting is a must-have in every room. The general lighting doesn't help you in specific tasks like reading and writing, but it will make your room brighter. Usually, you can achieve it via ceiling light fixtures, chandeliers, pendants and many more. The typical way to start your planning is by choosing ambient lighting first.
Task Lighting
There's a practical solution if you love reading, writing, cooking, or performing any task requiring extra lighting. These units, like desk lamps, mini pendants, and track and vanity lighting, can be perfect for task lighting. Their main perk is that they will illuminate a particular area, allowing you to focus on your job.
Accent Lighting
Accent lighting sounds quite similar to task fixtures. However, accentuation has more to do with decoration. Therefore, you may not need it when doing your makeup but rather to create focal points. For example, you may have a valuable painting or a bookshelf that you want to showcase. Consider buying recessed or track lighting and even wall sconces in such a case. Ultimately, they will create the desired spotlights where ambient light can't reach.
Match the Lighting Style with the Room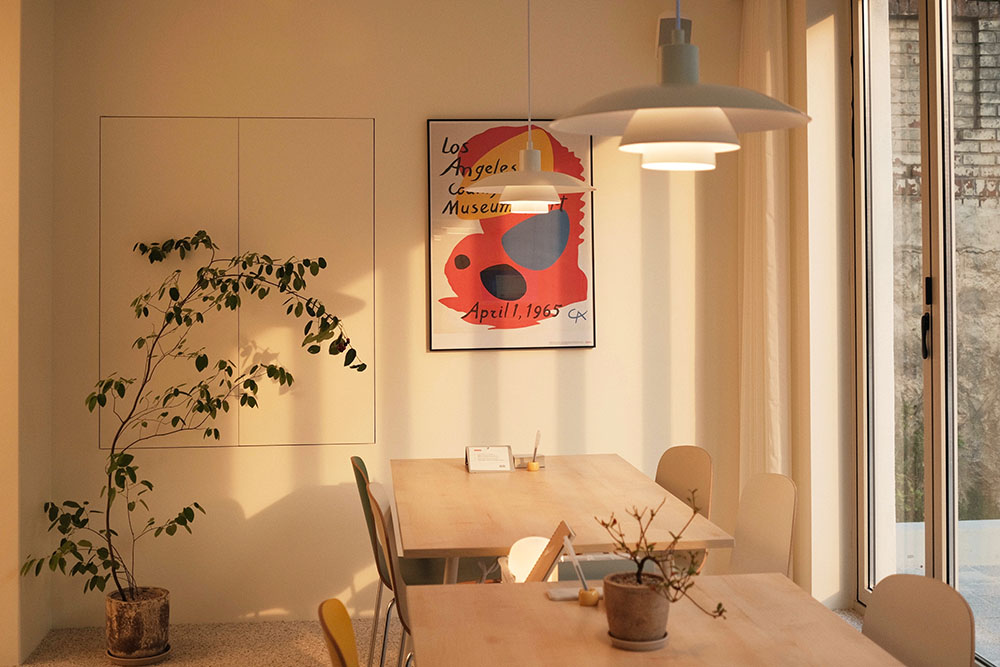 The next thing you'd want to work on is the lighting style. Since each room in your HDB flat serves a different purpose, you'll benefit from practicality rather than chaotic choices. Besides, it'd be a brilliant idea if you choose your fixtures according to your HDB interior design.  
Look For Renovation In Singapore
---
Typically, you should look at small details like a cabinet or door hardware. They will usually give you a good hint of what units to buy. Alternatively, you can take your furniture as a source of inspiration. Either way, you should make sure each lamp fits its room. Here are some of the best suggestions for each case:
Entryway
As you can imagine, the entryway is the first thing a guest will see. Logically, you'd want it to make the best first impression. Placing a semi-flush or flush mount light is a must-have in such a case. You can go bolder with a chandelier or pendant lantern if you have the space. That way, you'll surely make a statement for a dramatic home introduction. Don't forget to get a table lamp as an accent light if you have a side table.
Living Room
Undoubtedly, the living room is one of the focal points. Typically, homeowners want it to be cosy and inviting. A successful HDB or Condo interior design often depends on minor details like lighting. Perhaps, you can start with ambient lightings like flush mount lights or a ceiling fan. You can take it further by utilising some accent lighting like track lighting. That way, you'll highlight your paintings, vases and other decoration. Buy a chandelier or a pendant light with a drum shade if you're in for a sleek and elegant look. Indeed, those two options are the classic ambient light solution suitable for every luxe interior design.
Kitchen
The kitchen is the place where a single lighting source won't work. Therefore, a single lighting source may not be enough for your cabinets or when you have multiple chefs in the kitchen. For this reason, you should equip your nook and cranks with additional task lighting. For example, a mini pendant or under cabinet lighting should take up little space while providing you with handy illumination. Of course, you'll also need some ambient lighting like a recessed unit. Furthermore, you can adorn your kitchen with some track lighting. You'll get the most of it when cutting, chopping or mixing ingredients.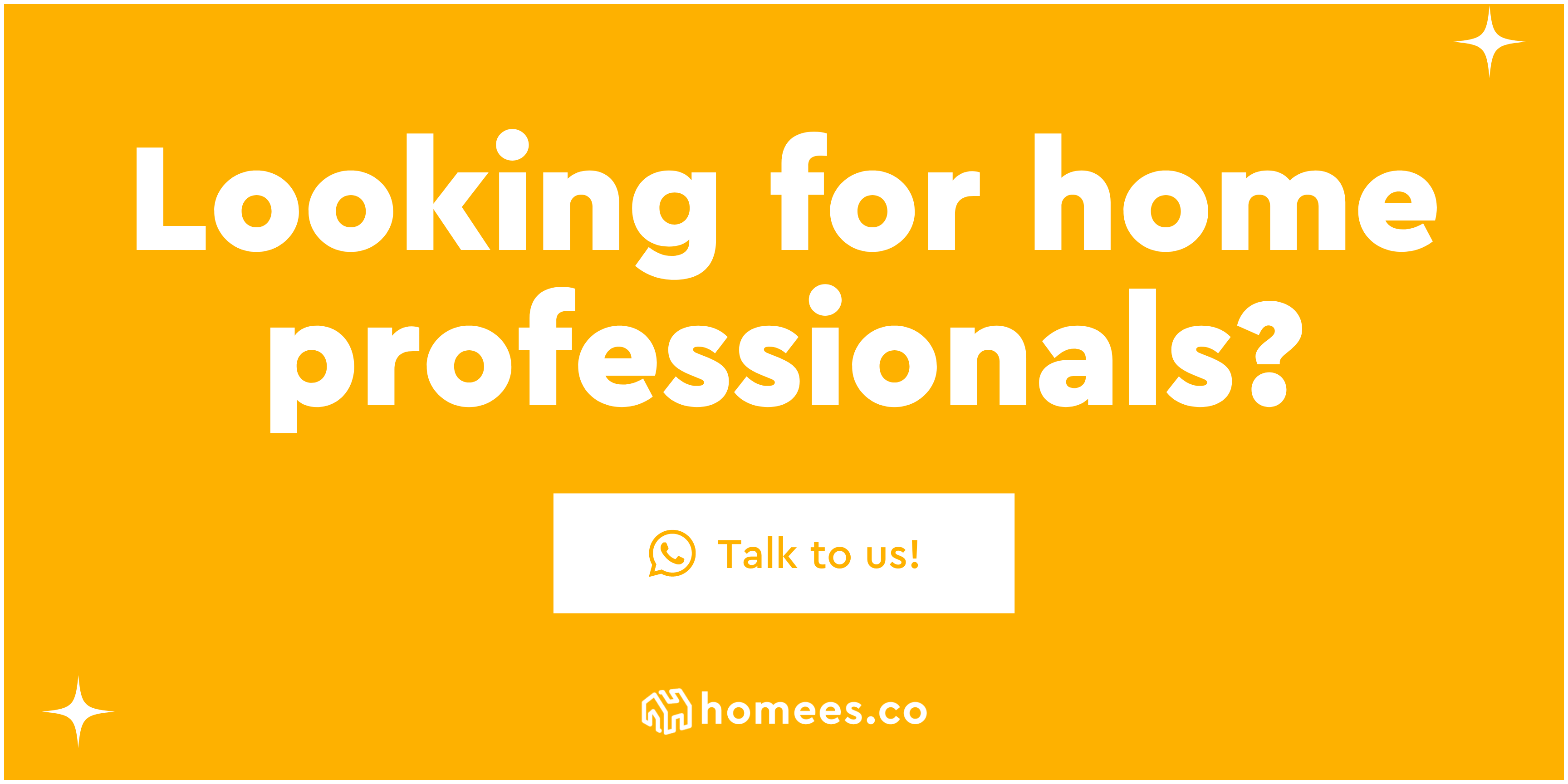 ---
Dining Room
Typically, the dining room is part of an open-plan kitchen concept. That's why you can easily create a focal point with a chandelier. Such a piece will serve as the definitive ambient light source for a dining room. Of course, you can take it further by framing your spotlight with wall sconces.
Bedroom
Perhaps, you've always wanted to turn your bedroom into the ultimate relaxing cove. Indeed, the sleep room is perfect for bedside table lamps and various task lighting. Wall sconces are another solution ideal for smaller bedrooms where you need to save space. If you have a sitting area, grab a table lamp for it. Of course, you shouldn't forget about the ambient light. The best solution would be a flush mount light or a ceiling fan in most cases. The latter can significantly improve ventilation during the hot months. What's more, it will add style to your bedroom interior.
---
Bathroom
Arguably, the bathroom is one of the most overlooked places in terms of lighting. Homeowners often think a single ceiling light would do fine. However, many other options will make your lavatory much more inviting. For example, you can add a vanity light or a chandelier above your mirror. In addition, you can adorn your walls with sconces or pendant lights on either side. Also, consider installing recessed lighting under your shower. That way, you'll create a beautiful ambient and light task combo. Ultimately, you'll quickly enjoy the perks of having multiple lighting sources when shaving or applying makeup. Make sure your chandelier or pendant light is wet-rated so it won't break down.
Workstation
Last but not least, you certainly don't want to miss out on your workstation. In the past few years, working from home has become relatively routine. That's why many homeowners started dedicating unique nooks in their homes solely for the purpose.
However, many of them forget that some extra lighting might come in handy. Arguably, the most straightforward buy would be an adjustable desk lamp. That way, you'll never run out of task light options. Alternatively, you can go for wall sconces. Either way, adding recessed lighting, pendant, or ceiling fan will brighten the area. But make sure you get suitable light bulbs for higher efficiency.
---
How to Buy the Right Lighting Bulbs?
One of the crucial factors that can make or break your HDB flat lighting is the bulbs. While a decent fixture combo can make your interior look elegant, choosing suitable bulbs will ensure they are efficient. Here are the most popular types you'll ever need to know about:
Incandescent Bulbs
Incandescent bulbs are a good old way of lighting a home. While they're common in every house, they are pretty inefficient compared to newer models. Of course, they're cheaper, but not cheap enough to cover up the long-term energy bill costs.
LED Bulbs
If there's one most popular type among all, it has to be the LED bulb. Also, it's the easiest way to go eco-friendly, as it uses 90% less energy than its incandescent. They may cost you a bit more upfront but will undoubtedly make it up in the long run. Besides, they're incredibly versatile and come in various designs and models.
CFL Bulbs
Compact fluorescent lamps are another popular energy-saving alternative. Typically, they use 60 to 80% less energy than traditional bulbs. Moreover, they're a bit cheaper than LEDs. However, their main downside is that they often need a little time to reach optimum brightness.
Halogen Bulbs
Surprisingly, halogen bulbs are even cheaper than CFL. Still, that's not the only advantage they have. They are easily dimmable and use 20 to 30% less energy than incandescent bulbs. Unfortunately, they have a shorter lifespan, which makes them less preferable.
Final Thoughts
Interior design is often a game of light or its lack. Therefore, it's safe to say that buying the proper lighting can significantly impact your HDB home. What's more, it's even more crucial to do it correctly. That way, you'll lay the foundation for the perfect atmosphere in each room, regardless of the interior style.
Perhaps, you don't have the guts to choose each fixture individually. Luckily, there are plenty of interior design experts that will help you pick the best pieces for every room in your home. You can find the best professionals by visiting Homee's list of services here. You'll find a wide range of contractors, electricians and interior designers to help you choose and install the best lighting.
We're here to improve your home
Speak to hundreds of reliable pros, view their gallery, inspirations, and know the best prices with our resources.
Have full control over your home improvement projects with Homees.