What is Luxury in Interior Design?
Luxury is a challenging term to define – in general, it is understood to mean a state of indulgent comfort and elegance and is often associated with great expense.
When applied to interior design, luxury interior design refers to a sophisticated aesthetic that can be achieved through a combination of various styles to construct an exquisite style. It can also be known as modern luxury interior design.
While luxury is a broad term, there are a few key characteristics that are essential to a luxury interior design – spaciousness, grandness and lavishness.
Read also: Interior Design Cost Guide In Singapore
Materials used in Luxury Interior Design
Reflective materials are also frequently utilised in the design. Their glossy surfaces help to reflect light and make the spaces of your home bigger, while also creating a clean and sleek aesthetic.
As such, materials that are commonly associated with the luxury aesthetic also include marble and stainless steel. Woodgrain surfaces are also favoured as they help to add warm tones to the home and prevent the house from looking overly stark or cold.
While the colour scheme of your home does tend to differ based on the specific style you are aiming for, dark colours such as grey and black tend to be common to establish a design with more weight and magnitude.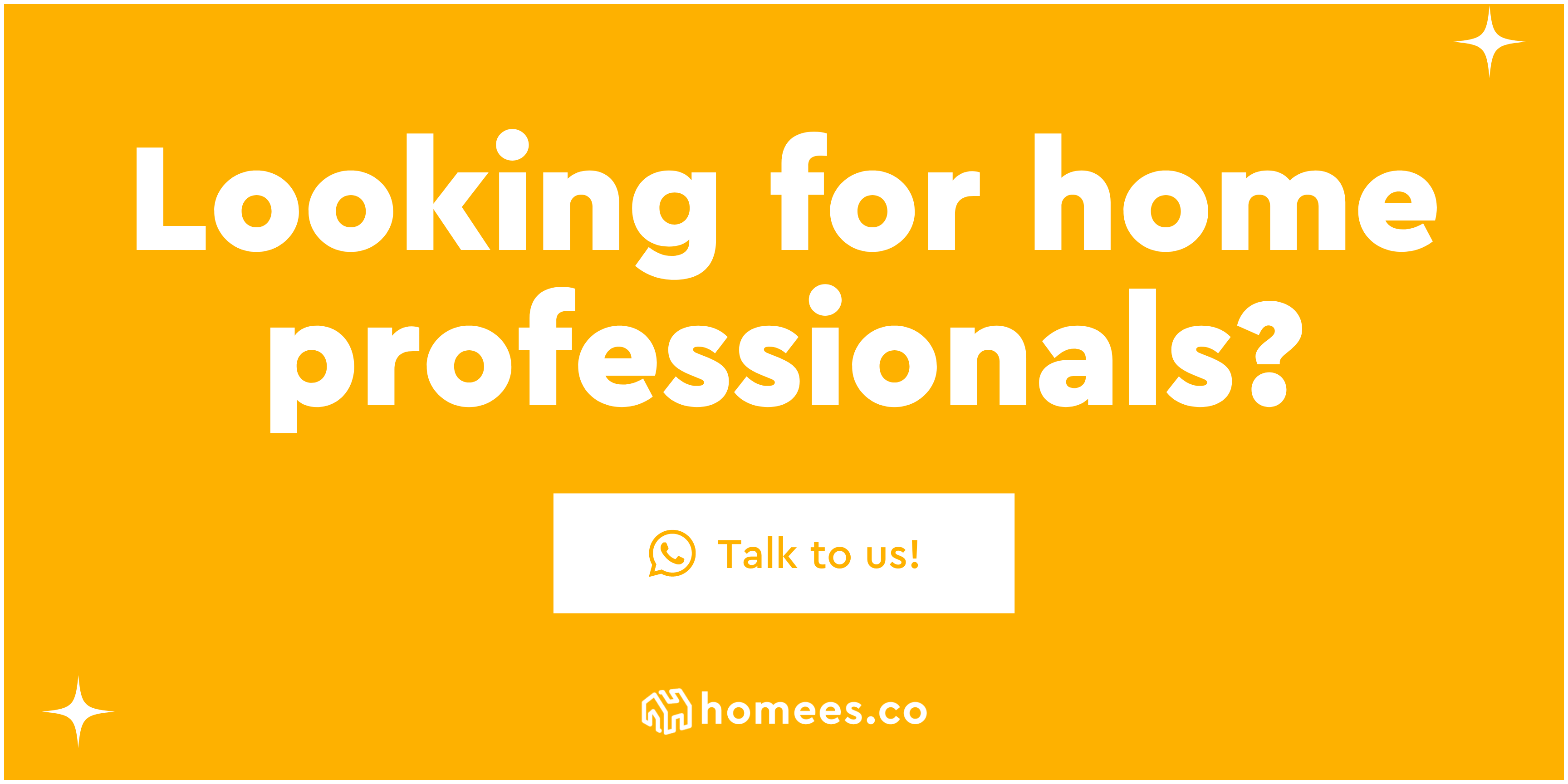 Find top interior designers in Singapore
---
Examples of Luxury Interior Design
1. 2 Bedroom Condo @ Keppel Bay
This residential project by Beaux Monde Pte Ltd combines classic and luxury into one through a warm colour scheme and subtle but detailed furnishings.
Read also: Bedroom Cost Guide in Singapore
2. 610 Tampines North
Designed by Fifth Avenue Interior Design, this HDB residential project features a contemporary luxury theme through its sleek black, white and gold colour scheme.
The clean-cut lines and monochromatic colour scheme helps to establish a stark and austere aesthetic that may look simplistic, but it is no less luxurious and breathtaking.
Find top renovation contractors
---
3. Calla Spa – Suntec City
This listing brings something different to the mix – Calla Spa's interior design, done by IN-EXPAT, is also a memorable example of luxury interior design.
Luxurious materials such as mirror, marble and stainless steel are delicately layered upon each other to create a breathtaking and opulent effect. The mineral water pools were also carefully designed to simulate outdoor rock pools and replicate the beauty of nature.
4. Bullion Park
Ban Yew Interior Design combines marble patterns and gold metallic accents to create a luxurious and sophisticated design for this resale condominium at Bullion Park.
The warm colour scheme utilised helps to brighten up the spaces of the home while the gold metallic accents act as a nice detail of contrast.
The bedroom features paler colours such as white, which is starkly contrasted by the woodgrain surfaces and marbled wall-pattern. These striking contrasts help to add more depth and texture to the room – creating a multi-layered and luxurious aesthetic.
In contrast, dark colours are utilised more when it comes to the living area – so as to ground the space and add depth.
Find a kitchen interior designer
---
5. 622C Punggol Central
Ban Yew Interior Design brings us another impressive gallery through this HDB residential Project, which proves that living in a HDB doesn't mean you can't live luxuriously.
The spacious master bedroom and living area practically scream grandeur. To add on, the HDB also features a walk-in wardrobe that is covered in frozen glass for a practical yet sophisticated touch.
A mixture of greys, browns and whites help to create a spacious and breathtaking home. Darker colours are used to set and ground the wide spaces, while lighter colours balance it out and help to make the rooms look larger and even more luxurious.
Patterned surfaces such as woodgrain walls are also incorporated into the design to break up any potential monotony and keep things looking exciting.
Find bathroom interior designer
---
6. 4 Bedroom HDB Resale @ Sengkang
This HDB residential project was carried out by Beaux Monde Pte Ltd and represents a cosier interpretation of the luxury aesthetic. Various shades of brown and neutral colours help to add a warm ambience to the home without sacrificing any luxury value.
7. Marbler
Couple Abode shows how luxury interior design doesn't have to be all about over-the-top bling and glitter through this residential project.
Instead, glossy marbled textures combine with blue hues and light oak surfaces to create a beautiful luxury aesthetic. The marble surfaces create a sleek and polished look while the various hues of blue complement it by grounding the space.
Meanwhile, the light oak surfaces help to balance this aesthetic by interweaving elements of nature into the design. This also helps to create a warmer ambience and adds a unique vintage touch to the home.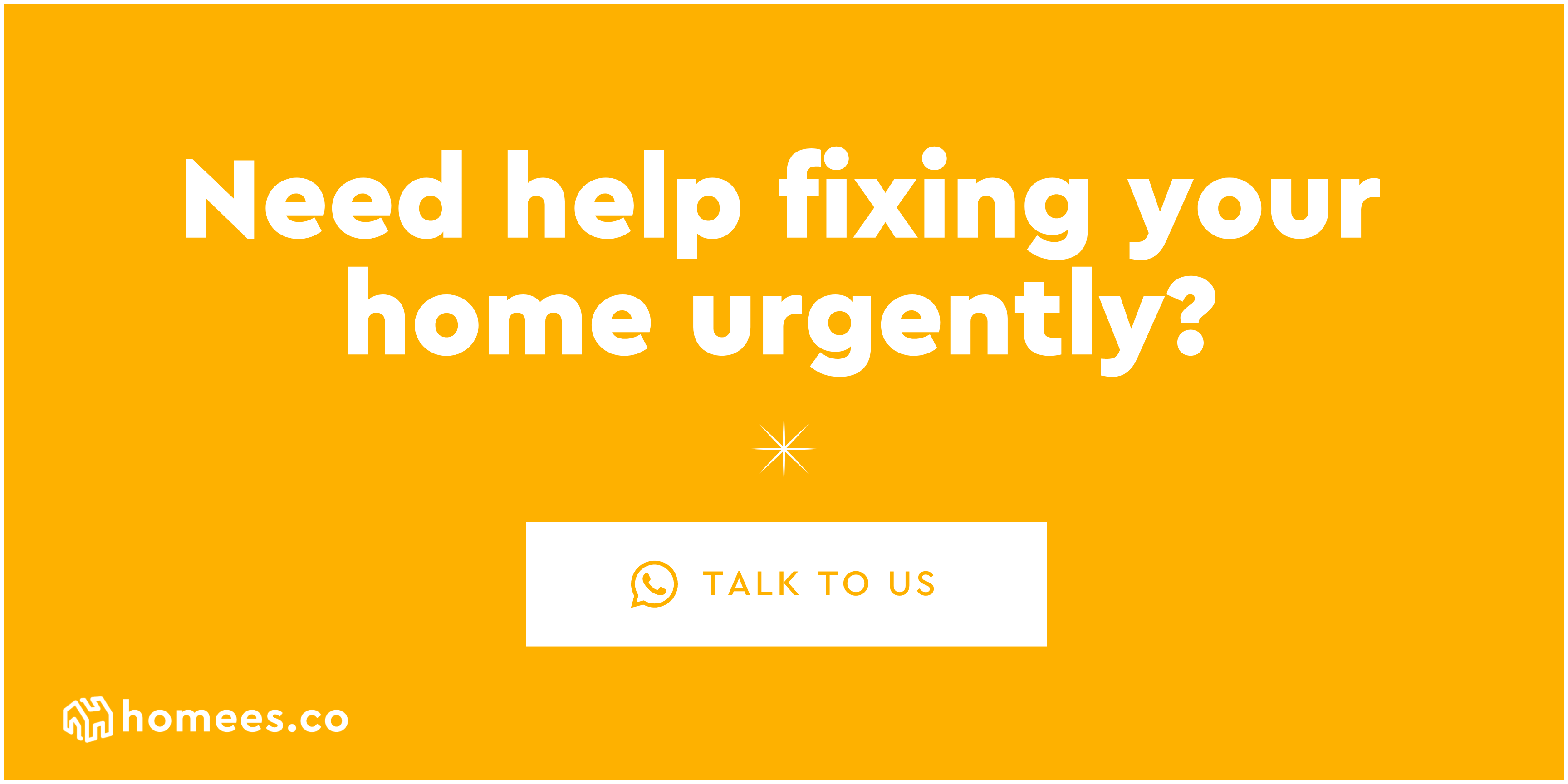 Find top cabinet installation companies
---
Read also: Cabinet Cost Guide in Singapore, Countertop Cost Guide in Singapore
8. St Patrick Road
Space Factor creates a home with both calm and luxurious vibes through a classic and timeless design – a marble feature wall. Dark furnishings with light-coloured touches also add a sense of class and sophistication to the home.
The kitchen is also the epitome of luxury and class. Black cabinet doors are complemented by gold handles for a striking contrast while the woodgrain cabinets also help to round out the whole appeal.
Read also: Kitchen Interior Design and Renovation Cost Guide In Singapore
9. Bukit Merah View
Designed by Azcendant Private Ltd, this mid-century modern home captures many elements of luxury via its clean lines and neutral colour scheme.
The classic combination of woodgrain textures and white surfaces help to add a vintage touch to the luxurious home.
Read also: Walls and Ceiling Cost Guide in Singapore
Conclusion
A luxury home doesn't have to be a gigantic condominium such as K Suites or a huge bungalow – elegant and smart design choices can help to elevate your house from a normal home to a luxury one. You can find a reliable interior designer in Singapore to help you out with this endeavour.
Of course, what can be defined as luxury differs for everyone. We hope that glancing through the listed galleries can bring you some inspiration. For those who are interested in simpler forms of interior design, do check out our articles on MUJI interior design and Minimalist interior design.
For those who would like to look at other interior designs that also frequently utilise dark furnishings to add depth to their space, do check out our article on Industrial interior design.
---
We're here to improve your home
Speak to hundreds of reliable pros, view their gallery, inspirations, and know the best prices with our resources.
Have full control over your home improvement projects with Homees.