Dark VS Light: Colours in interior design
Is white or black furniture better?
Should I get a dark or light couch?
These are common question when it comes to designing one's home. When asked to choose colours for interior design, the obvious choices for many are light and neutral colours.
Not only is it easier to create a coherent colour scheme that is easy to match with other furniture pieces, light colours radiate a sense of warmth and also help to make the area appear more spacious and brighter.
As such, colours like white, cream and beige are often preferred over darker colours such as grey and black. Even when darker colours are employed, they tend to be used as decorative elements or slight furnishings to add to the room, rather than be the main focus.
While it is true that too many dark coloured furniture pieces can cause your house to look small, cramped or gloomy, when used artfully, colours like dark brown, black and grey can actually help to add a sophisticated touch to your homes.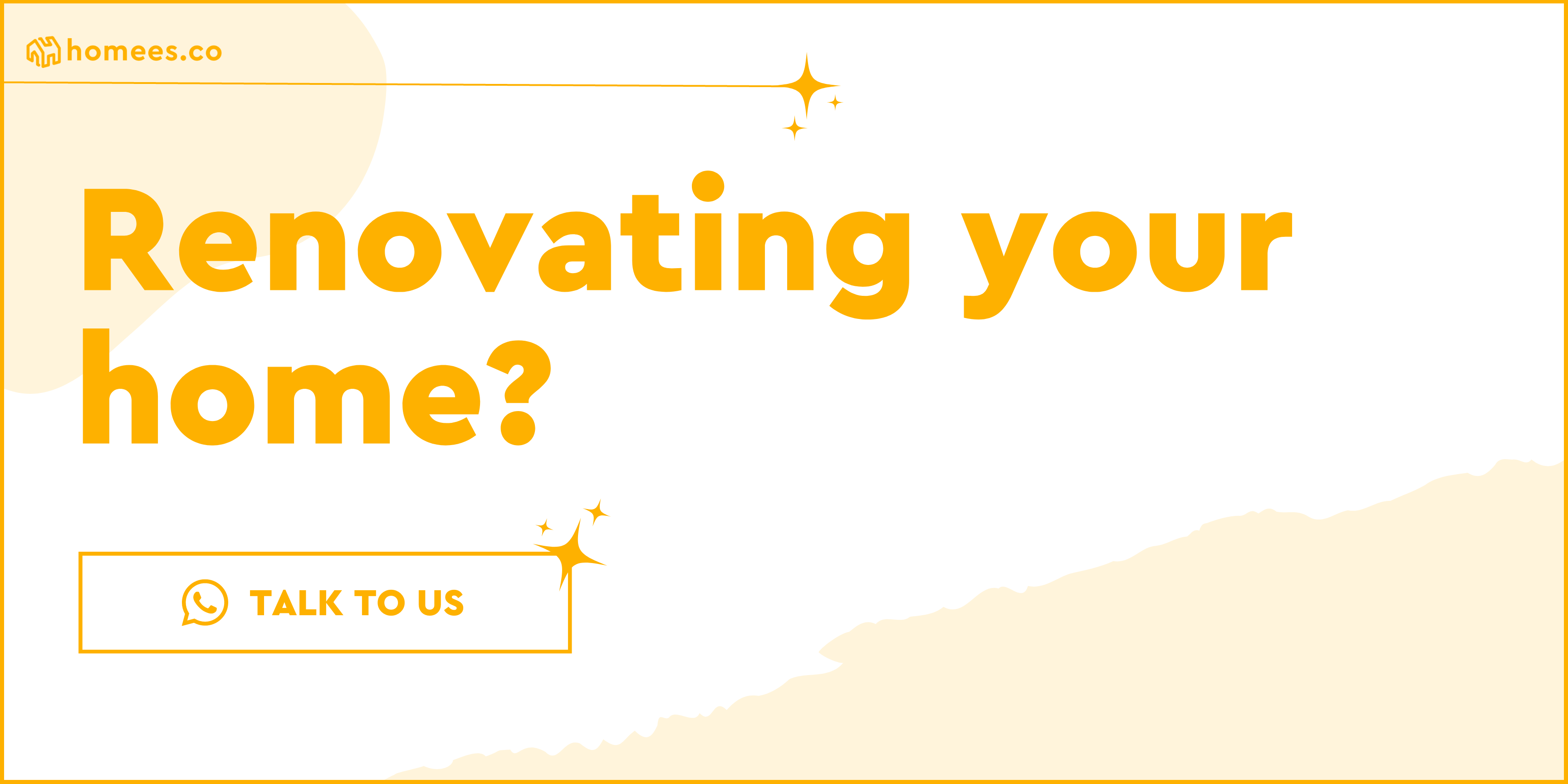 Find top interior designers in Singapore
---
Reasons why dark colours are a good choice for the interior
Dark colours are more resistant to dirt
Although lighter coloured furniture pieces help to make the spaces of your home look more spacious and brighter, dust, stains and dirt do tend to show up more easily on it due to their colour.
Even when the space is regularly cleaned, it is inevitable that dirt and dust tend to look more obvious on lighter coloured furnishings.
On the other hand, darker furnishings are better at concealing dirt or even stains to the naked eye, so you have a lesser chance of running the risk of your house looking 'dirty'.
Find upholstery cleaning companies
---
Darker colours add weight
You may often hear descriptions of how lighter colours make rooms appear more spacious or airier, and the reverse is true. Just as how light colours tend to make spaces appear bigger, darker colours add a sense of weight instead.
A room filled with darker furniture and decorative pieces tends to have a greater sense of magnitude and depth. Some people even paint their walls to be darker so as to ground the spaces of their rooms.
Focusing only on lighter colours to furnish and decorate your room can make the space of your home appear overly open and airy. To counterbalance this, it is ideal to incorporate darker furniture pieces to add more substance and weight to the room.
Read also: Painting cost in Singapore
Dark colours add a sense of drama
From the darkened corridors of Gothic and Victorian homes commonly portrayed impressively in movies, dark colours tend to be associated with drama and awe.
So if you're looking to create a breathtaking home that's more classy and sophisticated, learning to interweave darker furnishings into your home is a must.
Best painting companies in Singapore
---
10 Examples of Homes that make Dark Furniture look Good
298C Compassvale Street
A sleek and classy design done by Ban Yew Interior Design, this design looks simple yet elegant. The darker furnishings complement the lighter coloured floors and walls well to establish a grounded space without appearing overly heavy.
Read also: Interior Design Cost Guide In Singapore
2 Bedroom Resale HDB at Punggol
An interior design project designed by Beaux Monde PTE LTD, this minimalistic design shows how black and white can come together to create a simple yet sophisticated home.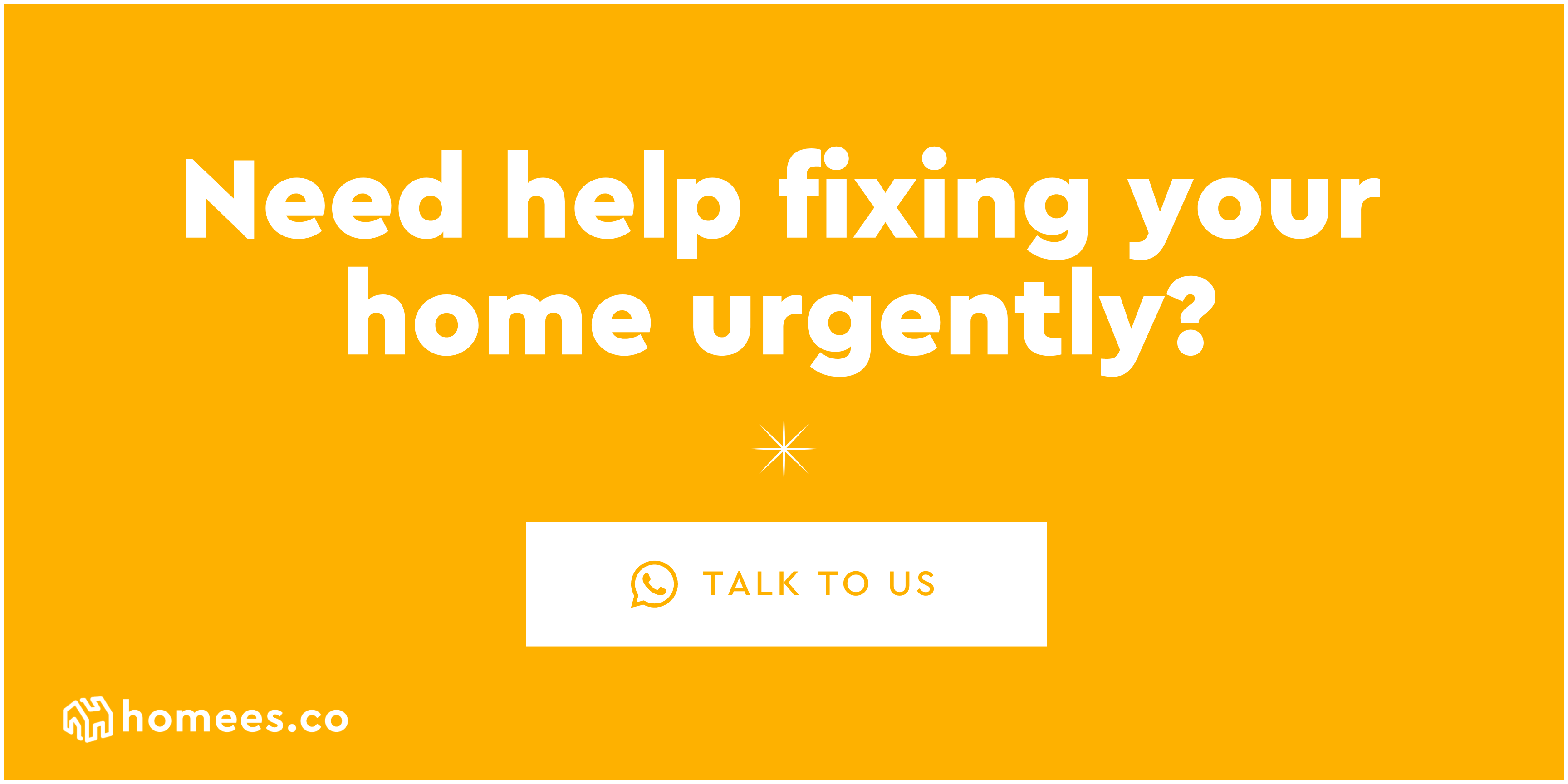 Find kitchen interior designers
---
Fajar Road
Designed by Ascend Designs, this HDB does not shy away from overlaying black furnishings over white to create a stylish and elegant home – this includes dark furniture pieces such as the leather sofa in the living room, as well as the wooden lacquered wardrobe in the bedroom.
Read also: Bedroom Cost Guide in Singapore
Queen Street
Yet another impressive design by Ascend Designs, the largely black furnishings do not come off as overly monotonous as they are brightened up by splashes of colour – such as the eye-catching red sofa.
Read also: Walls and Ceiling Cost Guide in Singapore
439B Bukit Batok Ave 6
Done by Ascend Designs, dark wooden flooring and dark brown walls are united by classic black furnishings to form a sleek and polished design that doesn't appear overly gloomy or sombre.
High Park Residences
The two bedrooms featured in this condo residential project were also designed by Ascend Designs. They showcase how adding textures or different shades of colour can prevent black furnishings from looking monotonous or plain.
A common worry that comes with focusing on black furniture or a darker colour scheme is that the place will come off as overly stark or cold. To avoid this, choosing the right lighting is key.
While white lights tend to be cooler in tone and may be better suited to a work environment, lights with a more yellow hue tend to give off a warmer ambience.
Read also: Home Office Cost Guide in Singapore
Blk 663A Punggol Drive
This 4-room HDB incorporates multiple textures and different shades of black, white and grey into their design. Done by Absolook Interior Design, the design breaks up any potential monotony and plainness that can arise from using a darker, neutral colour palette.
Find best cabinet installation companies
---
Blk 608A Tampines North Drive 1
This residential project at Tampines, completed by Casa Interior Design, showcases how black cabinets in the kitchen will not necessarily make the kitchen look overly dark – the white countertops and streaky designs on the cabinet doors help to soften the colours and ambience.
The washroom is another area where dark colours unite to create a timeless aesthetic. The black and light marble walls, along with the grey tiled floors, help to break up any potential monotony through the mixture of different shades and patterns.
Find bathroom interior designers
---
Read also: Plumbing Cost Guide In Singapore
Blk 610C Tampines North Drive 1
Another design by Casa Interior Design, the harmonious blend of black and different shades of brown create a grounded and sophisticated design that is just the right amount of subtle without being excessively overpowering.
The kitchen, which focuses mostly on the colour black, also avoids looking excessively cramped or dark as the light-coloured tiles and grey-patterned rugs help to mellow it out.
Read also: Kitchen Interior Design and Renovation Cost Guide In Singapore
European Concept
A unique design completed by D'Brain Studio, light grey and walnut wood floors merge to create an austere yet expressive home that has just the right amount of groundedness and spaciousness at the same time.
---
Conclusion
Dark furniture pieces have the tendency to be overlooked in favour of lighter colours. However, they provide an array of benefits and can be smart stylistic choices. For those who are interested in more homes that focus on darker colour schemes, check out this article on Industrial interior design.
For those who prefer interior designs that favour lighter colour schemes, do give our articles on Scandinavian interior design, MUJI interior design and Minimalist interior design a try.
We're here to improve your home
Speak to hundreds of reliable pros, view their gallery, inspirations, and know the best prices with our resources.
Have full control over your home improvement projects with Homees.