What is Traditional Interior Design?
Traditional interior design is a design style inspired by the 18th and 19th century. It incorporates classic art and antique elements into the design and takes inspiration most commonly from traditional European decor.
What is Traditional Decor?
Tradition interior design tends to incorporate decor closely related to traditional European design styles. However, as tradition differs for different cultures, traditional interior design is also known to incorporate elements from places like England, France or even East-Asian themes.
However, that is not to say that traditional interior design is predictable or boring. Ornate textiles with bold patterns are often interweaved into the design. They help to brighten up the room and make it pop without looking over-the-top or excessively tacky.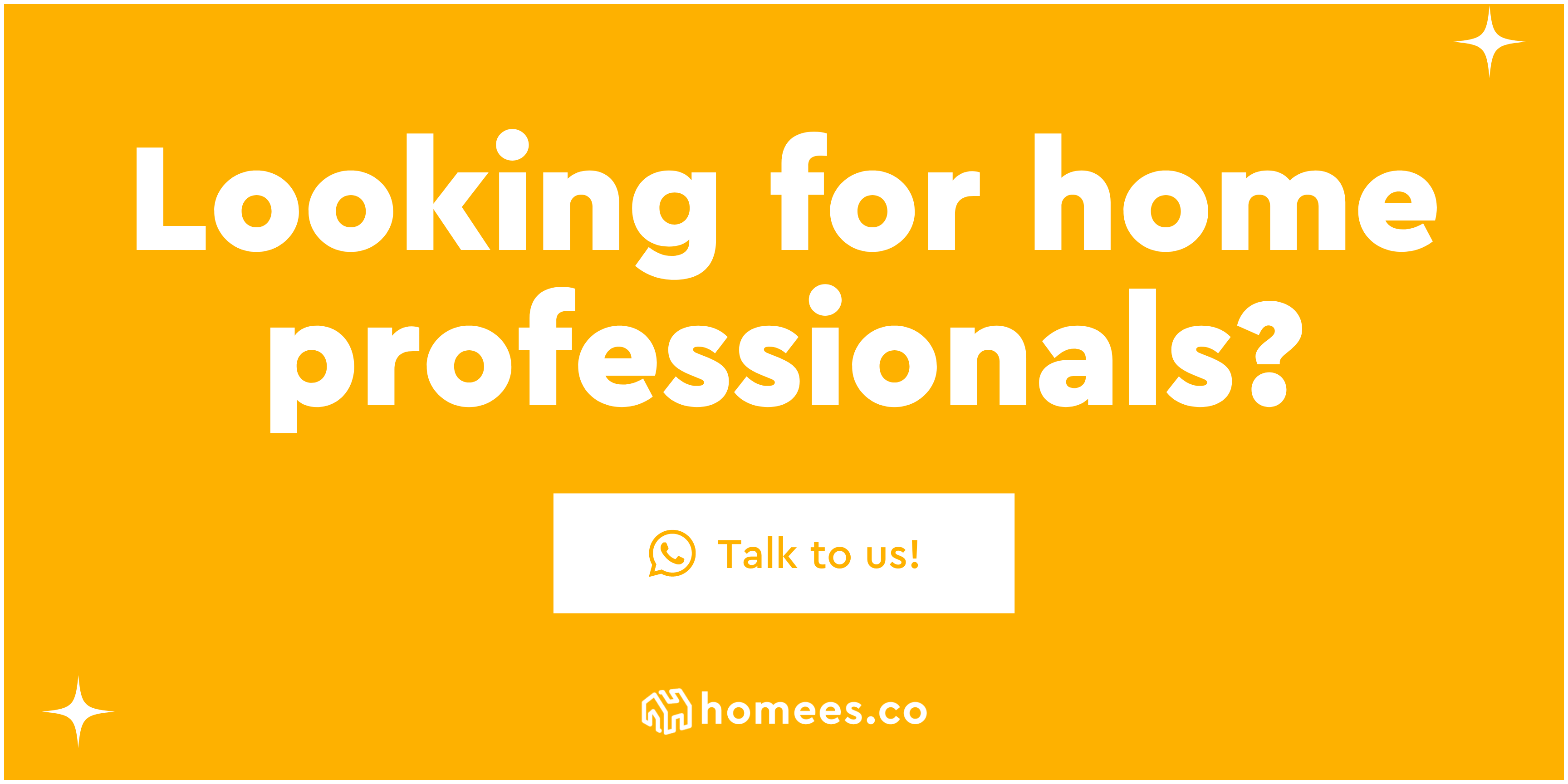 Find interior design companies
---
Colours in Traditional Interior Design
As traditional interior designs reflect historical design elements, it tends to favour the use of natural materials and neutral colours. It also places great emphasis on creating a calm and serene space – leading to a focus on symmetry and matching furnishings when it comes to the design.
Dark and warm tones, such as red and brown, are often paired with dark woodgrain surfaces to form a rich and comforting interior.
Read also: Tips on Choosing the Right Interior Paint Colours
Best painting companies in Singapore
---
Beautiful homes with Traditional Interior Design
White Classic @ Punggol Central
Designed by Space Factor, this HDB residential project displays beautiful use of regal, European-inspired patterns for a traditional and vintage touch. The largely white colour scheme with shades of cream help to create a mellow and calm ambience.
The bedroom is also carefully furnished and beautifully detailed. It features beautiful floral patterns that add opulence to the room without looking overly ostentatious.
The Victorian rose wallpaper becomes a focal point of the room by creating an elegant vibe through its subtle shade of pink. For those who are interested in learning more about wallpapers and how well they hold up against the traditional use of paint, you can check out our article here.
The bedside table, with its curved lines and detailed drawer handles, is ornate and regal – a perfect addition that ties into the traditional theme of this home.
---
Read also: Interior Design Cost Guide In Singapore
An Earthy Palette @ Joo Chia Avenue
Space Factor showcase the diversity of their portfolio through this landed residential project, which is vastly different from their prior listing but also falls under the category of traditional interior design.
A darker colour scheme is used to add magnitude to the space while creating a rich and luxurious aesthetic. The light-coloured walls and floors help to balance this out and maintain the calm and serene vibes that are key to a traditional interior design.
Find Wallpaper Services in Singapore
---
An eye for detail is necessary for a traditional interior design. In the bedroom, the elaborate detailing on the wall matches the ornate bedspreads, adding more coherence to the design and tying in neatly to the traditional theme interior design.
Read also: Bedroom Cost Guide in Singapore
315A Punggol Way
Tan Studio displays a different interpretation of traditional design through this HDB residential project located at Punggol. Woodgrain surfaces and different shades of grey gain more focus here.
Rugs of deep, rich colours are also interweaved throughout the interior to tie the different rooms together and add consistency to the design. The addition of these textiles helps to brighten up the room without looking excessively garish or jarring.
Find Custom Furniture Building Services
---
Read also: Home Decoration Cost Guide In Singapore
Resort Living @ Park Villas Rise
This landed residential project, designed by Space Factor, features more focus on Asian-inspired elements compared to a European-inspired design. Shades of brown and red are heavily utilised in the design, creating a rich and magnificent traditional-themed home.
The ornamental rug in the living area pairs well with the glossy marbled floors, adding opulence and depth to the room. The bright, saturated cushions also add a special and unique touch while keeping the ambience lively.
Hire Top Renovation Contractors
---
Read Also: 5 Stunning and Beautiful HDB 4-Room Interior Design Ideas
4 Room DBSS Apartment @ Adora Green
As per the client's wishes, Ascender Design Studio designed a Bali-inspired traditional theme home that will make you feel like every day is a holiday. The living area was converted into a dining area, while the bedroom was converted into the living area so as to give the house a more spacious look.
Brightly-coloured paintings, rustic wooden surfaces and unique decorative elements are interweaved throughout the home so as to simulate a fun holiday resort-like experience.
Find wood flooring installation companies
---
Related Read: Flooring Installation and Repair Cost Guide
117 Simei Street 1
This listing from Ban Yew Interior Design is a little more unique. It focuses solely on kitchen cabinets, or, more specifically, classic Nyatoh wood cabinets that are integrated with a Blum hinge system – a perfect balance between traditional durability and modern functionality.
For those who are interested in other forms of woodwork, do check out this article on wooden flooring and wooden doors.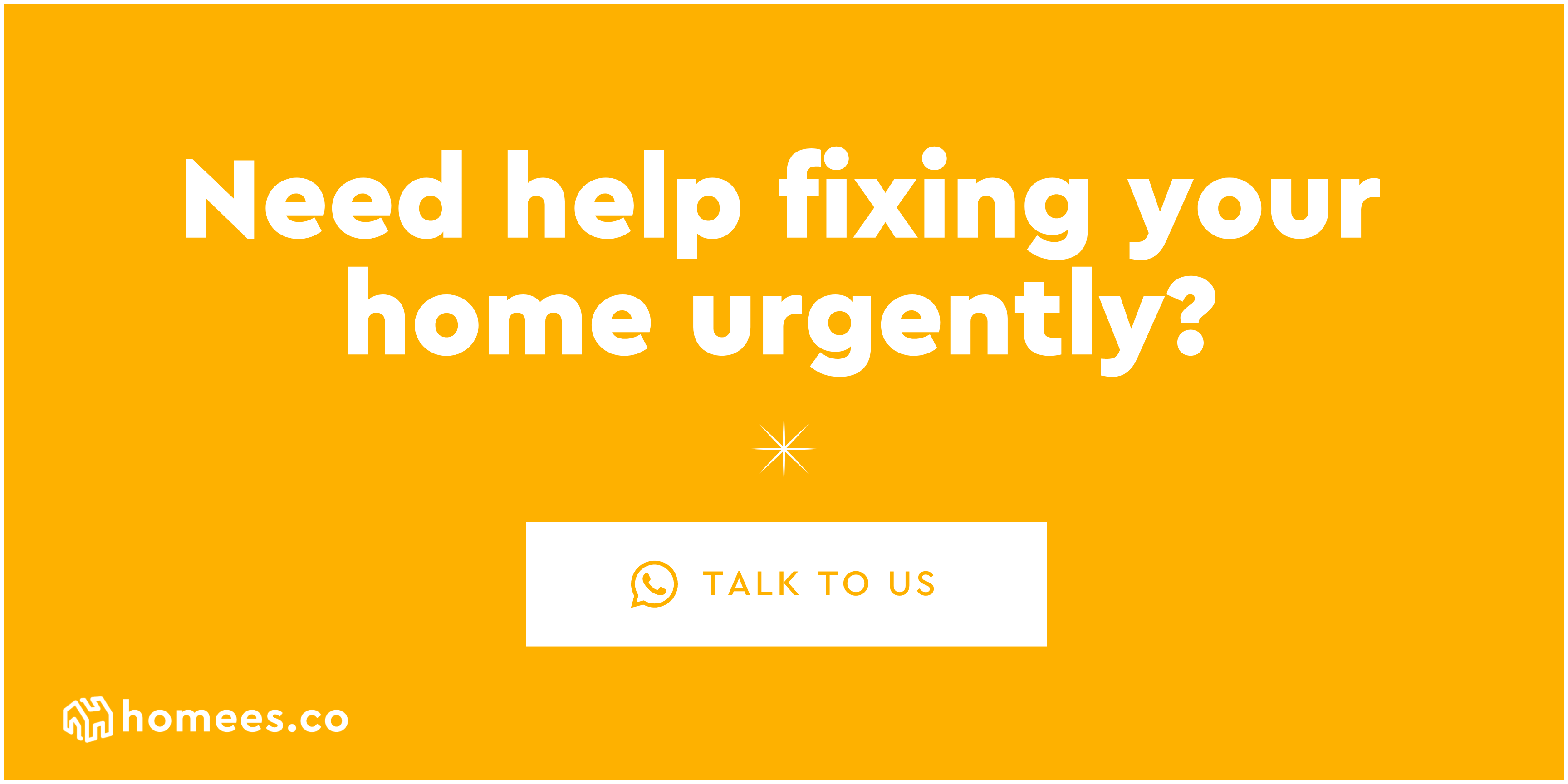 Find top cabinet installation companies
---
Read also: Cabinet Cost Guide in Singapore, Countertop Cost Guide
Conclusion
There are several different interpretations of traditional interior design. Some people may prefer more Victorian-style European-inspired furnishings, while others may lean more heavily towards an oriental Asian-inspired traditional design. No matter which you prefer, we hope that this gallery inspires you.
For those who are interested in other ornate interior designs, do check out our articles on Contemporary Interior Design and Luxury Interior Design.
For those that prefer a more minimalistic-inspired home, you can check out our articles on MUJI Interior Design, Minimalist Interior Design and Scandinavian Interior Design.
Cost of Other Areas of Your Home Improvement Projects
You can check out the cost of hiring professionals when designing your home. Some of the usual cost guides can be found below:
Homees provides a list of interior designers in Singapore. Homees can also match you to an interior designer with your personalised requirements quickly and fuss-free, if your project is customised and would like to speak to a few reliable top interior designers in Singapore. 
The following are trades that work closely with interior designers to complete your home renovation project:
Related Articles
We're here to improve your home
Speak to hundreds of reliable pros, view their gallery, inspirations, and know the best prices with our resources.
Have full control over your home improvement projects with Homees.