Just because your kitchen is small does not mean that you have to sacrifice style or functionality. With planning, you can fit everything you need into a small kitchen design and create a practical compact working area that you will enjoy using. Here are our top tips for creating an excellent kitchen workspace in a small area.
Helpful read: Kitchen Design and Renovation Cost Guide
Appliances
Many well-known, trusted appliance manufacturers offer smaller-sized cookers, fridges, and washing machines.
Look for models that have similar power and performance figures to larger models. It is worth paying a little more to get quality appliances that function equally as well as their larger models.
Built-in appliances are a great way to maximise the space you have available.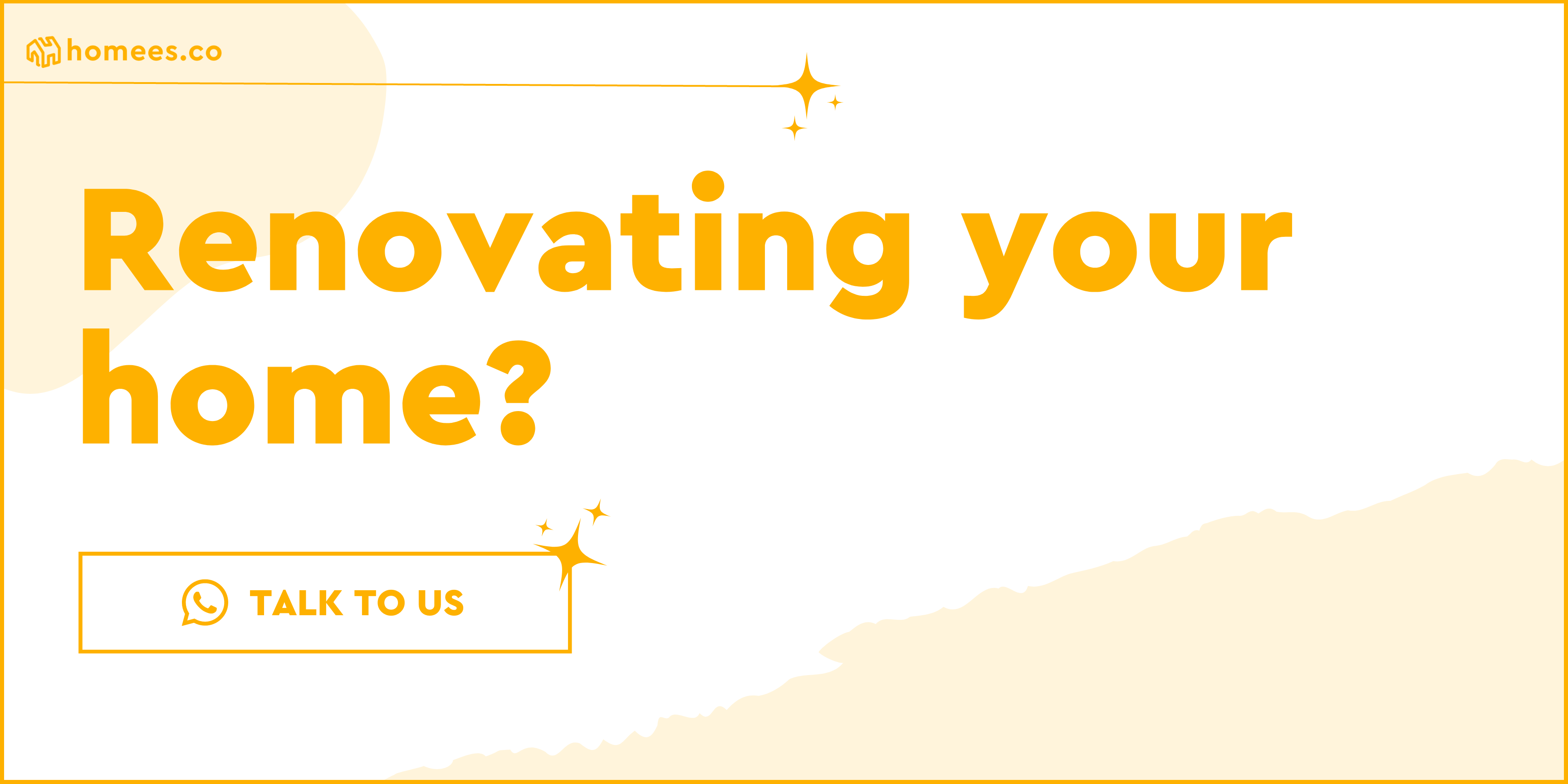 Find Kitchen Interior Designers
---
Sink
If you think it impossible to get used to using just one bowl, you might be surprised. A single bowl unit takes up far less room than a double one, thus increasing your available countertop space.
You may have to modify the way you wash up, but you will appreciate the extra worktop space much more than you'll miss the other sink. Save even more space by choosing an under-mounted sink, which can provide you with a few more precious inches of working area. You may also want to consider vanity cabinet specialists for more design options.
Taps
Make sure you choose an adequately shaped, conveniently sized tap for your single sink. Look for one that takes up as small an amount of space to fit as possible. You might want to consider one that has an extendable pull-out hose. This is particularly useful for filling buckets or large saucepans which might not fit under the tap in a small sink.
Walls
Avoid high-mounted cabinets in a small kitchen. These can feel claustrophobic and overbearing. Instead, use open shelves and hanging racks up high. These will look great, create an airy feel, and give you plenty of storage space for crockery, cookware, and glasses.
The current industrial style trend is a great way to make more space with attractive metal racks and shelves. Wallpaper specialists can give you more ideas and tips on designs that can make your kitchen seem less cluttered or even look bigger.
---
Cupboards
Pull-out drawer-style cupboards are a great way to make the most of your storage space– no more crawling on the floor trying to see what is in the depths of your low-down cupboards. Slide-out the drawer, and you can see everything stored neatly within. Custom-built pull-out shelving can take advantage of spaces as narrow as 20-cm.
Custom cabinets are also a great option should you want to custom design your own furniture. You can speak to carpenters who can calculate and custom build other kinds of wood-related items in your home.
---
Handles and knobs
You can really save yourself a lot of space by choosing integrated handle grooves or a handle-free design for your cabinets. Sticking out knobs and handles take up space and mean you have to navigate yourself around them in your small area.
Freestanding Island
Your kitchen will need to be of a specific size to consider a freestanding island. If you do have room for an island, it can be a really practical and convenient workspace. It can also serve as a breakfast bar with stools that slot tidily underneath, freeing up the need for a cumbersome table and chair sets.
Consult and browse through the portfolio of countertop companies, who can advise you on the materials and designs available in different kinds of homes.
Hire a Kitchen Interior Designer
---
Lights
Choose bright white lighting and light-coloured appliances to make your kitchen look larger. Paint the walls in pale colours which merge gently into the ceiling colour. Speak to lighting consultants who can give you more advice on suitable lighting.
Flooring
There are lots of flooring types available to make your kitchen look more minimalistic and way less cluttered. Though light colours like white or cream colour can be a good starting point, there are many options available even for one colour.
You can find flooring specialists or tiling experts and seek ideas on making your kitchen seem larger and cleaner.
---
Declutter
Getting rid of clutter is a good idea in any space, but it is vital in a small kitchen. Try to minimalise the appliances and accessories that you need. Keep your counter space tidy, have a place for everything and always put the item back where it should go after use.
Cost of Other Home Improvement Areas
You can check out the cost of hiring professionals for other aspects of your home improvement project. Some of the general cost guides can be found below:
We're here to improve your home
Speak to hundreds of reliable pros, view their gallery, inspirations, and know the best prices with our resources.
Have full control over your home improvement projects with Homees.