The Beauty of Wood in Interior Design
Wooden surfaces are a popular choice for many homeowners. They look classy and brilliant and can instantly upgrade the elegance of your home. To add on, the texture and colour of wooden surfaces can help to add a touch of warmth to an otherwise empty-looking home.
White walls and wooden textures are often combined together to create a comforting and clean aesthetic – a classic pairing that is commonly found in MUJI interior design and minimalist interior design styles.
Furthermore, woodgrain surfaces can also add a much-needed element of nature in your chic and stylish home, which is commonly found in homes with Scandinavian interior designs. With all the tech-savvy products we furnish our home with nowadays, this can be a welcome contrast for your eyes and also helps soothe the soul.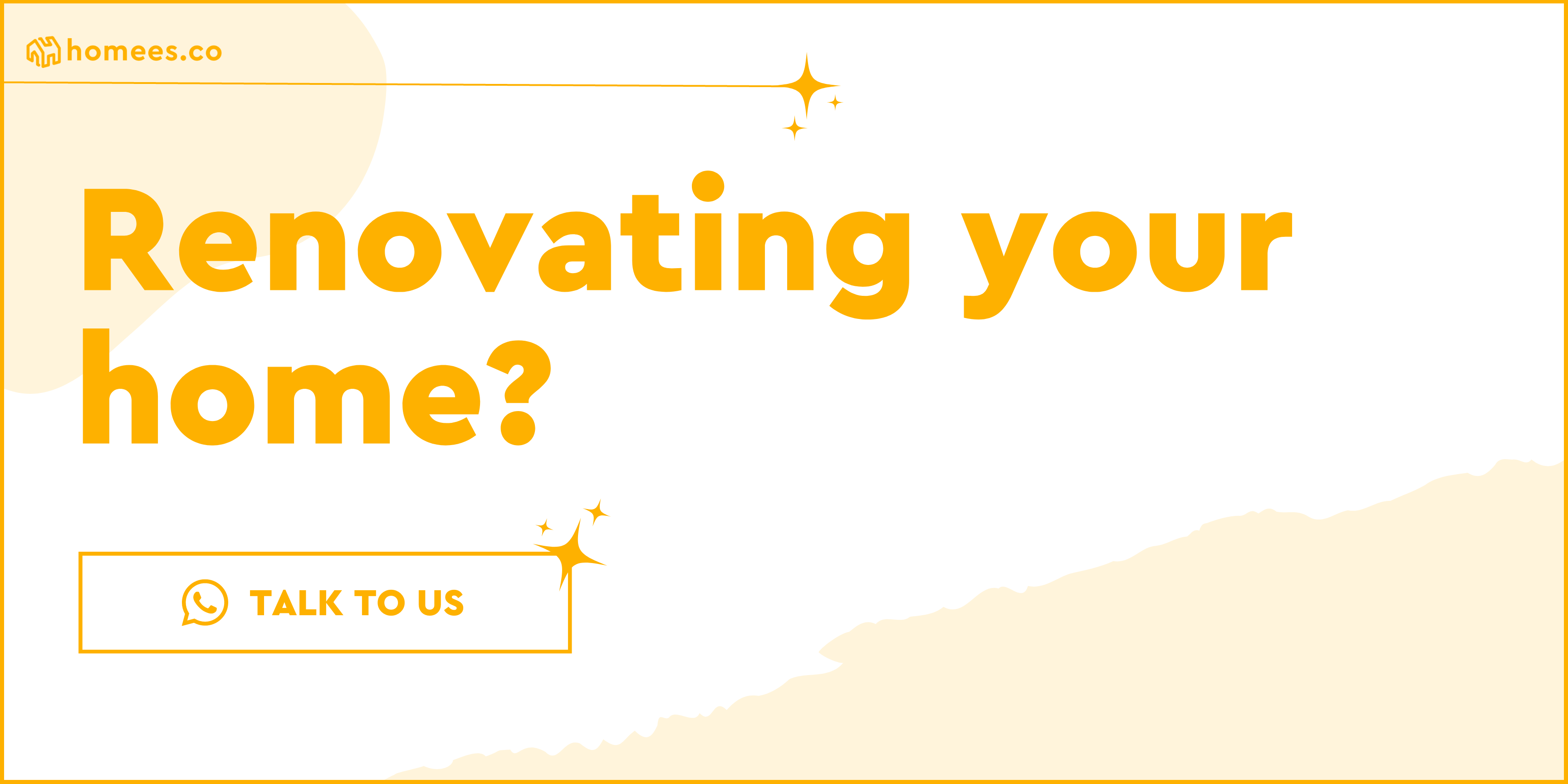 Hire Top Interior Designers in Singapore
---
How do Interior Designers use Wood?
When it comes to interior design, wood can be used as material for your floors, walls and even your ceiling! Wood is commonly utilised in carpentry in interior design due to its charming and rustic appeal.
Generally, as a material, wood also has fairly durable properties, although it can be susceptible to harsh weather conditions if left exposed for overly long. Wood is also prized for being an eco-friendly material, which is a bonus for more environmentally-conscious homeowners.
There are several types of wood that you can use for your home, including wood flooring, installing wooden doors, or even creating a wooden deck!
Read also:
Homes with Beautiful Wood Designs
Wooden surfaces are a timeless beauty, especially when it comes to interior design. Want to add elegance and beauty to your home? Simply learn how to incorporate wooden surfaces into your home!
Here's a list of homes with beautiful woodwork interweaved effortlessly into their homes.
Read also: Home Decoration Cost Guide in Singapore
The Seafront Apartment
Designed by In-EXPAT, the crisp and chic colours of this apartment along with the various wooden textures incorporated into this home help to transform it to resemble a beautiful seaside resort.
A variety of wooden textures are incorporated into the design to construct a palette of calm and natural colours – which further emphasises the beauty of nature. This includes materials such as marble, rich walnut-stained timber surfaces as well as a unique woven rattan flooring.
Being a plant related to the palm tree, rattan is a strong and durable form of wood that can be used in furniture. This special use of rattan truly displays how versatile wood is as a material in interior design.
---
Read also: Interior Design Cost Guide in Singapore
312 Clementi Avenue 4
Done by Ban Yew Interior Design, this residential project features a unique and special wooden herringbone pattern feature wall for the living area. It is eye-catching, striking and distinct without appearing overly complicated – a perfect stylistic choice that will be sure to wow the guests.
In other parts of the home, wooden surfaces are also interwoven into the design to create a stylish and comforting aesthetic. The cabinets take on different shades to provide a striking yet cohesive contrast without looking messy.
---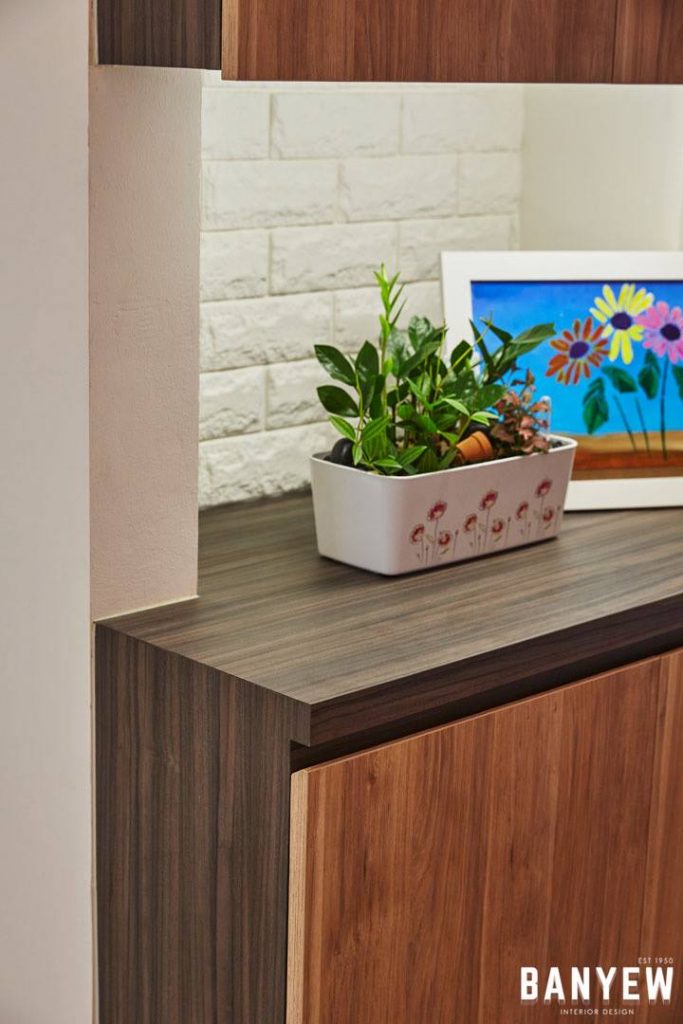 This home was even featured on interior design company Houzz for its custom-made study desk. Indeed, homeowners who are looking for more novel design ideas to match the vibe of their home perfectly should consider hiring custom-made furniture services.
This is especially so if the homeowners want their furniture to be made with particular specifications with their preferred material of choice, such as wood.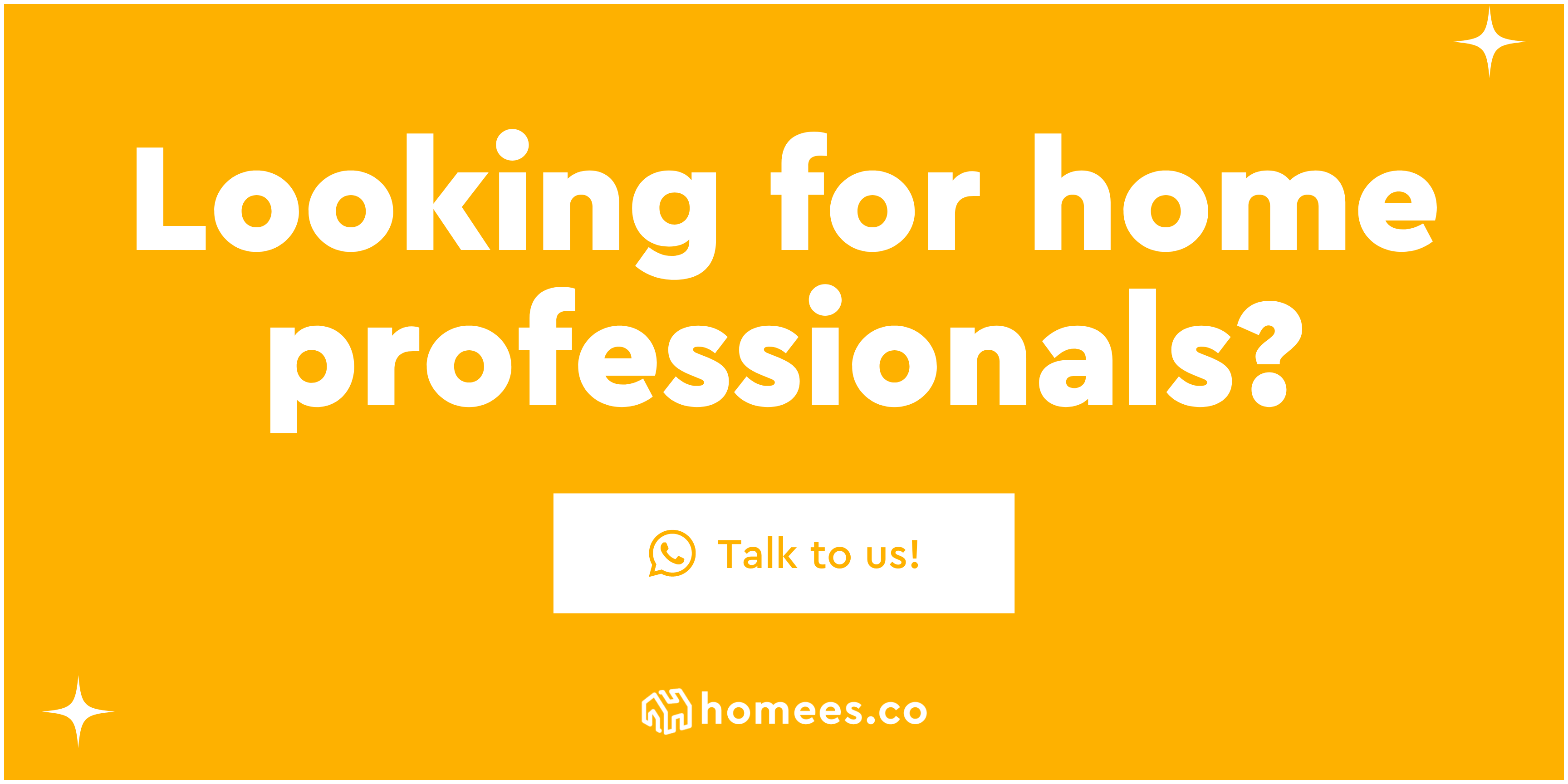 Fernvale Link
A beautiful industrial-style 4-room HDB residential project by Space Factor, weathered wood surfaces have been cleverly interwoven into the design to create a grungey and creative home.
The wooden flooring in the living area matches the living room table, which helps to add multiple layers of texture and cohesion to the design.
Similarly, the washroom is not spared any detail. The woodgrain pattern of the shower area ties into the dark cabinet doors, which provides a consistent and cohesive design.
Darker colours in interior design tend to ground the space better and add another layer of depth and weight to the design – hence this chic and sophisticated washroom design.
Find bathroom interior designers
---
Read also: Plumbing Cost Guide in Singapore
Chua Chu Kang Ave 1
Designed by Met Interior, various woodgrain textures come together to form a cohesive and beautiful home. The sofa, cabinet and dining table in the living room feature wood textures of different shades – yet the design remains consistent without appearing messy or mismatched.
Surfaces with similar woodgrain patterns often tie well into each other to provide a cohesive design. This makes them a classic and go-to choice for many new homeowners.
At the same time, the subtly different shades of colour also help to provide some contrast and magnitude to the room so that the design does not look overly monotonous.
Darker wood surfaces are used for the kitchen to add a sense of depth and ground the space. Darker colours are also a practical choice when it comes to the kitchen as they are more resistant to dirt.
Find Cabinet Installation Companies
---
4-room HDB Apartment at Tampines St 44
Designed by Ascenders Design Studio, several pieces of wood furniture are used in this home to evoke a sense of comfort and warmth. This makes the living room appear cosy and inviting, not only for the homeowners but also for potential guests.
This sense of warmth is carried over to the bedroom, where darker wooden flooring is used to ground the space while maintaining a sense of cosiness. This helps to form a restful and comforting space, which is especially important for the bedroom.
The lighter wooden cabinets also help to lighten up the room and make enhance the space visually by making it brighter.
---
Read also: Bedroom Cost Guide in Singapore
Conclusion
When it comes to interior design, wood is the classic go-to choice for its timeless function and beauty. They can be used in various parts of the home to create various degrees of elegance and style. Of course, using a material such as wood may also potentially give rise to pests such as termites, which may require professional termite control services to handle. You should engage top interior designers in Singapore like Beautiful Homes for the remodelling of your home.
We hope that this article has inspired you on how to interweave wood textures and surfaces into your home!
Hire Top Interior Designers in Singapore
---
Other Interior Designs to Consider
If the aforementioned designs are not quite your cup of tea, take a look at some of these popular interior designs and see which best suits your tastes!
Cost of Other Home Improvement Areas
You can check out the cost of hiring professionals for other aspects of your home improvement project. If you have a spare budget and would like some unique designs of your own, you can try speaking to a few interior designers for more designs ideas.
Renovation contractors can sometimes be the best fit for you if you have a suitable home design in mind.
Some of the usual home improvement cost guides can be found below:
Related Articles
We're here to improve your home
Speak to hundreds of reliable pros, view their gallery, inspirations, and know the best prices with our resources.
Have full control over your home improvement projects with Homees.